3 Bedroom Home in Salisbury - $49,500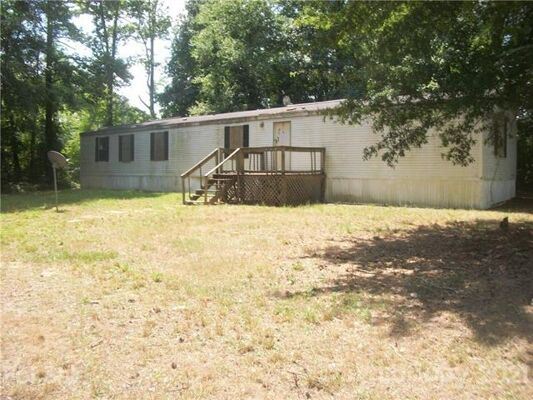 Singlewide located on a flat lot. Conveniently located to I-85. **SELLERS HAVE VERBALLY ACCEPTED AN OFFER 9-30-2021**
The Concord Mills area continues to boom and one of Cabarrus County's busiest companies was shut down for a week.
Week 10 results from games involving high school football teams from Cabarrus County, starting with the Independent Tribune's Cream of Cabarru…
The Concord Police Department is currently investigating a homicide which occurred at the Hotshots Sports Bar & Grill located at 7731 Gate…
CONCORD – The Spiders are back!
CONCORD – It's only been six years, but it had seemed like an eternity since the Concord High football team last won a conference championship.
The North Carolina Highway Patrol has a request for drivers headed west during the next few days.
HARRISBURG – This season, Hickory Ridge has been sound on both sides of the ball, but most of the highlight-reel plays have come on offense, w…
Construction for the Veterans and First Responders Memorial in Rob Wallace Park is on hold. Cabarrus County and the Town of Midland are disputing payment for services from fiscal year 2017-2018. Find out how the two are related. 
The Miss Cabarrus County Youth Pageant, directed by Michelle Trombley, was held Sept. 25 at Kannapolis Middle School. Kristin Billings was the…
Here's how the independent Tribune sees the high school football hierarchy entering Week 10: