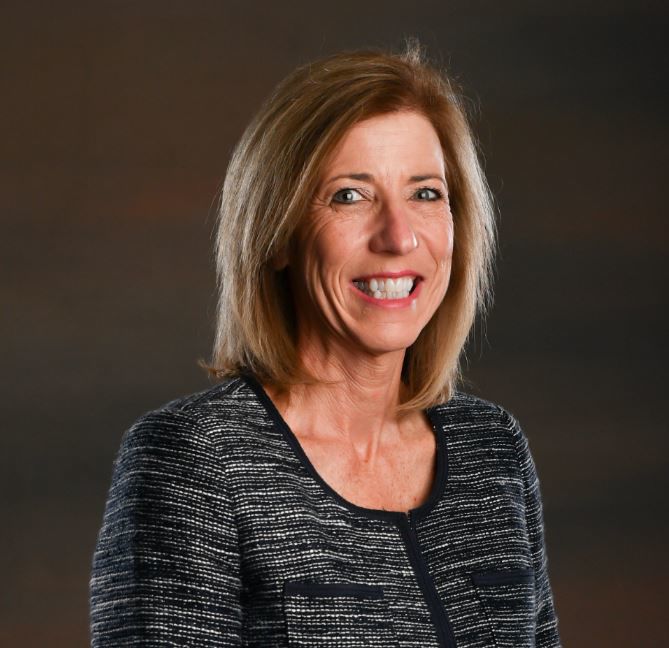 CONCORD – The Center for Digital Government (CDG) and the National Association of Counties (NACo) recently announced Cabarrus County as a winner of the 17th anniversary Digital Counties Survey. Cabarrus ranked first nationally among its population category, 150,000-249,999.
The survey, conducted by CDG in partnership with NACo, identifies the best technology practices among U.S. counties, including initiatives that streamline delivery of government services, encourage open data, foster collaboration and shared services, enhance cybersecurity and contribute to disaster response and recovery efforts.
In its announcement, the CDG highlighted Cabarrus County's data governance measures for cybersecurity, which include:
- Staff training, awareness and testing
- Balancing security while providing usability
- Creating government transparency while protecting data security
The CDG also recognized the County's work to leverage IT spending across diverse business functions.
"We want to only spend a tax dollar once and use it multiple times," said Debbie Brannan, Cabarrus County area manager of innovation and technology.
Projects that follow the value-based strategy include:
- Collaborating on multijurisdictional planning and permitting
- Leveraging existing data centers to support the needs of Cabarrus County and Kannapolis City school districts
- Implementing a multi-jurisdictional mass communication solution
Brannan uses a highly cooperative approach to systems development.
"We do a lot of project meetings," she said. "For the land management system, we did weekly meetings for two years with the representatives of all the jurisdictions. Getting all those people in the same room to talk about their processes can take some time, but eventually it helps people to realize that they don't need to do everything themselves. They start to recognize the synergy."
That high level of engagement ultimately drives a better product.
"By meeting frequently, we can be more agile. If something isn't working, we can always make a change," she said.
"Innovative counties across the U.S. are leveraging technology and data to complete unique projects that better serve citizens, save taxpayer money and protect citizen data," said Teri Takai, executive director, CDG. "The Center for Digital Government congratulates this year's winners for their accomplishments to make government work for the citizens and businesses they serve."
"We applaud this year's Digital Counties Survey winners for maximizing the value of technology in serving our residents," said NACo Executive Director Matthew Chase. "Technology plays an important role in achieving healthy, safe and vibrant counties. The Digital Counties Survey demonstrates how we embrace cutting-edge approaches to strengthening our communities."
Cabarrus previously ranked third in 2018, fifth in 2017, sixth in 2016, seventh in 2015, second in 2014, and eighth in both 2012 and 2013.