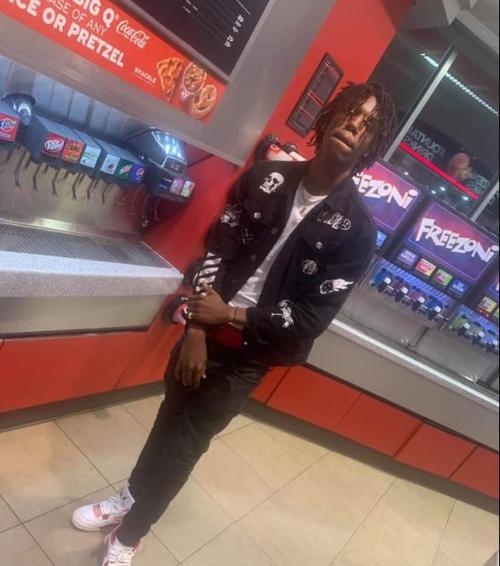 KANNAPOLIS — Police are investigating after an 18-year-old died from being shot at a home in Kannapolis early Thursday morning.
Around 1 a.m., first responders found Kevon Antonio Cousar, from Kannapolis, suffering from a single gunshot wound to his upper body at a home on Cottage Road. Despite life-saving attempts, Cousar died at the scene.
School officials said Cousar was a senior at A.L. Brown High School.
He is the third teenage student killed by gunfire in Cabarrus County in less than a month. Eighth-grader Aveanna Propst was shot and killed at Concord Mills Mall on Dec. 28. Jay M. Robinson High School senior Michael Stephens died after being shot Jan. 20.
A.L. Brown High School released this statement:
"The A.L. Brown family is grieving the loss of Kevon Cousar, and our hearts go out to his family and friends.
"We have extra counselors available to help any students or staff members during this difficult time. We're offering individual counseling, and we have counselors available in the media center for anyone who wants to stop by during the day to receive additional support."
Police said that no arrests have been made.
No other information was provided.
Police are continuing to investigate.
Anyone with information regarding the shooting is asked to call Kannapolis police at 704-920-4000 or CrimeStoppers at 704-932-7463.
There is a reward available for information that leads to an arrest and conviction.
Be the first to know
Get local news delivered to your inbox!