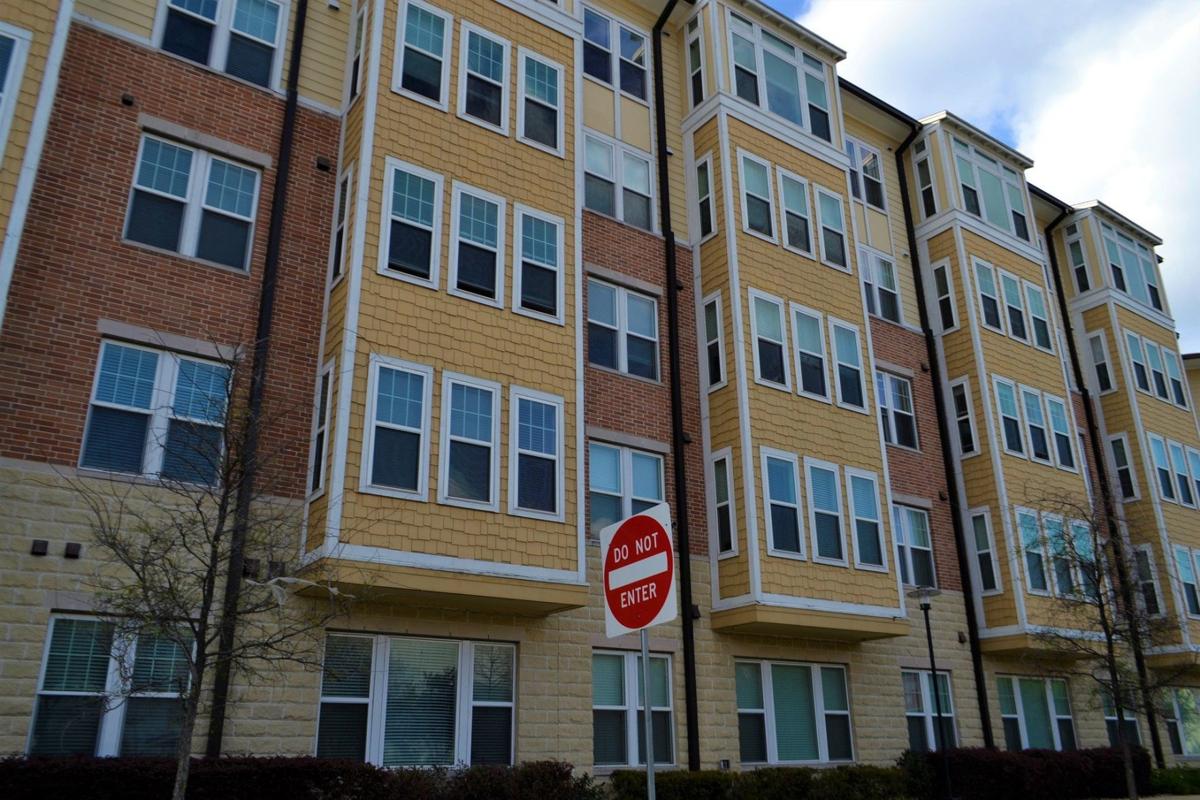 CONCORD — The city of Concord has assessed its affordable housing situation.
An Affordable Housing Market Study was presented to members of the Concord City Council on Thursday evening at the monthly meeting at City Hall.
The study was conducted by the Institute for Building Technology and Safety, out of Ashburn, Virginia.
"The study serves as a housing-needs assessment for the city and stakeholders by providing an analysis of household affordability throughout all population segments of the community," said city of Concord Community Development Director Mary Powell-Carr.
Institute for Building Technology and Safety Program Director Claire Collins disclosed her findings.
The study highlights demographic trends, future demands for housing, regulations, and obstacles preventing the market from effectively responding to this demand.
Powell-Carr said the study is used by the city of Concord, in conjunction with public input, to plan the use of Department of Housing and Urban Development funds, a federal grant that supports community development and increases access to affordable housing.
The study is focused on identifying ways Concord residents can have access to safe, quality and affordable housing.
"Council has been very interested in the subject, and it is the best way to understand the factors related to the issue," Powell-Carr said.
The Institute for Building Technology and Safety Program did demographic research; collected and reviewed data from the U.S. Census Bureau and HUD; reviewed HOME Consortium existing reports; reviewed Concord affordable-housing objectives and policies; reviewed local real estate rental markets and mortgage practices; and analyzed gap, barriers, trends and need.
Collins said that the median earnings for workers in Concord is $36,493, and the median household income in Concord is $60,238, which is about $10,000 more than North Carolina's median household earnings.
The average rent in Concord is about $875, and the median home is worth $179,200, with a median mortgage payment of around $1,400 per month.
Collins said the average homeowner or renter can't afford spending more than 30 percent of his or her annual income on mortgage or rent payments.
She added that aside from the rent or mortgage expenses, many people fall into the low-income range because they have to spend on medical bills, utilities, child care and groceries.
Other factors impacting affordability include work income, housing stocks, rent rates, housing prices, credit ratings, accessibility to basic goods and services and transportation needs.
Collins said that the need for affordable housing will continue to grow as much as the population does. She said population in Concord has increased by 18 percent over the past 10 years.
Collins suggests that another 10 to 15 affordability units be built annually over a 10-year period to offset a total need of 3,130 units.
It will cost the city about $3 million to build 15 houses per year.
"We also found there was a huge financial gap that exists to meet this city's affordable housing need," Collins said.
Collins recommends that the city partner with private and nonprofit community developers, such as Habitat for Humanity; utilize planning and zoning tools; link stakeholders and region to strategies; set a numerical target of new housing units; review annual progress and performance; lessen the financial gap; and minimize cost-burdened situations.