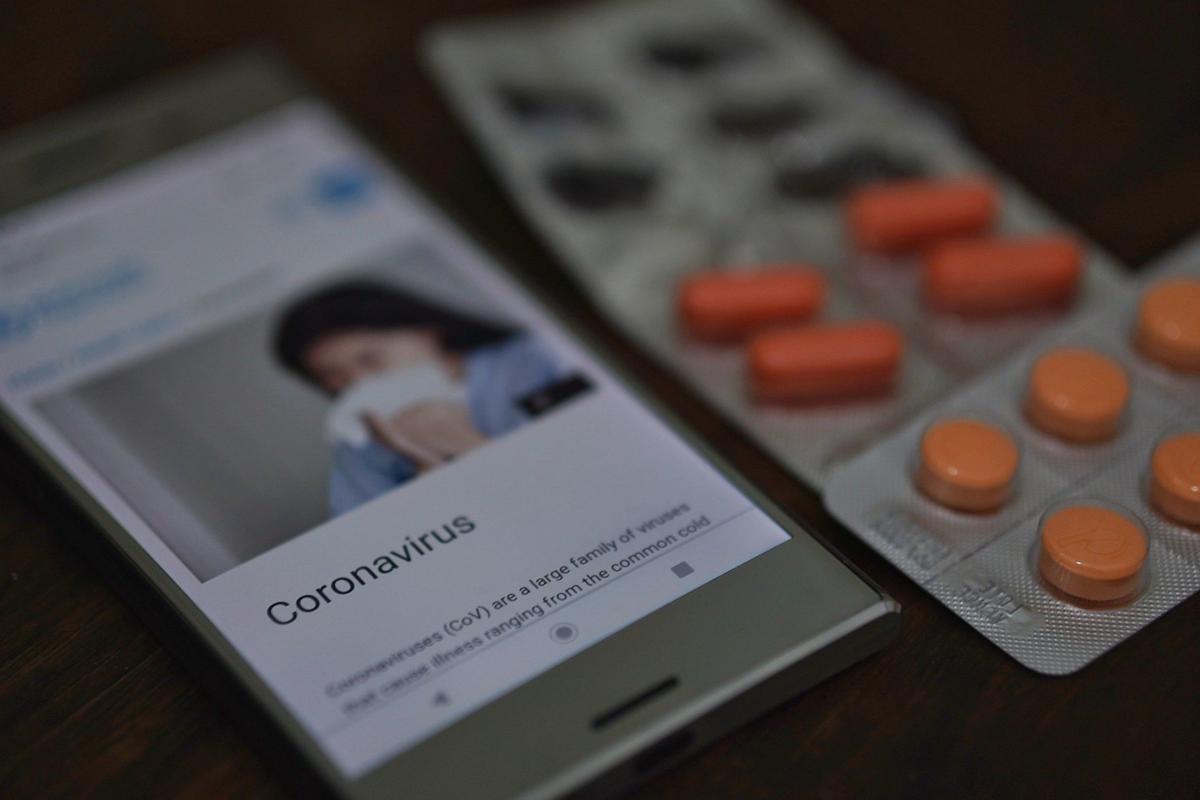 Cabarrus Health Alliance staffers are monitoring people residing in Cabarrus County who have recently traveled to or through mainland China.
People are identified and screened by the Centers for Disease Control and Prevention upon arrival into the United States, according to the Cabarrus Health Alliance.
They are allowed to continue to their destination if they have no symptoms.
Their names are then shared with North Carolina Department of Health and Human Services staffers, who then share them with local health departments for monitoring.
Monitoring includes daily contact with Cabarrus Health Alliance staff members.
The people in Cabarrus County continue to be symptom-free and fully compliant with all requests by Cabarrus Health Alliance staffers.
The NC DHHS has requested specific numbers of those being monitored not be released due to patient privacy concerns.
North Carolina has had no positive cases of coronavirus.
Fifteen people in the United States have been diagnosed with coronavirus.
According to the Department of Health and Human Services, the federal government is quarantining all people traveling from Hubei province, which is the epicenter of the outbreak, and isolating anyone arriving in the United States from China with symptoms.
"In light of the rapidly evolving situation with a new virus, North Carolina is taking a proactive approach to protect the health and well-being of recent travelers from North Carolina and our communities," said NCDHHS State Health Director and Chief Medical Officer Elizabeth Cuervo Tilson. "Fortunately, we have not had any cases of novel coronavirus in North Carolina so far, but we are continually monitoring and will make changes to our response as needed."
Currently, the federal government is requiring that:
All travelers to the United States who have been in China in the past 14 days are being routed to 11 airports, none of which are in North Carolina. There they are screened for travel history and symptoms.
Travelers who have returned from Hubei province in China, where the outbreak is centered, are quarantined by the federal government for 14 days at those ports of entry.
Travelers from elsewhere in China with symptoms of respiratory illness remain at those ports of entry under isolation and monitoring by federal health officials.
Travelers from China (excluding Hubei province) without symptoms will be allowed to continue to their final destination. These travelers will self-monitor with public health supervision.