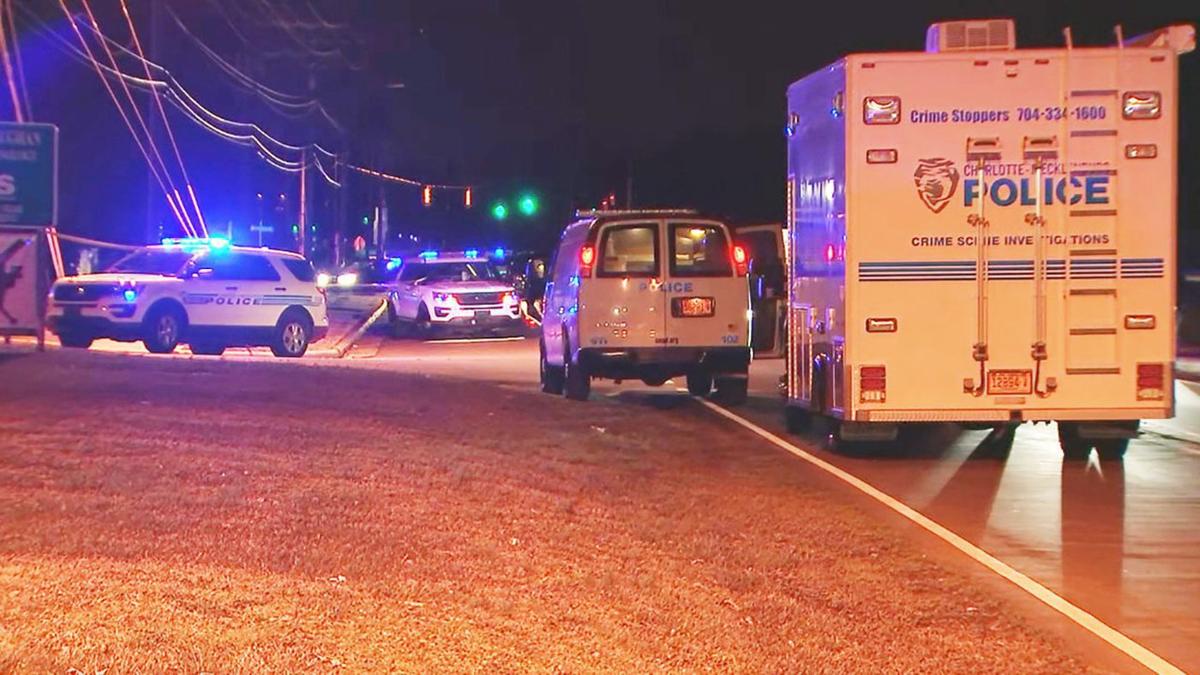 CHARLOTTE -- One passenger was killed and another was injured after a gunman shot into an Uber in northeast Charlotte Saturday evening.
Police said the shooting happened around 5 p.m. on Old Concord Road near W.T. Harris Boulevard and Newell Park.
WSOC-TV in Charlotte reports that a car followed an Uber driver's vehicle until it stopped and someone fired several shots into the back seat.
Jacquez Moore – a 19-year-old – died at the scene. A female passenger was taken to the hospital with non-life-threatening injuries.
The driver was not injured, according to police and media reports.
WSOC-TV reports that investigators told them they believe the victims were targeted.
No arrests have been made.
Police haven't said what led to the shooting and that they are still investigating.
Be the first to know
Get local news delivered to your inbox!