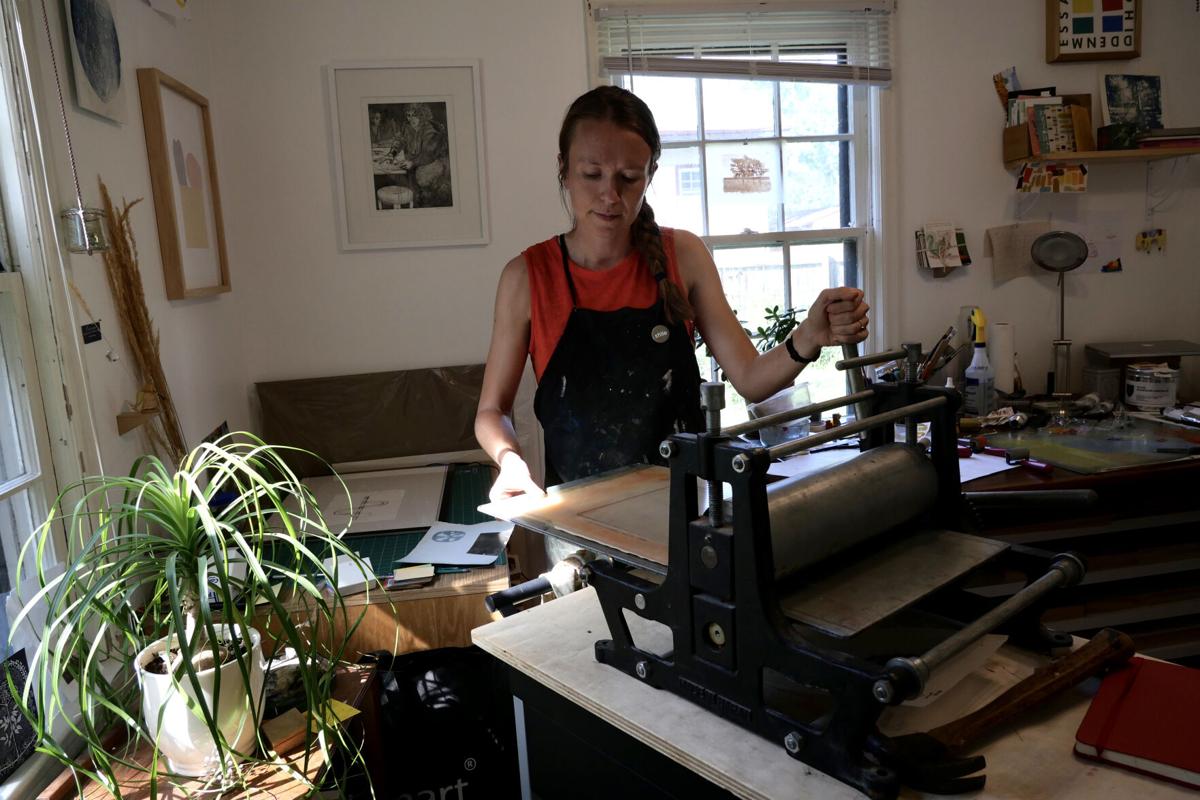 The exhibition of early career artists that opened a few weeks ago is our first virtual show, but we've decided it won't be our final one. Its popularity online has convinced us to continue virtual shows as accompaniments to their in-person exhibition counterparts in our physical galleries.
We love how the virtual shows have expanded the accessibility of our exhibitions to those who may not otherwise be able to come in. Fresh Works is open at 3 am when you can't sleep. It's in your living room when you're on the couch not feeling well. It's a sweet break during lunchtime if you're working from home.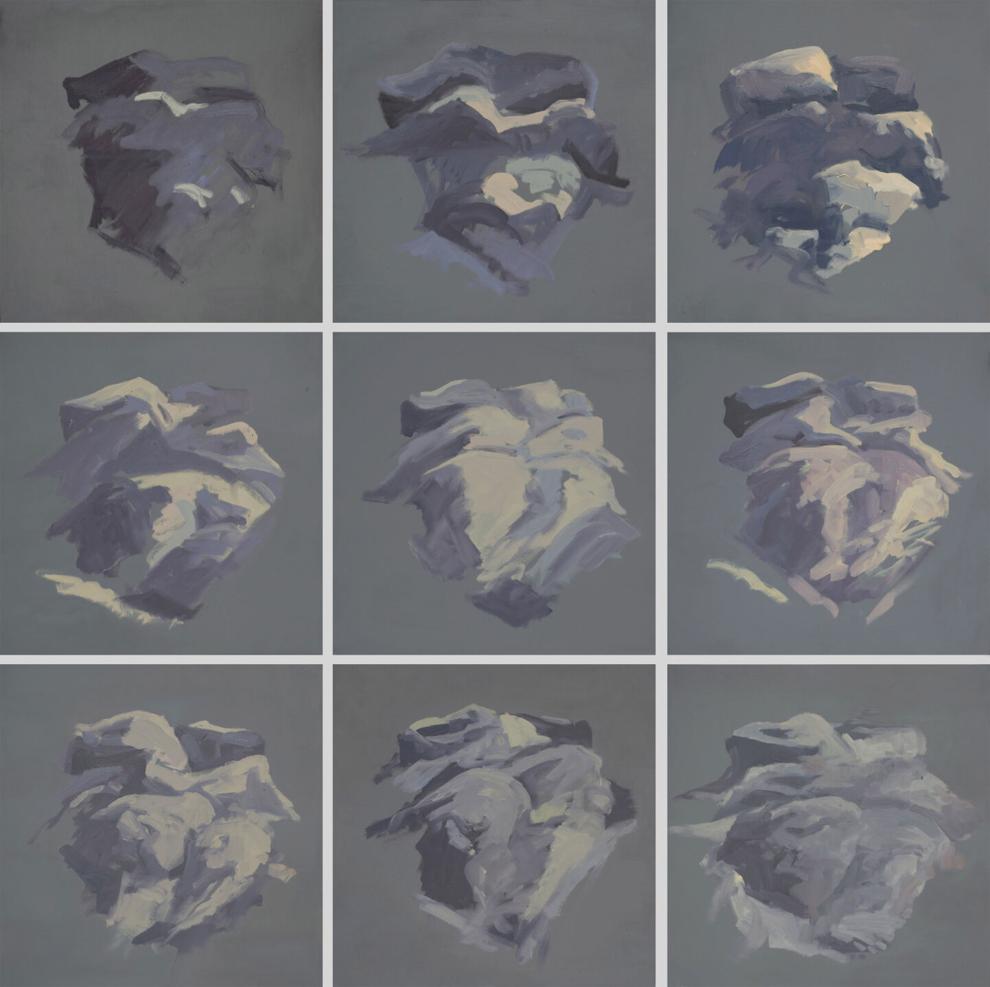 It's odd how things work out sometimes. We love connecting artists with art admirers, and were disappointed we couldn't do that with Fresh Works through our traditional artists reception, artist talks and art walks. But we still managed to do that virtually with a series of videos created by the artists featured in the exhibition. Click one of the videos and you feel like you're having a one-on-one audience with each one personally as they share their artistic processes.
As a fine art gallery, our most rudimentary purpose is to connect people with art. We've learned it can be done virtually, and we invite you to see for yourself.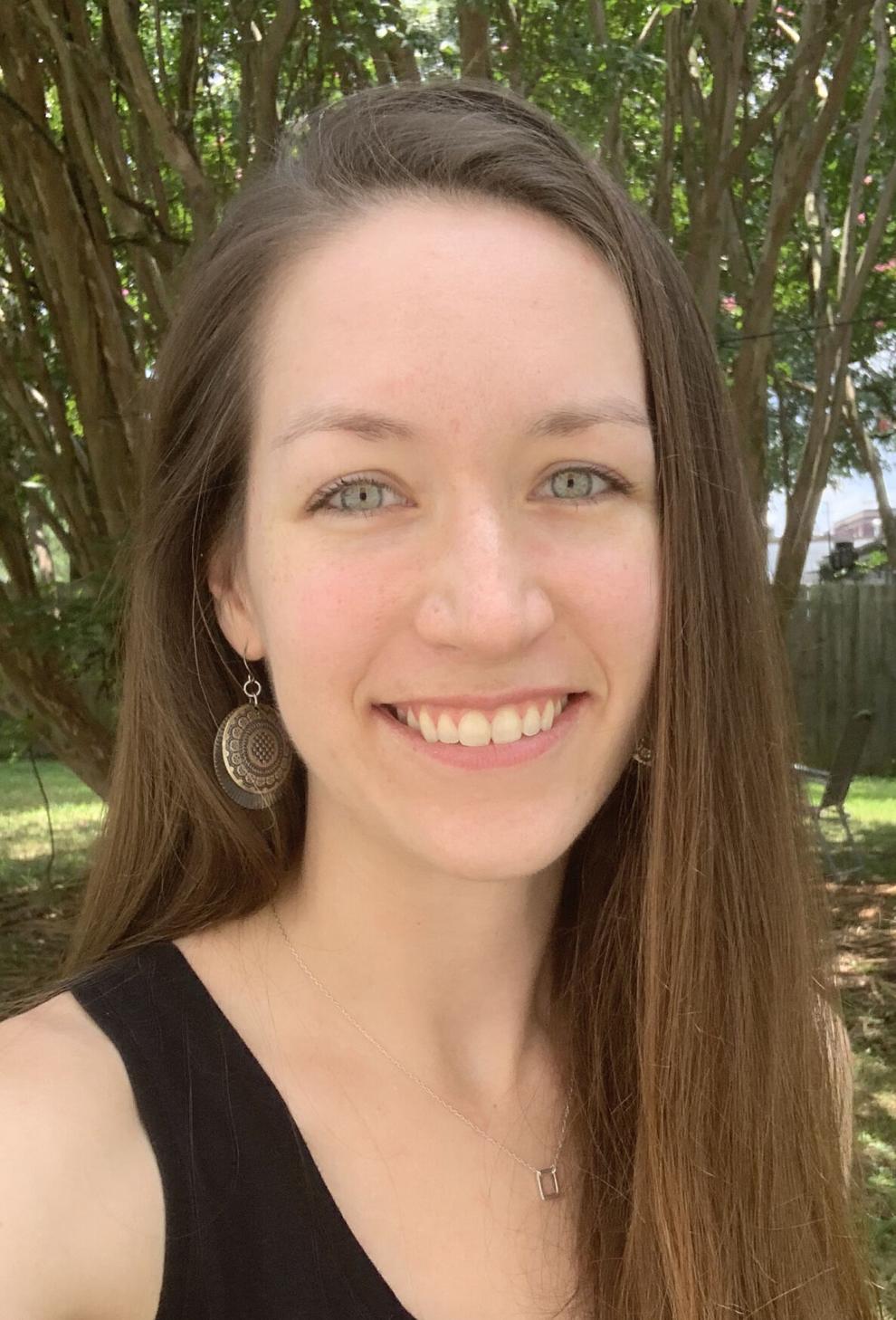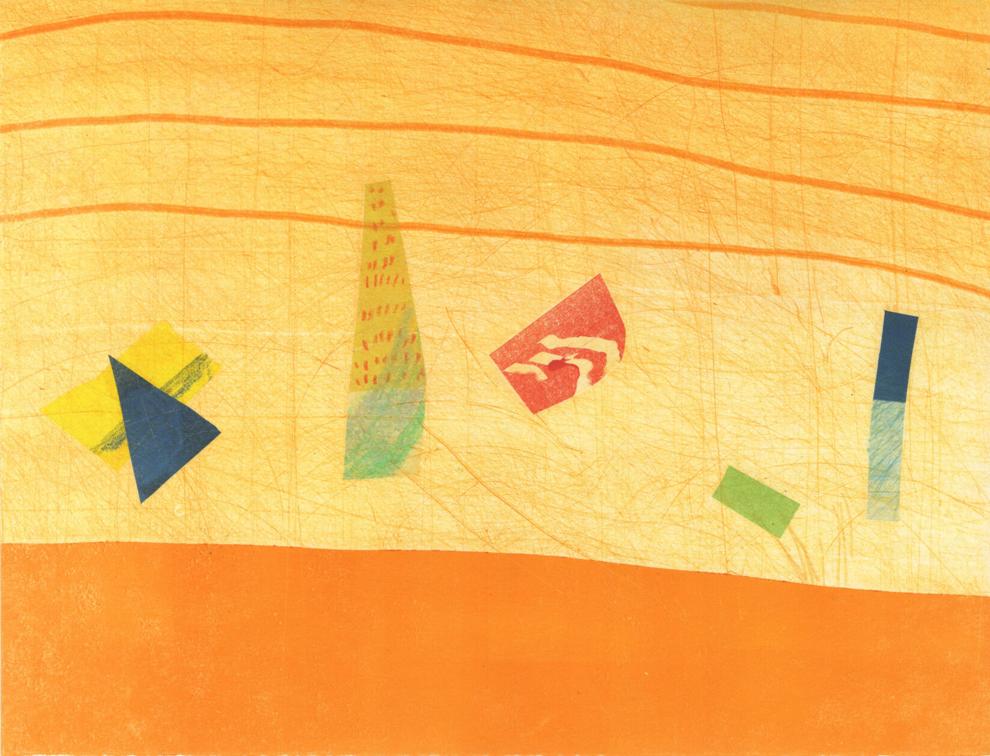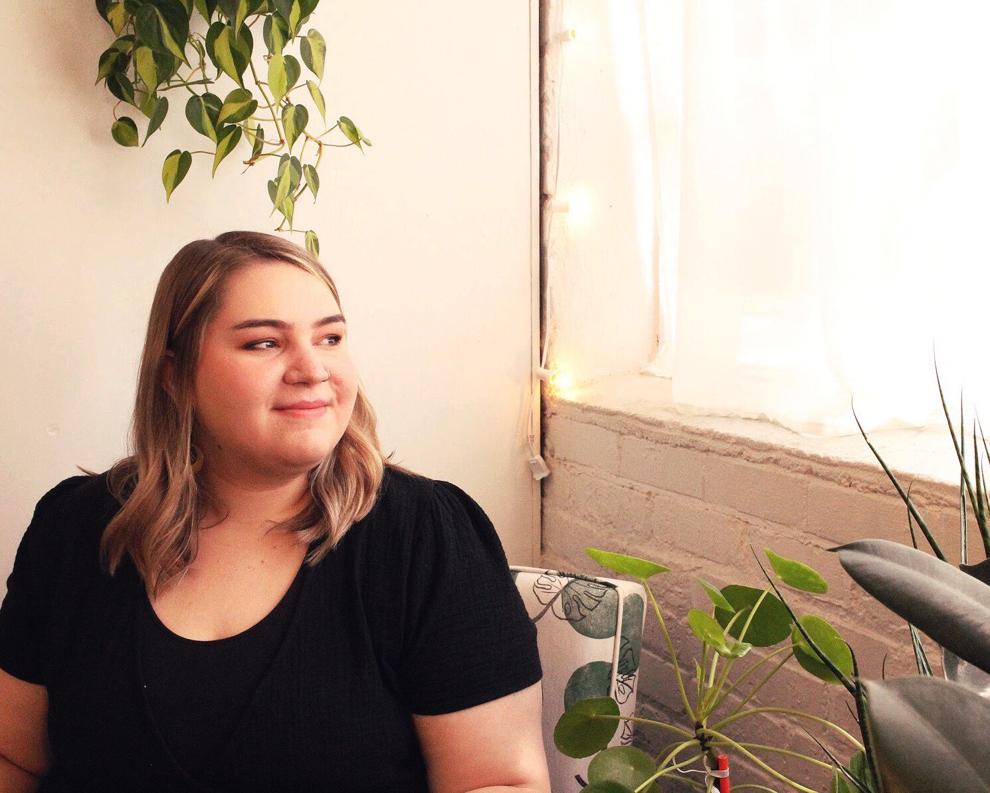 Fresh Works artists include Eleanor Anderson, Brittany Gilbert, Mary Gordon, Sydney Lee, Brittany Little, Alex McClay, Corey Pemberton, SaraBeth Post and Emily Thomas. Purchases from this exhibition can be made at http://bit.ly/shopfreshworks
Fresh Works is sponsored by Hilliard Family Foundation.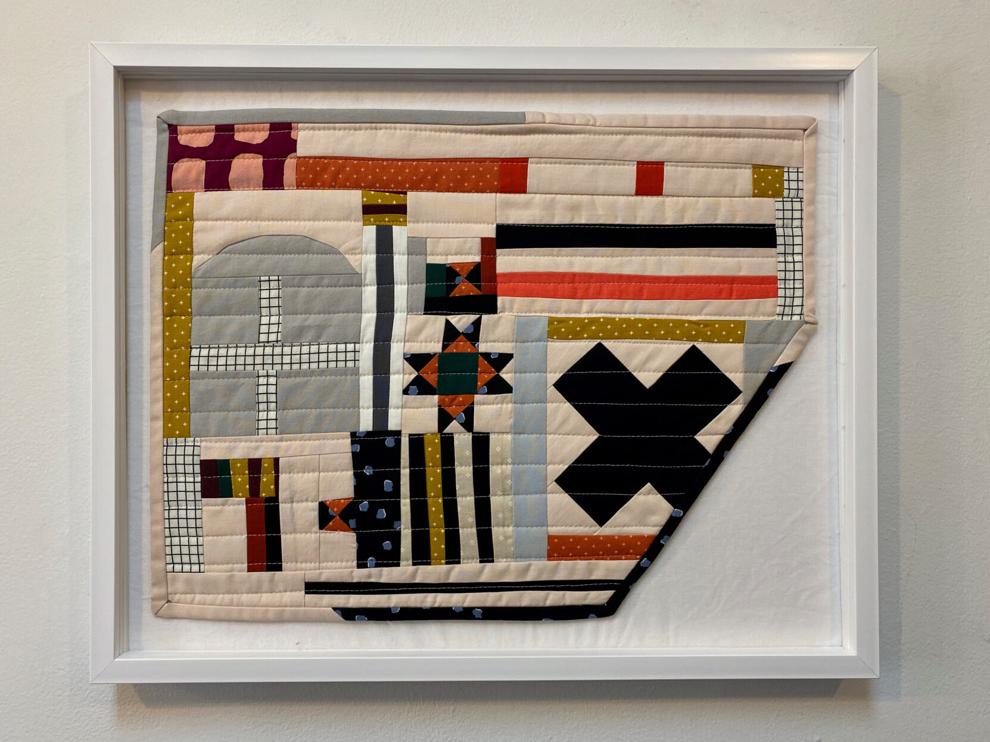 *** Many organizations may have postponed or canceled their events as a precaution to reduce the spread of COVID-19. We advise that you check with the event's organizer to make sure its activity has not been canceled.
ONGOING:
The Galleries of the Cabarrus Arts Council Gift Shop – Support local artists and the arts council by purchasing handcrafted works from The Galleries Gift Shop. Purchases online and then choose a time to pick up curbside at the Cabarrus Arts Council, 65 Union Street South, Downtown Concord. Cabarrusartscouncil.org/shop.
Brenda's Art Lab: Children's 6 week Afternoon Art Class: Select days 4:30-6:30 p.m.; $150; This 6 week children and teen art class includes drawing, painting, pottery, and sculpture. Classes meet from 4:30-6:30 p.m. One day per week, Monday, Tuesday, or Thursday for 6 weeks. For more information call 704-786-8570. http://brendasartstudio.com/
Pottery lessons – Learn to throw a bowl, tumbler or vase on a potter's wheel. Lessons adapted for Kindergarten - Adult; Class size: individual, or groups up to four. Sessions are scheduled at mutually convenient days/times. Visit www.linbarnhardt.com or info@linbarnhardt.com for details; Lin Barnhardt Studio, Mt. Pleasant.
Paint Your Hearts Out: Kids Day - Every Tuesday from 12-6 p.m.; 10% off for kids 12 and under. Pricing depends on canvas size. Times: 12-2:30 p.m. or 3-6 p.m.; call 704-312-2699 to reserve your spot; for more information visit https://bit.ly/3fu6F10 543 Winecoff School Rd, Concord.
Art Studio Kannapolis: Kids Workshop: Every Tuesday and Thursday, 5:30 p.m.-7:30 p.m.; Children ages 5-12 will make arts and crafts. Space is limited to 15 children. Each child is required to wear a mask and gloves will be provided. $25. Private parties and crafting sessions available on Saturdays. Registration email artstudiobynicolina@gmail.com; 812 North Main Street, Kannapolis.
North Carolina Music Hall of Fame: Open by appointment: The North Carolina Music Hall of Fame Museum is a safe, fun, and touch-free visit for your friends & family! The Museum is open to the public by appointment Monday-Friday, 10am-4pm, closed 12-1 p.m. for lunch. Reserve your visit at Make A Reservation - North Carolina Music Hall Of Fame; 600 Dale Earnhardt Blvd, Kannapolis.
THIS WEEK
Call for Artists: Cabarrus Art Guild's Annual Spring Judged Art Show 2021 – Local artists from Cabarrus and surrounding counties are invited to submit their works now – Friday, April 9, noon. You don't need to be a member of the Cabarrus Art Guild to submit; For guidelines, visit Cabarrusartguild.org; The show exhibition will be virtual; show's opening: April 18.
NEXT WEEK
Abstracting Nature: Virtual Workshop with Susan Lackey: April 17 & 18, 9 a.m. – 4 p.m.; Susan will step you through a stress-free process and layered approach to abstraction. Only 10 participants, plenty of time for questions and tips. Open to any level. No previous abstract painting experience required. Registration on Mint Hill Arts website: https://form.jotform.com/210585580889975
UPCOMING:
We're So Creative: Kimberbell Summer Nights - Virtual Event: Friday, May 7, 10 a.m. – 5 p.m.; Join We're Sew Creative for a Kimberbell's one-day machine embroidery event. We're Sew Creative 8637 Concord Mills Blvd, Concord; Kimberbell Summer Nights - Virtual Event | Facebook
We're Sew Creative: Learn To Make A T-Shirt Quilt: Tuesday, May 18, 5:30 p.m. – 8 p.m.; Have you always wanted to make a t-shirt quilt? Now is your opportunity. Join Laura in making a unique gift for yourself or others. This class will introduce you to the technique of making t-shirt quilts. You will learn how to prep the t-shirts, plan a layout, and start sewing. Start collecting your t-shirts now. You should have a minimum of 20 shirts, more depending on the size of the finished quilt. 8637 Concord Mills Blvd, Concord; Learn To Make A T-Shirt Quilt | Facebook
Virtual Art Show by PALEFACE: Monday, June 21, 8:05 p.m.; Join Paleface for a Virtual Art Show. http://bit.ly/2OYTNr9
The Cabarrus Arts Council contributes the Arts & Entertainment column, which highlights the arts in Cabarrus County, to the Independent Tribune each Wednesday. Use the contact information provided to confirm the details of events. If you would like your arts information to be considered for inclusion, email Elisabeth Thornton at elisabeth@cabarrusartscouncil.org