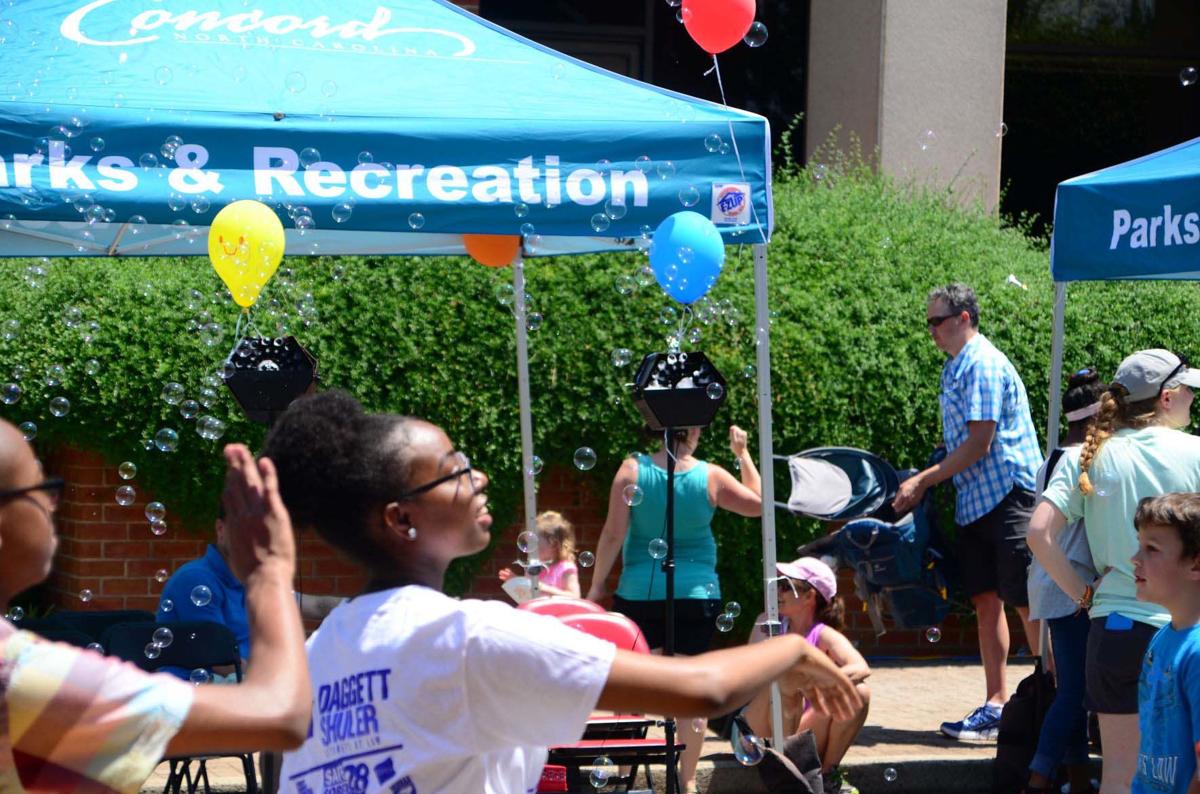 Springtime brings the festivals and lot of outdoor activities and this weekend has plenty of both.
Here are some of the things going on around the area.
Spring Into Arts Festival
The Cabarrus Arts Council is hosting this annual arts festival to promote the visual and performing arts in the area.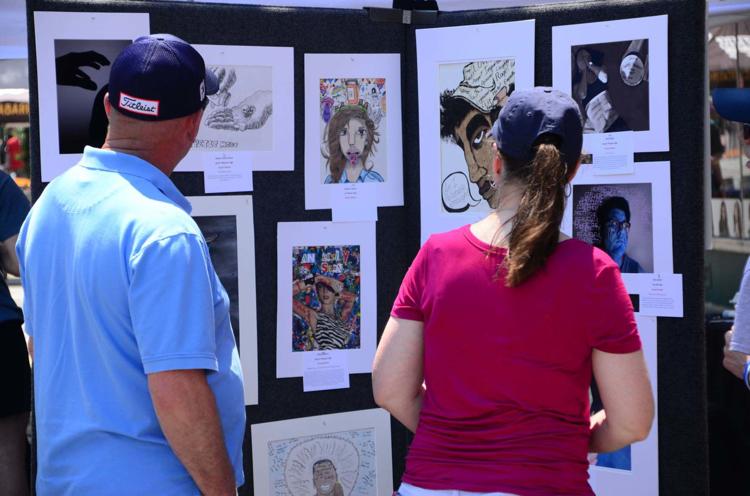 Several local breweries, wineries and food trucks will be there, along with kids crafts and live entertainment. The festivities start at 10 a.m. and go to 4 p.m. on Saturday on the streets of Downtown Concord.
National Train Day at Village Park
On Saturday from 10 a.m. to noon, the City of Kannapolis is hosting a train party for National Train Day. In Shelter D at Village Park, there will be train-themed crafts and activities to celebrate. Don't forget to take a ride on the park's train, the Kannapolis Rotary Express.
N.C.  Brewers and Music Festival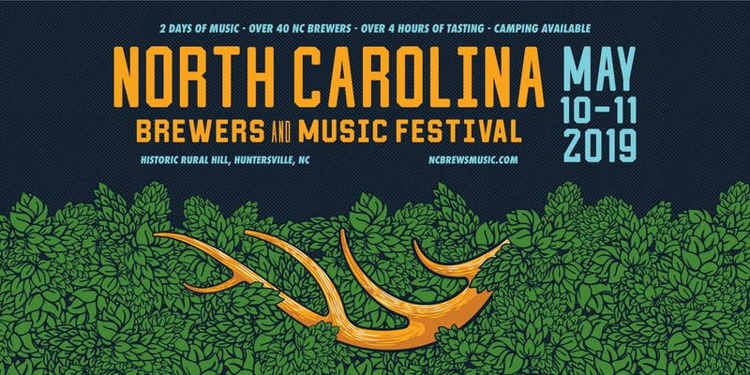 Just outside of Concord in the Historic Rural Hill area of Huntersville (4431 Neck Road), this unique festival mixes beer and music together in the best way.
Thirty-four brewers from around North Carolina, with most of them from the Charlotte-Concord area (Cabarrus and Free Range will be there), will offer tastings. To top it all off, local musicians will take the stage in true festival-style fashion.
This mash-up event will go from Friday at 3 pm to Saturday at 11 p.m., but the tasting session is only on Saturday. If it's your style, you also have the option to camp overnight. Tickets can be purchased here.
Cousins Maine Lobster at Pharr Mill Brewing
The famous Cousins Maine Lobster food truck (from Shark Tank) will park outside of Pharr Mill Brewing from noon to 3 p.m. on Sunday for a decadent Mother's Day brunch experience. Come out and try their insane lobster rolls.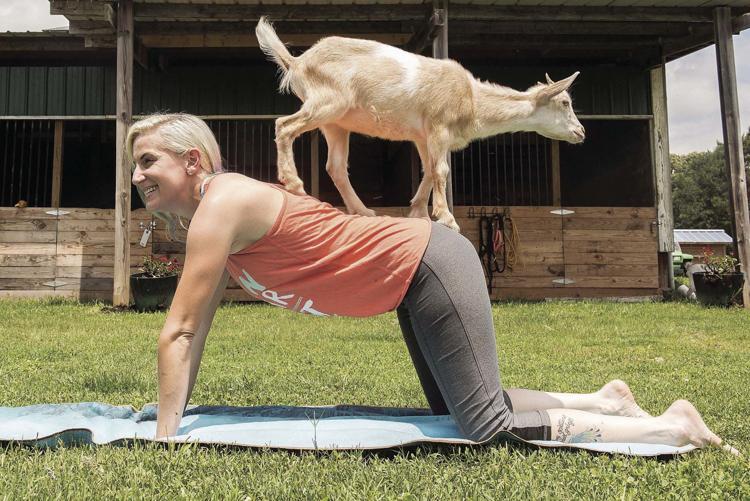 Goat Yoga at Dover Vineyards
Goat Yoga is back! The adorable trend will start back up this Sunday from 5:30 to 6:30 pm. Hang out and do some yoga poses in the pasture with some social little goats.
These classes will happen on the second Sunday of each month until October, but they're super popular, so they ask that you pre-register. Tickets are $15 each, and you can but them here.
Wine tastings will also be available afterward.
Wired Coffee Improv Show
Like coffee? Like to laugh? Come to Wired Coffee's Improv Show from 6:30-8:30 p.m. on Friday night at their location at 459 N Cannon Blvd in Kannapolis, hosted by the A.L. Brown Wonders Theatre
Stay up-to-date on what's happening
Receive the latest in local entertainment news in your inbox weekly!