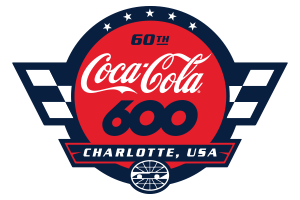 Obviously the Coca-Cola 600 and all the festivities surrounding it take center stage this weekend, but there's plenty more to do besides at the track.
Coca-Cola 600
It's that time of year again – the largest event to grace Concord has returned, traffic in tow.
If NASCAR isn't your thing, avoid the Bruton Smith Boulevard area of Concord Parkway this weekend (might I suggest staying home to watch "Logan Lucky?").
If racing IS your thing, definitely come out to see the longest race (and I mean LONGEST) in NASCAR on Sunday at Charlotte Motor Speedway. Engines start revving at 6 pm, but there will be several events beforehand, including a performance by Cheap Trick.
Alsco 300
On the day before the Coca-Cola 600 at Charlotte Motor Speedway, this shorter race is part of the NASCAR Xfinity Series. This one is half the length and starts at 1 pm, so it's a little easier to sit through, and kids under 13 are free.
Turtle Week at Sea Life
It's turtle season on the coast, and a little more inland at Sea Life Aquarium at Concord Mills, it's turtle week. In an effort to inform people about the dangers plastic straws pose to sea turtles, Sea Life if offering $7 off admission if you sign a pledge to stop using straws.
There will also be several turtle-themed activities. Stop by from through Saturday and sign the pledge, and see some turtles for yourself.
'Tribute to the American Soldier' bull riding
With this being a long weekend, Sunday is going to be a little more exciting – especially since there's bull riding at Stegall's Arena at 3601 Odell School Rd. Starting at 7 pm, this tribute to soldiers will feature lots of excitement, including a fireworks show and Northwest Cabarrus High's JROTC.
Cornhole at Commoners
Summer means outdoor games. What's the father of all outdoor games? Cornhole, of course. Commoners Brewery hosts cornhole tournaments every Sunday at 1 pm during the summer (with prizes!), so come out on this holiday weekend and enjoy some beer, pizza and lots of bean-bag throwing.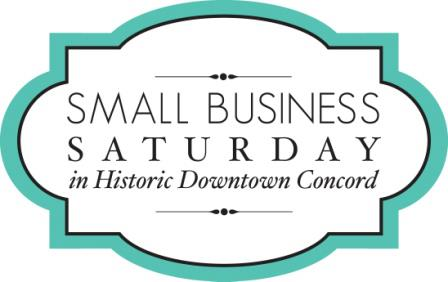 Small Business Saturday
This monthly event is back in Downtown Concord. Make a purchase at any of the participating businesses on all day Saturday and it enters you in a drawing to win $100 "Downtown Concord Dollars."
Movies in the Park at Kannapolis
Every Friday night at Village Park in Kannapolis, family-friendly movies are shown at sunset (around 8:30 pm). This week, it's "The Incredibles 2." This event is free for everyone, but bring your own blankets and chairs (and bug spray).
$5 Two Donuts + Drink at Downtown Donuts
Have you been to Downtown Donuts (21 N Union St.) in Downtown Concord yet? Now is the perfect time to try it.
From 8 a.m. to 8 p.m. on Friday, they're offering not one but TWO donuts and a drink for $5. Come out and try their unique selection of build-your-own donuts, made fresh.
Stay up-to-date on what's happening
Receive the latest in local entertainment news in your inbox weekly!