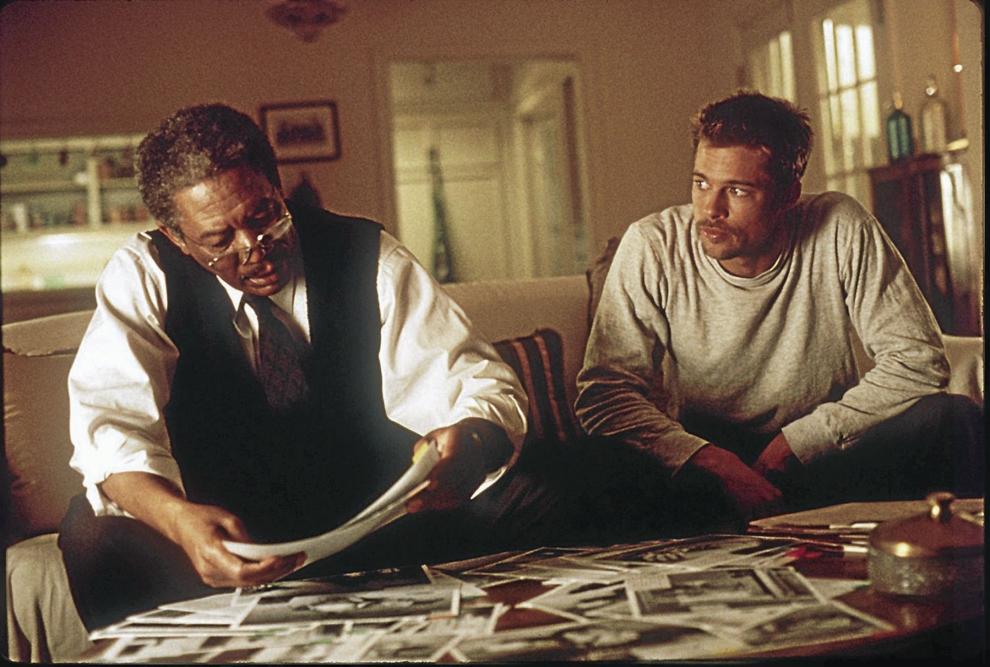 As a variation on Nine Inch Nails' "Closer" plays, we're shown the villain's fingers as he reads a book about crime, thumbs through creepy photographs, cuts up a dollar bill and (I think) slices off the tips of his own fingers. There's no blood, but Cooper's jittery editing, ominous images and percussive music suit director David Fincher's bleak vision.
Staying in? We've got you covered
Get the recommendations on what's streaming now, games you'll love, TV news and more with our weekly Home Entertainment newsletter!