1997 was a busy year for turning sci-fi blends of action and comedy into movies. Based on the 1994 Roland Emmerich spectacle, the series continued to build its universe around the scientists and military personnel who make contact with an extraterrestrial civilization through a wormhole. The show launched a second series, "Stargate: Atlantis," and made for an exciting second act for post-MacGyver Richard Dean Anderson. Showtime carried "SG-1" for its first five seasons before it jumped to Sci-Fi (now Syfy) for its last five.
Watch it on Amazon Prime Video or Hulu.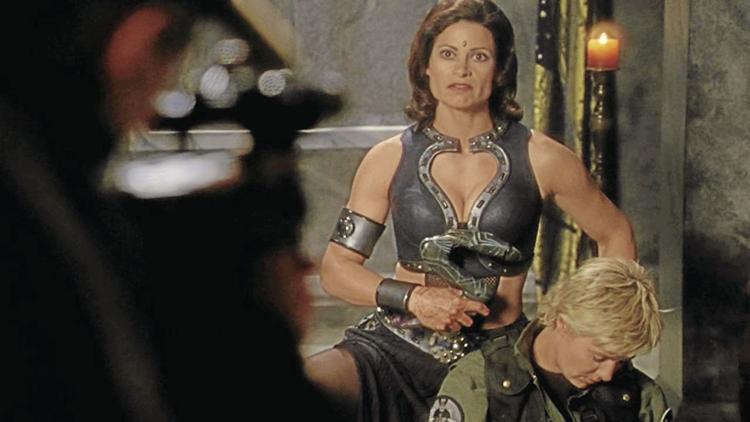 Stay up-to-date on what's happening
Receive the latest in local entertainment news in your inbox weekly!