Kannapolis City Schools held a summer graduation for five of its seniors. 
The graduates worked with the district's cyber campus to finish up hours and courses they needed to get their diplomas throughout the summer. 
The district decided to hold the graduation to give the students and parents a chance to celebrate the accomplishment.
KCS summer graduation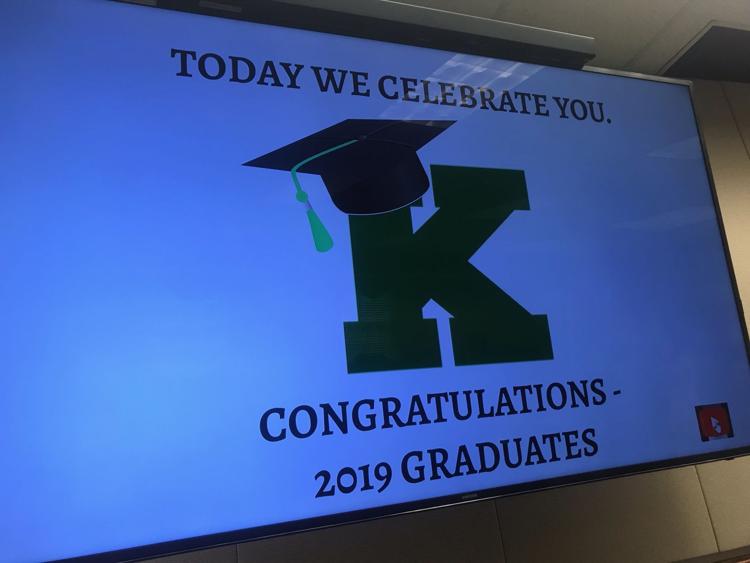 KCS summer graduation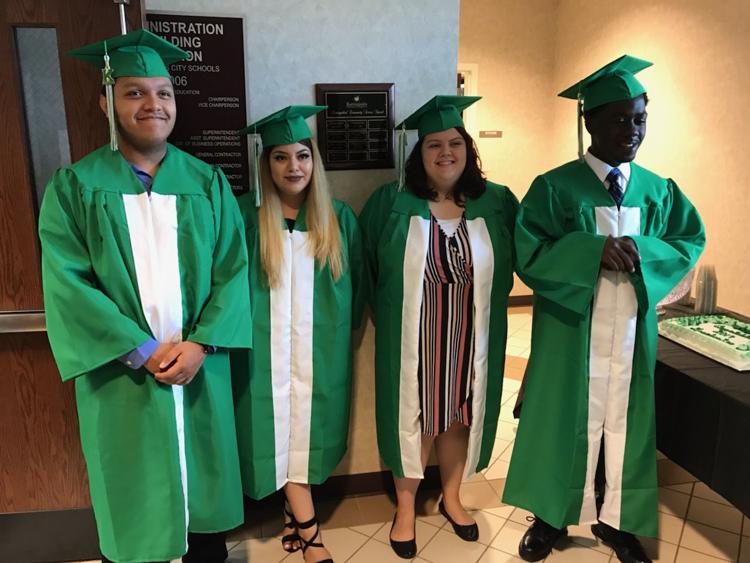 KCS summer graduation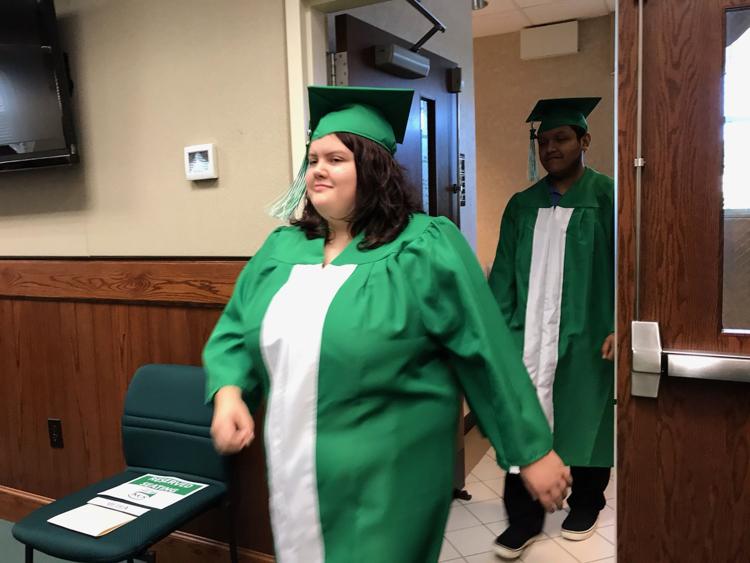 KCS summer graduation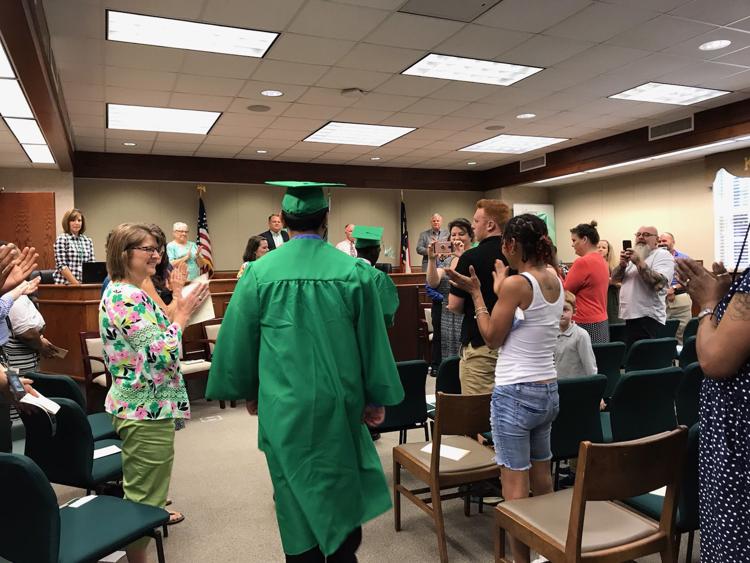 KCS summer graduation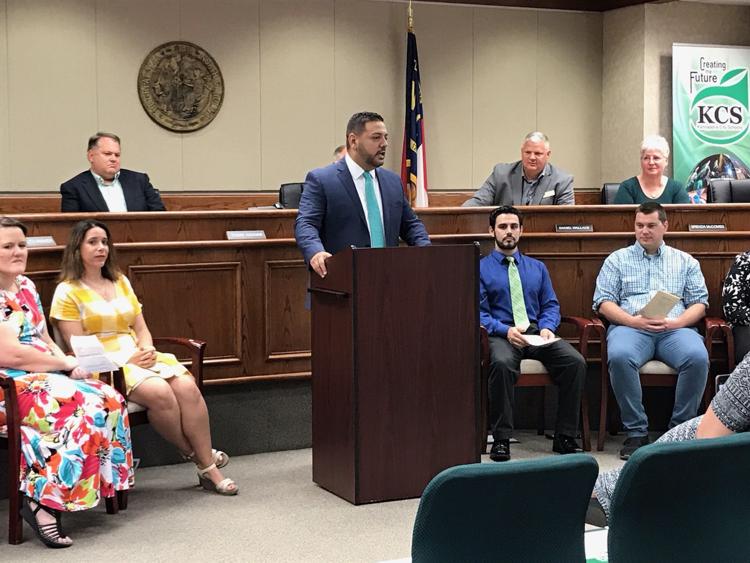 KCS summer graduation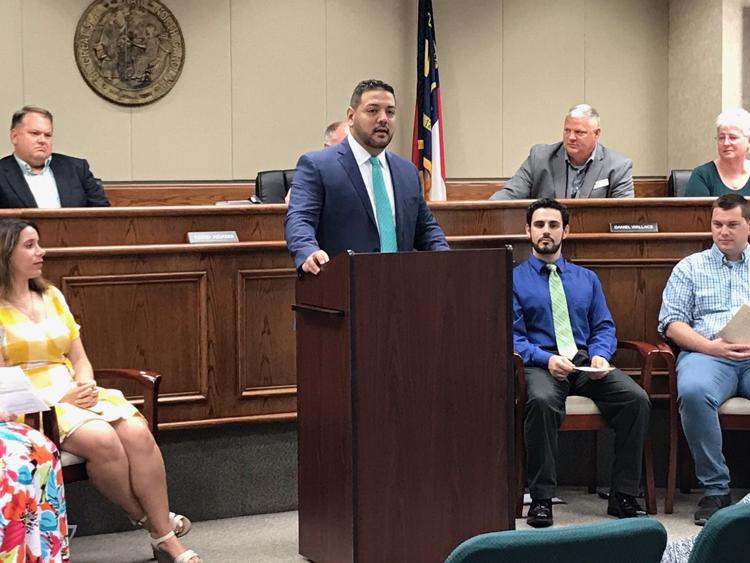 KCS summer graduation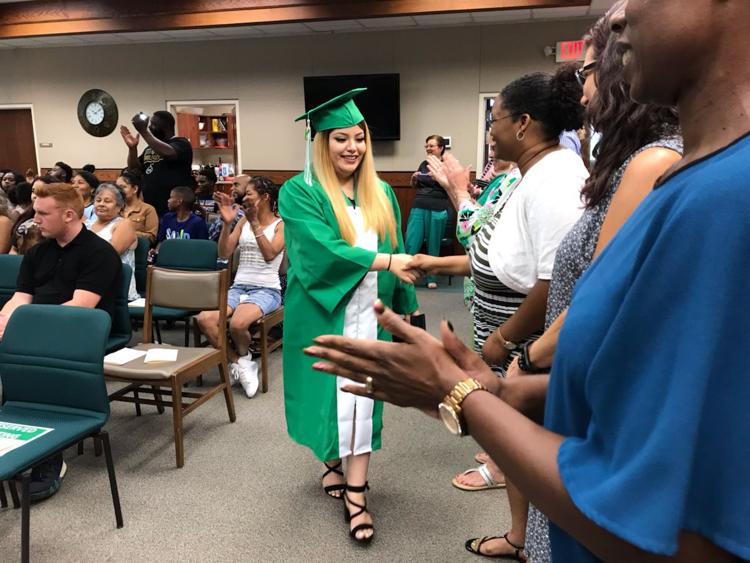 KCS summer graduation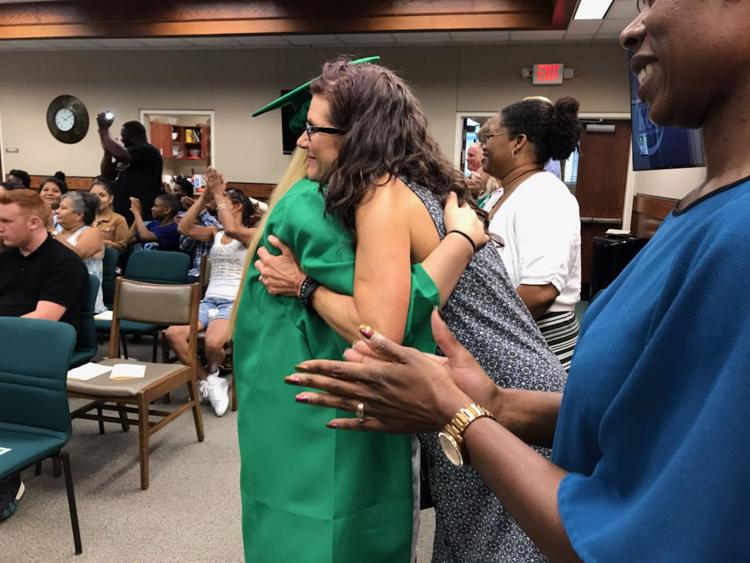 KCS summer graduation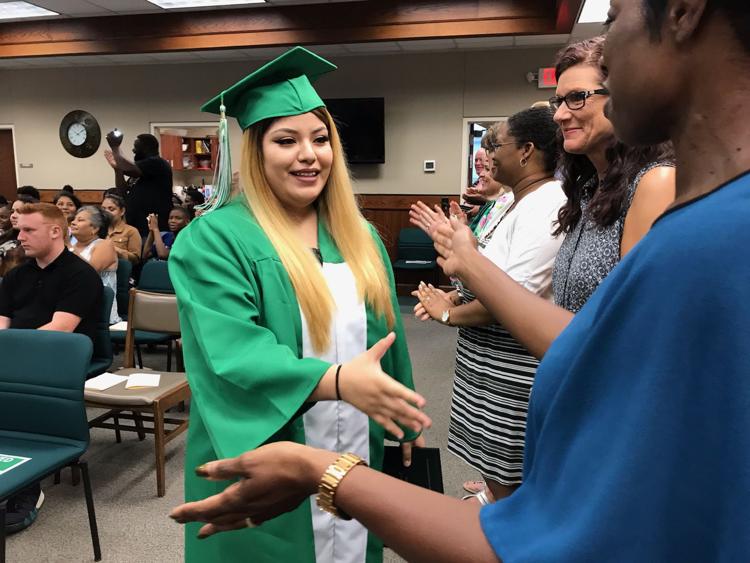 KCS summer graduation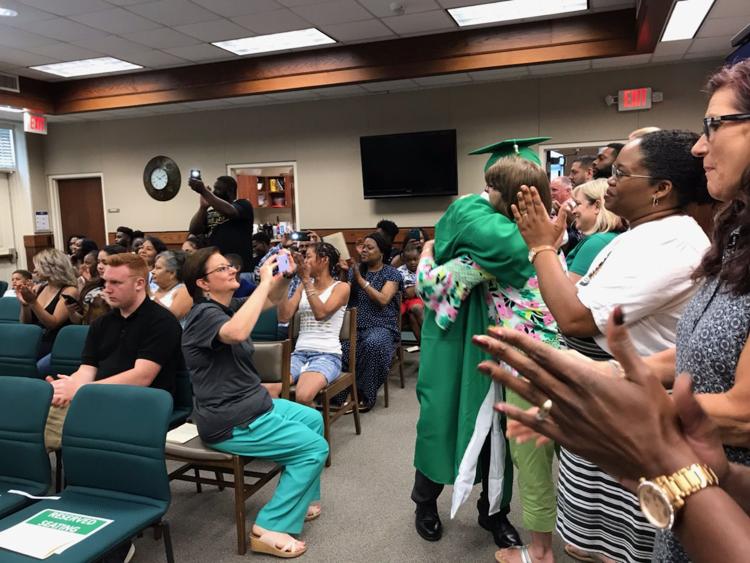 KCS summer graduation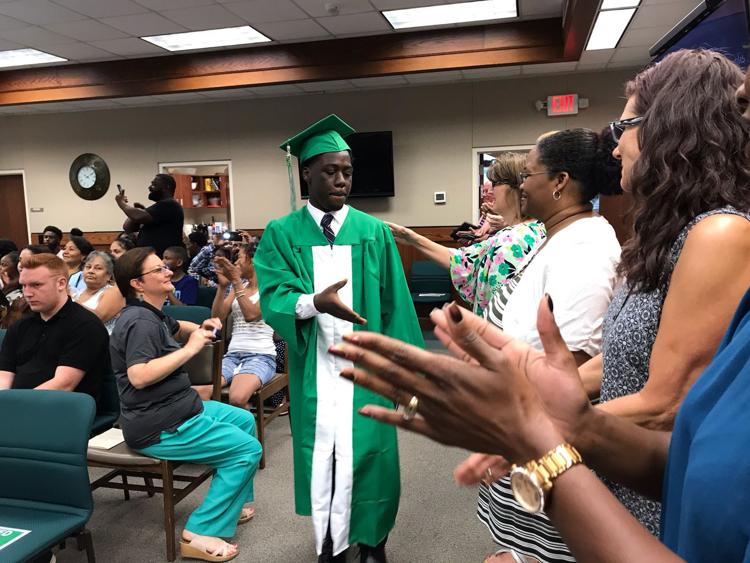 KCS summer graduation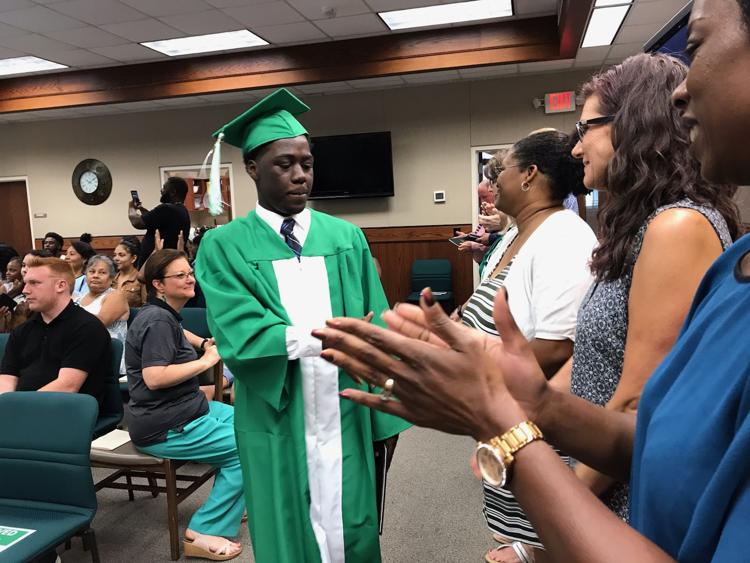 KCS summer graduation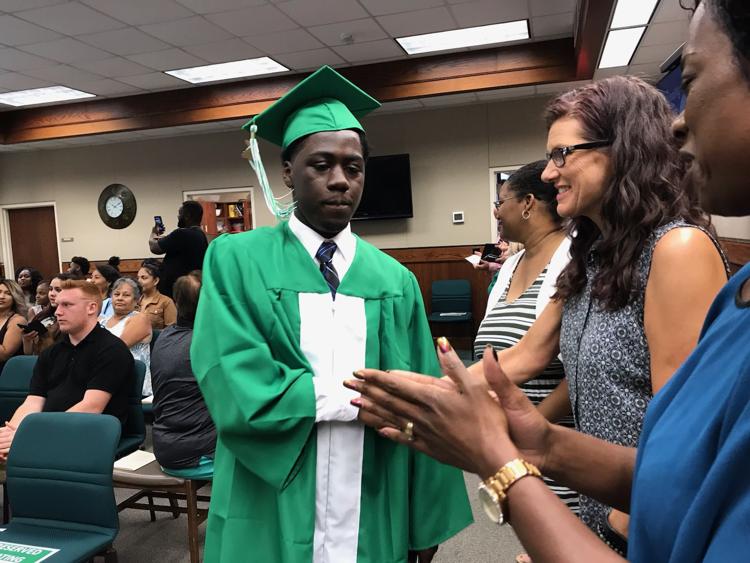 KCS summer graduation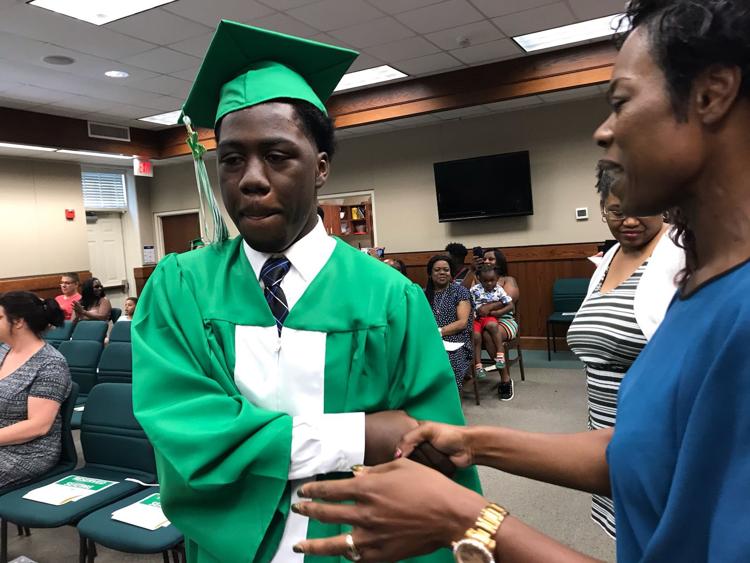 KCS summer graduation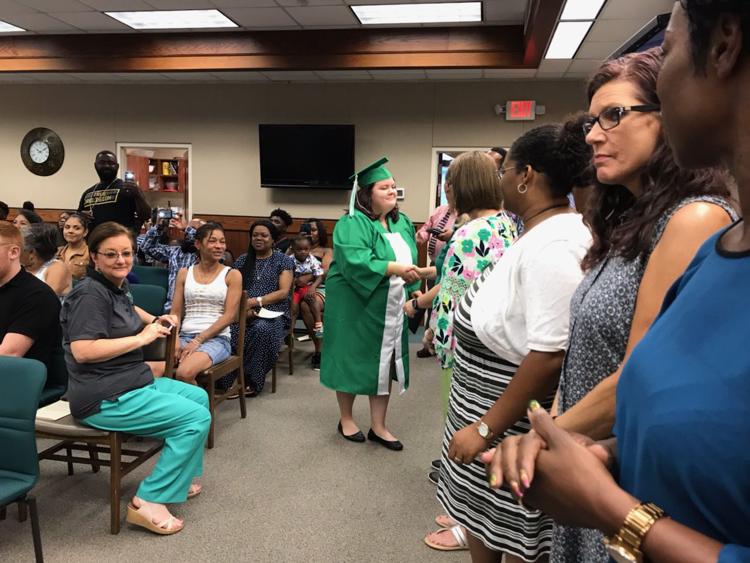 KCS summer graduation
KCS summer graduation
KCS summer graduation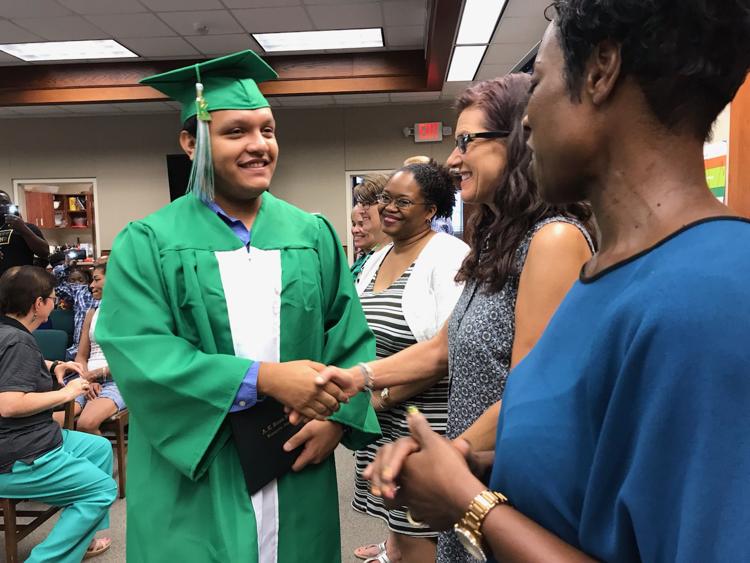 KCS summer graduation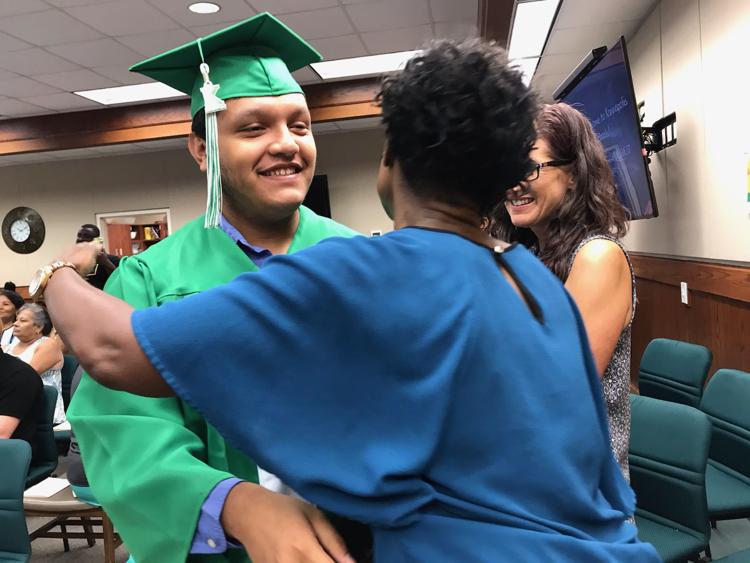 KCS summer graduation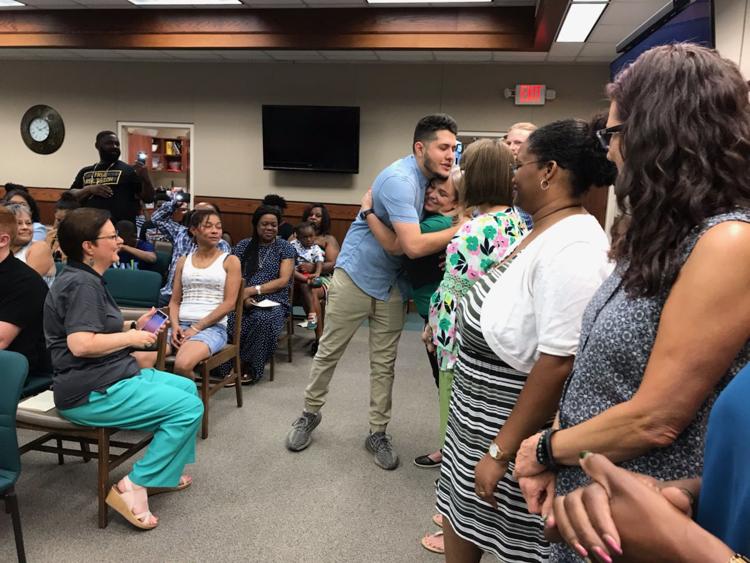 KCS summer graduation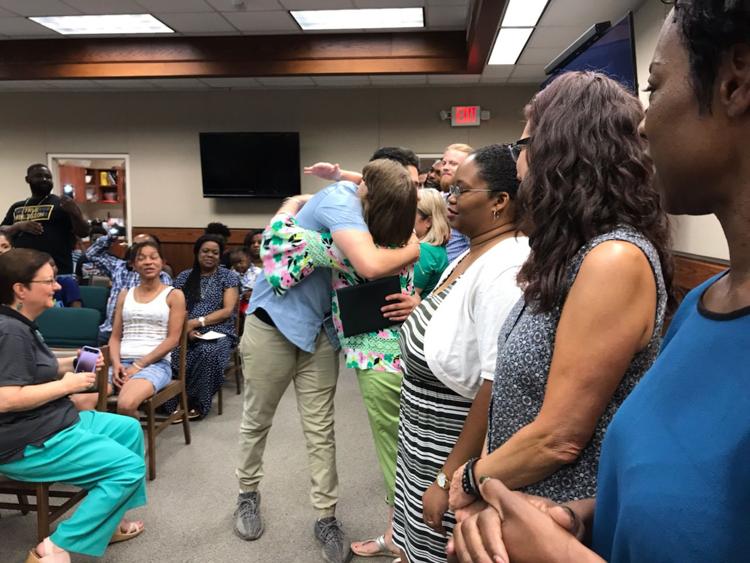 KCS summer graduation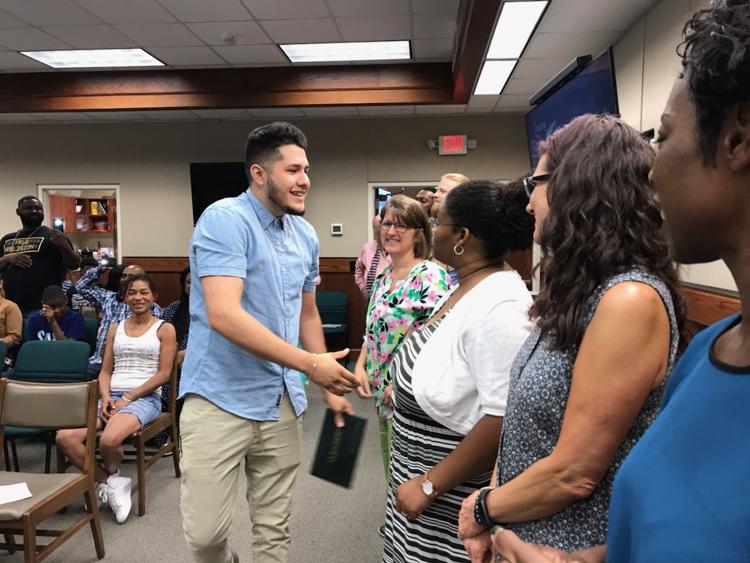 KCS summer graduation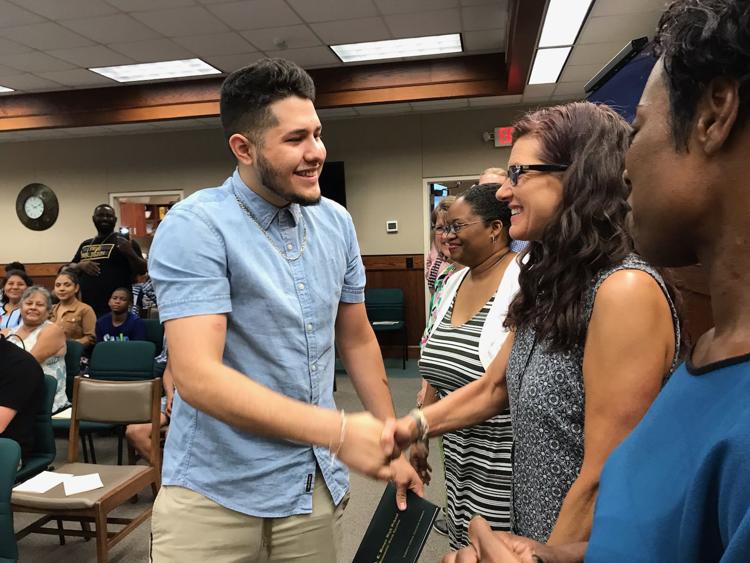 KCS summer graduation
KCS summer graduation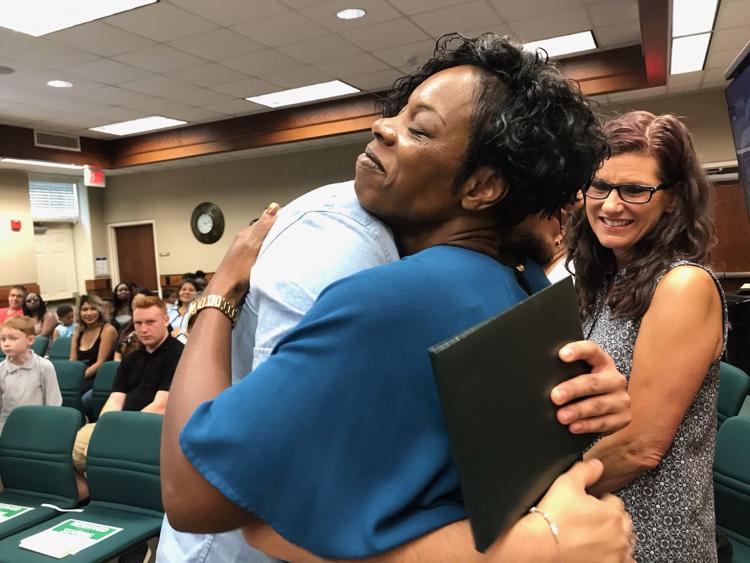 KCS summer graduation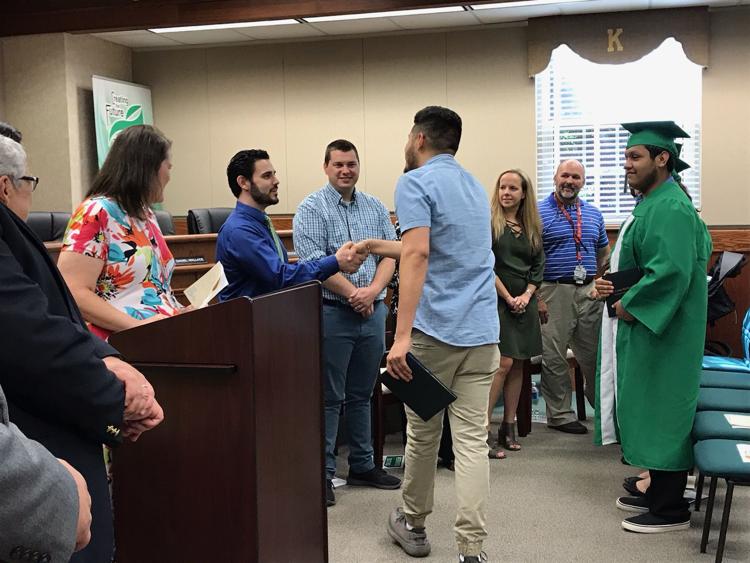 KCS summer graduation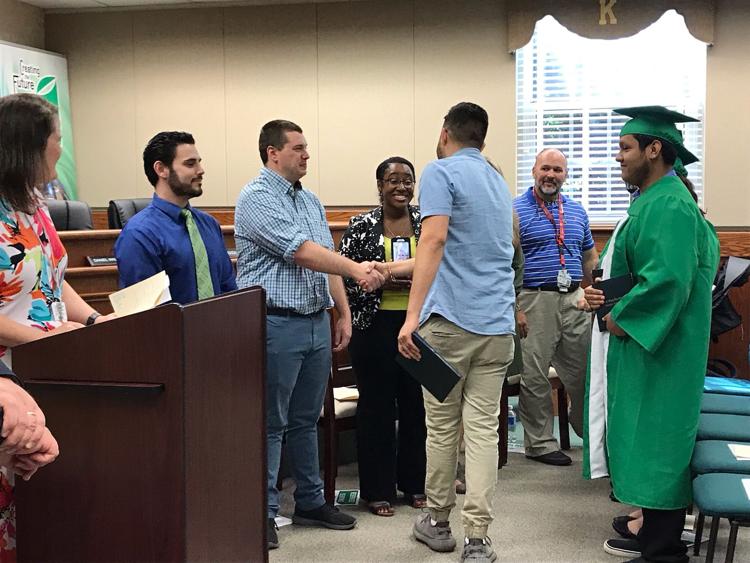 KCS summer graduation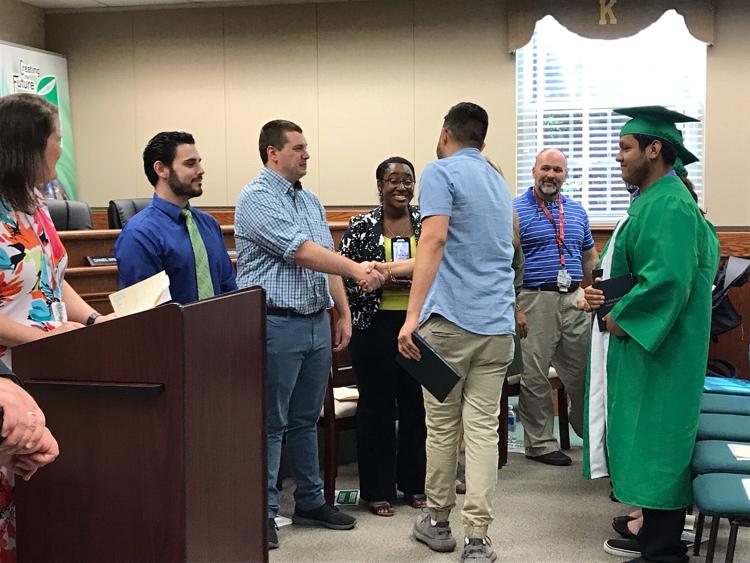 KCS summer graduation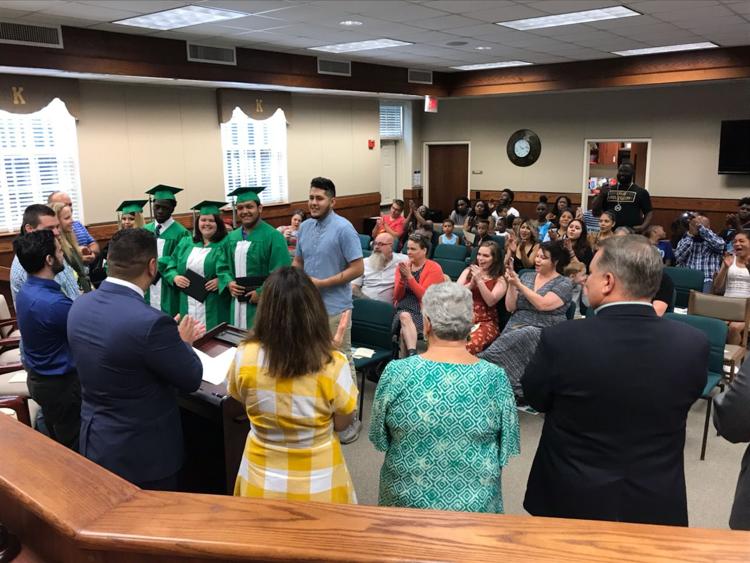 KCS summer graduation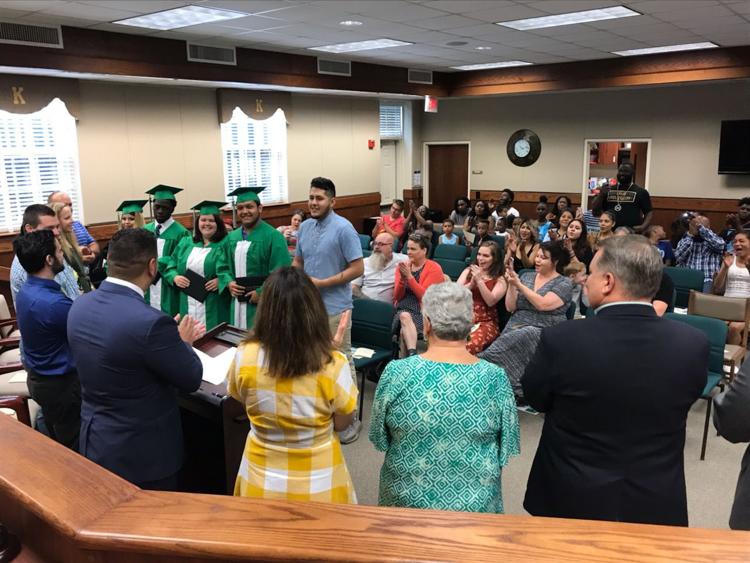 KCS summer graduation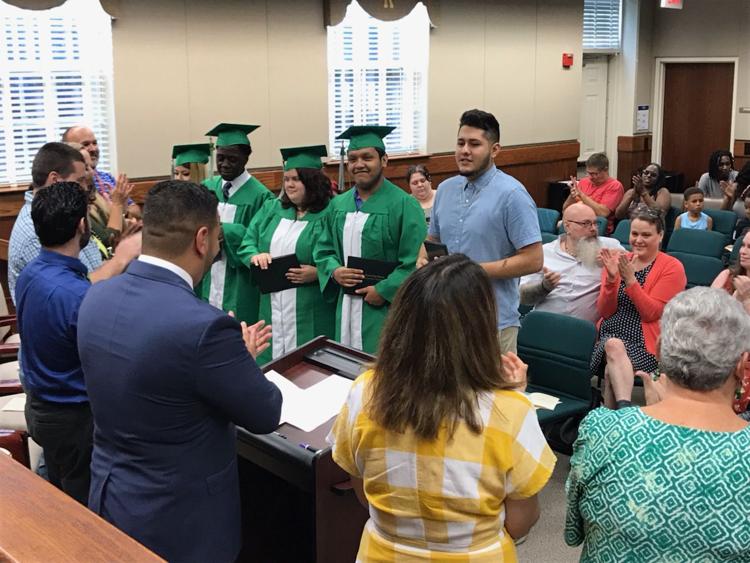 KCS summer program