This a special series of photos and comments compiled by students at Cox Mill High School. Cox Mill teacher Danielle Gaimari directed this project and here is how she described it:
"Digital photography students embodied being photojournalists for a week. They were challenged with finding out who the "REAL" Cox Mill High School students are.
"Photography students interviewed and created uniquely deep conversations with strangers they have never met. During their conversation, students captured photographs of them in their natural school environment to show them as individuals.
"Throughout this class project, photography students found out the diverse cultures and issues that typical high school students experience and that all students face different struggles and obstacles throughout their everyday lives."
This project was made possible through Cabarrus LINK, a strategic school-business engagement project from the Cabarrus County Education Foundation.  The Cabarrus LINK Program partners schools with business/community partners to bring expertise/volunteers together with the school to collaborate on a hands-on project for students.
Independent Tribune reporter Erin Kidd helped with the project.
Cox Mill 1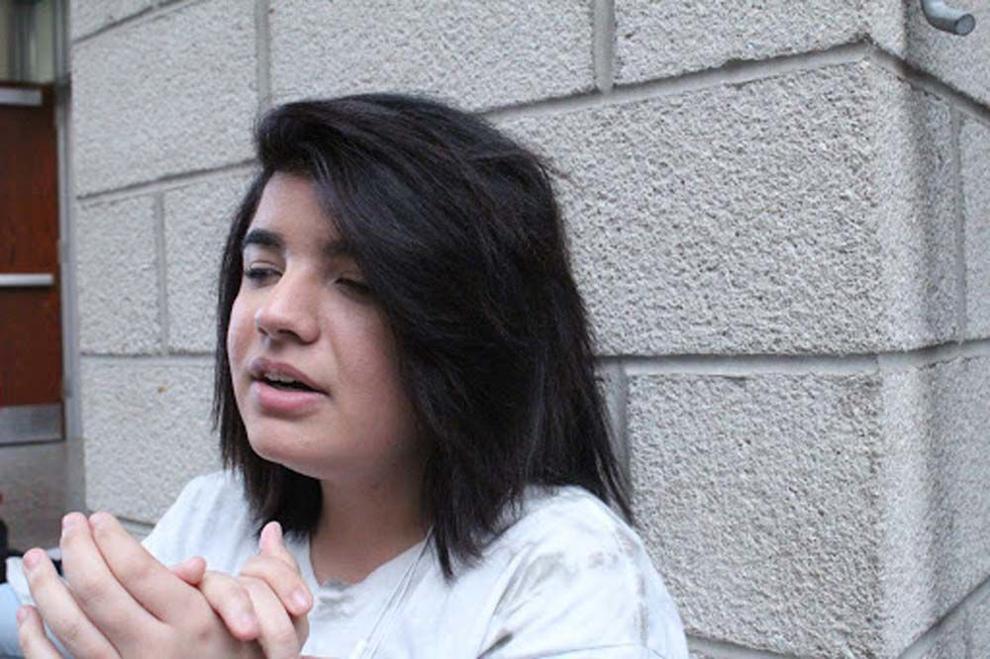 Cox Mill 2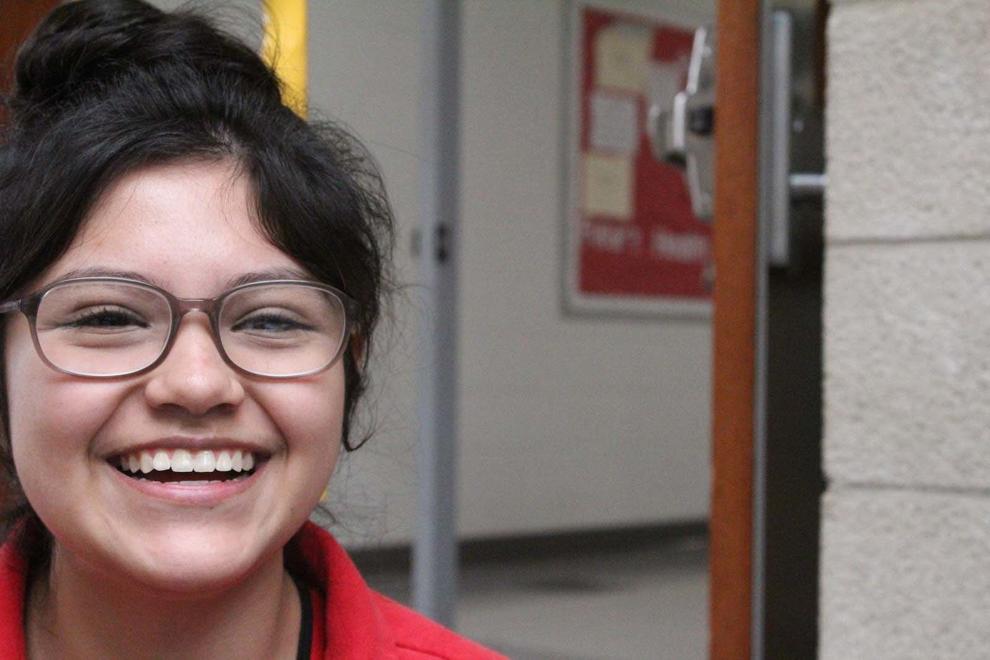 Cox Mill 3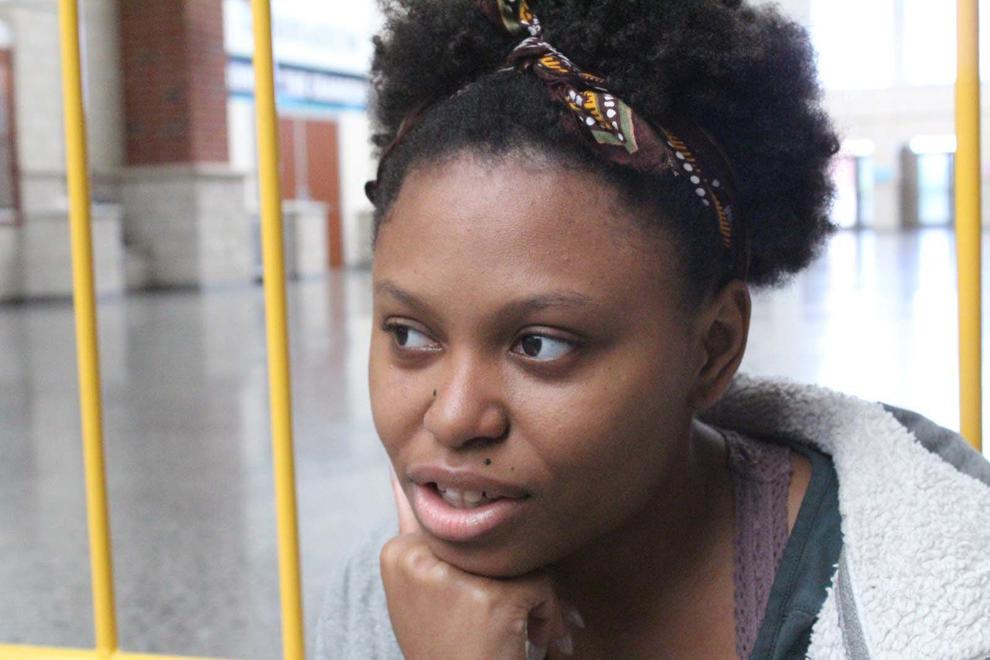 Cox Mill 4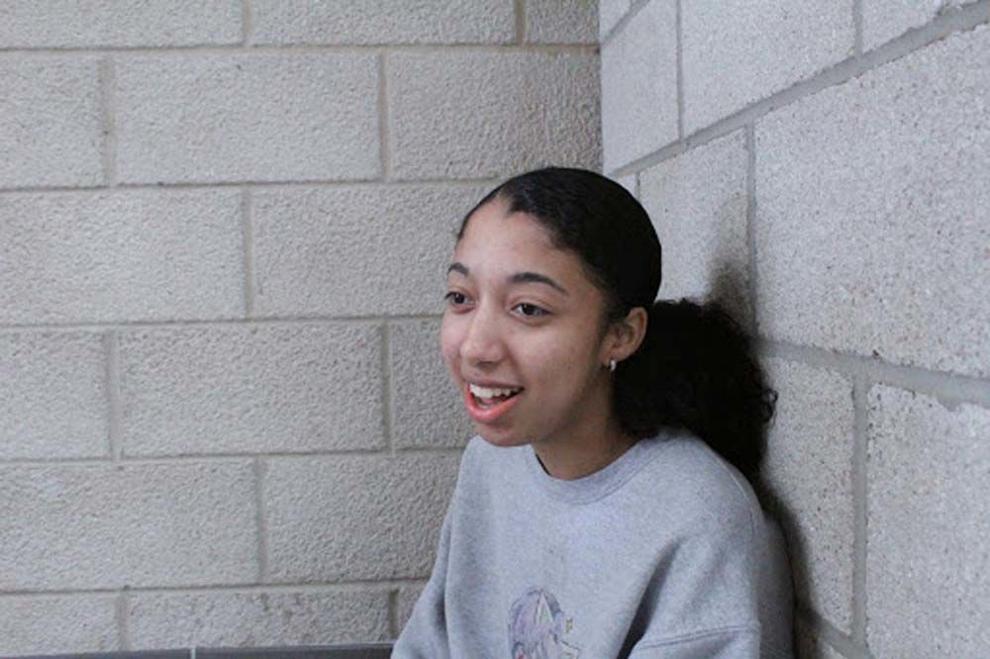 Cox Mill 5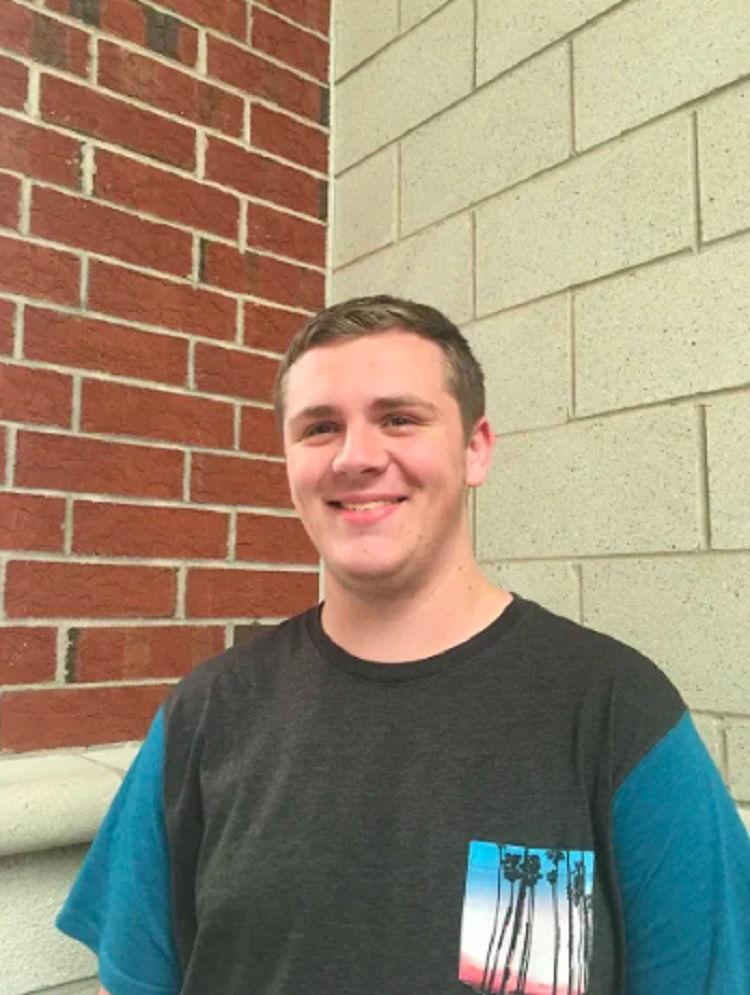 Cox Mill 6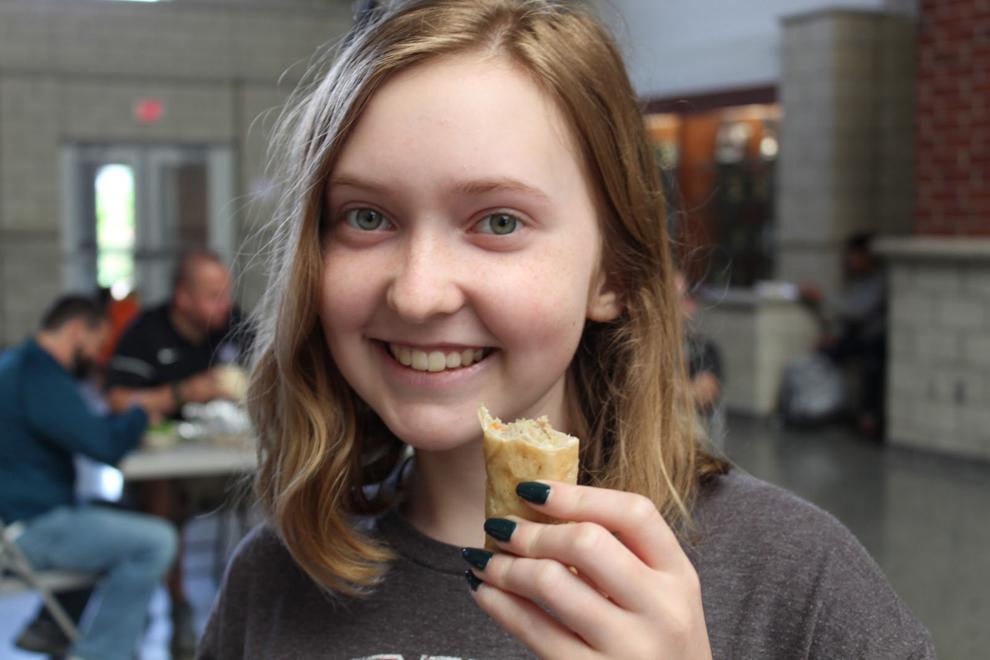 Cox Mill 7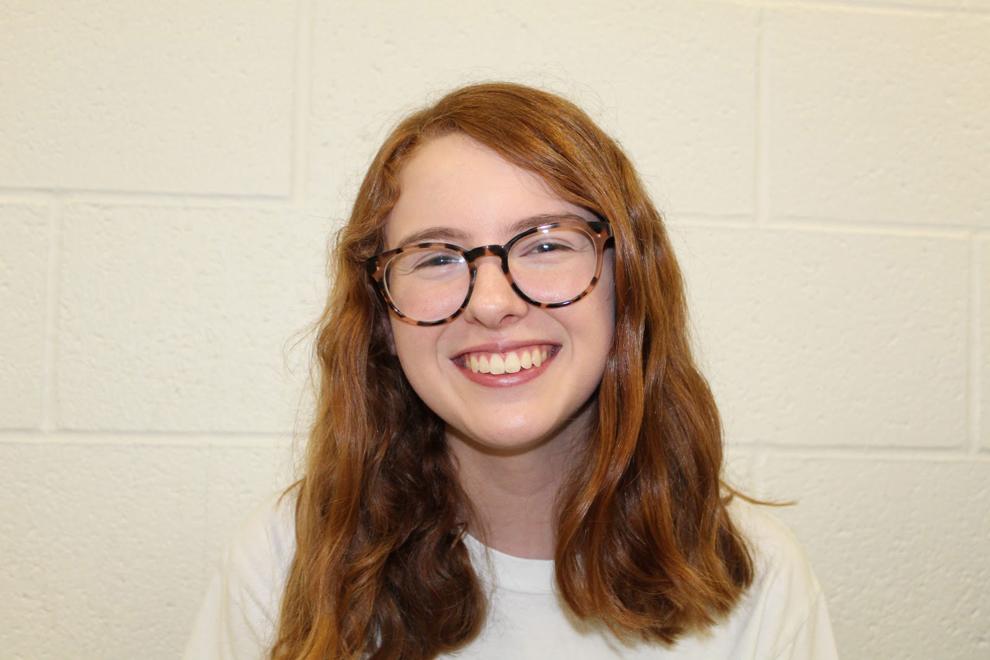 Cox Mill 8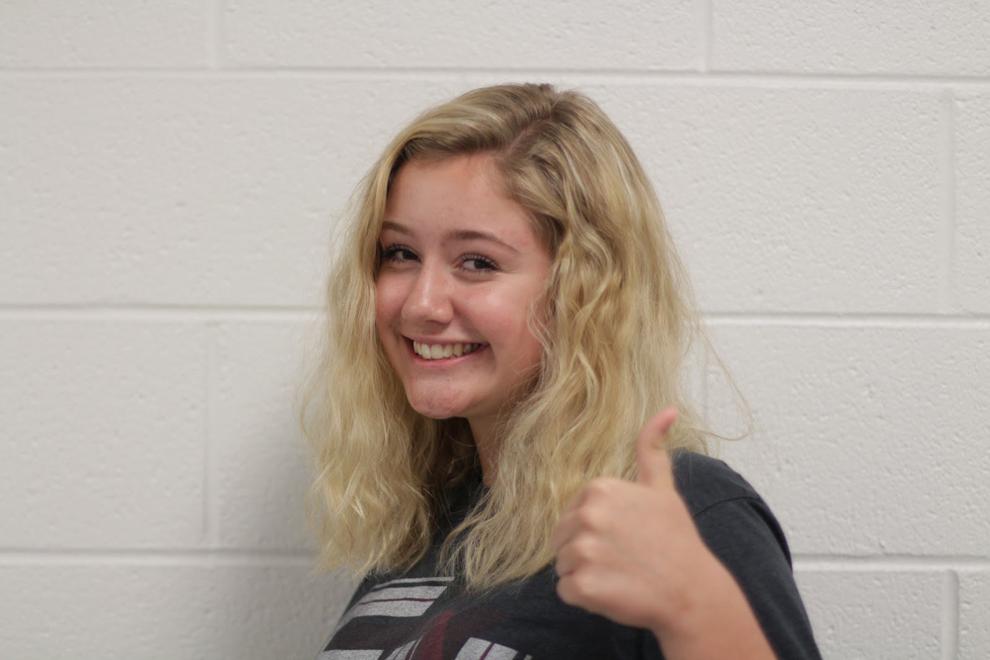 Cox Mill 9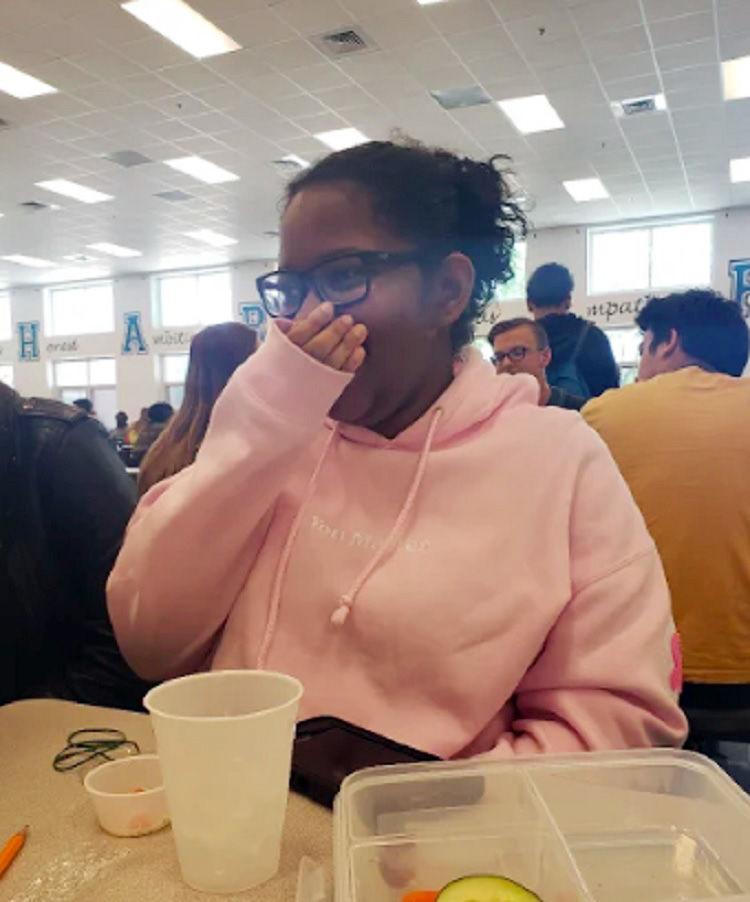 Cox Mill 10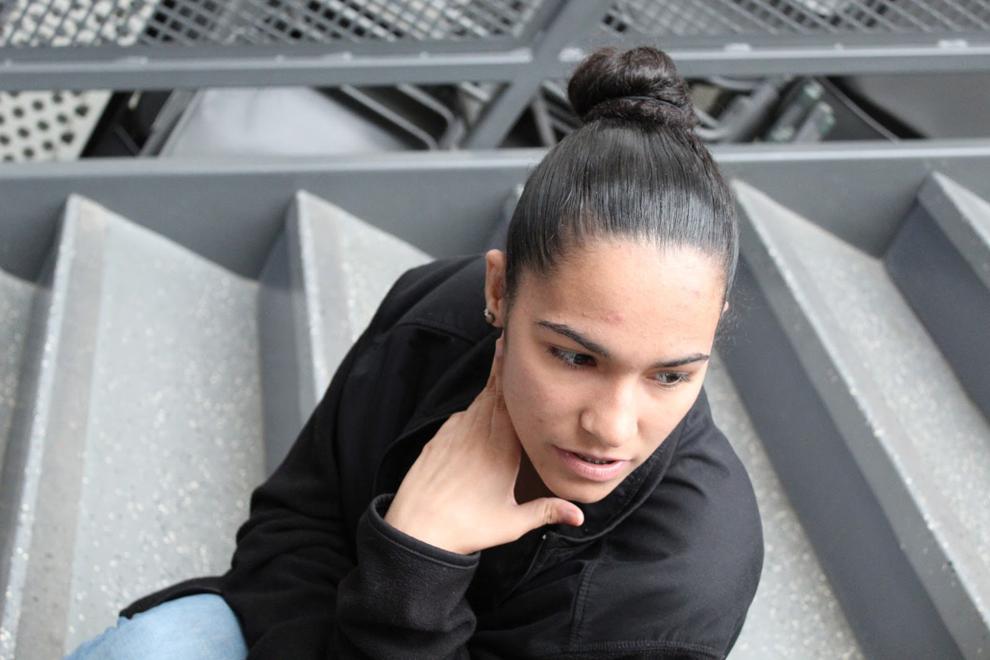 Cox Mill 11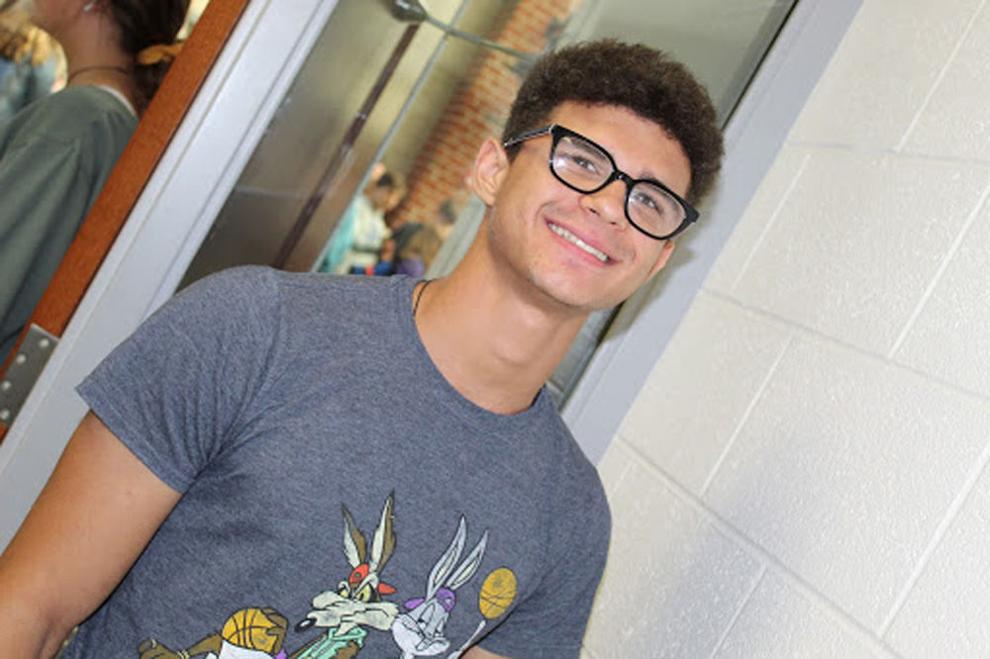 Cox Mill 12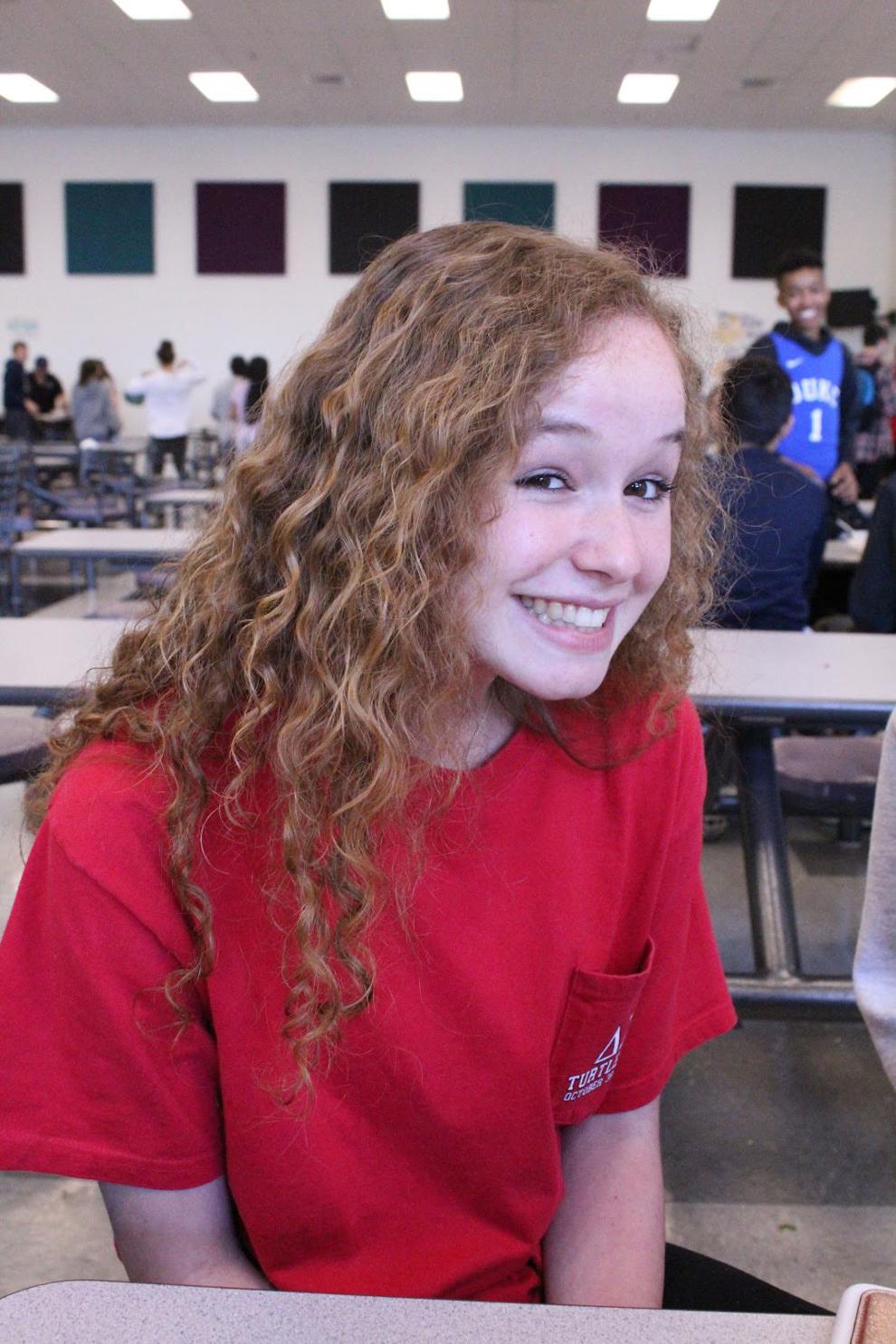 Cox Mill 13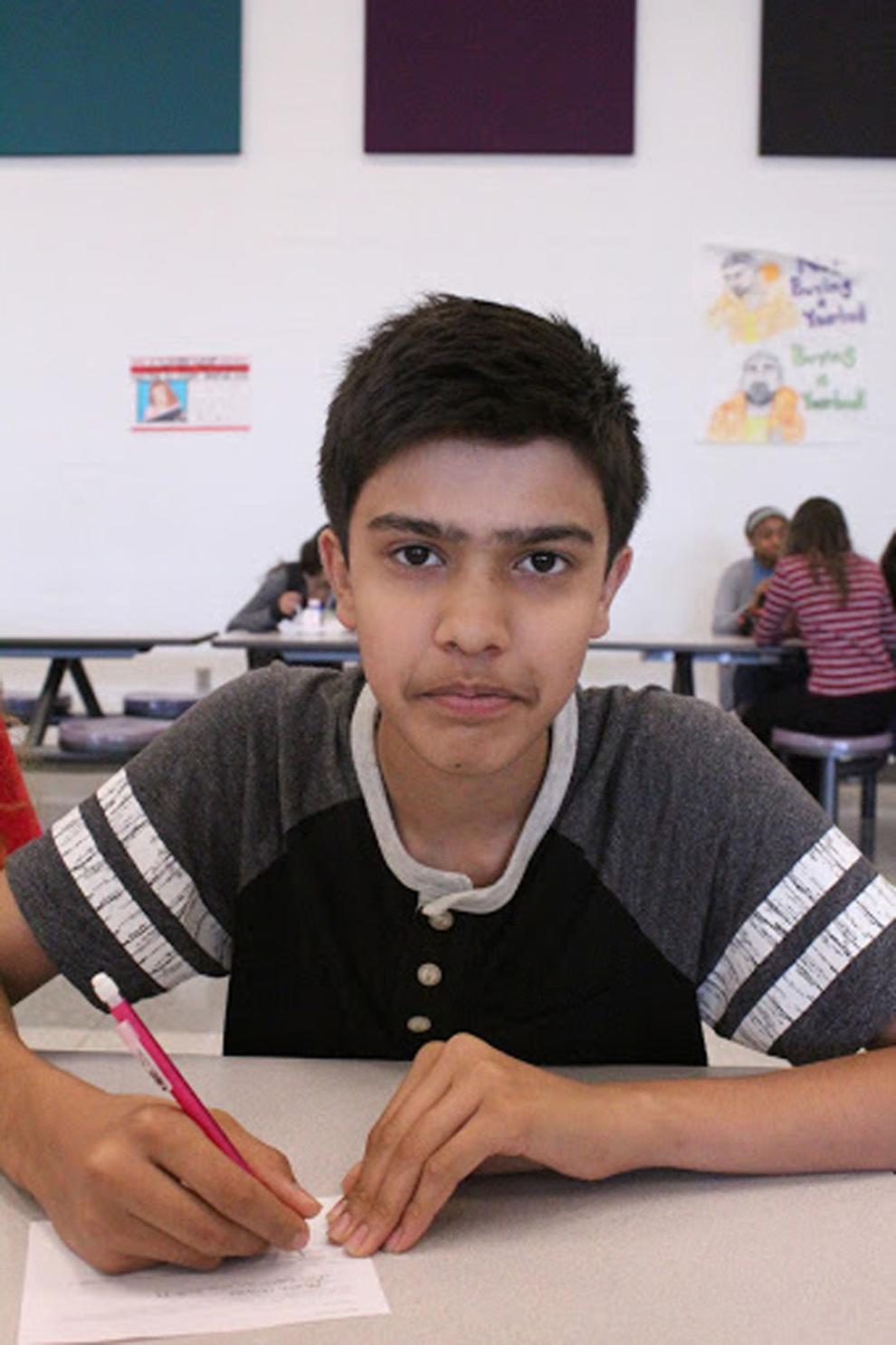 Cox Mill 14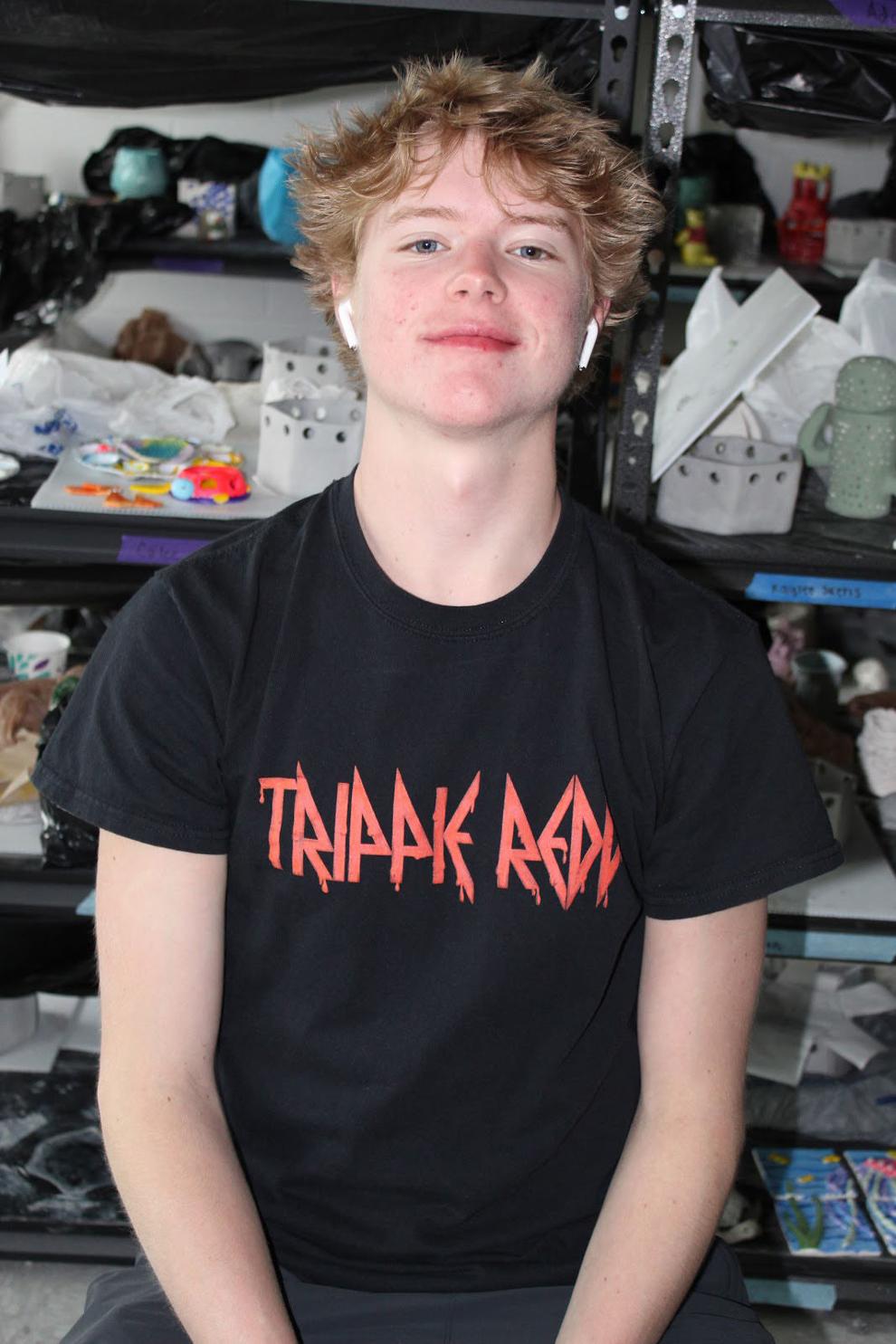 Cox Mill 15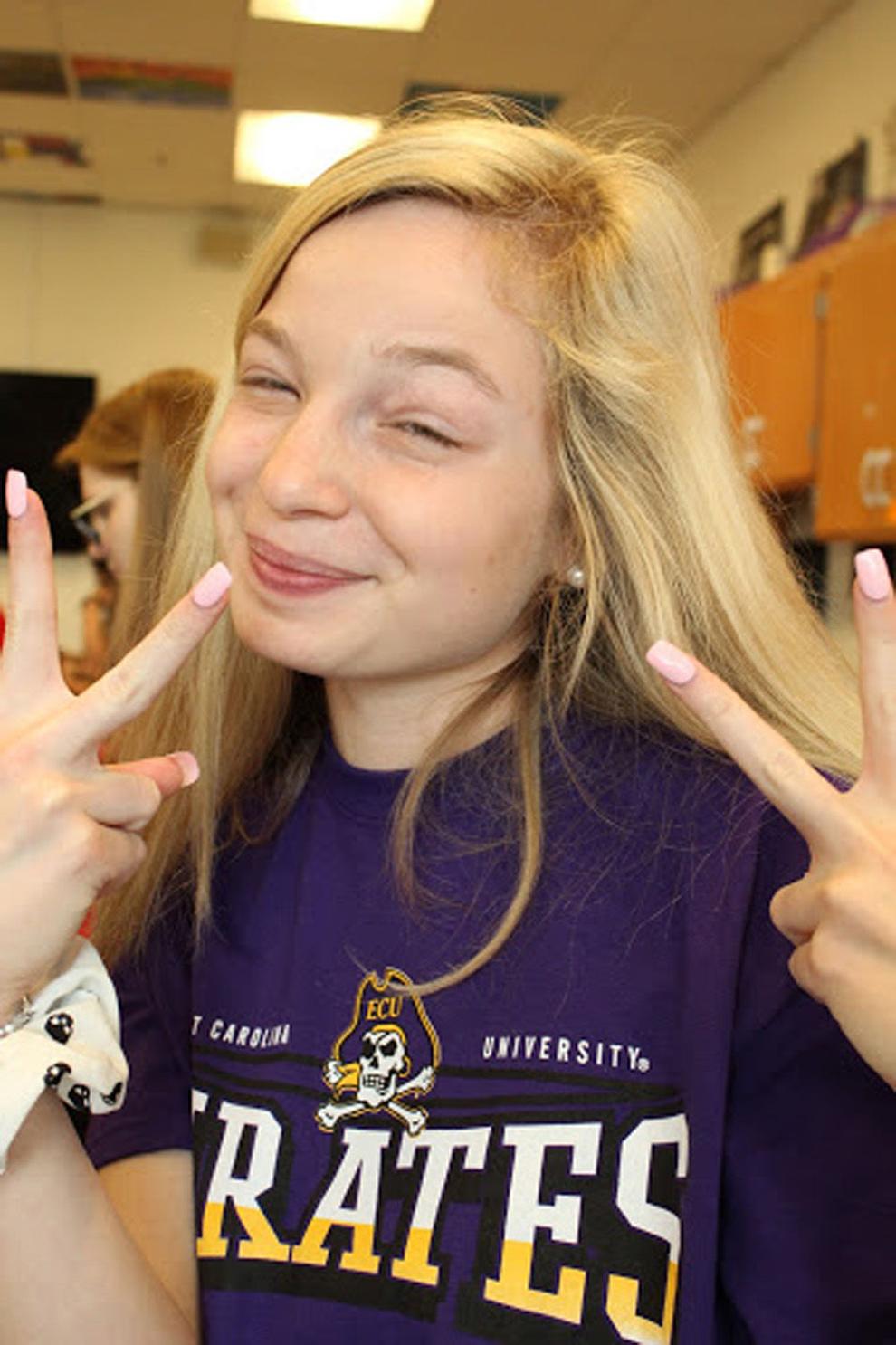 Cox Mill 16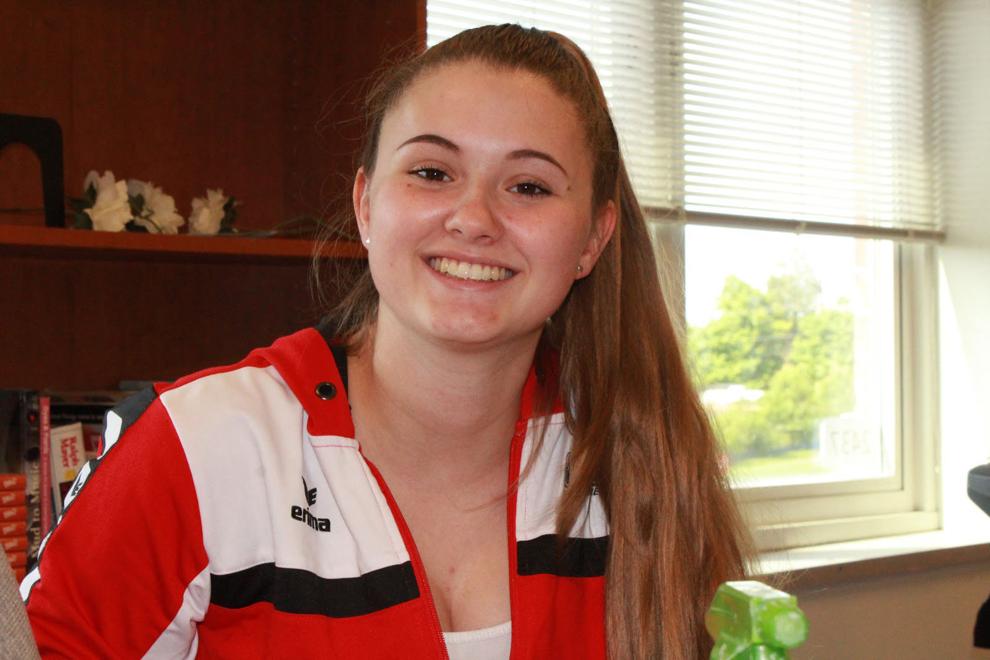 Cox Mill 17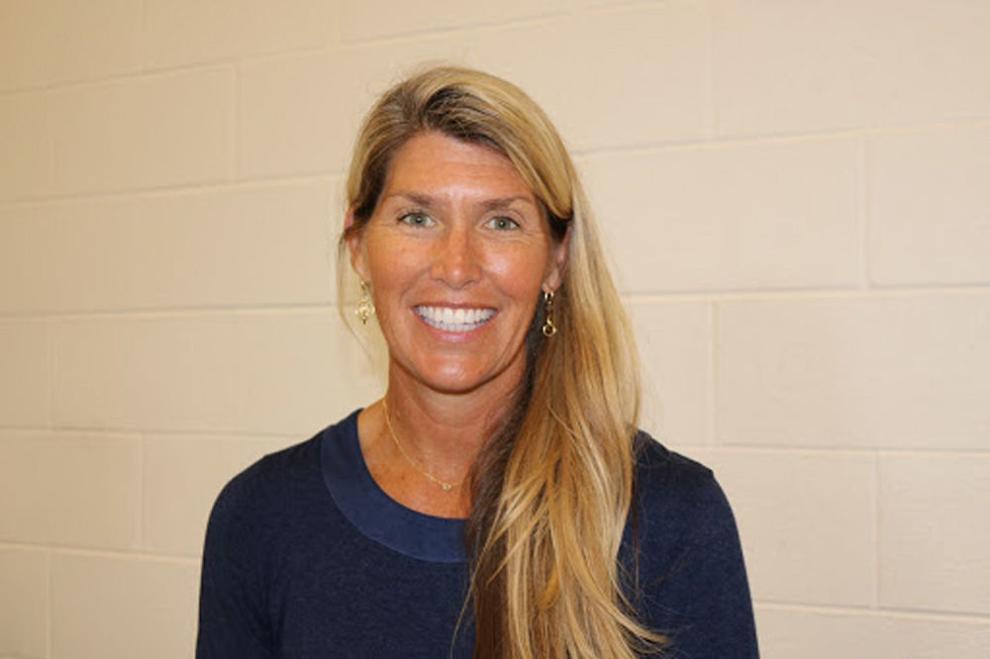 Cox Mill 18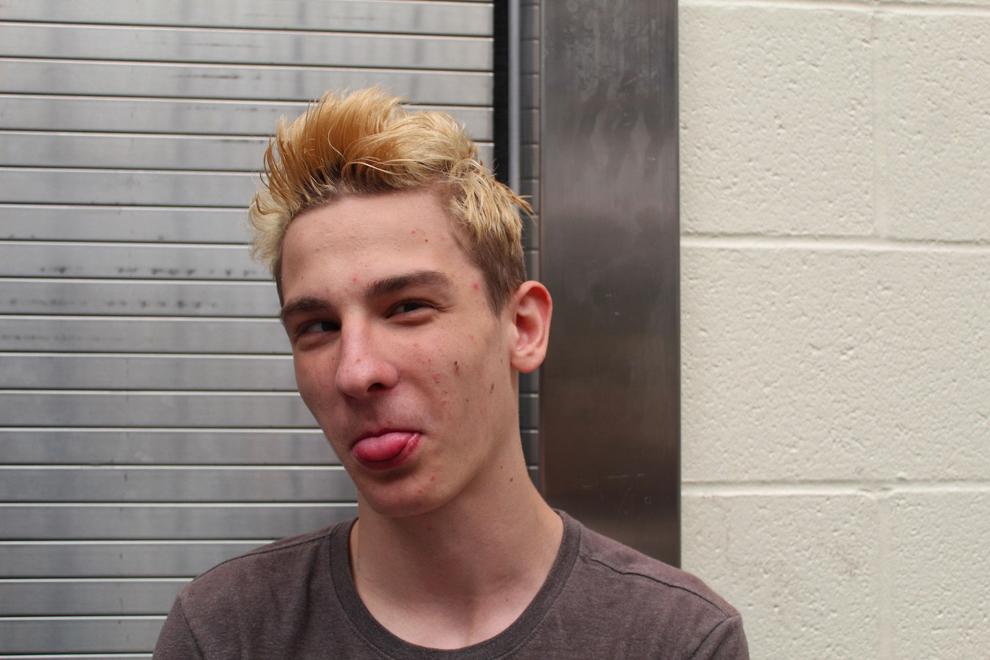 Cox Mill 19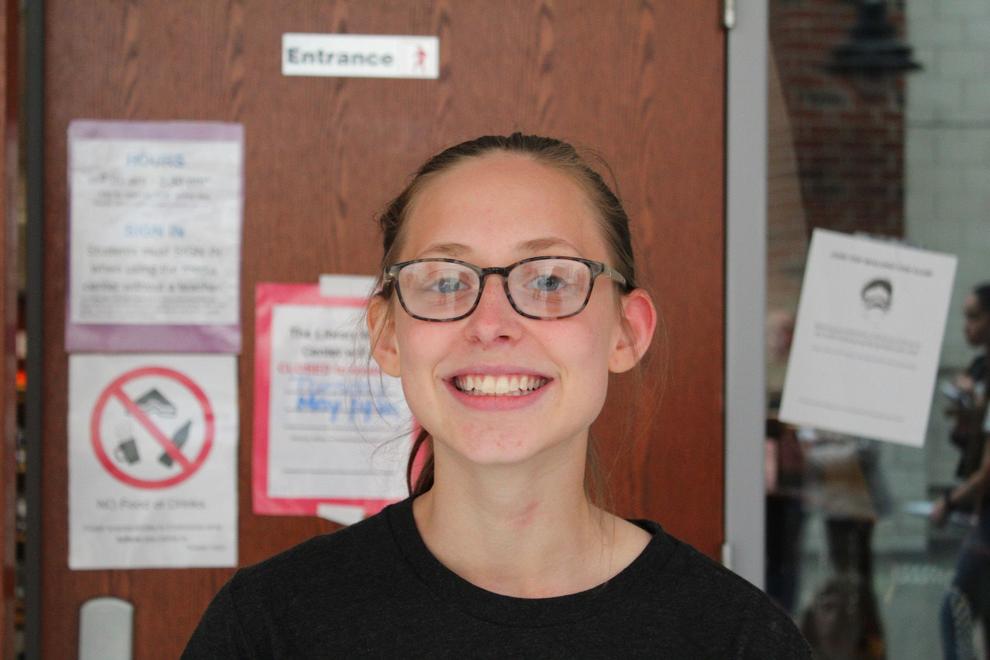 Cox Mill 20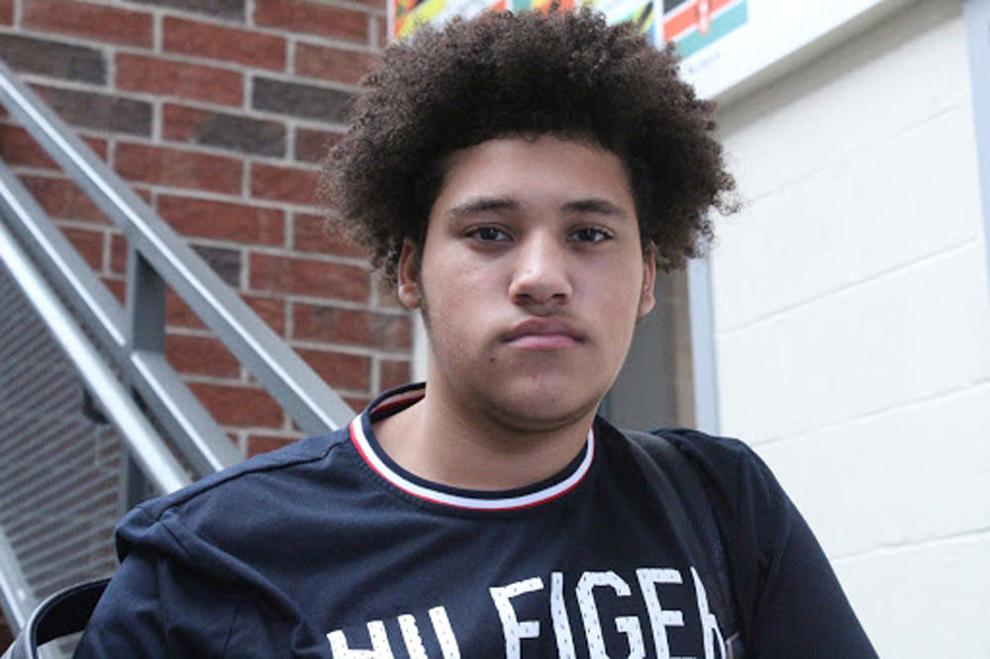 Cox Mill 21
Cox Mill 22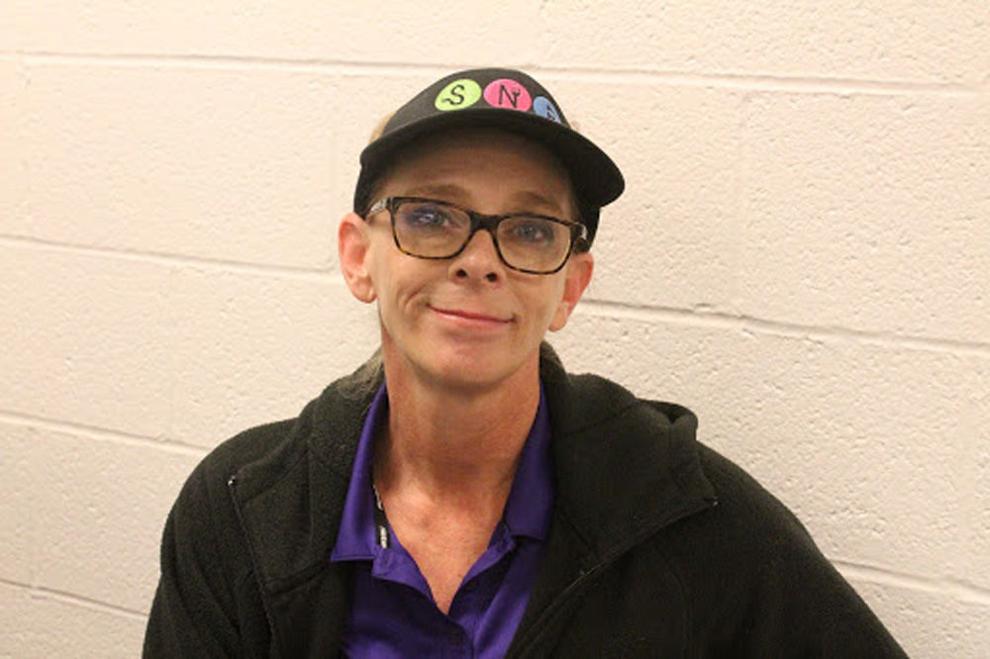 Cox Mill 23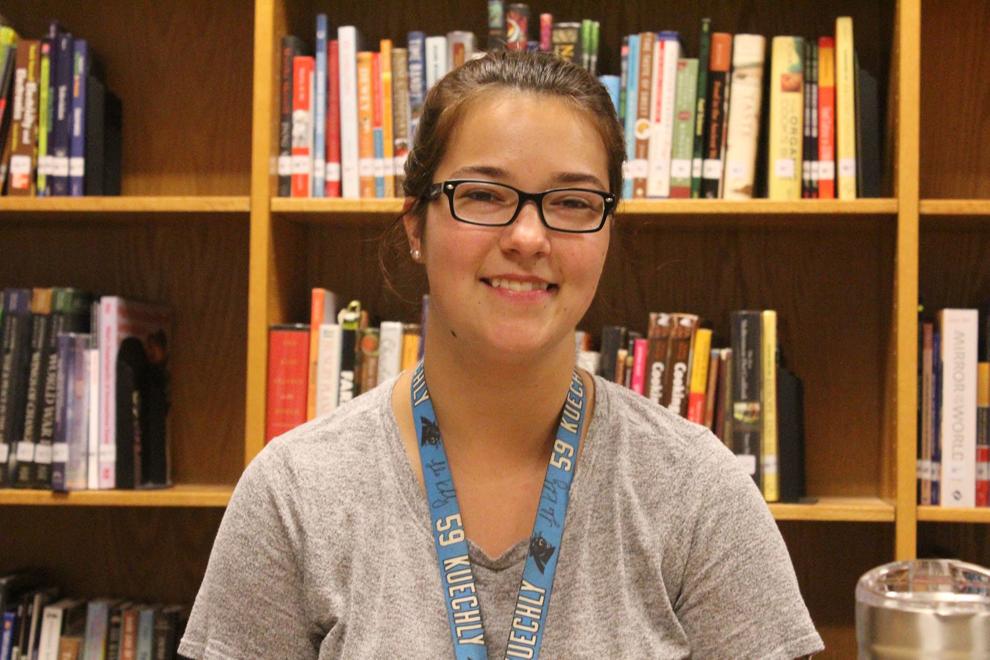 Cox Mill 24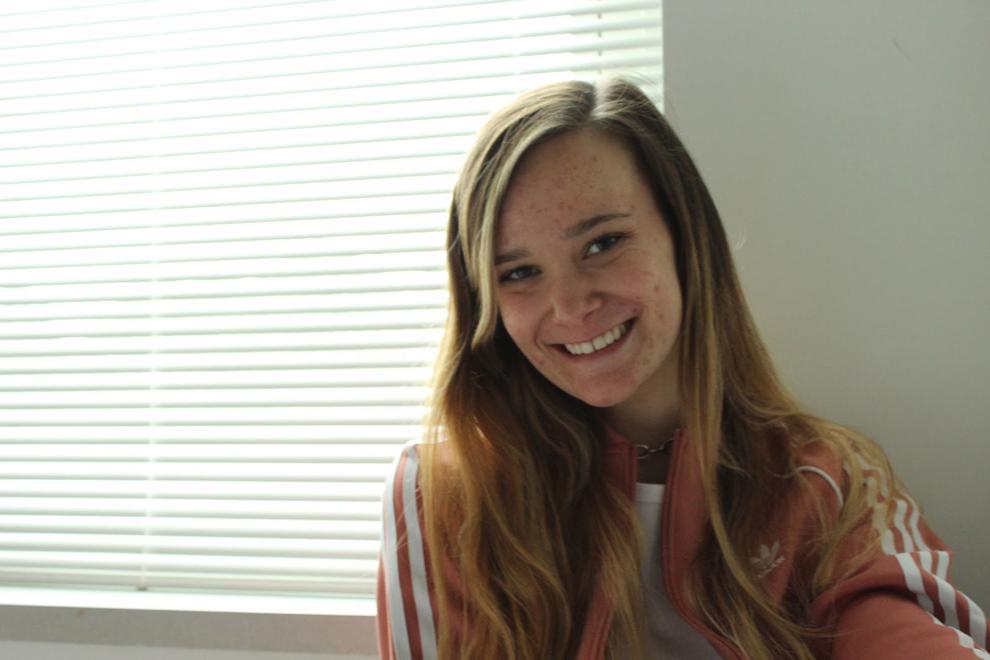 Cox Mill 25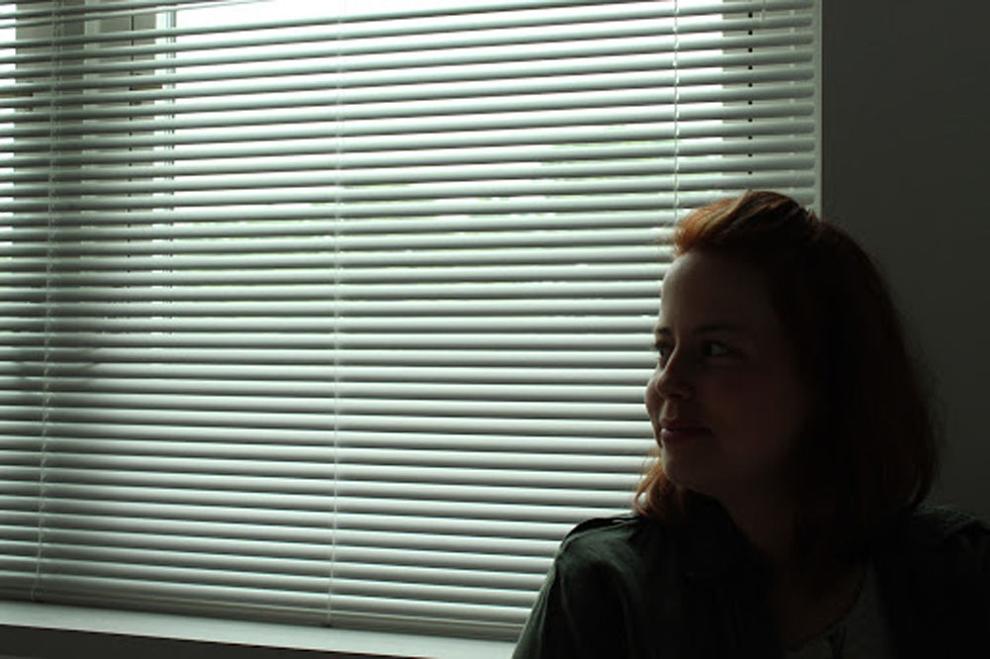 Cox Mill 26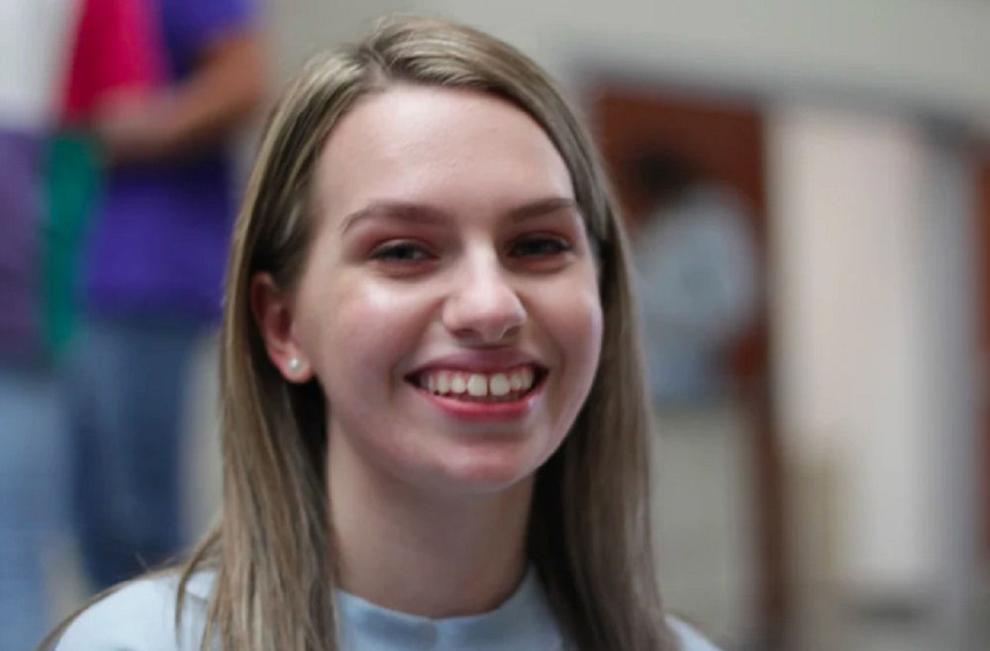 Cox Mill 27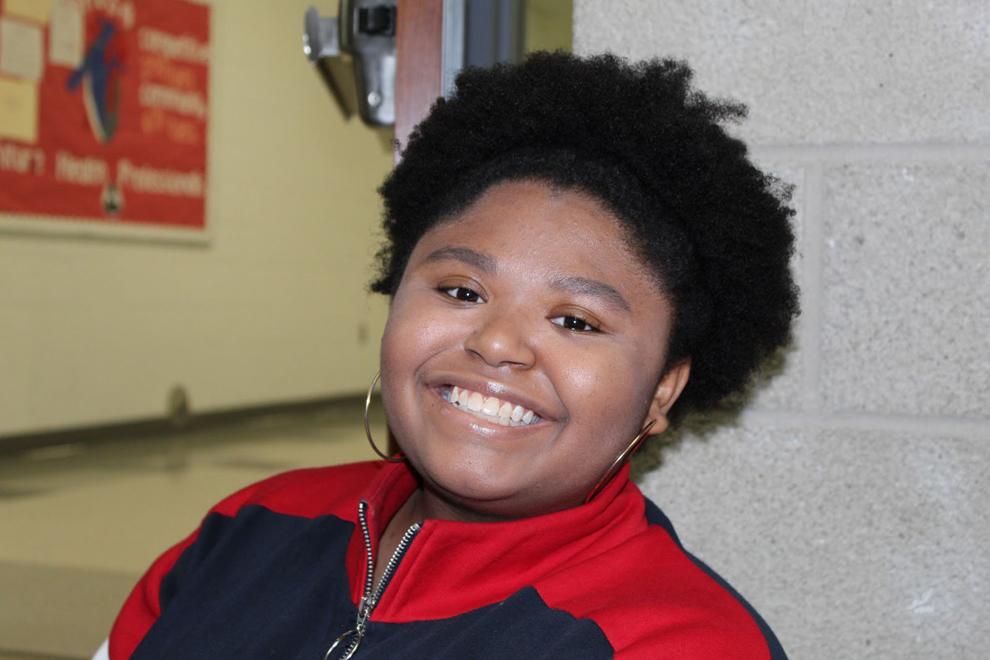 Cox Mill 28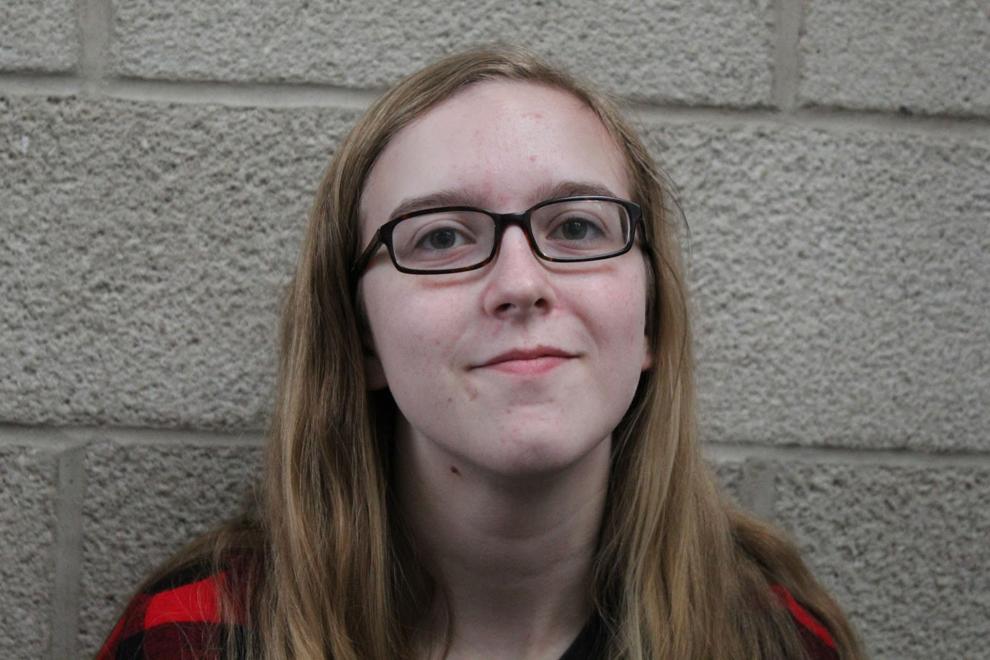 Cox Mill 29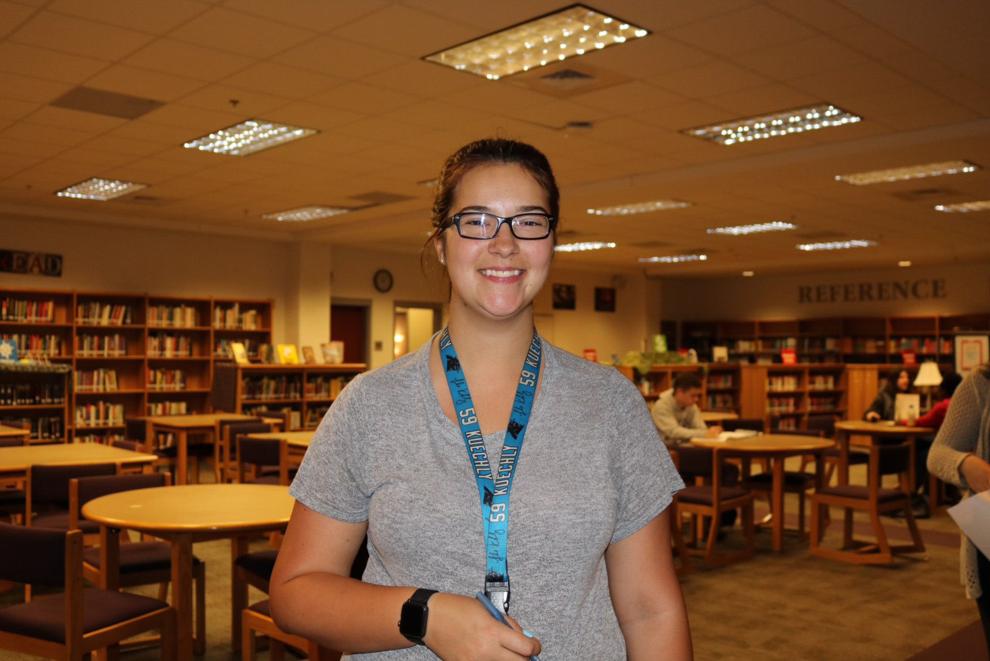 Cox Mill 30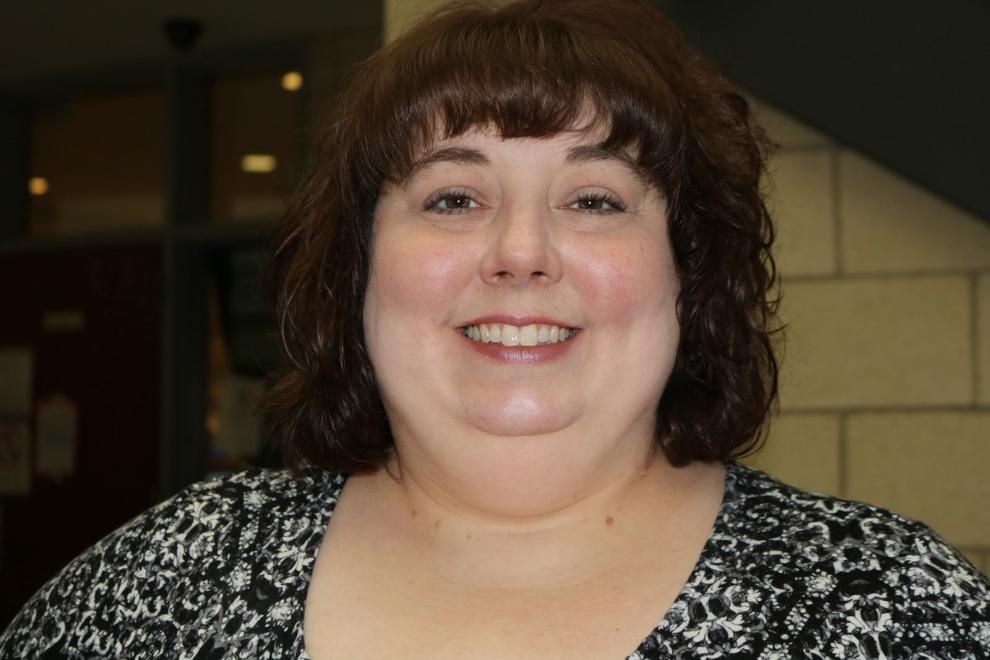 Cox Mill 31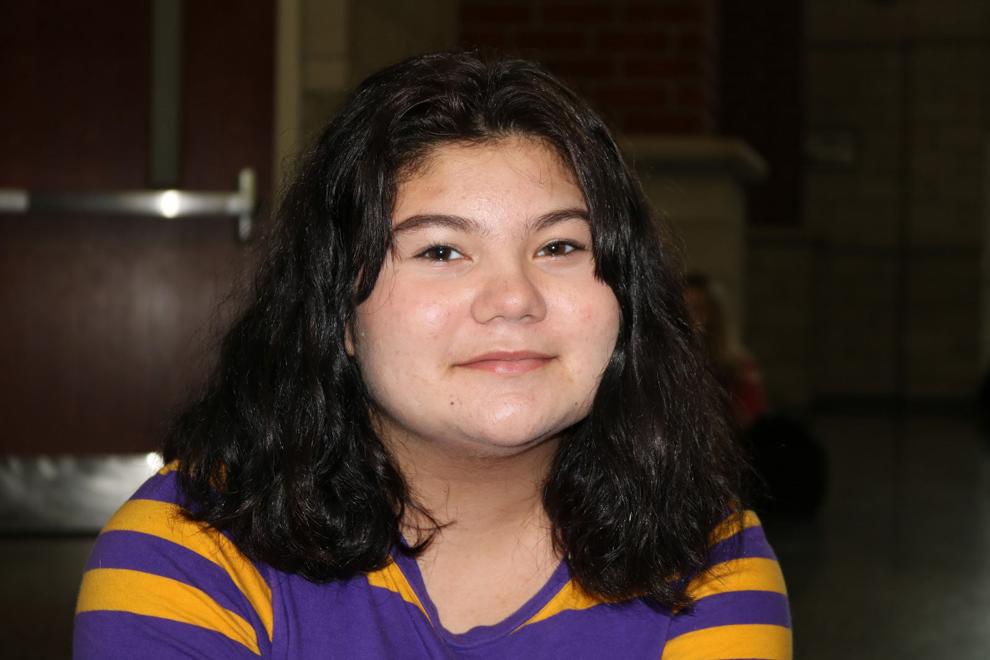 Cox Mill 32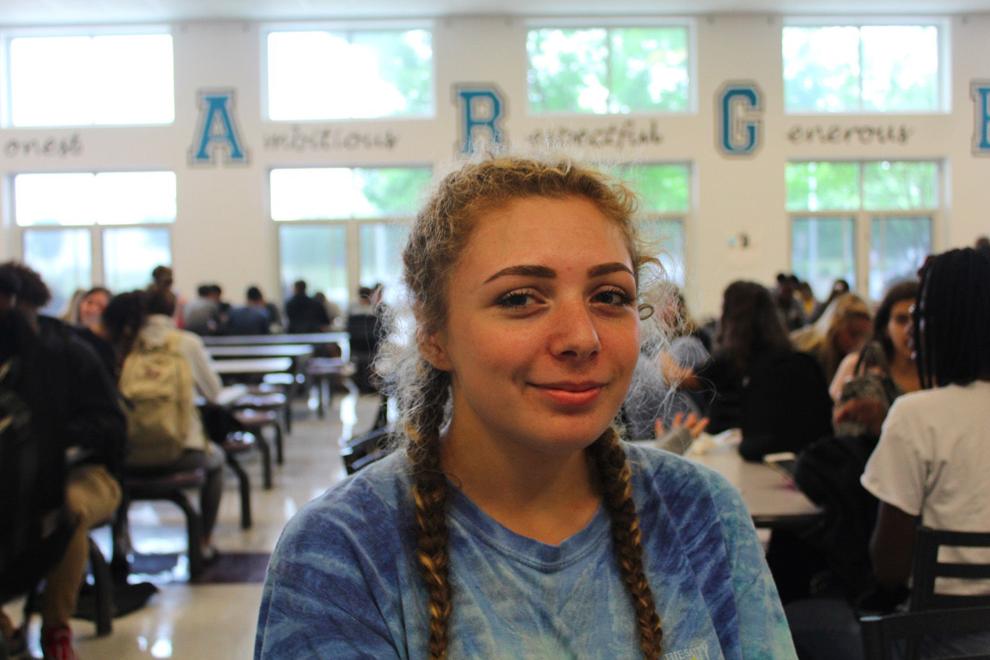 Cox Mill 33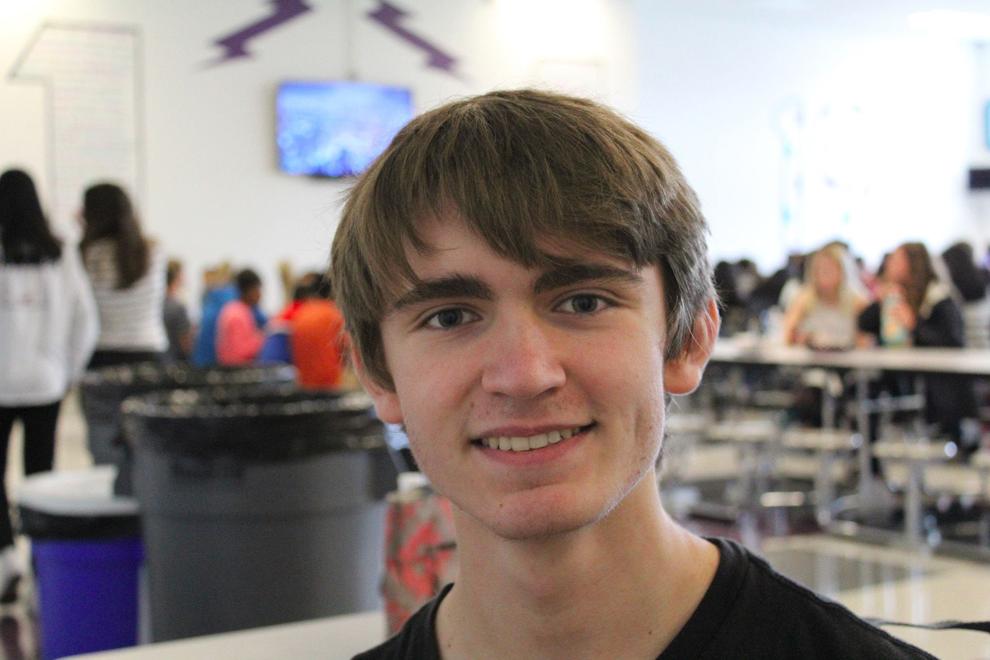 Cox Mill 34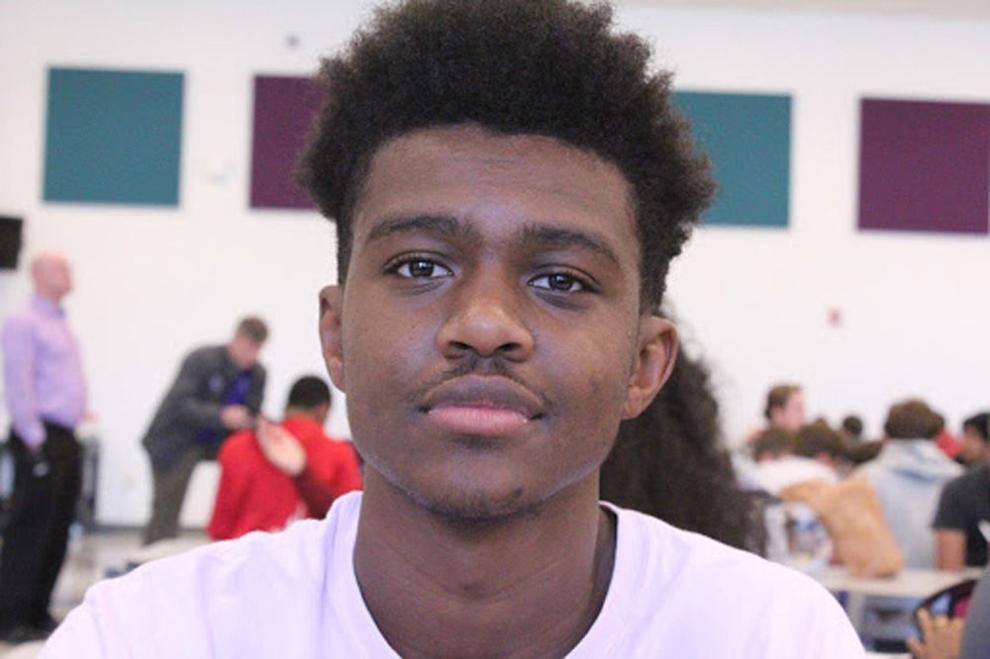 Cox Mill 35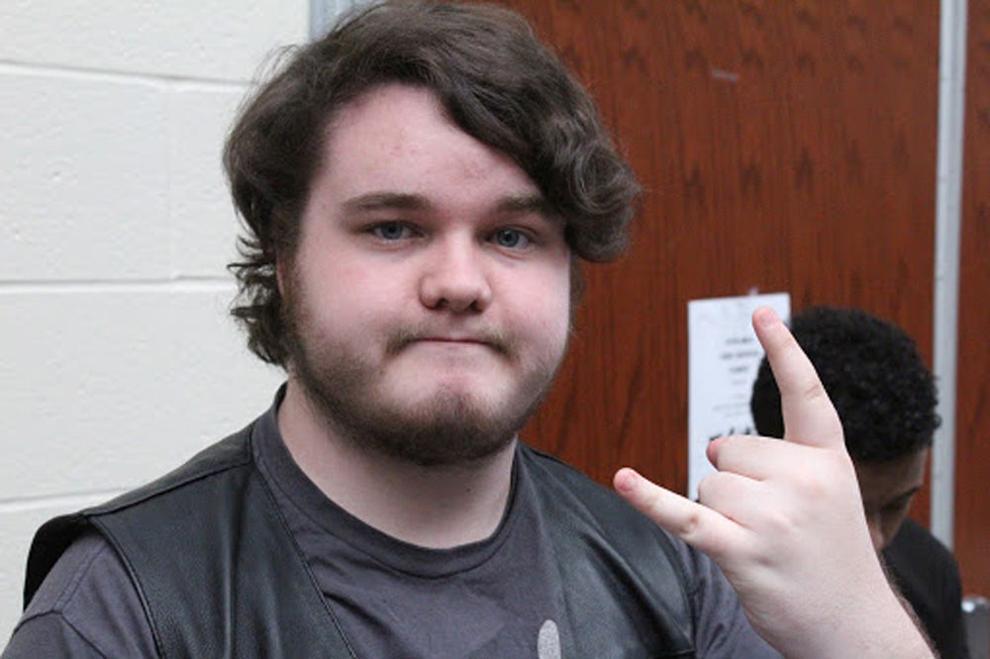 Cox Mill 36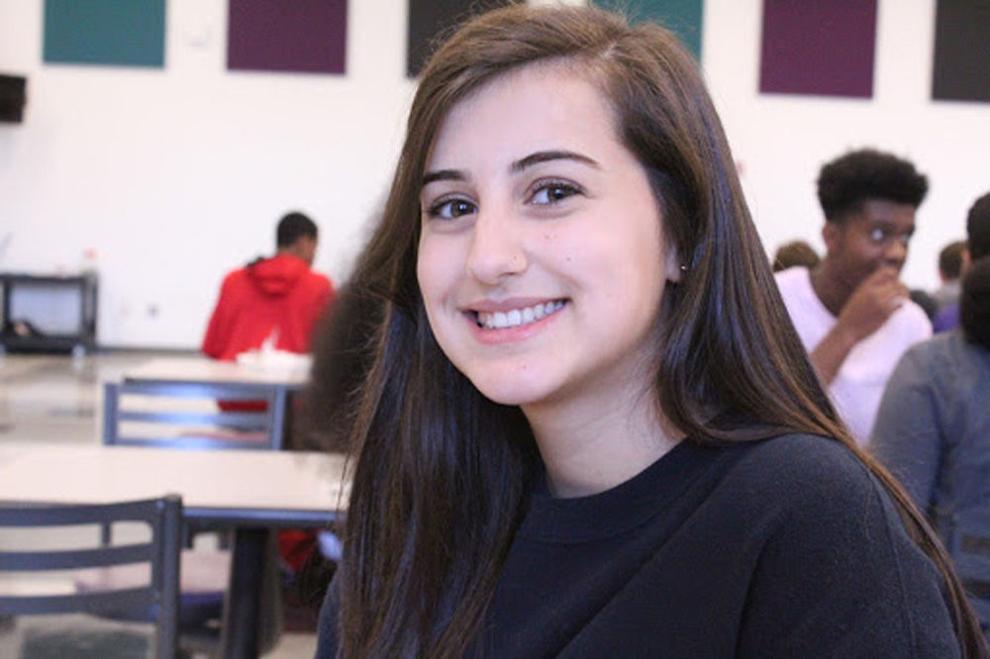 Cox Mil 37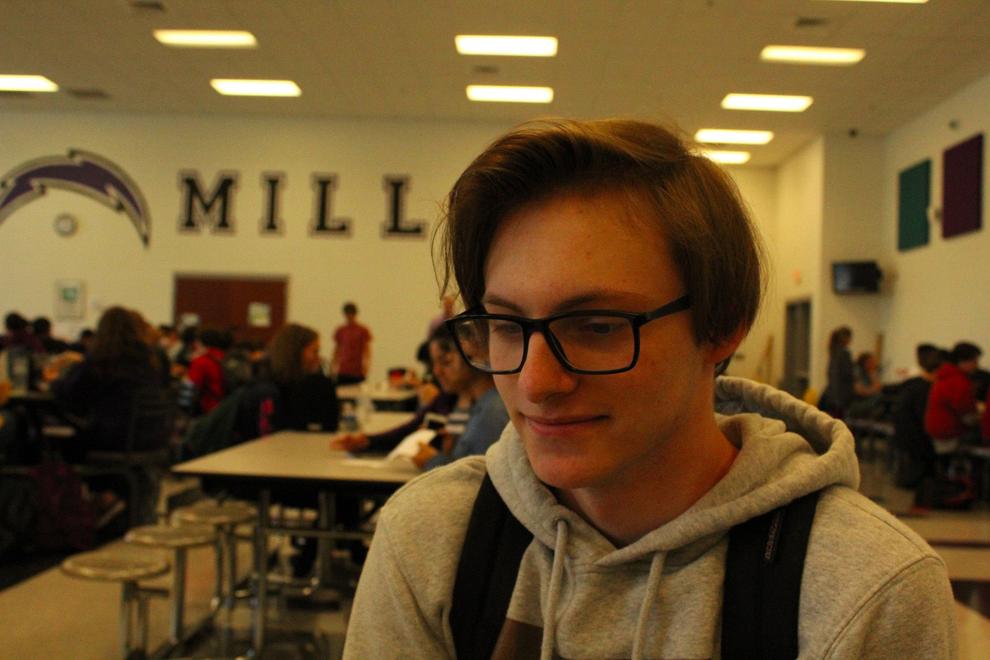 Cox Mill 38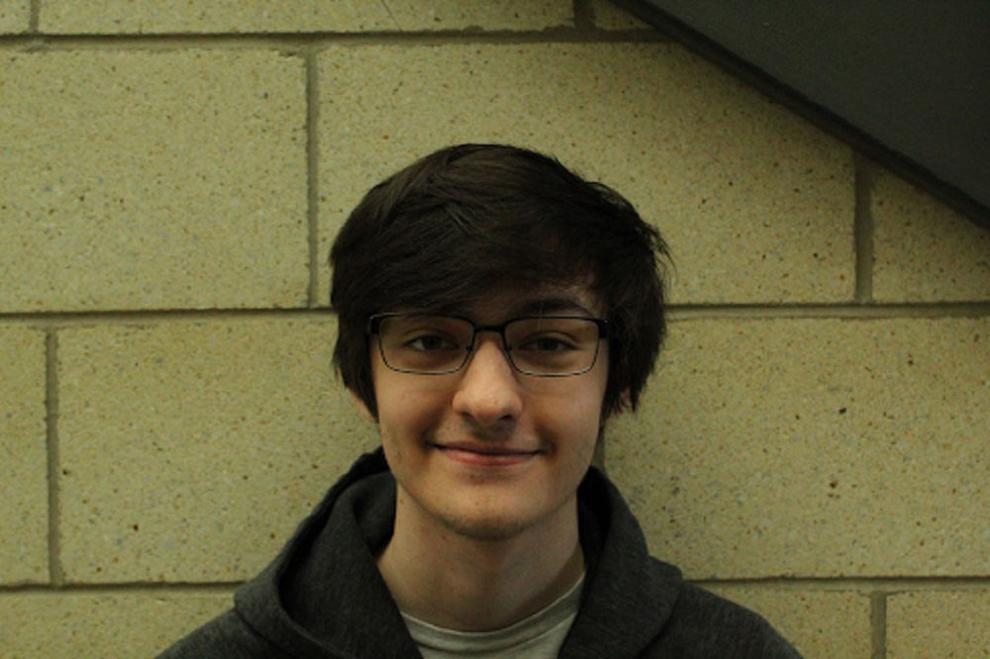 Cox Mill 39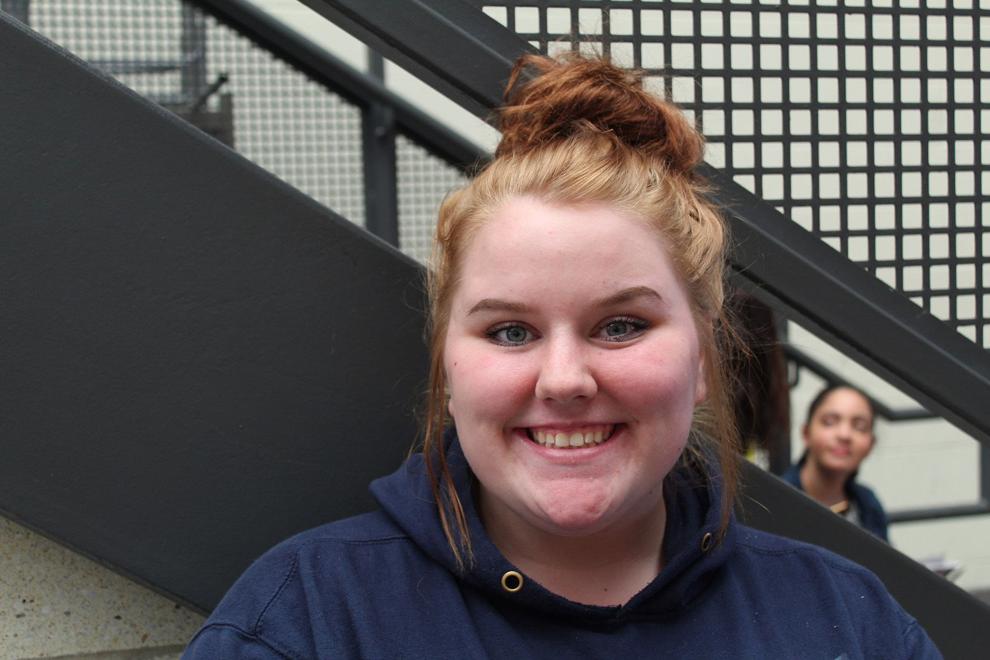 Cox Mill 40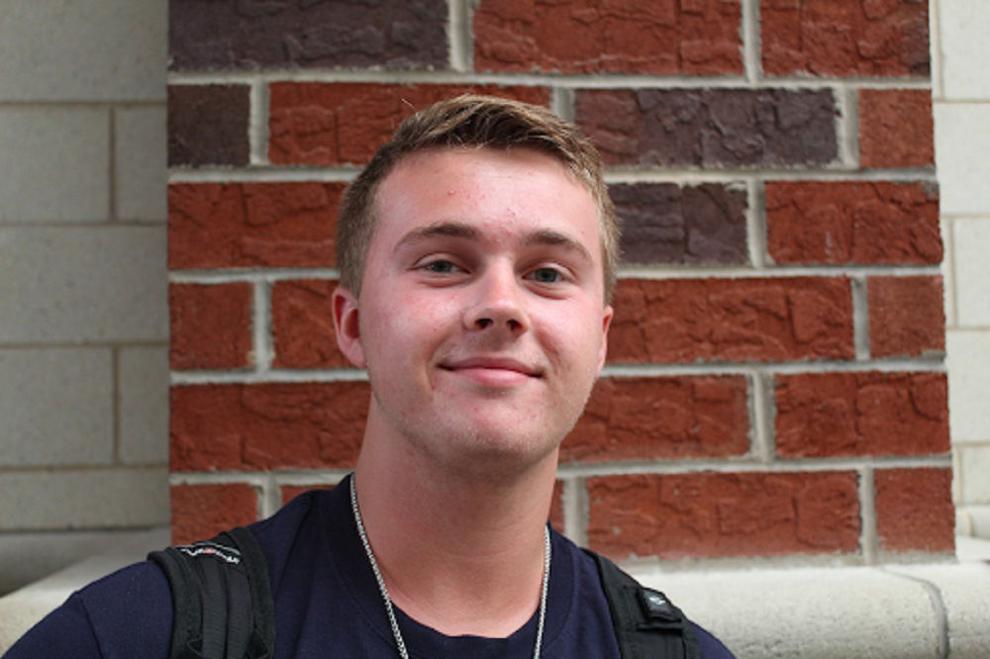 Cox Mill 41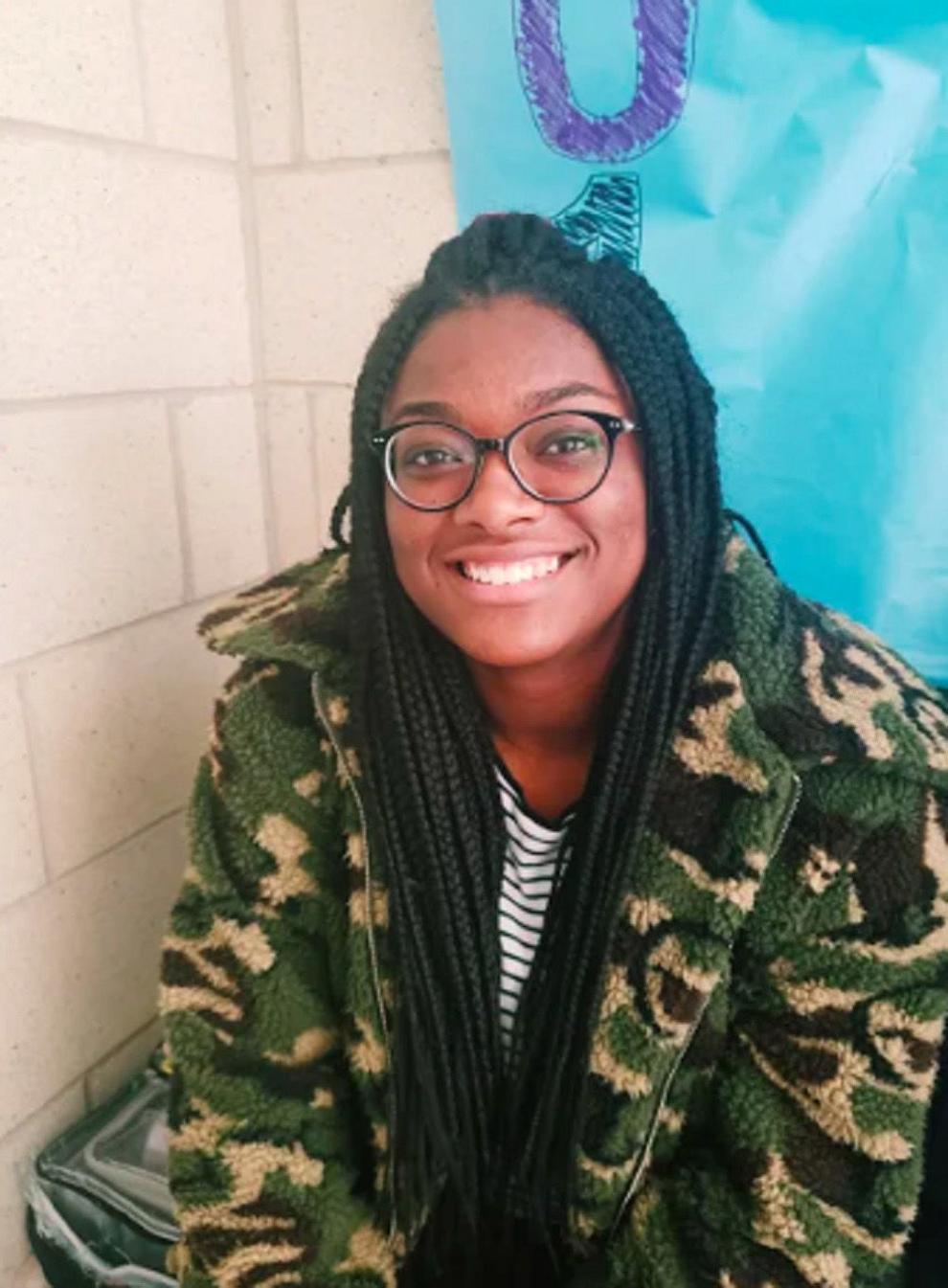 Cox Mill 42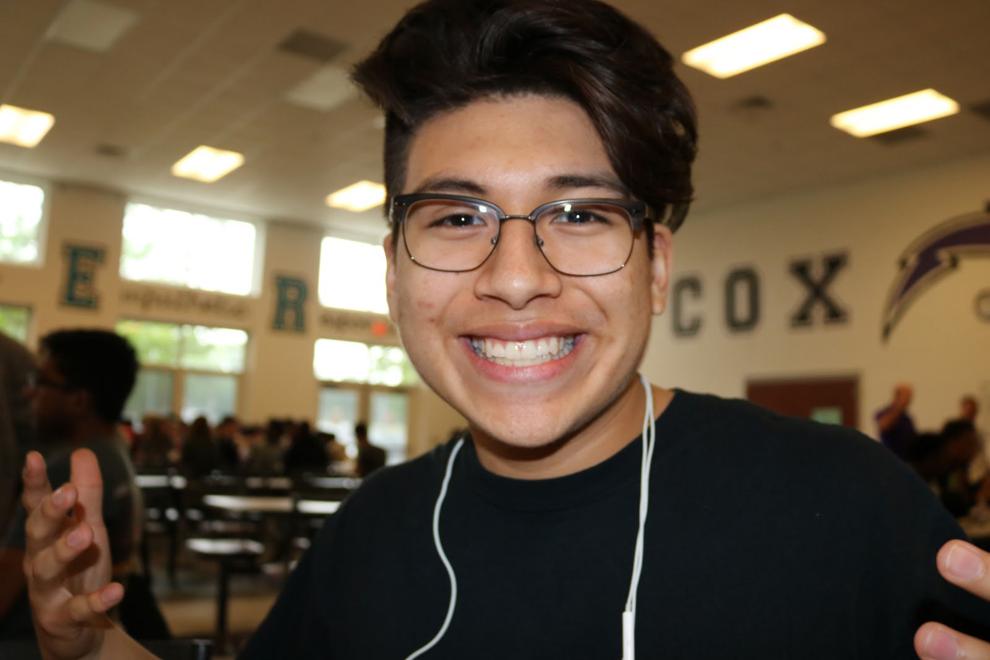 Cox Mill 43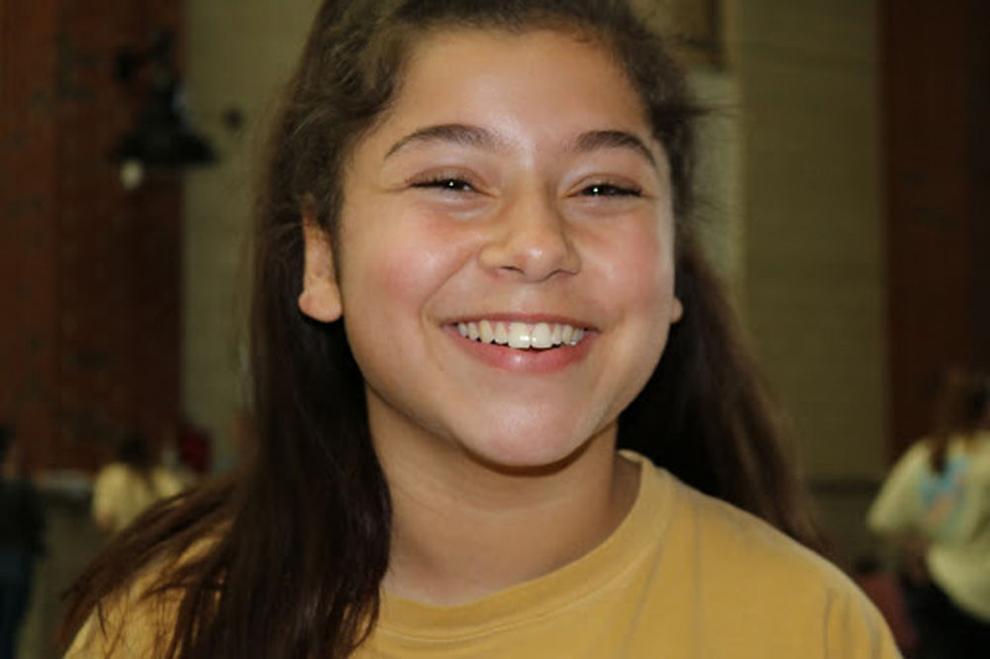 Cox Mill 44
Cox Mill 45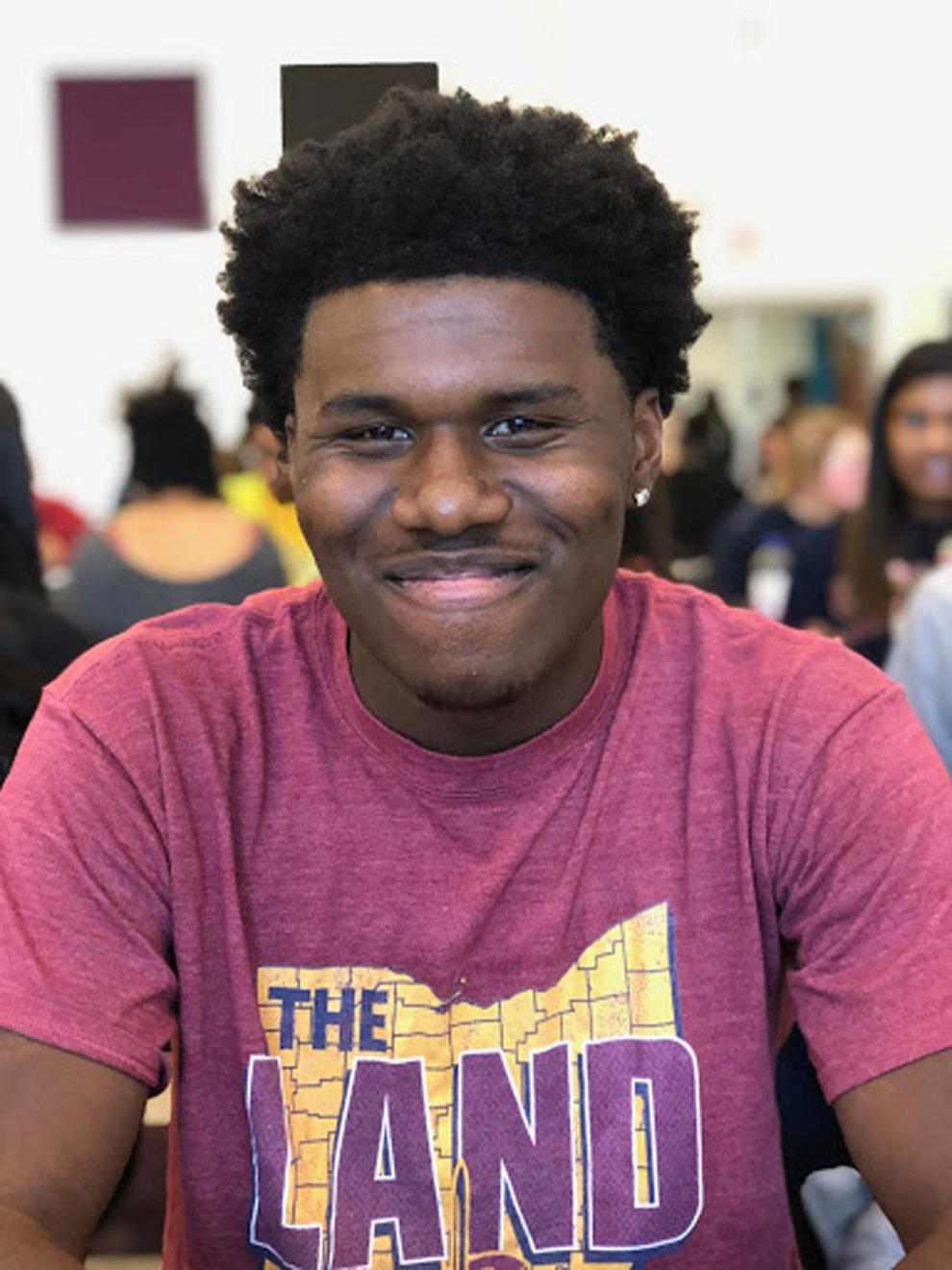 Cox Mill 46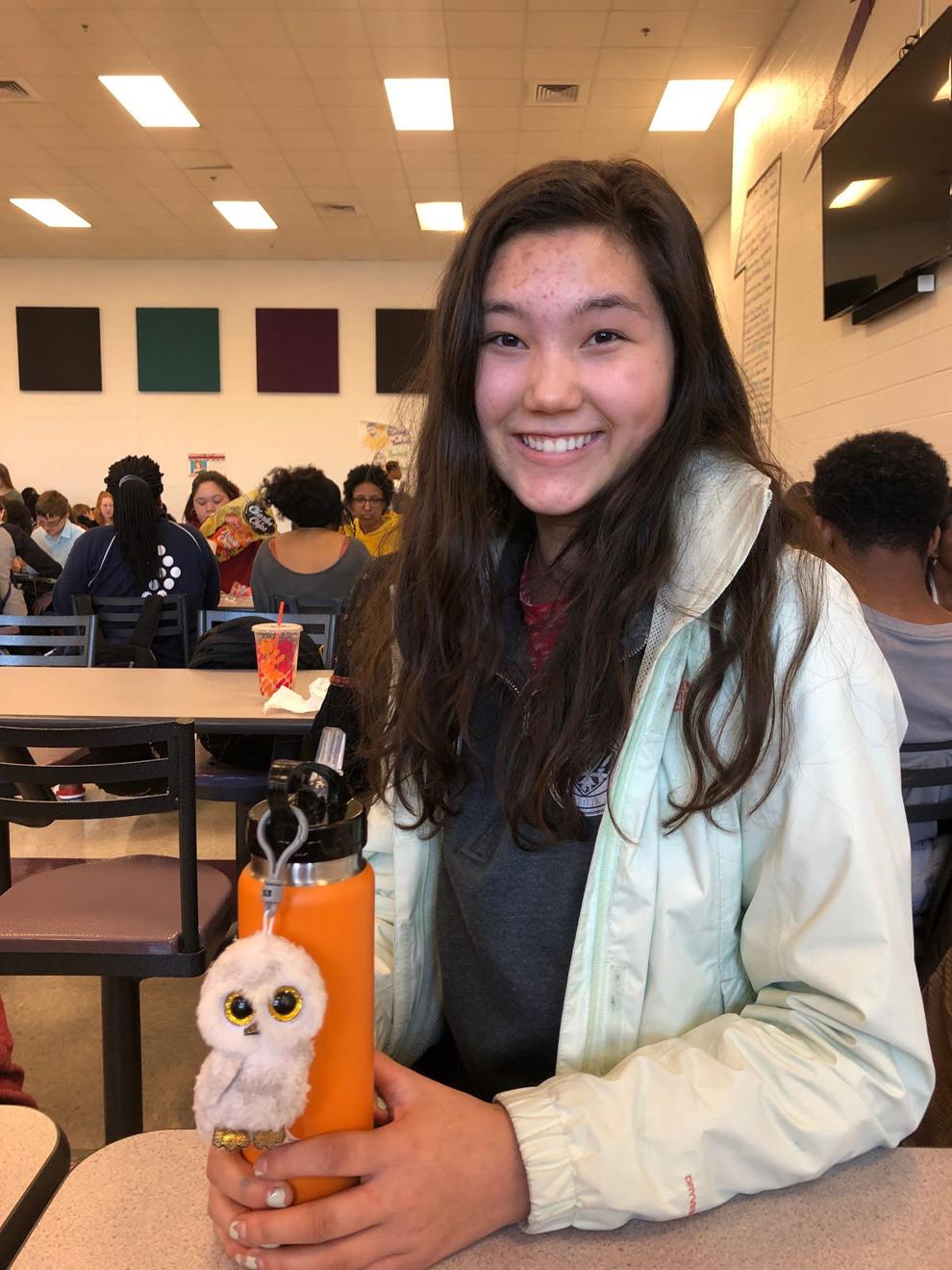 Cox Mill 47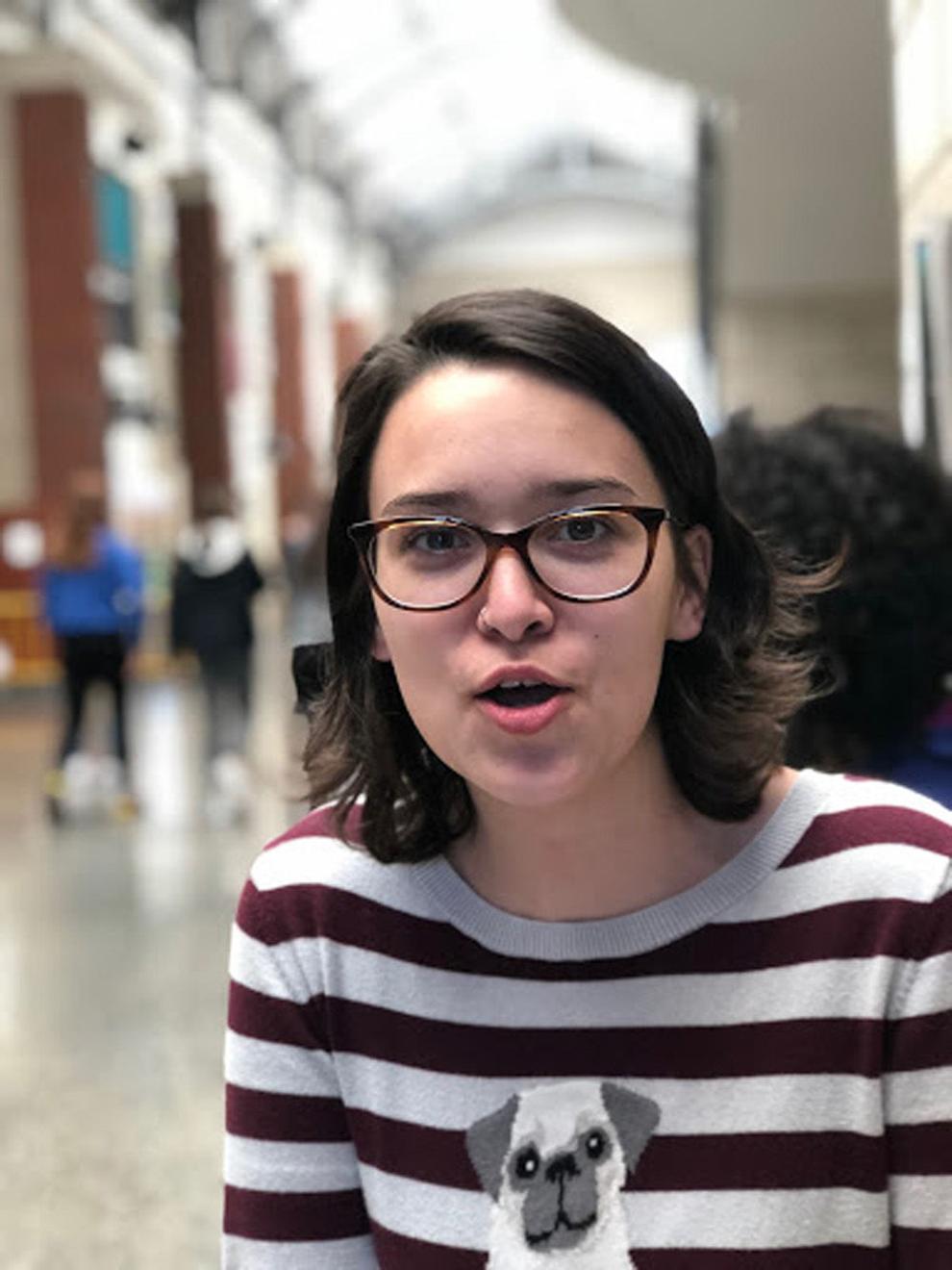 Cox Mill 48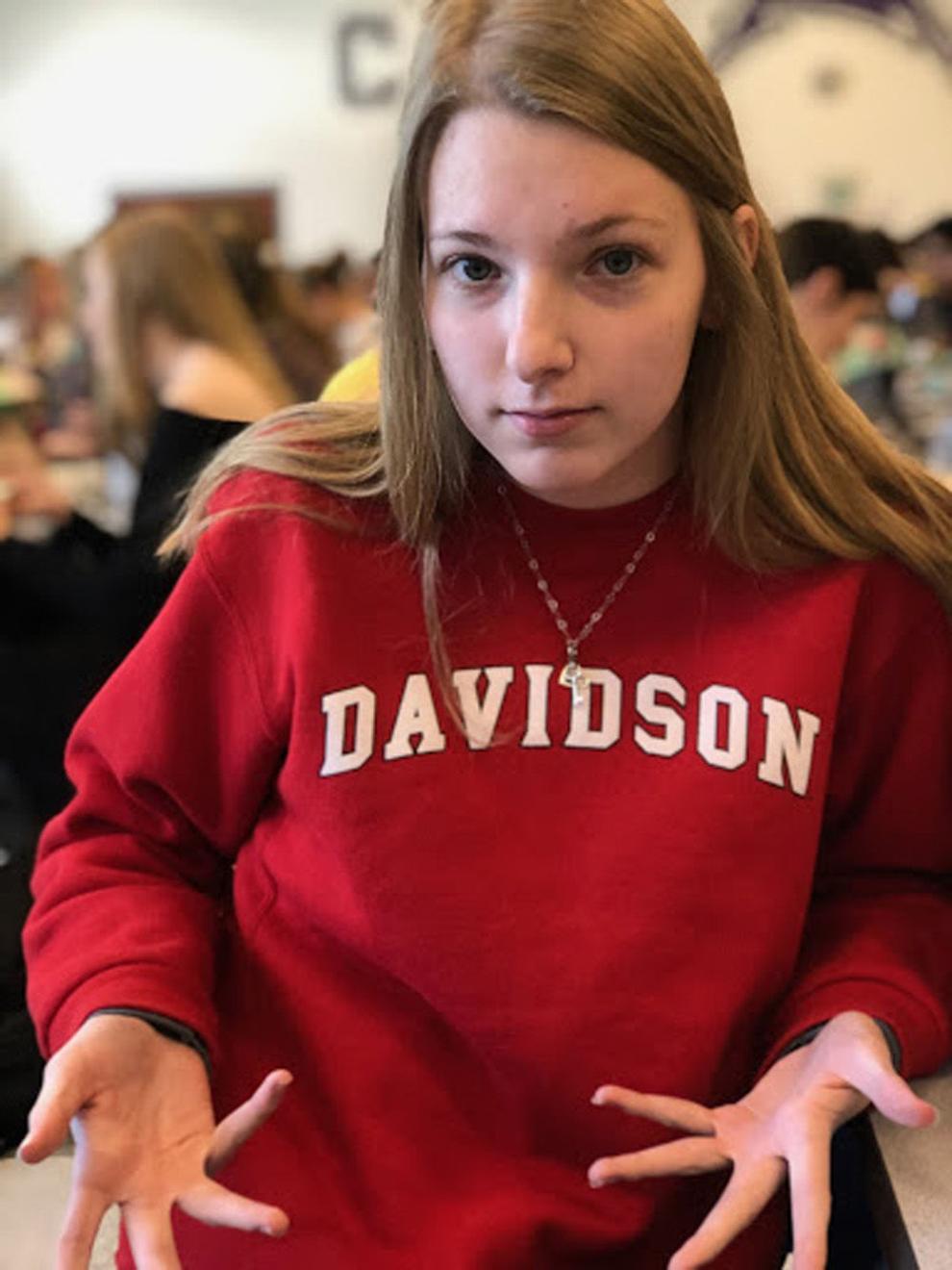 Cox Mill 49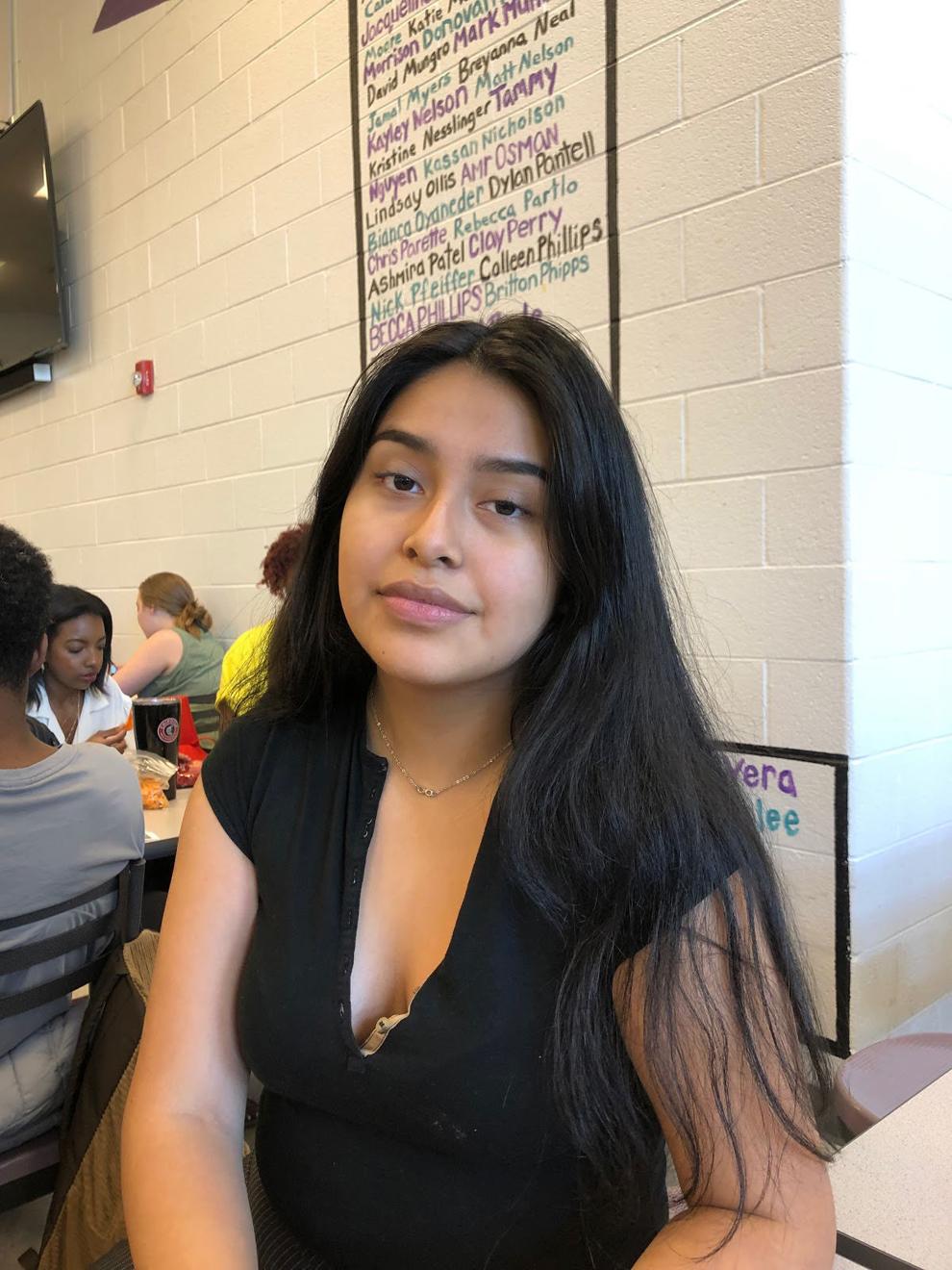 Cox Mill 50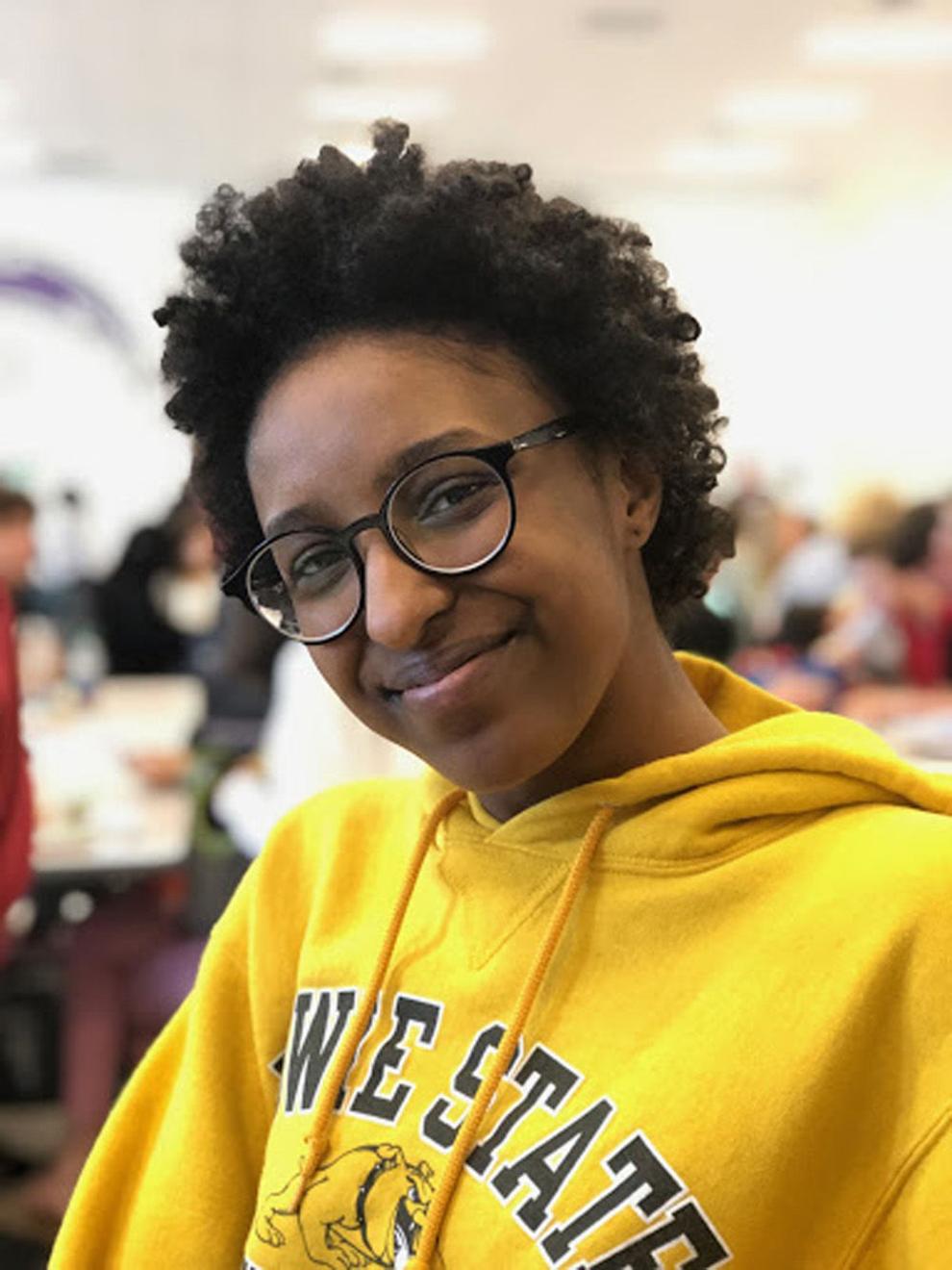 Cox Mill 51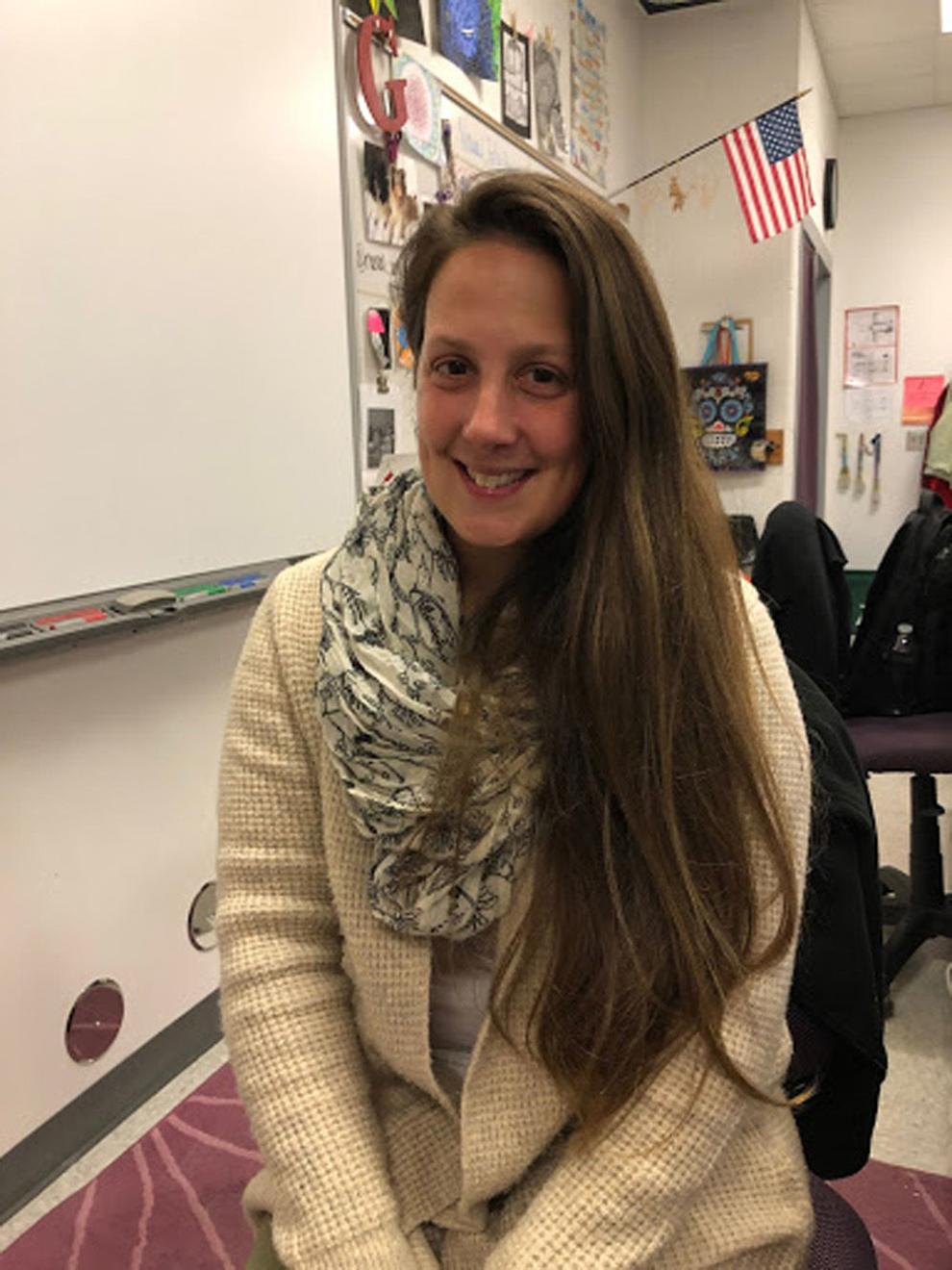 Cox Mill 52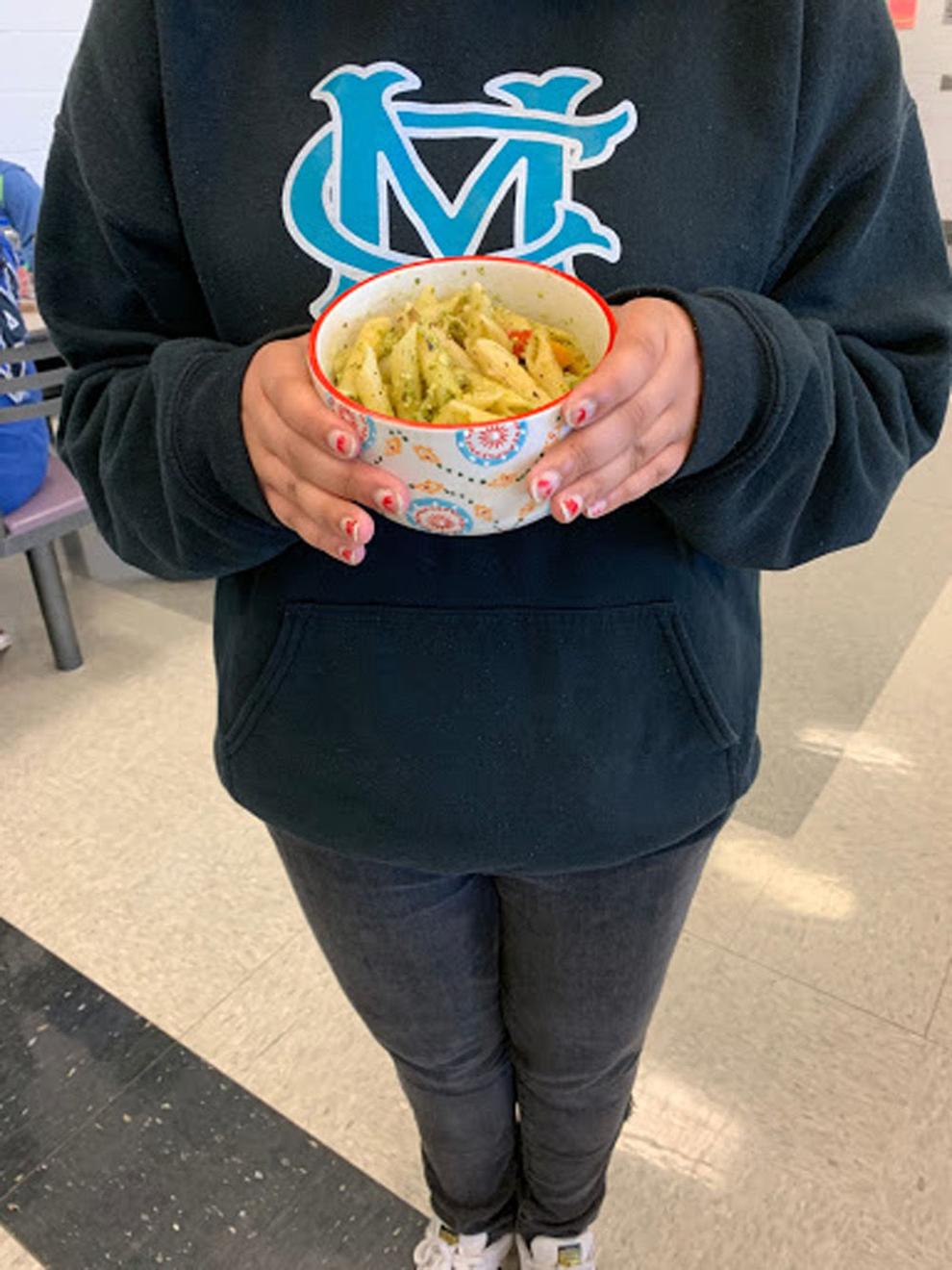 Cox Mill 53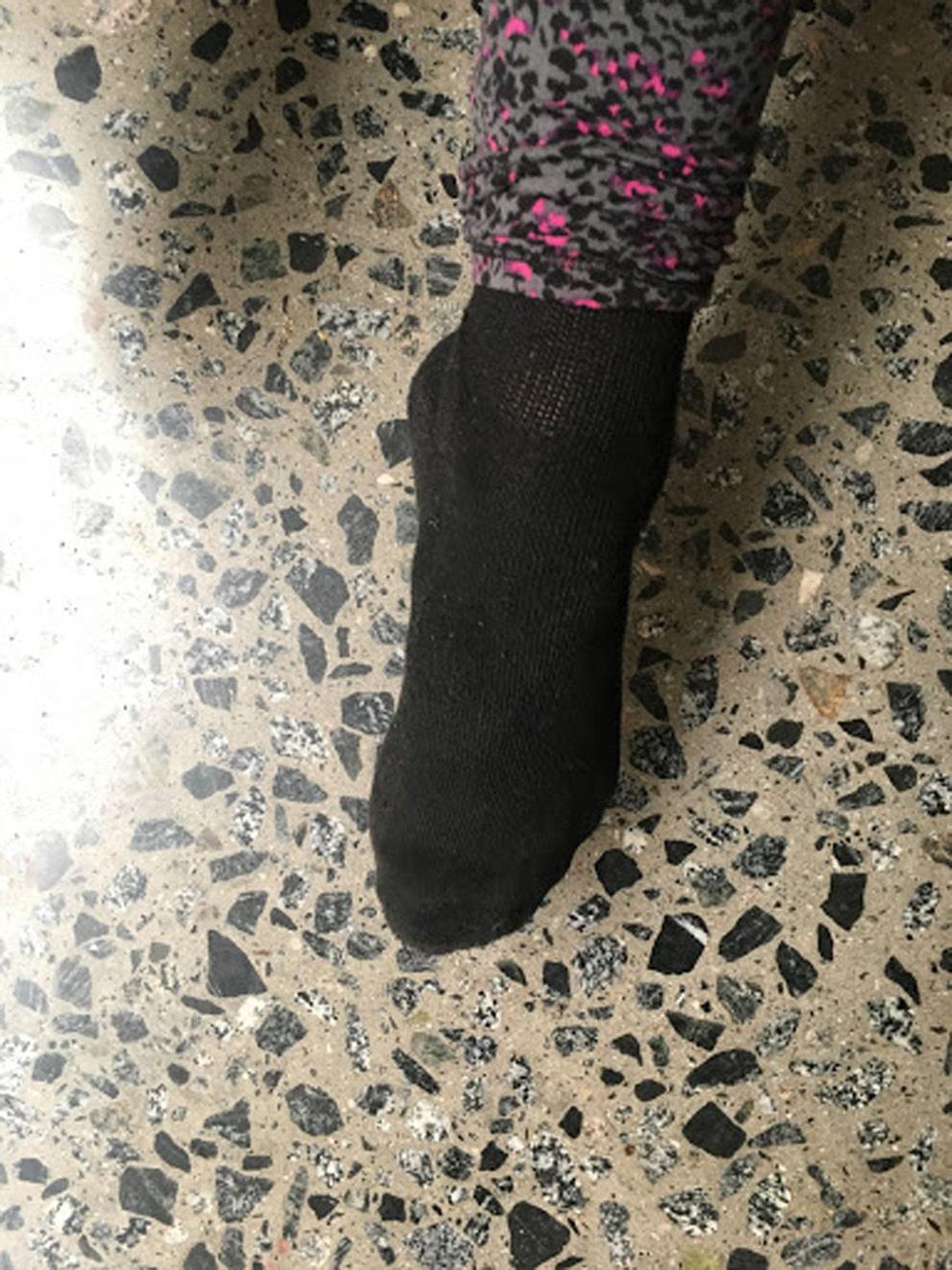 Cox Mill 54
Cox Mill 55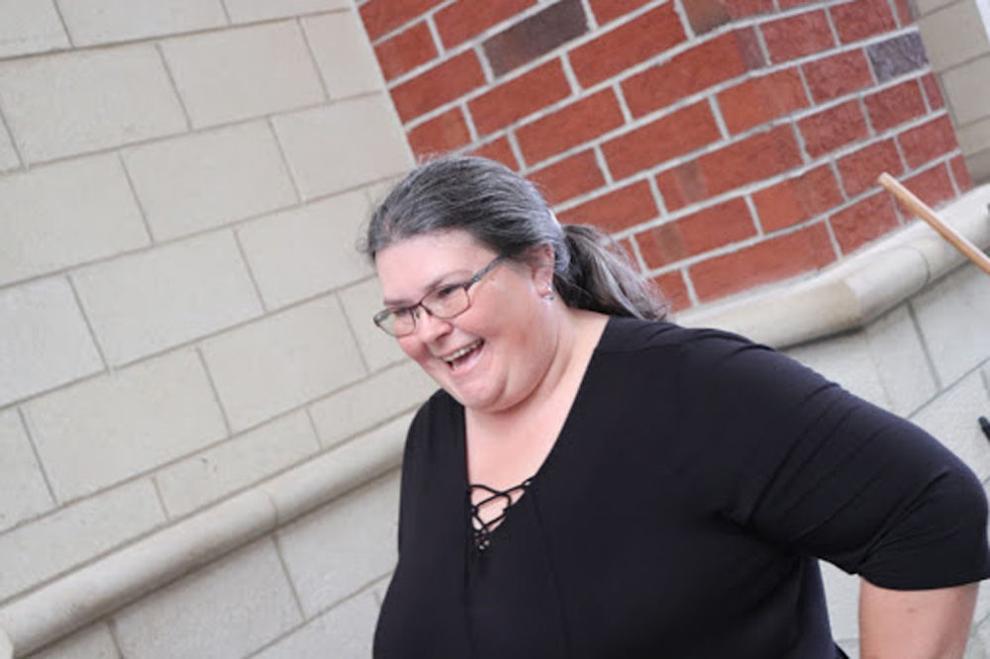 Cox Mill 56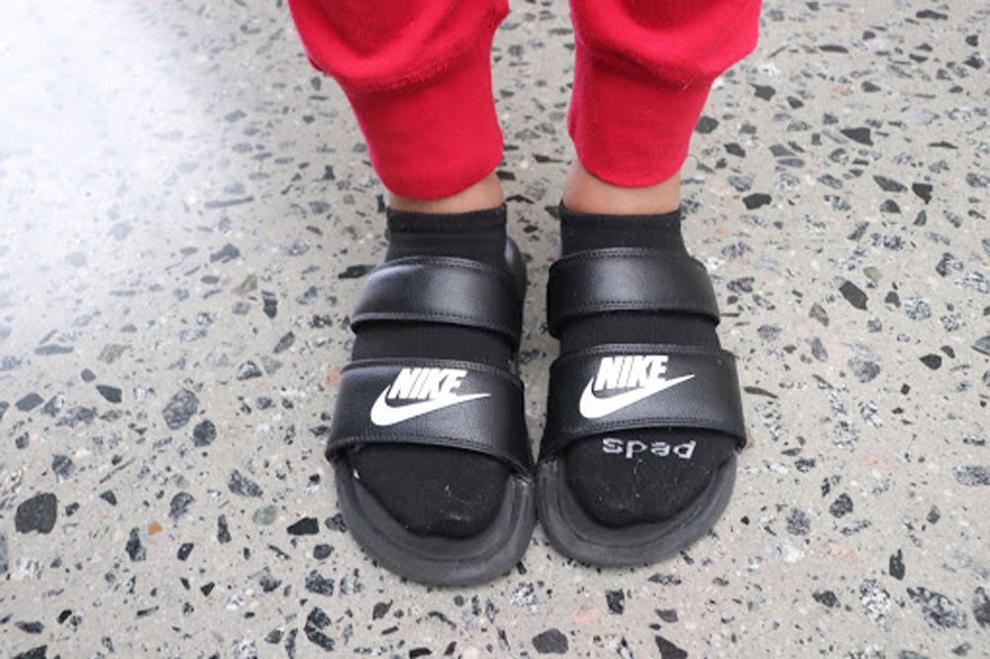 Cox Mill 57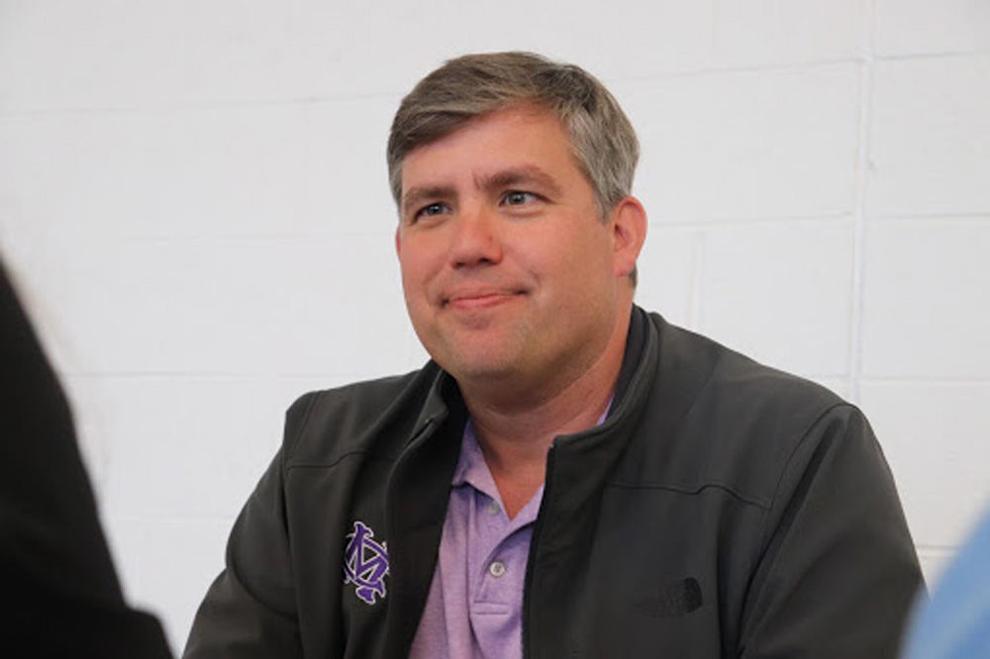 Cox Mill 58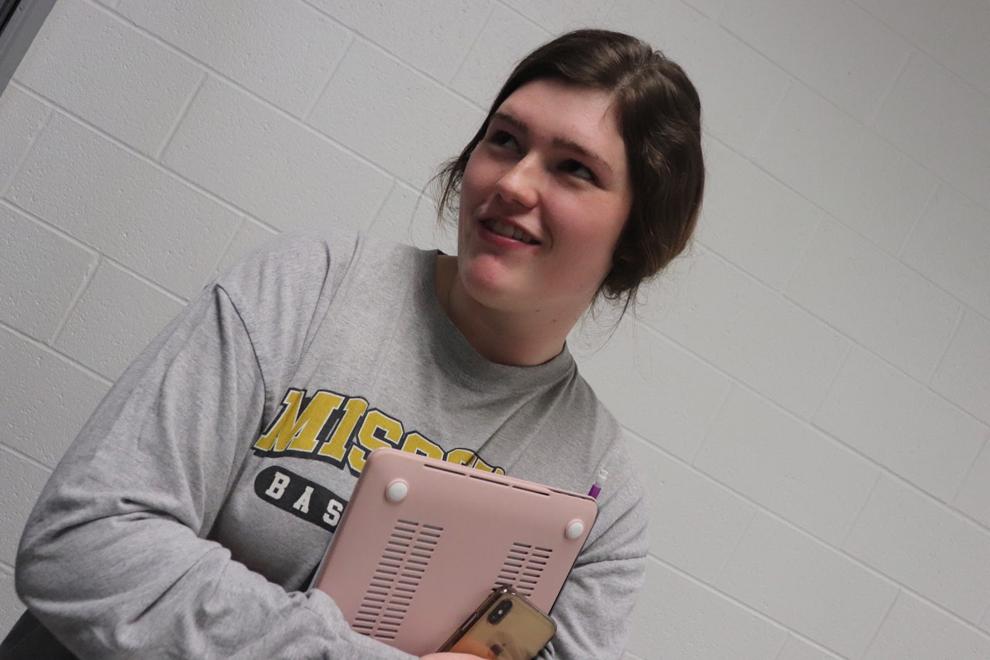 Cox Mill 59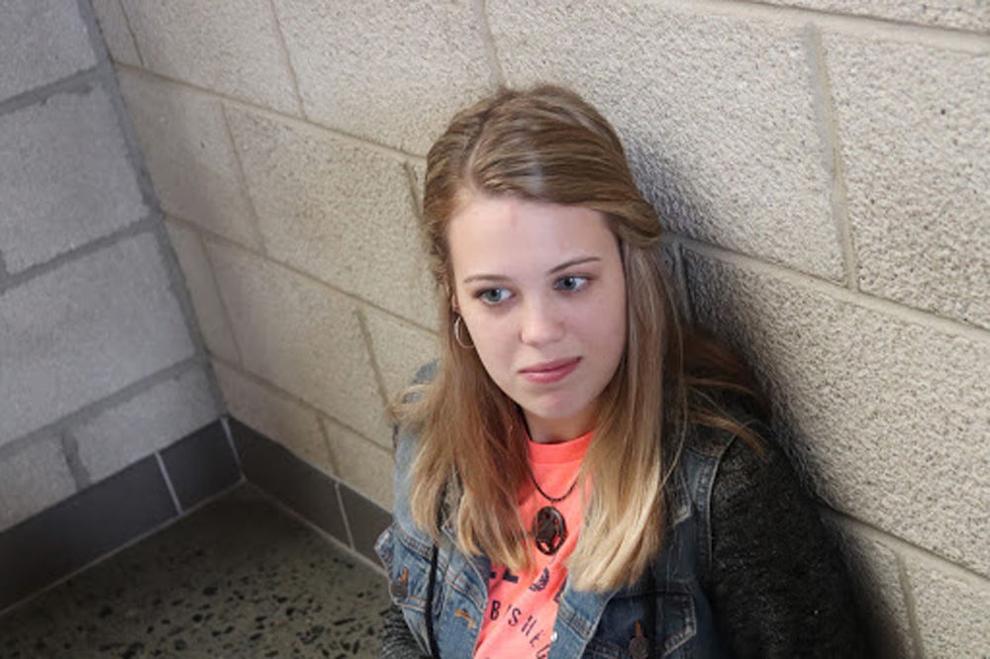 Cox Mill 60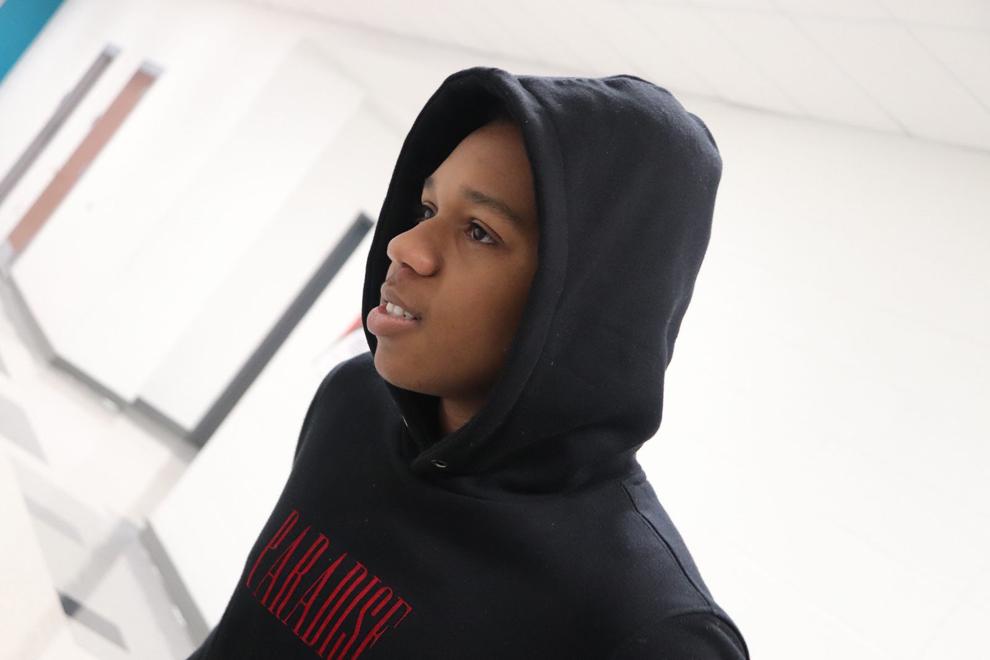 Cox Mill 61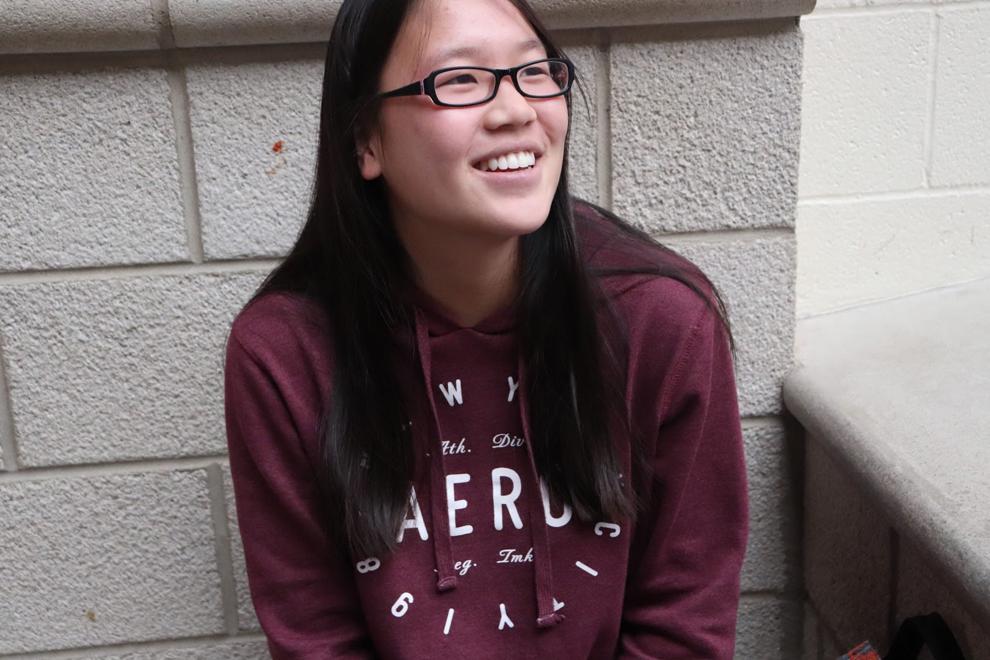 Cox Mill 62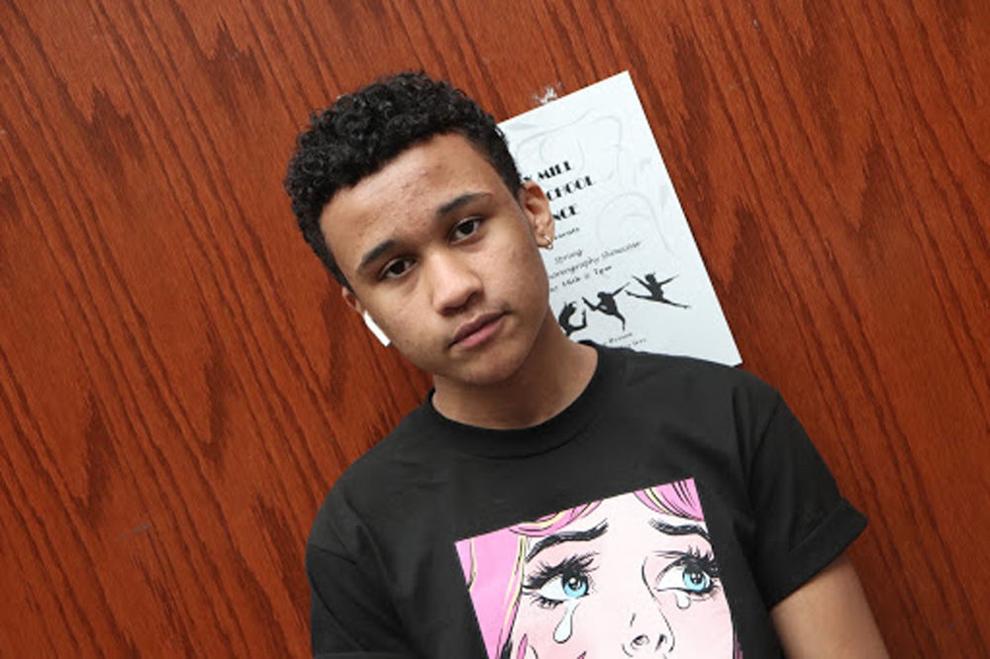 Cox Mill 63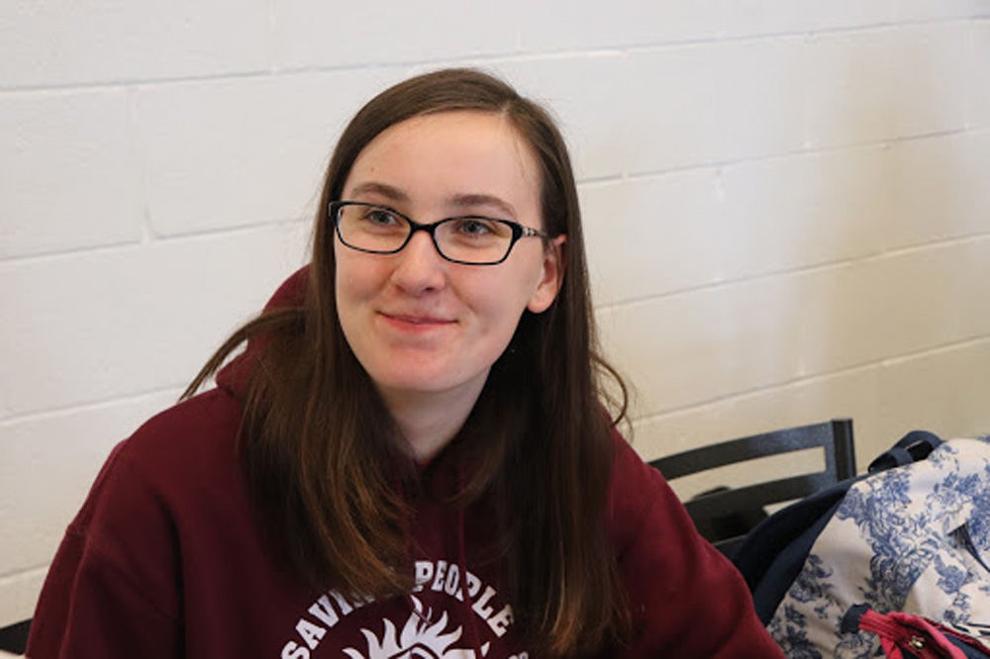 Cox Mill 64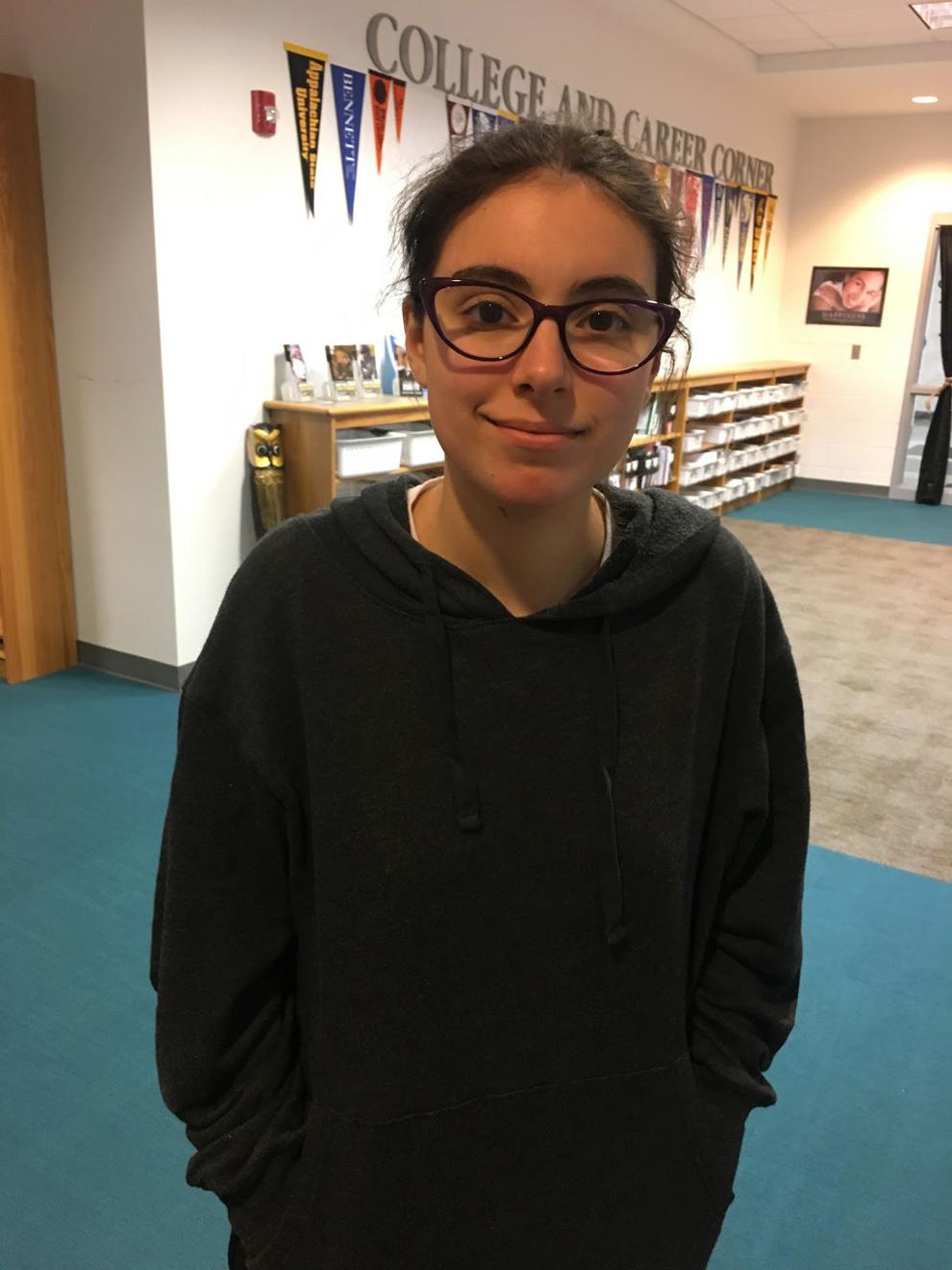 Cox Mill 65
Cox Mill 66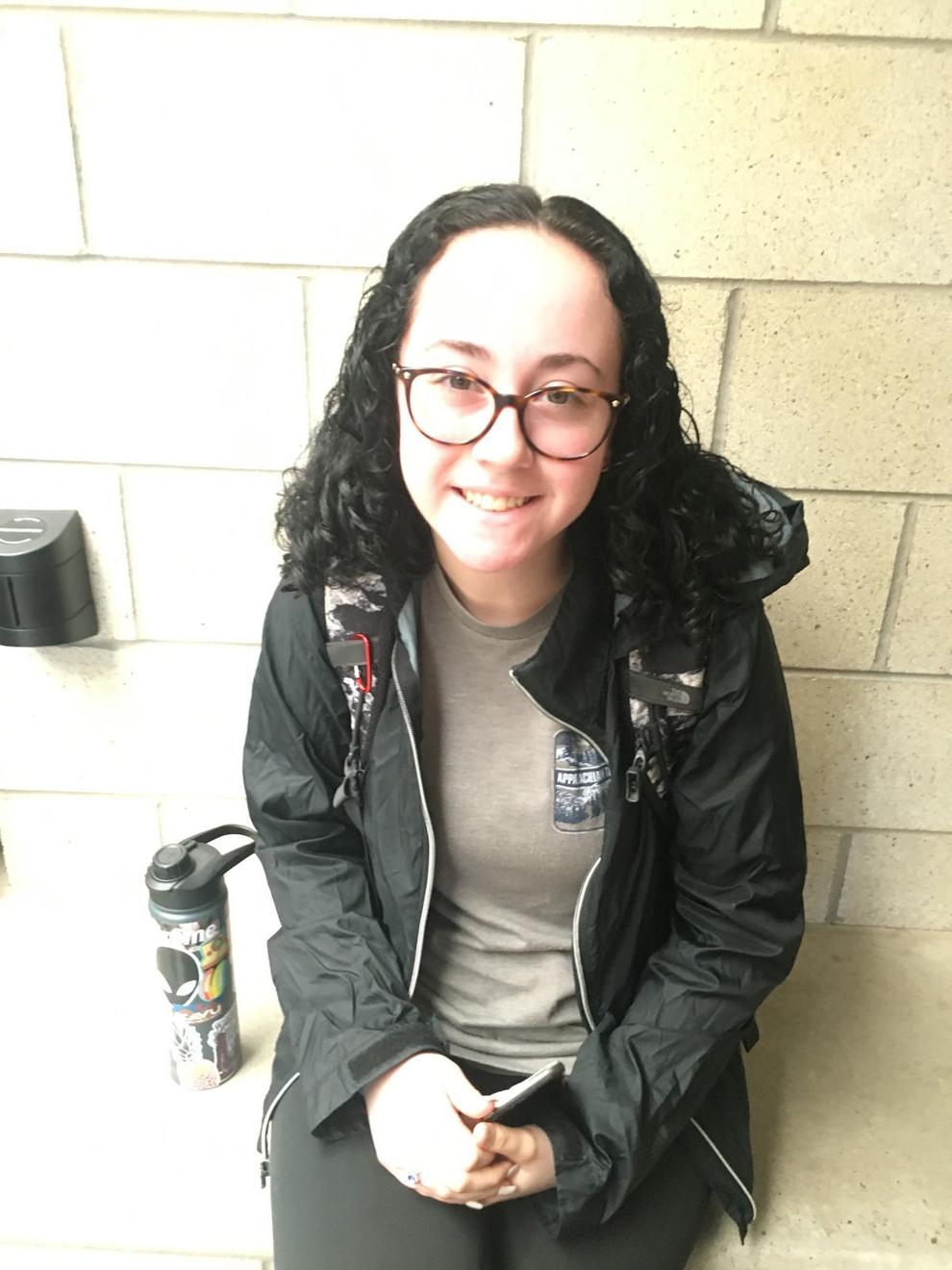 Cox Mill 67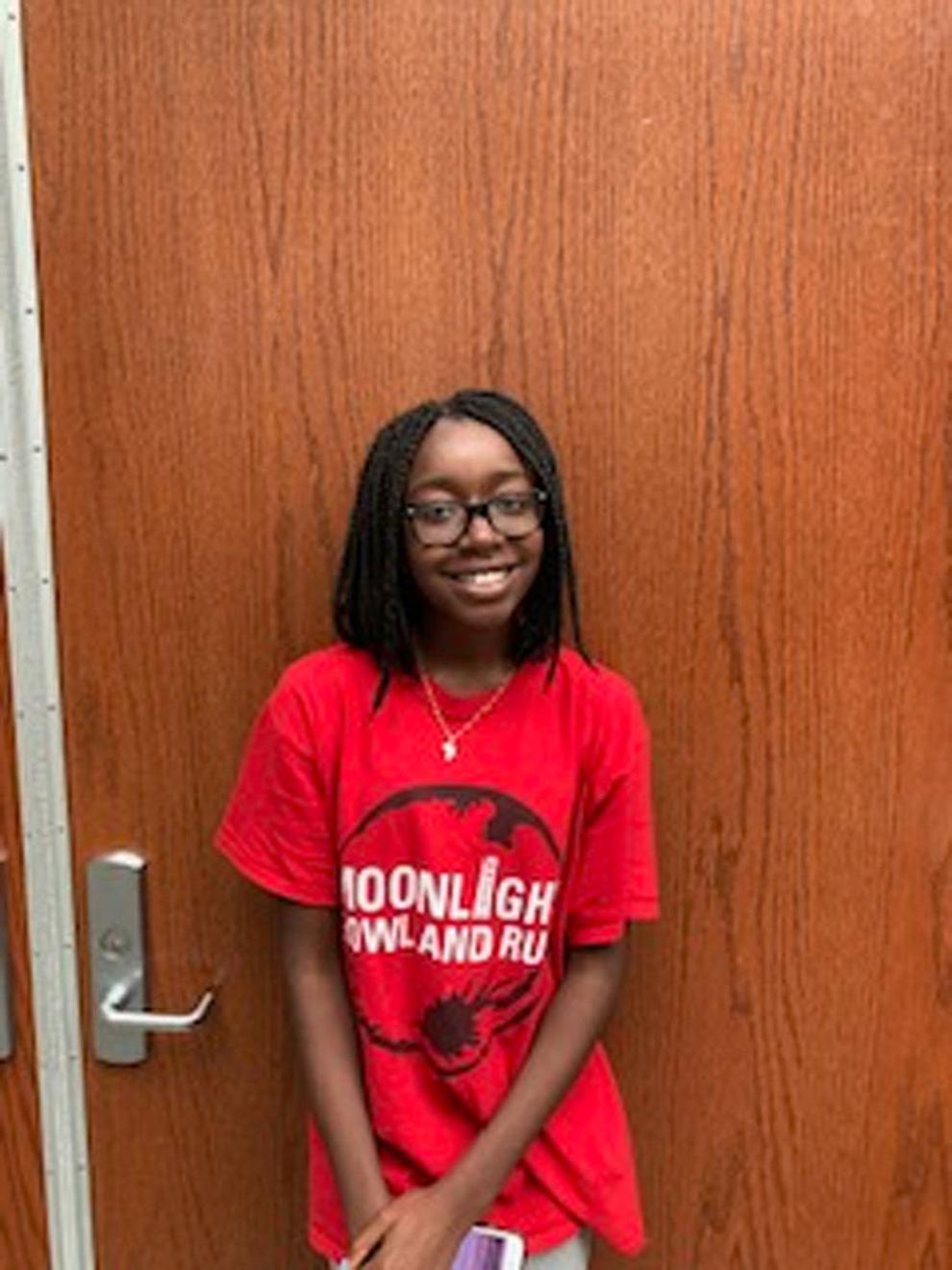 Cox Mill 68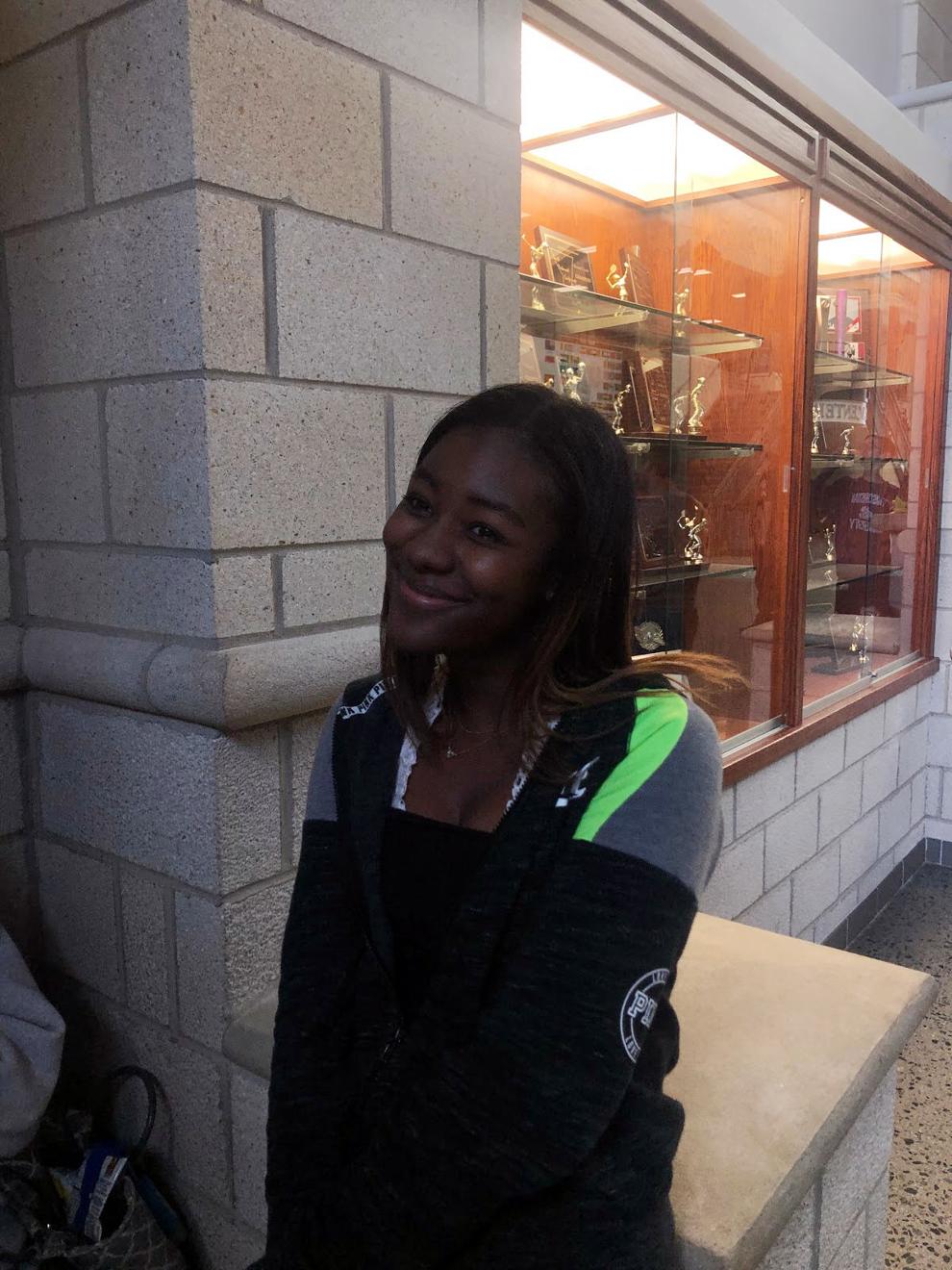 Cox Mill 69