Cannabis is one of the most booming — and controversial — industries in America, worth a whopping $61 billion. According to a 2020 State of the Cannabis Industry report, cannabis sales in the United States increased by 67 percent that year alone.
Eighteen states have now legalized recreational marijuana, while 36 states have approved medical use. Debate continues to swirl around the topics of decriminalizing cannabis-related crimes and legalizing the use of cannabis at a federal level.
With so much confusing info on the subject, it's sometimes difficult to get a clear grasp on exactly what cannabis products are, how they work, and whether they're right for you. To help, here's a rundown on what you need to know about cannabis: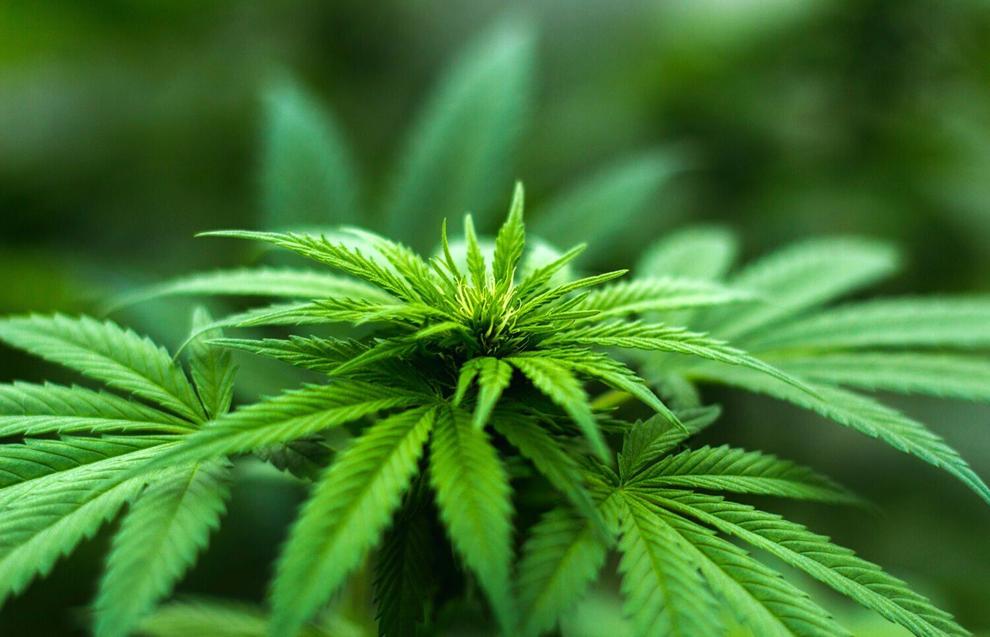 ---
What is cannabis?
By simplest definition, cannabis is a flowering plant that produces chemical compounds called cannabinoids. The two main varieties of cannabis grown in the United States are indica and sativa, each harvested and processed for their own distinctive uses. Indica strains are believed to offer relaxing properties, while sativa is thought to be more energizing. Hybrid cannabis plants combine features of both the indica and sativa strains.
The term "cannabis" is often used interchangeably with marijuana, but technically, they're not the same. Cannabis is the larger term that applies to the plants themselves and all subsequent products made from them. Marijuana is more commonly used to describe products that contain THC and utilize the dried portions of the plant – stems, leaves and flowers. Marijuana is typically smoked, vaped or ingested through edible products; a vast selection of other cannabis products can be swallowed or applied topically.
It's important to note that the U.S. Food and Drug Administration has not approved cannabis for medical use. However, several drugs that contain specific cannabinoids have received approval to treat epileptic seizures, chemotherapy-induced nausea and vomiting, and loss of appetite and weight associated with HIV/AIDS.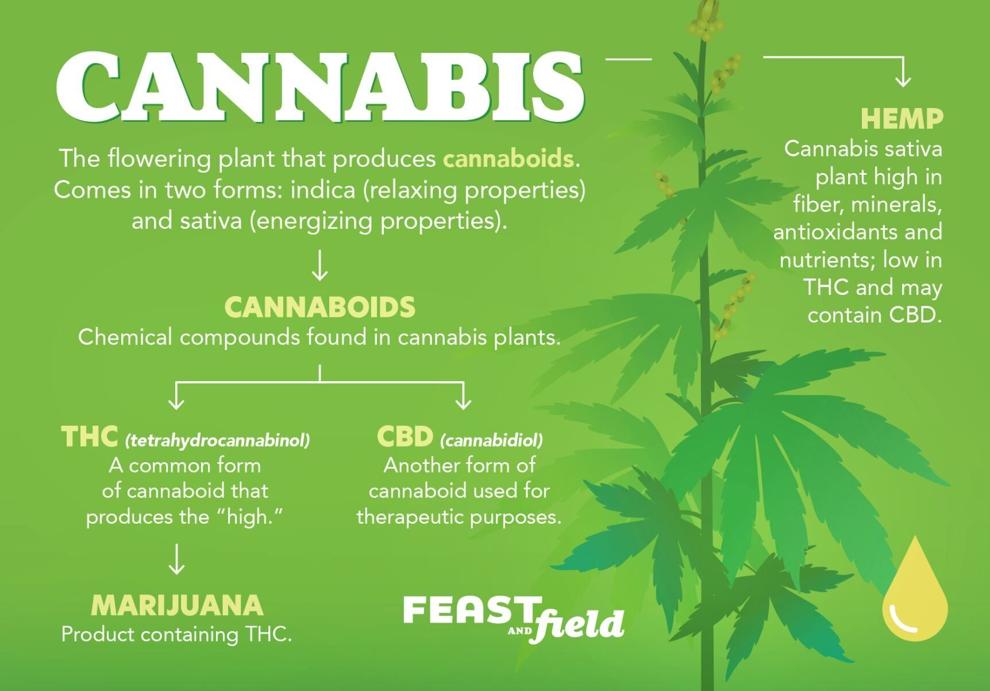 ---
The difference between CBD and THC
Although there are more than 100 naturally occurring cannabinoids, the two most common are tetrahydrocannabinol (THC) and cannabidiol (CBD). Available in a variety of potencies depending on the product, THC is what creates a feeling of intoxication or "high," while CBD is more likely to be used for therapeutic purposes — to treat insomnia, relieve pain and nausea, and soothe anxiety. Some cannabis products contain both THC and CBD in varied concentrations, so it's important to read the labels carefully to know exactly what you're getting.
In addition, terpenes are the plant compounds found in cannabis that impart its distinctive smell and flavor.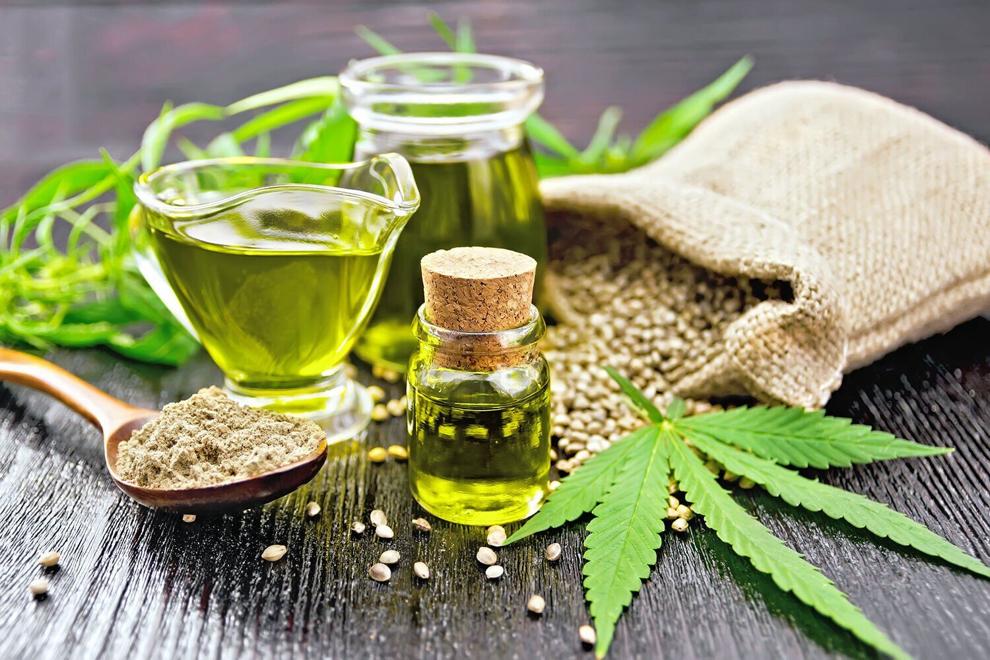 ---
So what exactly is hemp?
Hemp is a specific variety of the cannabis sativa plant that's traditionally grown for fiber and other uses. Because it's very low in THC, hemp forms the basis of many CBD wellness products such as oils, extracts, capsules, gummies and topical lotions or ointments, offering health benefits without the psychoactive effects of THC. Nutty in flavor, hemp seeds or "hearts" are high in minerals, antioxidants and nutrients — including protein, vitamin E, iron, omega-3 and omega-6 fatty acids, and soluble and insoluble fiber. These attributes make hemp seeds an attractive addition to cereals, smoothies, salads and other recipes.
Cold-pressing the hemp seeds releases oil that can be used for cooking, processed into capsules or incorporated into soaps, lotions and other topical products. Hemp oil may or may not contain CBD; again, read the labels carefully when shopping.
The 2018 Farm Bill legalized the broad cultivation of hemp containing not more than 0.3 percent of THC, and allows the transfer of hemp-based products across state lines. Each state's department of agriculture is responsible for developing its own plan for cultivating and producing hemp in conjunction with the United States Department of Agriculture.