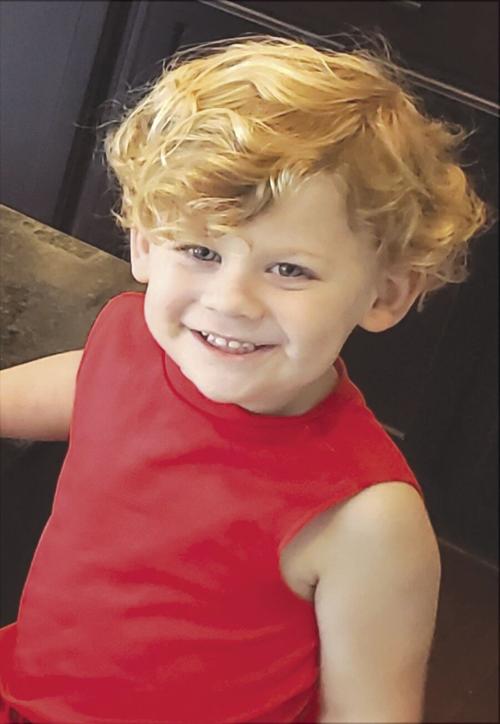 Jaxon Pickard
Jaxon Richard Pickard celebrated his third birthday Saturday, Sept. 12, 2020.
He is the son of Jason and Melissa Pickard of Concord.
Jaxon's grandparents are Richard and Judi Ballweg of Sunset Beach, Vicky Pickard and the late Richard Pickard Jr. of Kannapolis.
He is the great-grandson of Margie and Clyde Church of Kannapolis.
Jaxon was honored Saturday with a mini cruise-in for his birthday.
Be the first to know
Get local news delivered to your inbox!