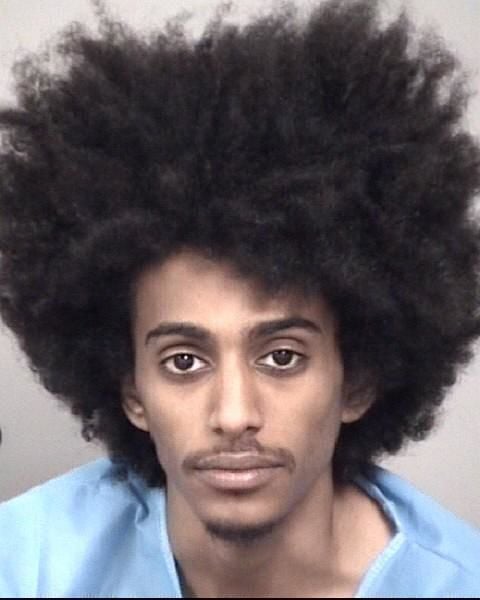 A man was arrested 10 months after he is accused of selling fentanyl to a Kannapolis man who overdosed and died, officials say.
Bruck Fekadu, 23, of Charlotte, is charged with second-degree murder and selling schedule II controlled substance.
Shaun Alexander, 37, of Kannapolis, was found dead from an apparent overdose by Kannapolis police officers on July 28, 2018.
Investigators revealed the cause of death was fentanyl overdose sold by Fekadu.
Officials say Fekadu was initially taken into custody by the Charlotte-Mecklenburg Police Department before being turned over to the Kannapolis Police Department.
Fekadu is being held at the Cabarrus County Jail with no bond.
Anyone with information is asked to call Sgt. Chris Hill at 704-920-4054.
Be the first to know
Get local news delivered to your inbox!