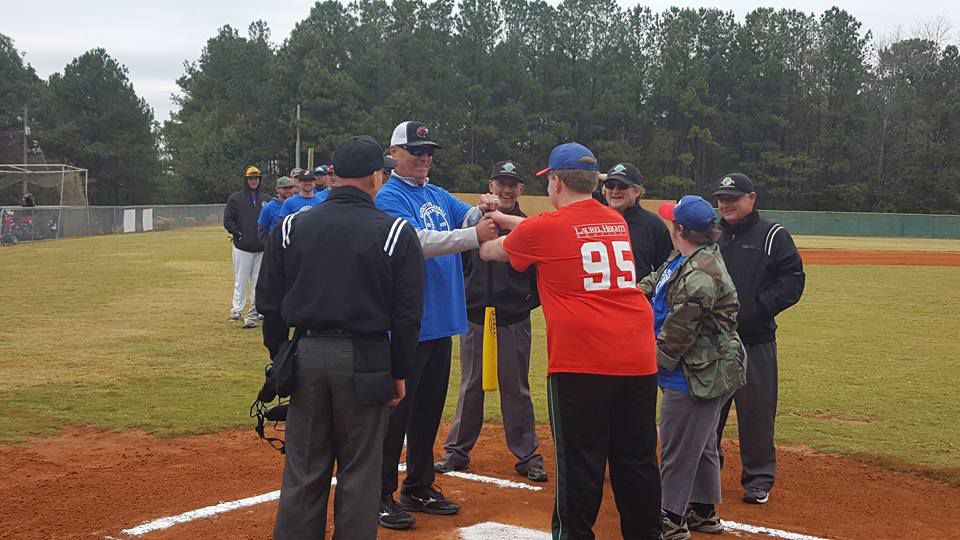 Taylor Duncan knows personally about the limited opportunity for teens and adults diagnosed with autism and other special needs.
That's why he started the Alternative Baseball Organization in 2016 from his home in Dallas, Georgia, a small town 30 miles northwest of Atlanta.
Duncan is looking to expand his league and wants teams in the Greater Charlotte area.
The Alternative Baseball Organization needs local volunteers to help in organizing teams for ages 15-and-older in Concord, Kannapolis and surrounding areas.
The Greater Charlotte area league has one confirmed team in Matthews, but Duncan is hopeful more teams in the area will step up.
"We want to be able to serve as many communities we possibly can," said Duncan, who was diagnosed with autism. "This provides those with special needs to be given a chance to show what they can do, to be able to learn everything they can. I couldn't believe the difference the first year I coached. It's an amazing experience."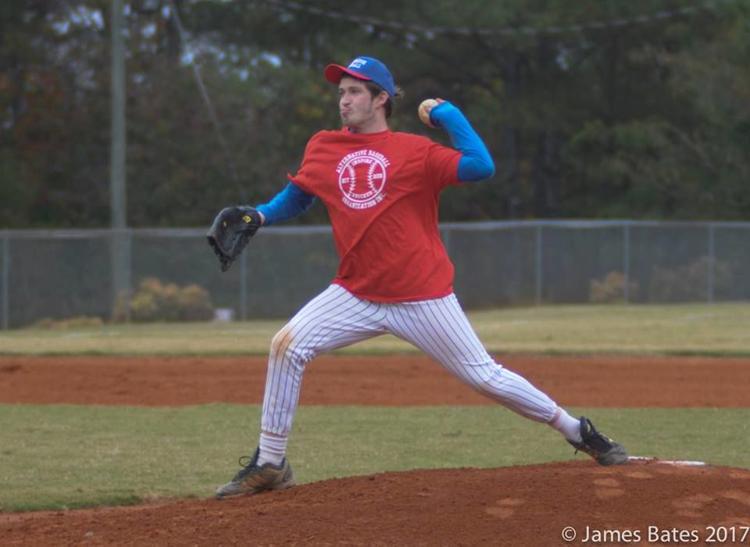 The Alternative Baseball Organization has ball clubs forming in Greater Atlanta, Greater Chattanooga, Greater Athens (Alabama), Greater Phoenix, Greater Washington D.C., Greater Spartanburg County (South Carolina), Greater Jersey City, Greater Colorado Springs, Greater Columbus (Georgia), Greater Phenix City (Alabama), Greater Auburn (Alabama), Greater Jupiter (Florida), Greater Ormond Beach (Florida) and Greater Philadelphia areas.
"I started it myself because I'm on the autism spectrum," Duncan said. "Growing up, I didn't have a whole lot of playing opportunities because of developmental delays or the coaches often viewed me as an injury risk."
Duncan said that when he was younger, he had speech and anxiety issues that came with his autism.
He said he's used his disability to inspire others and raise awareness.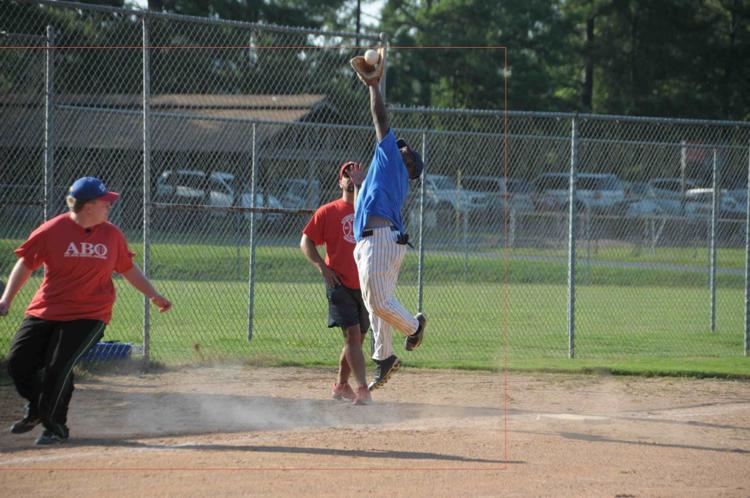 The baseball organization is more than just playing the game. It's about giving those with special needs social skills.
"This league is a lot more than wins and losses and statistics. We are teaching them social skills that will help them be successful," Duncan said.
The league follows Major League Baseball rules, including the use of wooden bats.
"We create an ultimate baseball experience for teens and adults with autism and other special needs," Duncan said. "We teach them the social skills and physical skills inside and outside the sport of baseball."
Be the first to know
Get local news delivered to your inbox!