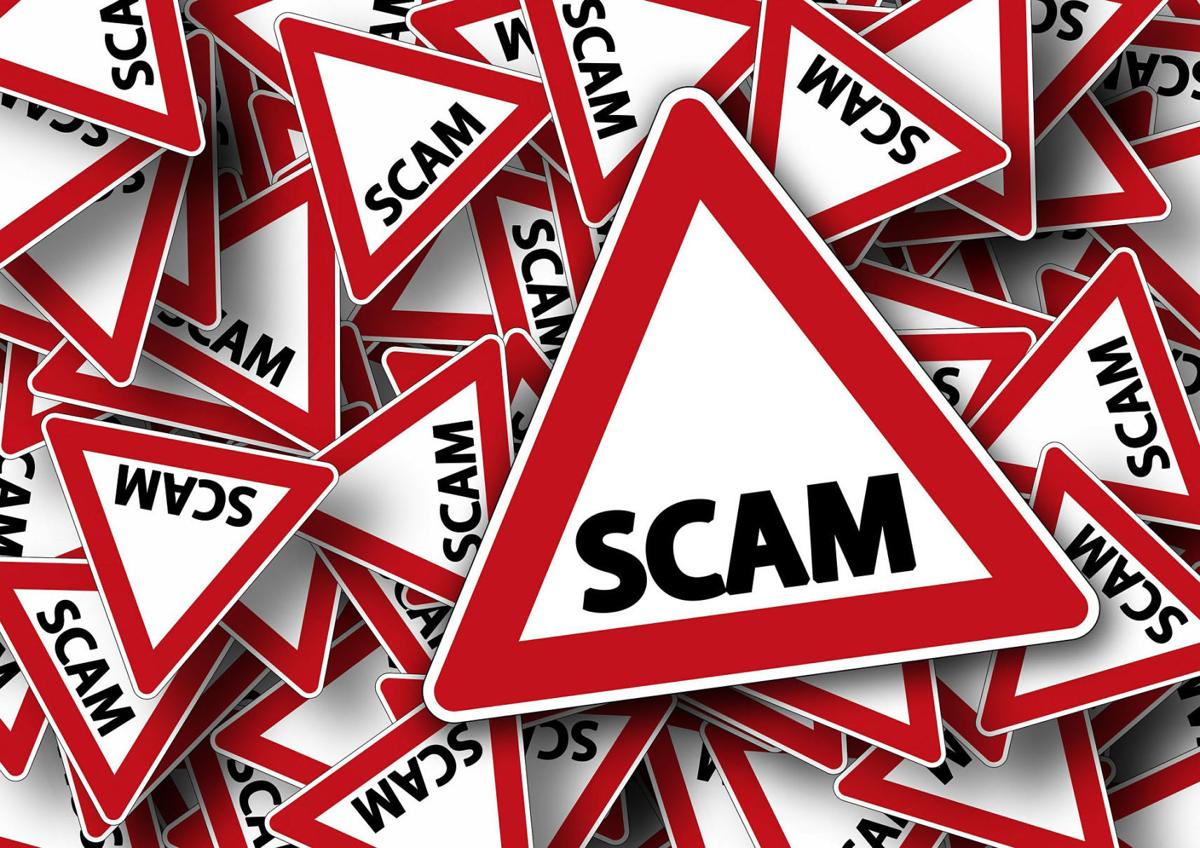 Retired NC State Bureau of Investigation Agent Bobby Bonds said he has received numerous calls over the past few months claiming he won the Publishers Clearing House prize.
But there was a catch. He needed to provide $4,000 worth of VISA gift cards before he could receive his prize. In essence, the people over the pone were trying to scam him, he said.
For a while, Bonds ignored the calls hoping they would go away. But they didn't stop. Finally, he said, he decided to play along.
"The game plan through all the calls are pretty much the same. They sound like they have a script to go by," Bonds said.
The person on the phone asked if he had received a letter yet notifying him that he had won the Publishers Clearing house. When he stated that, no, he hadn't, the person on the other end said there was good news. He had won first prize, but before he could receive the money, there was something he needed to do first.
The person instructed him to go to a drugstore to buy a few VISA gift cards totaling about $4,000. Then he was to ship them to an address in Reno, Nevada. When Bonds asked what the gift cards were for, the person on the other line said it was to cover the taxes and fees and to make sure he received the Governor's Gold stamp of Approval for the award.
No, Bonds said, there is no such thing as the Governor's Gold Stamp of Approval.
Bonds did not purchase a gift card but he had an old one in his wallet and gave that card number over the phone and said he would ship the card soon.
Knowing that other people might be receiving these calls, Bonds called the sheriff's department. And he learned that someone in Cabarrus County had been scammed recently by people posing as the Publishers Clearing House. Bond also got in touch with the SBI who forwarded the information to the Charlotte office. They also gave the information to the Publishers Clearing House investigators that look into scammers posing as the company.
After a while, the calls started again asking why he hadn't mailed the cards, and finally he told them that he was a retired SBI agent and that he knew it was a scam. He also informed them that he had turned over all of his information to the SBI.
They were less than pleased about that, he said.
What stuck out was when the person over the phone read off Bonds address, he said. But he wasn't too worried about them showing up at his house. He was more worried about somebody in the county getting scammed.
"I am just afraid that some people may not know what these calls are and they may try to scam somebody else in Cabarrus County."
Oddly enough, Bonds received another similar call recently saying he had won a lottery and that he was going to receive a new car. And all he needed to do was purchase a few VISA gift cards. But this time, the caller said FBI agents would come to his house to escort him to the bank to receive his money after he bought the gift cards. Bonds hadn't provided his address.