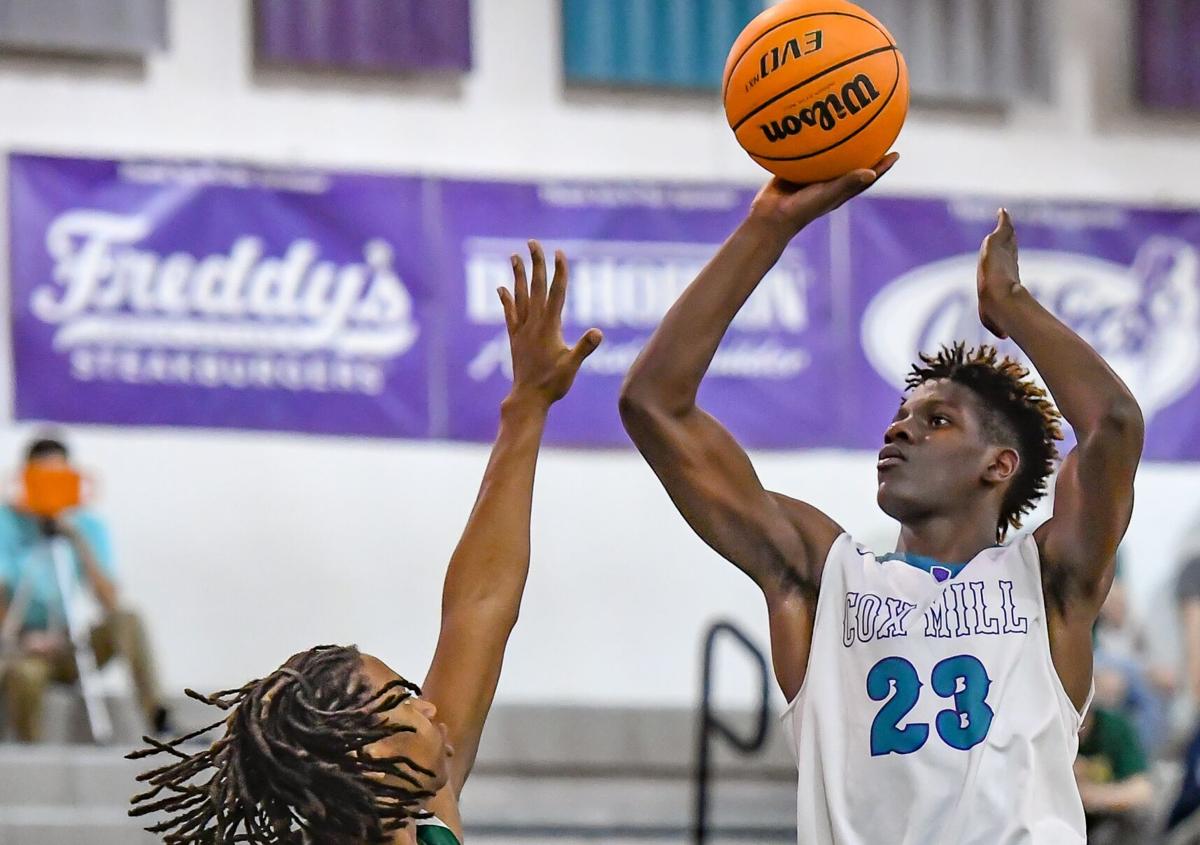 CONCORD – Cox Mill's boys basketball program is losing yet another player who had a huge role on its championship-winning squad from last season.
Only days after the Chargers' top scorer from the 2019-20 campaign, Quave Propst-Allison, announced he was leaving for Charlotte Providence Day, the mother of key forward Karon Boyd told the Independent Tribune that her son also is transferring to a private school.
According to Tiesha Boyd, Chargers forward Karon Boyd will play at Cannon School for his final two high school seasons.
"He was supposed to attend (Cannon) last year but wanted to play with the Cox Mill varsity and (Chargers coach Ty) Johnson for one year," Tiesha Boyd said. "He is looking for a new experience, and he is totally ready for tougher competition. He is up for the challenge."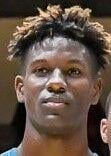 The Cougars were one of the best teams in the state, if not the country, winning the N.C. Independent Schools Athletic Association 4A championship last season as well as their conference title.
The athletic, 6-foot-4 Boyd was a vital piece for Cox Mill last year during his sophomore season, when he nearly averaged a double-double. Boyd displayed a reliable touch on his mid-range jump shot, was an effective rim protector, and regularly hustled to grab clutch rebounds for the Chargers, who won both the South Piedmont 3A Conference's regular-season and tournament titles.
For the season, Boyd put up 9.7 points and eight rebounds per game.
Boyd is among a recent group of important Cabarrus County players to transfer to other schools, including  Cannon School star Jaden Bradley (Florida's IMG Academy), Propst-Allison (Charlotte Providence Day) and Mount Pleasant's Hunter Sloop (Huntersville Lake Norman Christian).   
Be the first to know
Get local news delivered to your inbox!