(Records entering Tuesday's games)
1. Central Cabarrus (15-0)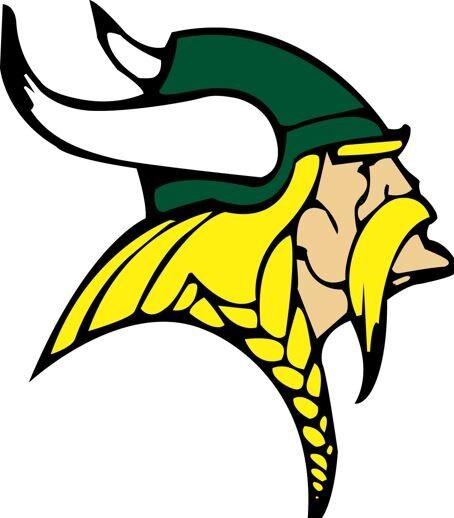 The Vikings, to no one's surprise, went 2-0 last week with wins against West Rowan and East Rowan. These days, it's not a matter if they'll win; it's by how much. Other than possibly the conference matchup with Concord in a few weeks, we don't expect the Vikings to be challenged in another regular-season game this year.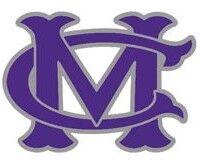 The Chargers have something pretty special going on, and so they move up one spot in the rankings. Last week, they beat the brakes off Pine Lake Prep and then turned around and defeated a highly regarded Lake Norman team in a key Greater Metro 4 Conference game, maintaining first place in the league standings.
3. Jay M. Robinson (11-2)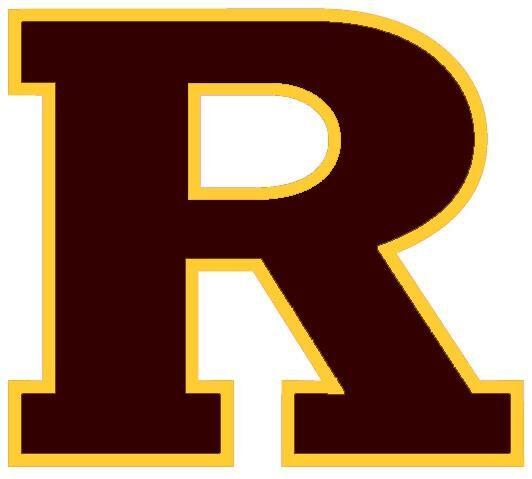 The Bulldogs didn't do anything wrong to fall. At all. They handled their business when they smacked around South Stanly, and there's every reason to think they will continue to get stronger as the season progresses. We can't wait for next week's Yadkin Valley 1A/2A Conference matchup with solid Mount Pleasant (9-6).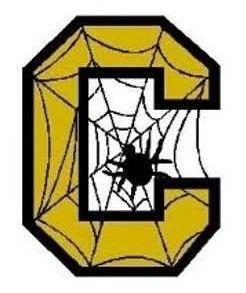 The hard-charging Spiders have won three games since last week – beating Carson, South Rowan and surprising Northwest Cabarrus – by an average of 25 points per outing. The interesting thing is that they've also recently gotten back some pieces that were missing earlier in the season, so they will only grow stronger.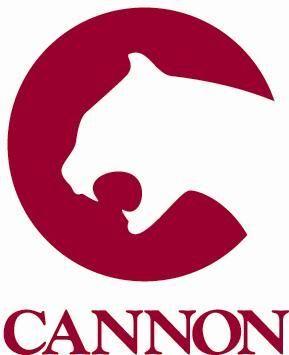 The Cougars have had an extended break. They weren't scheduled to play their first game of 2022 until Tuesday, when they traveled to Charlotte Providence Day hoping to get a good start to defending the league championship they've won the past two years. Protecting those back-to-back state titles also remains in play.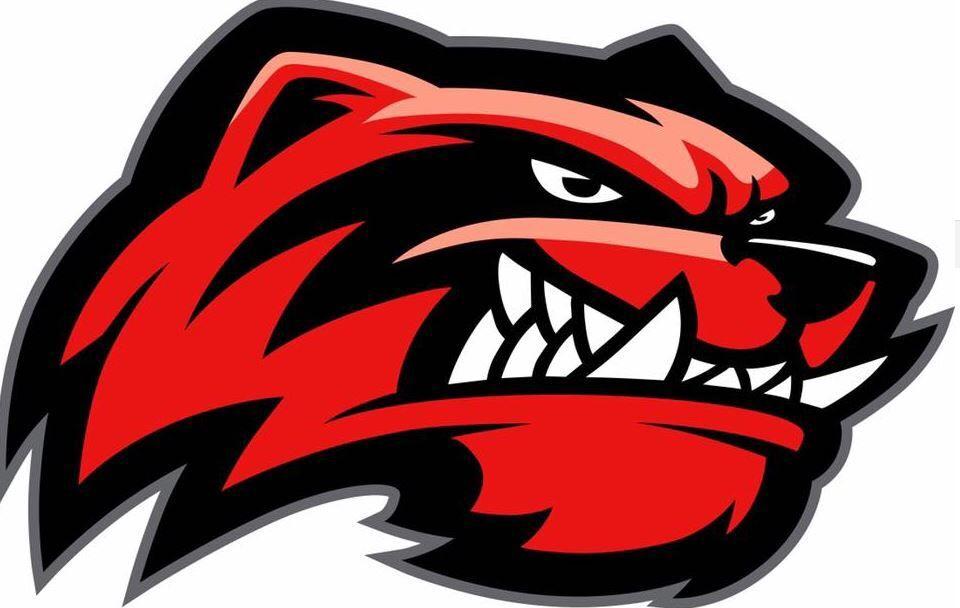 The Wolverines split two games last week, first getting a crucial conference win over A.L. Brown and then losing by single digits to a really good Mooresville team, which has a 12-1 record. The thing is, we didn't think the Wolverines played to their potential in either game. It will take more to threaten in the GMC. Much more.