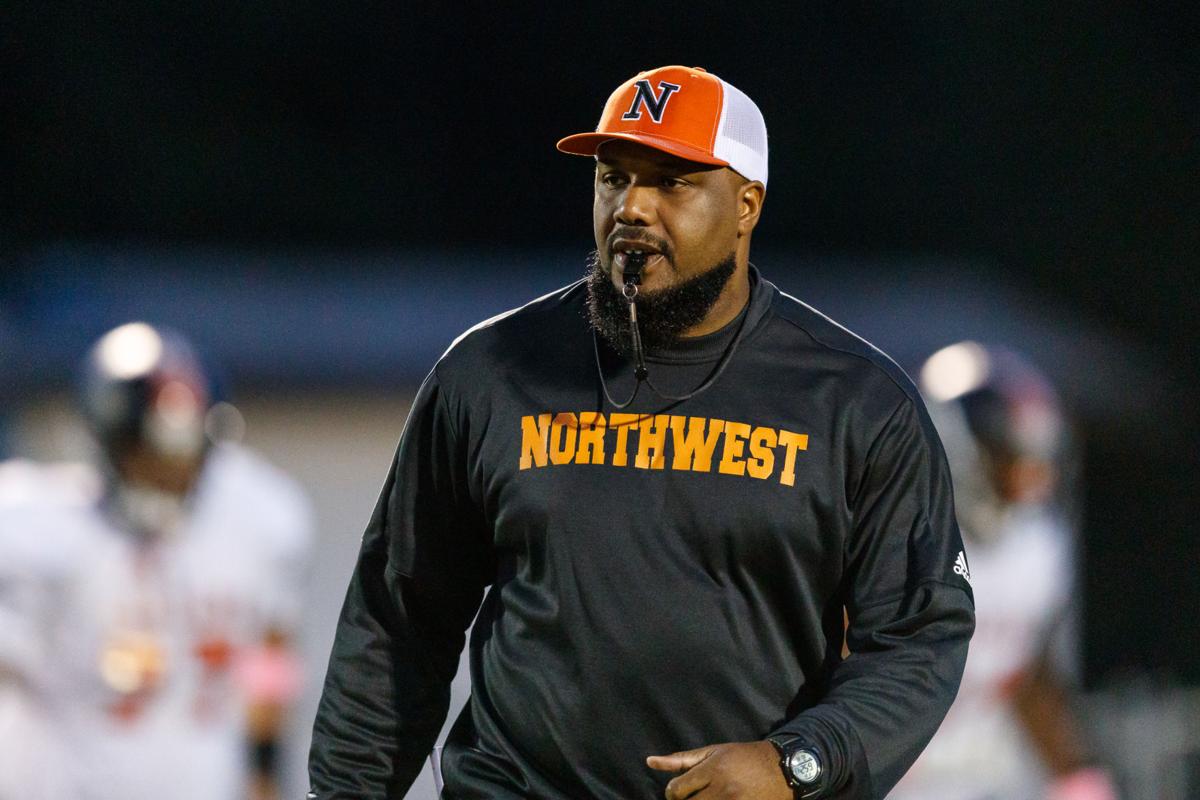 CONCORD – Brandon Gentry is leaving Northwest Cabarrus High School.
But he isn't leaving Cabarrus County.
Gentry is now the first head football coach in West Cabarrus High School history, he told the Independent Tribune on Friday.
"I'm excited," Gentry said. "It's bittersweet; I love Northwest, these kids and this community. But at the same time, I'm excited to start a program from scratch, and I think that's part of the big intrigue about it. It's going to be a first-class facility, and you've got a clean slate, so I'm excited for that challenge."
Gentry spent four seasons at Northwest Cabarrus, where he led the Trojans to remarkable heights in his first experience as a head coach.
After inheriting a struggling program, he went on to post a record of 33-18 during his tenure. His time included leading the Trojans to the South Piedmont 3A Conference championship the past two years. Northwest reached the third round of the playoffs both seasons and became respected as one of the best 3A football programs in the state.
During his time at Northwest Cabarrus, Gentry has been named Coach of the Year by the SPC and the Independent Tribune.
West Cabarrus is the county's newest high school and is set to open its doors in August 2020. One of the really appealing things about his new job, Gentry said, is that "a significant amount" of Northwest players will be moving to West Cabarrus next season.
Overall, he said, West Cabarrus will pull from Northwest Cabarrus, Concord, Jay M. Robinson and Central Cabarrus high schools. West Cabarrus is expected to have about 1,200 students next year, but there will not be a senior class.
The Wolverines will have JV and varsity programs and will be a member of the SPC, just like Northwest.
"I'll still be cheering for Northwest, hoping they go 10-1 every year," Gentry said.
Gentry said he spoke with Northwest Cabarrus players and coaches about his move on Friday. While it was tough to have the conversation, he feels really good about what West Cabarrus can become.
And the commute, by the way, won't be bad at all.
"I live in the neighborhood across the street from (West Cabarrus)," he said, "so I don't have to move at all. I didn't want to put my family through another move."
The Independent Tribune will have more on this story. 
Be the first to know
Get local news delivered to your inbox!