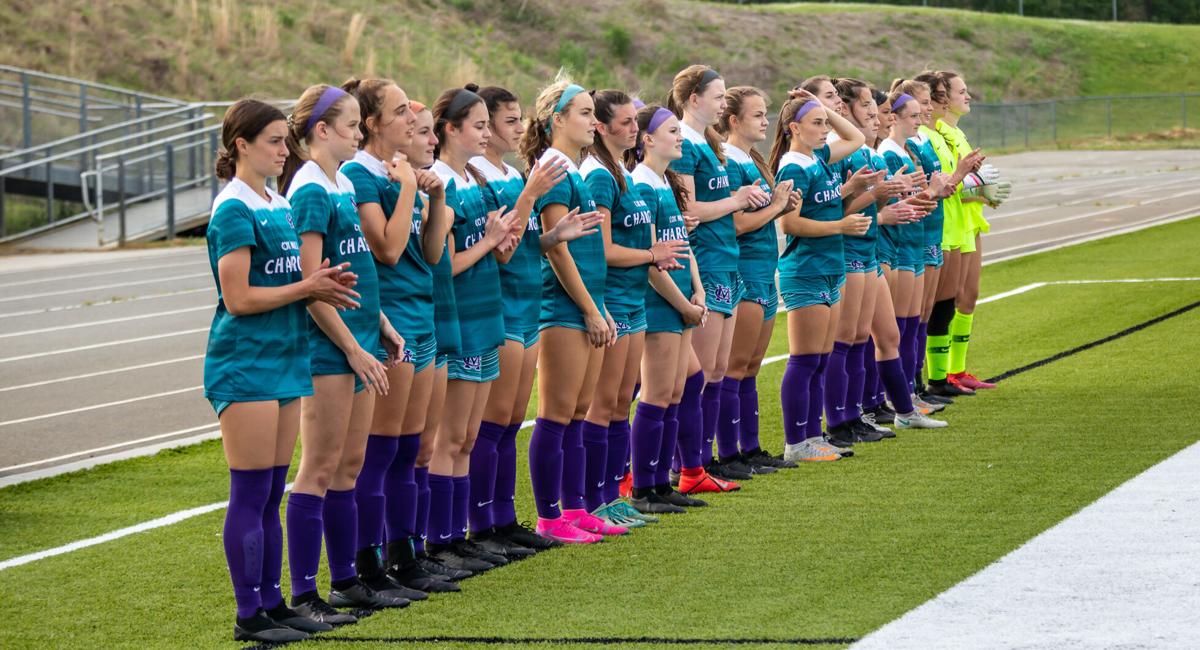 CONCORD – Somehow, they have just found a way.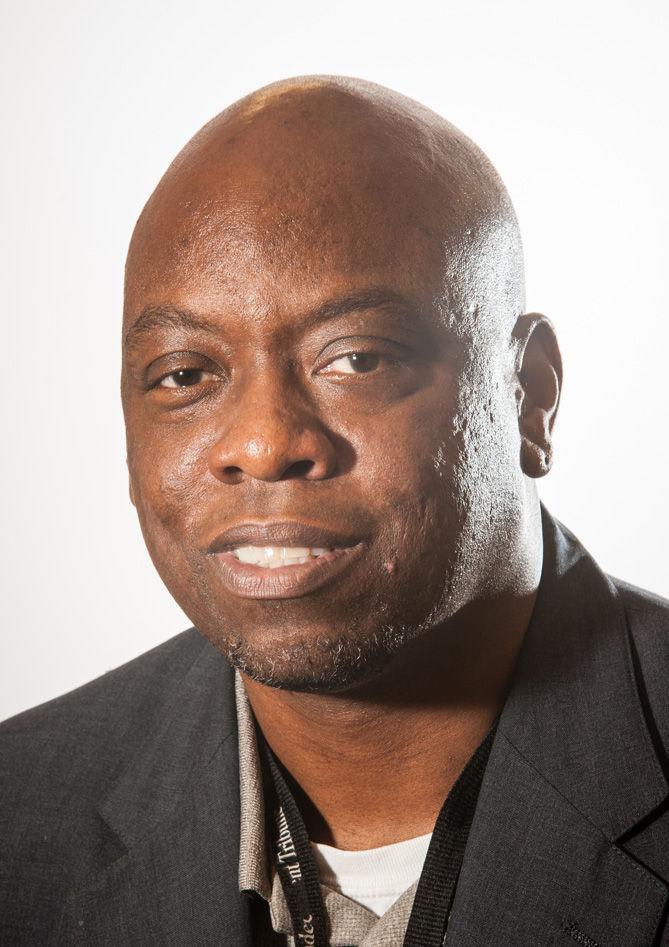 The Cox Mill girls soccer team has played four postseason games this year, and each one has been decided by a single goal, and most of have ended with drama.
There was the first-round game the Chargers won against Waxhaw Cuthbertson on penalty kicks. There was the second-rounder that required a "Golden Goal" to pull out the victory against Asheville T.C. Roberson. That was followed by a hold-your-breath-until-the-final-horn-goes-off win over Charlotte Catholic. Then there was a 2-1 win against Asheville powerhouse A.C. Reynolds in the state semifinals Monday night.
Monday's game was particularly a doozy because it was the first road playoff game since 2018 A.H. (After Henry). Yet Cox Mill fourth-year coach Adam Henry took his band of Chargers up into the mountains, and they came back with a 2-1 victory and a spot in the state championship game with an eerily familiar rival – the Chapel Hill Tigers – in the waiting.
But they are still standing.
The undefeated Chargers (17-0-1), who are the West Region's sixth seed, will face the Tigers (17-1), the East's No. 2 seed, in the Class 3A state finals on Saturday at 6 p.m. at Greensboro's Grimsley High School.
It will be a rematch of the 2018 state final that ended with Chapel Hill winning a cold, rainy and long game that probably should've been postponed.
But after surviving in – thriving in? – their four postseason games this spring, the Chargers are ready for anything, including exacting some form of revenge against the lofty Tigers.
"I think our mindset is that we control our own destiny," Henry said. "After we won (Monday), I said to the girls, 'Hey, we celebrate this tonight and then we come back tomorrow and work, because we still have one more step to complete.' That's kind of how we've looked at it. We look at Cuthbertson as Step 1, T.C. Roberson as Step 2, Catholic 3, and (Monday) night was Step. 4.
"I told the girls, 'We came up short three years ago. We've got four girls that were there and played in that game three years ago. You guys remember how it felt to ride that bus home and not come away with a victory after a very tough game.'"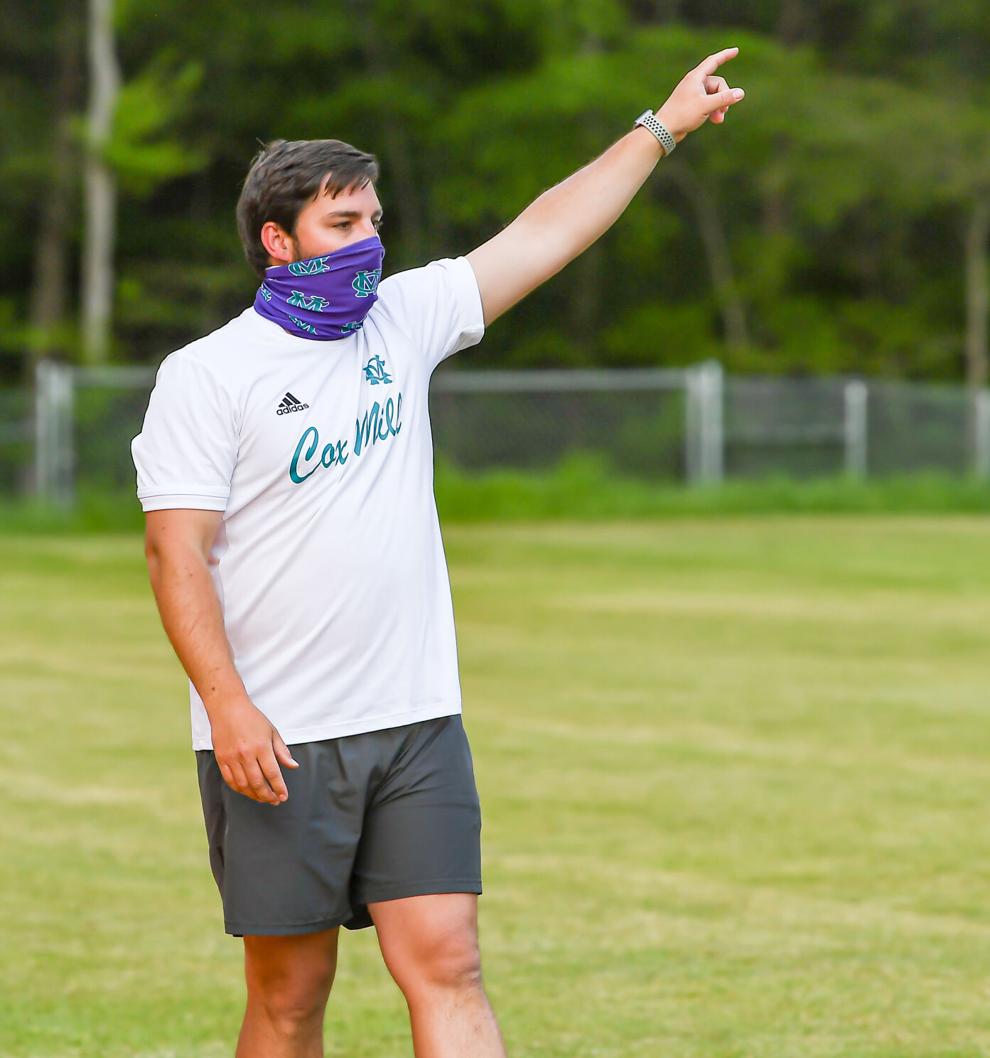 Added Henry, "We didn't know who were going to be playing at that point, but all the girls, they wanted to play Chapel Hill. They each came up to me and said, 'We want Chapel Hill! We want Chapel Hill'"
So the final stage is set, and it truly seems like the Chargers have what it takes to win it all, which actually might sound a bit crazy when you consider what they don't have going into the championship game.
Henry mentioned that the Chargers' roster includes four girls who played in that 2018 game against Chapel Hill. And technically, that's true. Senior standouts Reagan Cullen (midfielder), Jillian Ginn (goalkeeper), Lexi Hanson (striker) and Julianne Patterson (forward) initially earned their stripes as freshmen that fateful night, and they've gone on to become college recruits.
Unfortunately, Cullen and Hanson both suffered season-ending injuries early this season and will only be watching from the sideline on Saturday night.
Not having such talented players available in the biggest game of the year is certainly a disadvantage, but the Chargers have played most of the season without Cullen and Hanson, which allowed other players to step up and contribute to the winning culture.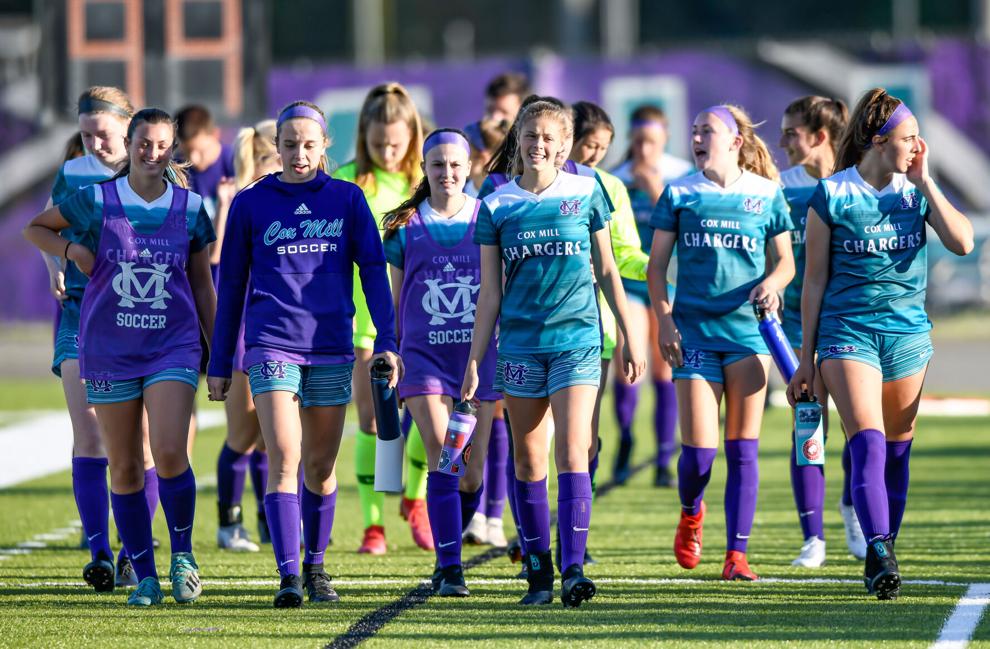 Remember, the Chargers didn't have Cullen or Hanson in any of the aforementioned close-call playoff games, but Cox Mill will be in Greensboro on Saturday night just the same.
I also think the way they've gotten here is a statement about the team unto itself. And I'm not just talking about what it's done in the playoffs.
The Chargers have proven they can win in myriad ways. They don't just play close games and hope good things happen in the end; they've also proven to be an offensive and defensive juggernaut that can blowout the opposition.
During the regular season, Cox Mill was both one of the highest-scoring teams in the state and one of the best defensive teams in the state.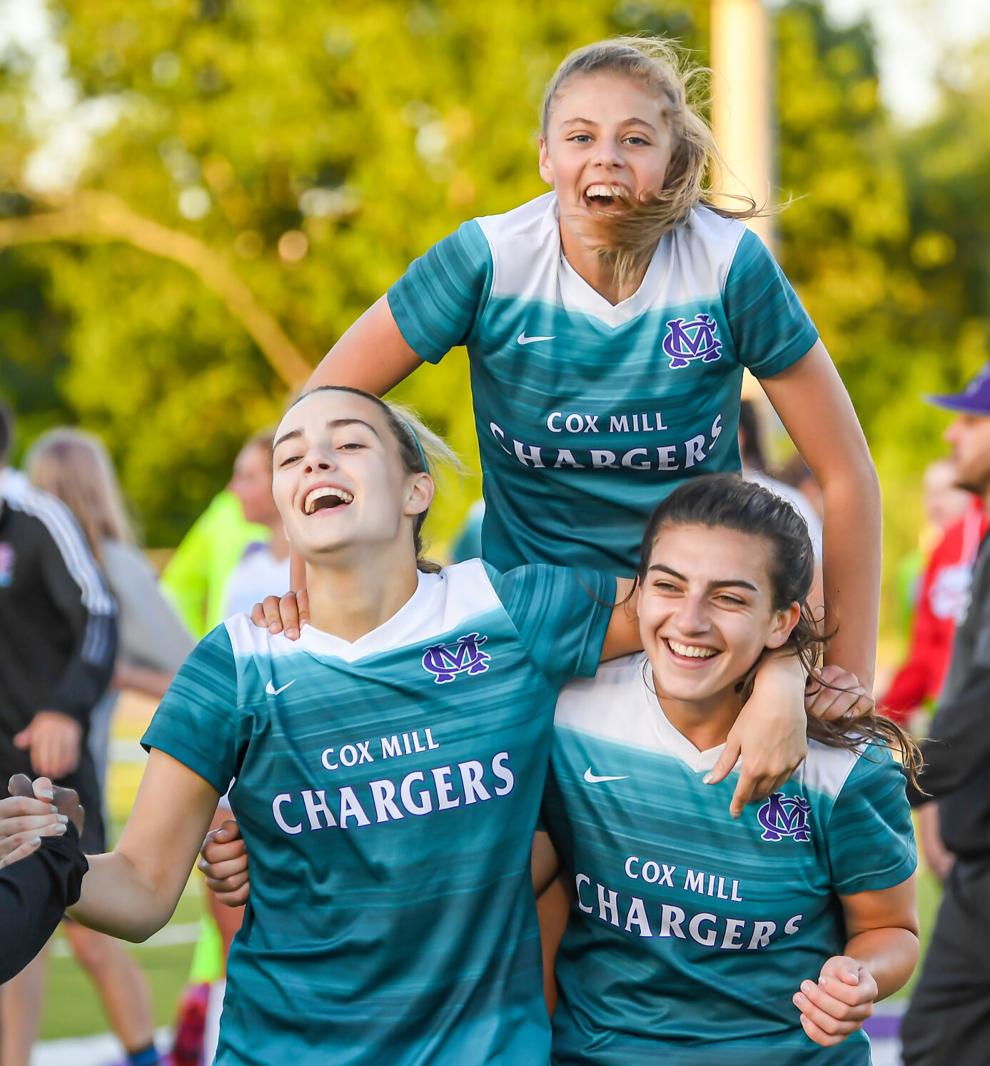 Facts: The Chargers scored 110 goals in the regular season and allowed just two – two!
There were 11 shutouts, which included holding the South Piedmont 3A Conference's runner-up – Northwest Cabarrus, which averaged 6½ goals per game – scoreless twice.
To put it simply, the Chargers smoked people.
Taking that into account, you would think that they wouldn't know how to handle it when they finally had to play close games in the playoffs. Instead, they thrived.
Savannah Noll had the winning penalty kick against Cuthbertson – the last team to beat the Chargers in the postseason (2019). Jessie Dunn had the Golden Touch in the Round 2. Emily Mooney and Michaela Fisher came through against A.C. Reynolds on Monday night.
That game also was the first road playoff game the Chargers have played since Henry took over in 2018.
As an outsider, to me, it almost looks as if the Chargers are comfortable playing when the game is tight and they need to figure out a way to win. It's almost like a calmness comes over them. The term "Cardiac Cox Mill" comes to mind.
Henry loves how resilient his team has been in those circumstances, but he could do without the drama. So as a coach, he sees some things that need to be corrected.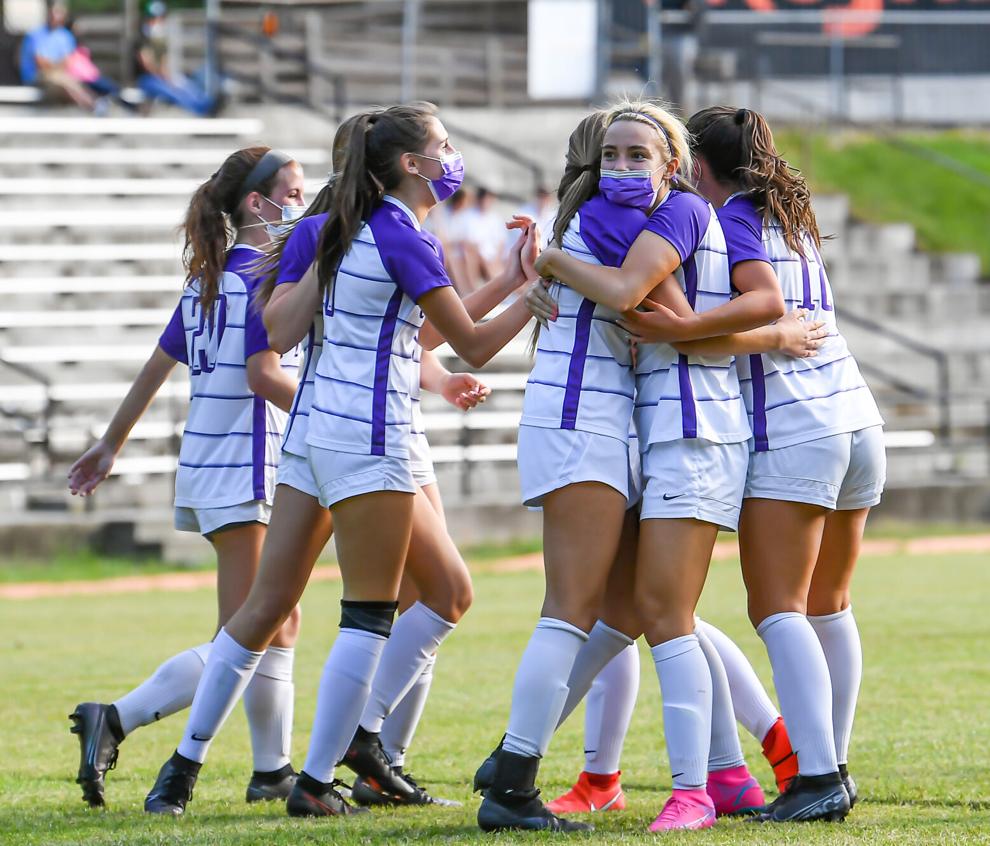 "There are definitely some things that we need to work on when it comes to having a lead," Henry said. "I think 'comfortable' is a good word for how it looks on the field, but we've also given up some goals when we had leads.
"Against T.C. (Roberson), we gave up one. Against Catholic, we gave up a late goal. And (Monday), we gave up a late one. I think we've just got to clean up the mental mistakes that have led to those goals. If we can clean that up, that'll be a really good game-changer going into Saturday."
Make no mistake, things could get ugly in this go-round against Chapel Hill. The Tigers have a championship pedigree, and they take on tough competition – and beat it – on a regular basis. Their only loss this season came against another former state champion, East Chapel Hill.
And then there's the fact that they've taken down the Chargers before, and the Tigers did it in nasty conditions.
That 2018 championship game had five rain delays leading up to it. It was supposed to start at 8 p.m., but it was about 9:30 when it finally started. Then, with the Chargers trailing, 1-0, there was a long lightning delay – about 1½ hours – at the beginning of the second half. Henry said there were talks at that time of calling the game and declaring Chapel Hill the state champ then and there.
But they took the pitch again. Cox Mill applied all the pressure it could on the Tigers, taking shots and hitting the post three times in the late stages. However, when the game finally ended at about 11:30 p.m., Chapel Hill was the champion.
While the weather forecast isn't as ominous, Henry figures Saturday's game will be another tough one against the Tigers.
"I expect them to, one, be well-coached," Henry said. "Their coach (Jason Curtis) is a great guy. He's always putting a good product on the field. They're a very technically savvy team. They're able to scheme and run different formations. So I expect it to be a close game, I expect it to be hard-fought, just like it was the first time. I think they're going to come in ready to play, as always."
The Chargers will take an arsenal of its own up to Greensboro. As their postseason success has shown, they have balanced scoring: Dunn leads the way with 16 goals and five assists, but then there's Emily Bertanzeti (13 goals, 11 assists), Patterson (13 goals, four assists), Fisher (12 goals, five assists) and Mooney (10 goals, two assists).
Defensively, Bertanzeti has 42 steals, Lauren Ruf and Dunn both have 40, followed by Jenna Ryan and Fisher with 39, and Grace Garraghty with 36. Several more Chargers have at least 20 thefts.
And then there's Ginn, who is, if the opposition happens to get past the first line of defense, one of the best in state in goal.
Still, there's the task of taking down another powerhouse, a team that's already broken some of the Chargers' hearts once and is determined to do it again.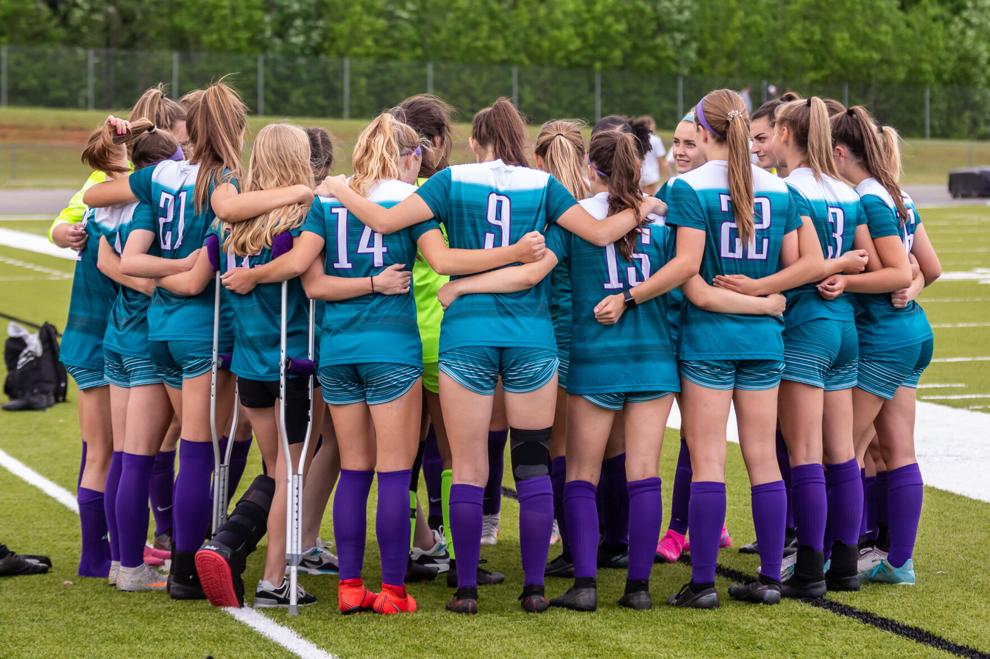 How does Henry guard against such anxieties for his talented group of teenagers?
"I think they're focused and extremely confident," he said. "I think trying to guard against anxieties. I've always told the kids, 'Just embrace the moment; don't let the moment take control of you. You've got to take the butterflies in the stomach, take the anxiety leading up to the game, and just focus on your job and try and simplify it. Just focus on your job and what you have to do.'