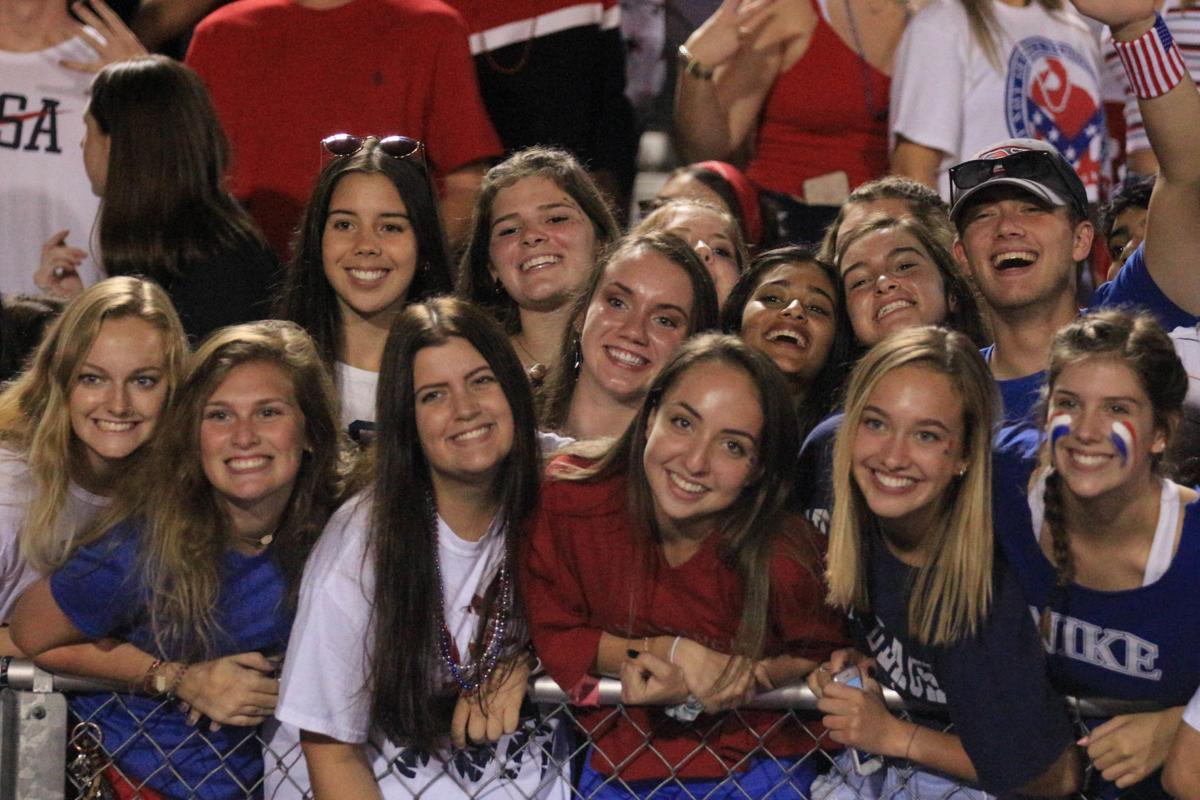 CONCORD – These are the results of Week 8 high school football games involving Cabarrus County teams, including the Independent Tribune's Cream of Cabarrus rankings.
Friday's results
No. 1 Northwest Cabarrus 62, Jay M. Robinson 35
No. 3 Central Cabarrus 31, No. 4 A.L. Brown 27
No. 5 Cox Mill 45, Concord 0
Rabun Gap-Nacoochee 43, Cabarrus Warriors 3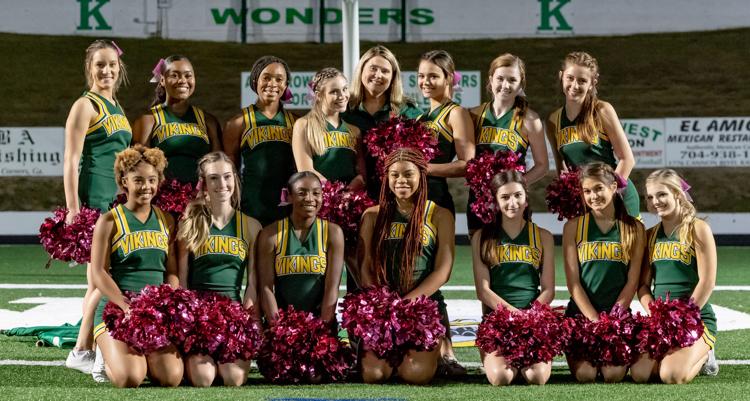 Saturday's game
No. 2 Hickory Ridge vs. Rocky River, 5 p.m. (in Charlotte Kickoff Showcase at UNC Charlotte)
NEXT WEEK'S GAMES
Northwest Cabarrus at Central Cabarrus
Hickory Ridge at Myers Park
A.L. Brown at Cox Mill
Jay M. Robinson at Concord
Anson at Mount Pleasant
Cabarrus Warriors at Indian Trail Metrolina Christian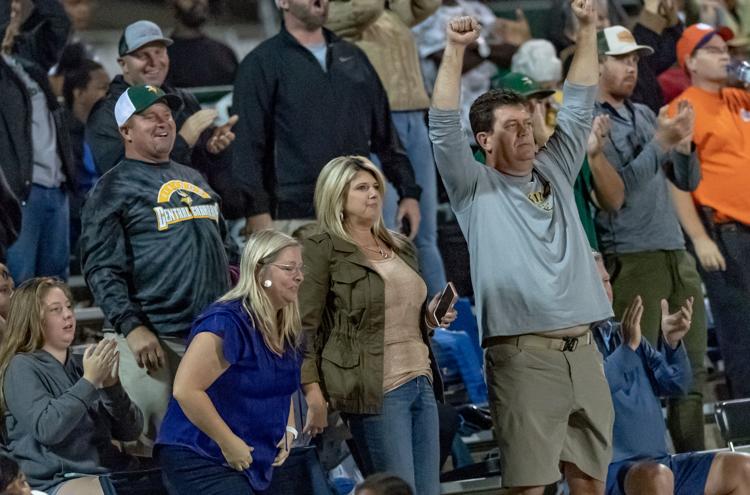 Be the first to know
Get local news delivered to your inbox!