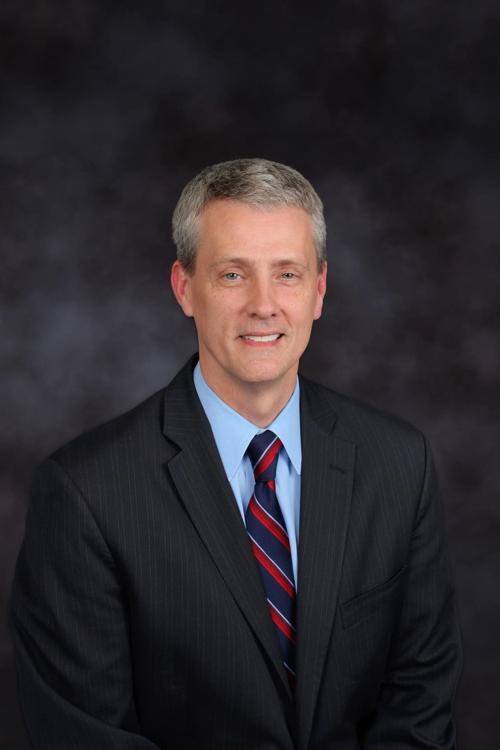 The No. 1 question superintendents in North Carolina are asking of the state right now is, "What is the plan for non-certified staff going forward with the closing of schools?"
Cabarrus County School Superintendent Chris Lowder and other superintendents across the state have been asking everyone they can if they can get some flexibility to pay hourly staff, but at this point, they have not gotten any help from the state who took the reins when it decided to close schools March 14.
"Every call that we've had with the state superintendent, we've had calls with the state school board, we've had a call with all superintendents on with the state school superintendent, everybody's No. 1 question is about hourly employees," Lowder said at Monday's Cabarrus County Board of Education meeting. "So, I sent a couple emails today to quite a few people to find out about guidance on the new federal law so I know people are frustrated with that and sometimes a little confused on where it is, but it is the No. 1 question every superintendent that I speak to and the entire group looking for more guidance and more flexibility. 
"So if we have any of that we will certainly extend it to our employees." 
Governor Roy Cooper originally closed all schools from March 16 to March 30 a couple of weeks ago, but Monday he extended the closure until at least May 15.
Many questions arose from that decision such as, "What kind of schooling will students receive?" Or "Will graduating seniors be able to walk at their graduation?" And "What about AP testing?"
There aren't a lot of answers for those questions yet and — at least Monday — the Governor didn't have a lot of answers about non-certified staff pay either.
"I have asked that the plan lay out how we are going to make sure that all school employees are able to continue to safely work and to get paid during this time," Cooper said.
That's not very specific and it was pretty clear the schools were not given a lot of specifics when they spoke with the Governor and the Vice Chair of the State Board of Education later in the day.
"They were both asked that question and neither answered specifically," Lowder said. "But what they kind of said was really answered what we're doing, that everybody would have the opportunity to work and that hourly employees do have to come in and clock in to be able to be paid."
Cabarrus County BOE member Barry Shoemaker wanted to make clear Monday that Lowder and all of them were doing all they could to get non-certified staff paid.
"I just think it's really important that our employees understand we really are trying to do the best we can for them and to make sure that everyone at the end of the day gets a paycheck," Shoemaker said. "And I know you and the whole team are working to try to make sure that they're as whole as they can get."
Lowder added if the state gives them permission to adjust their current reporting guidelines for non-certified staff they will let their employees know immediately.
"Right now (nothing) has changed but we are working on that with every superintendent that I'm aware of, every state guidance call that's what we're asking for," Lowder said. "And as soon as the rule (potentially) changes and says, 'Hey, you can let this person work this way remotely in some form that we're not using,' then that will be the first thing we roll out to employees."