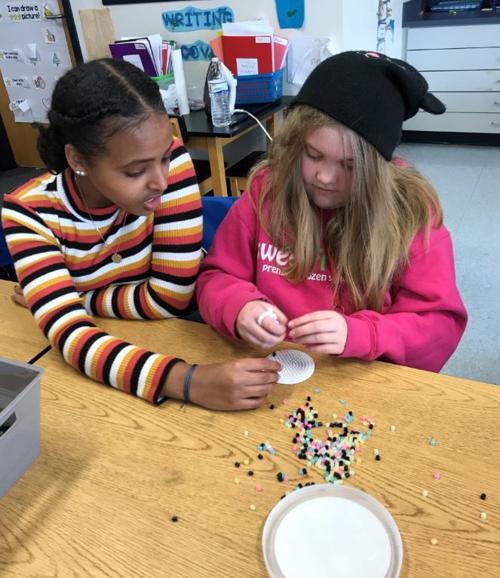 It was compassion— and some help from the Cabarrus County Education Foundation— that led Lauren Antinucci to create a unique after school program this year.
The Cabarrus County Education Foundation is a nonprofit which supports Cabarrus County Schools with funding, scholarships and other programs benefiting students and teachers. This year the foundation announced its newest program, Cabarrus LINK, which matched educational needs at a school with time and talent resources of local businesses.
Schools were asked to develop a project idea and apply for the opportunity to be part of the experience. Antinucci, kindergarten teacher at Pitts School Road Elementary School, heard about the opportunity from her principal and thought it was a great opportunity to get her after school club idea off the ground.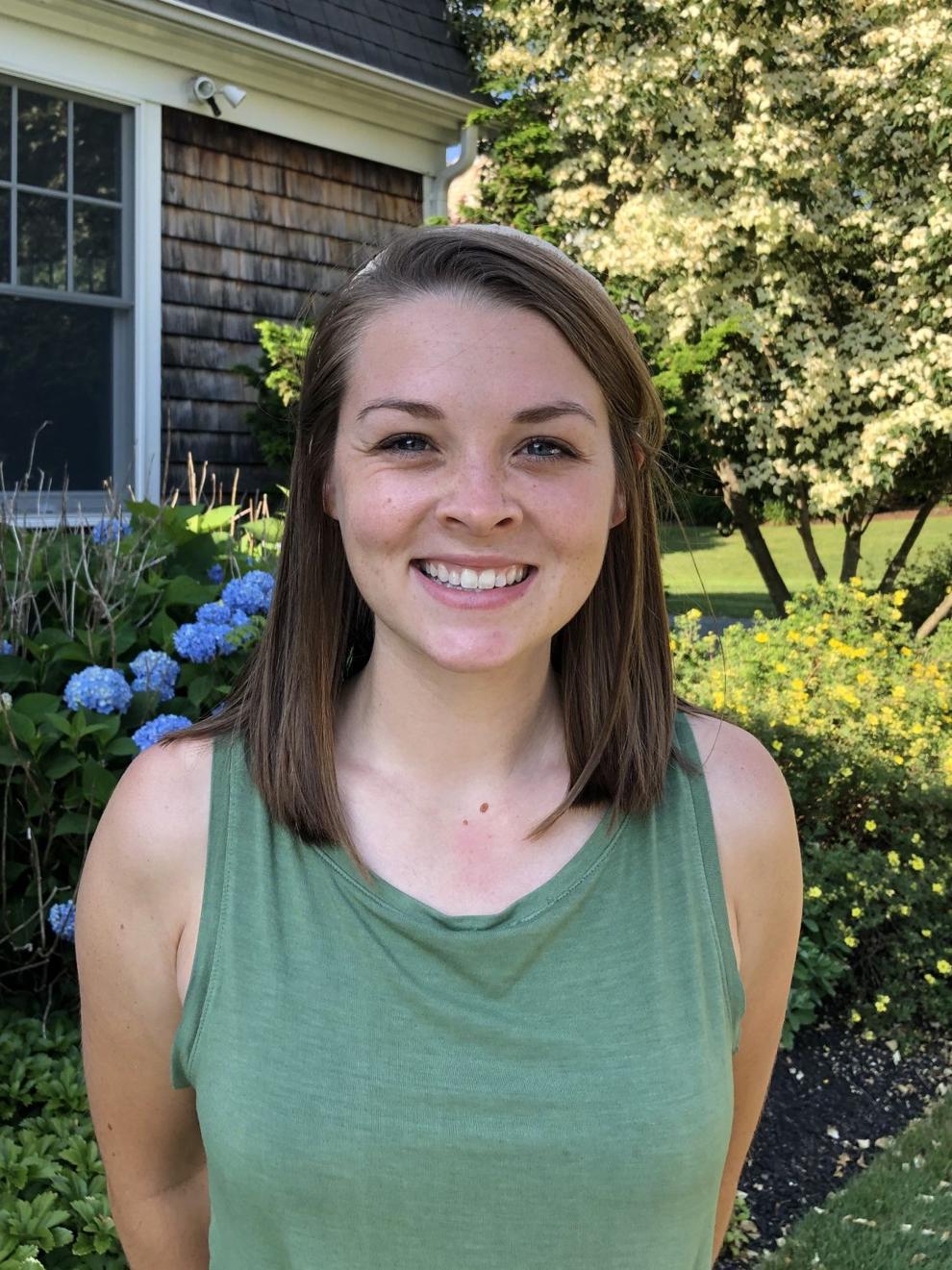 She called the program Compassion Creates, and it was offered to exceptional children (EC) as an opportunity for them to learn life skills.
During the Cabarrus LINK session, schools and business leaders met up to develop a project concept and project that was implemented over one semester. Antinucci was paired up with the Cabarrus Chapter of the Autism Society of North Carolina.
"We have a huge community of EC students here. We wanted to create an after school, non-academic community where they would work on life skills," Antinucci said. "We had 10 kids show up regularly and they seemed to love it. Their parents liked it a lot too."
Antinucci was inspired to develop this program by her little sister who has Down syndrome. Growing up together, Antinucci said she saw how different their lives were in the school system. So she wanted to do something that wasn't necessarily based on academics. The goal was for the after school program to be more focused on communication and making friends.
"That can be hard with everything is based on academics. You get pushed really hard and everything is about your scores, but for them, life skills are way more important. That was kind of the idea," Antinucci said. "So this was kids getting to see how they succeed outside of an academic standpoint. So I feel like that was very important for their self-esteem."
Every Wednesday interested students spent an hour after school socializing and learning a life skill. Antinucci enlisted the help of high school volunteers from Hickory Ridge High School to come in and work with the elementary students as well.
A couple of Pitts School Road typical students also stayed after to help occasionally, which Antinucci said was beneficial to all involved.
"I think it was really good for the kids to get one-on-one with someone. Having the high schoolers come and literally just be there to talk and do whatever they want, I think is a confidence boosting for them. I feel like they really got to show what they're good at," Antinucci said. "We had a game day and they would play on iPads and I would hear them say to each other, 'Wow you're really good that that.' They were all excited about it because they aren't used to being complimented on gaming in school."
With one semester under her belt, Antinucci hopes to expand Compassion Creates and bring in more students this school year. Her ultimate dream is to open up a community center where people with disabilities can come and work on those important life skills.
"I would love to make it into a nonprofit organization and try to get funding for it. I would also love to get feedback from parents and see what they want their kids to be learning life skill wise," she said.
Moving forward, Cabarrus LINK will be held twice a year and allow more schools to bring more project ideas to life with the help of the business community.