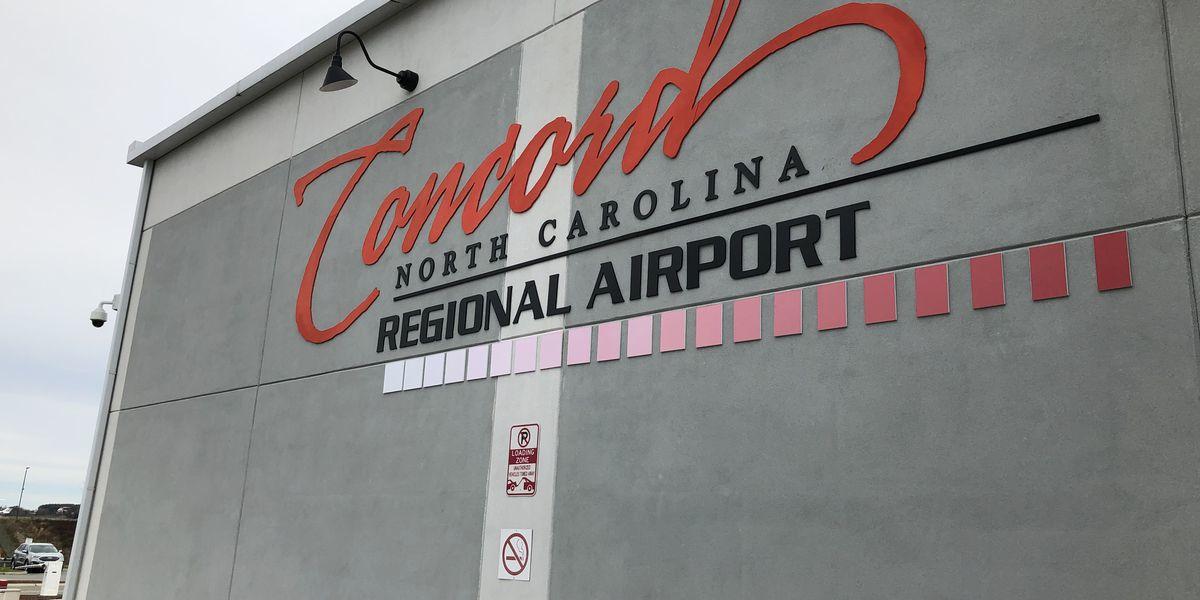 Concord-Padgett Regional Airport will conduct a tree removal project to clear a few areas on the property to remove obstructions, clear the view of the taxiway and align with Federal Aviation Administration guidelines.
The project will be contracted out to Talbert Bright and Ellington for the removal. The Concord City Council approved a budget amendment to allow for the $155,000 project. KDAR LLC has provided the independent fee analysis for the removal project. The FAA has agreed to fund the tree removal, and funds for all professional services are slated to come from an NCDOT aviation grant.
Due to the number of trees to be removed, an environmental categorical exclusion must be made for the project. A categorical exclusion is made when a federal agency has determined a project will not have a significant effect on the human environment, according to the National Environmental Policy Act. This means neither an environmental assessment nor an environmental impact statement is normally required.
The trees, said Aviation Director Dirk Vanderleest, are causing issues for the Automated Weather Observing System. The FAA sent a notice to Concord Regional last year noting that the AWOS has unreliable service due to obstructions. Vanderleest said during a July council work session that on several occasions, planes were unable to fly back to the airport because the AWOS was unreliable.
The tree removal is also in response to a change in FAA guidelines regarding obstructions near any AWOS.
"We have an AWOS, which is an Automated Weather Observing System, located on the east side," Vanderleest said. "The FAA has changed their policy dealing with obstructions in 2017. It went from a 500-foot obstruction free zone to a 1,000-foot obstruction free zone. Basically, we have a number of trees that we have got to remove on the east side of the property."
Vanderleest noted that the area near the AWOS on the east side of the Concord Regional property and a portion north of Hendrick Motorsports Center will have trees removed. He also noted that the air traffic control tower said trees are obstructing some of Taxiway G, so they also will be removed.
Be the first to know
Get local news delivered to your inbox!