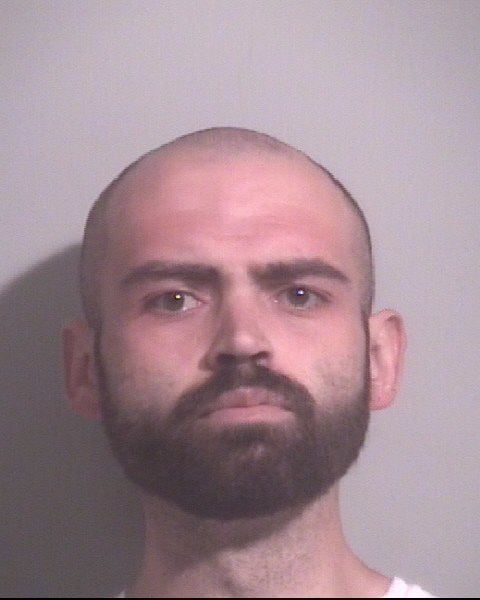 The Concord Police Department made an arrest yesterday after responding to a call about a reported death.
The Concord Police Department charged Stoney Holland Hight, 30, of Concord with one count of Death By Distribution For Unlawfully Selling A Controlled Substance, heroin, June 23, according to a CPD press release.
On Monday, June 22, at 7:26 p.m., Concord officers responded to a reported death at 4594 Norfleet Street SW, Concord. Once on scene, Nicholas Aaron Elkins was found deceased. The investigation disclosed that Elkin's death was due to a heroin overdose and that prior to his death, Elkin had purchased the heroin he ingested from Hight, police said.
Once taken into custody, Hight was also served with warrants for a parole violation.
Hight received a $500,000 bond for the charge of Death by Distribution and is also being held under no bond for the parole violation in the Cabarrus County Jail.
Be the first to know
Get local news delivered to your inbox!