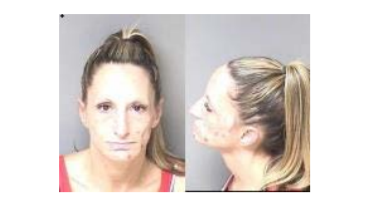 The Concord Police Department arrested a Gastonia woman Monday on charges of death by distribution.
Police charged Heather Marie Stephenson, 39, with one count of death by distribution for unlawfully selling a controlled substance (heroin), according to a news release.
On June 18, at 6:06 a.m., Concord officers responded to a report of a death at 121 Willow Lane NW, Concord. Rocky Haight was found deceased, and the investigation disclosed that his death was directly related to a heroin overdose. The investigation also disclosed that Haight received the heroin from Stephenson, the news release said.
Stephenson is being held at the Gaston County Detention Center with no bond and another $25,000 bond on unrelated charges from the Dallas Police Department in Gaston County.
Be the first to know
Get local news delivered to your inbox!