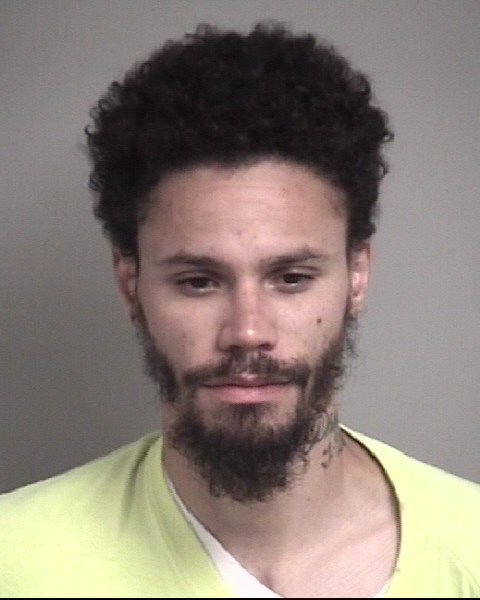 CONCORD – The Concord Police Department seized methamphetamines, heroin and cocaine after executing a search warrant Thursday, May 28.
Concord police concluded a month-long undercover investigation into an on-going methamphetamine and heroin sale and delivery operation in the City of Concord.
Concord police executed a search warrant in the 1100 block of Crestmont Drive yesterday as a part of the investigation.
The police seized 128 grams of methamphetamine, 12.3 grams of heroin, 94 grams of marijuana and 2.7 grams of cocaine from the residence as a result of the investigation. Investigators also seized $36,000 in proceeds from the drug distribution operation from the home.
Timothy Roschard Streater, 32, was arrested in connection with the drug distribution operation. He has been charged with Trafficking in Methamphetamine; Trafficking in Heroin/Fentanyl; Possession with the Intent to Sell and Deliver Marijuana; Possession of Cocaine; and Possession of Drug Paraphernalia.
Streater was taken to the Cabarrus County Jail where he is being held on a $250,000 secured bond.
The Concord police are still working to identify actors responsible for distributing drugs within the City of Concord.
Be the first to know
Get local news delivered to your inbox!