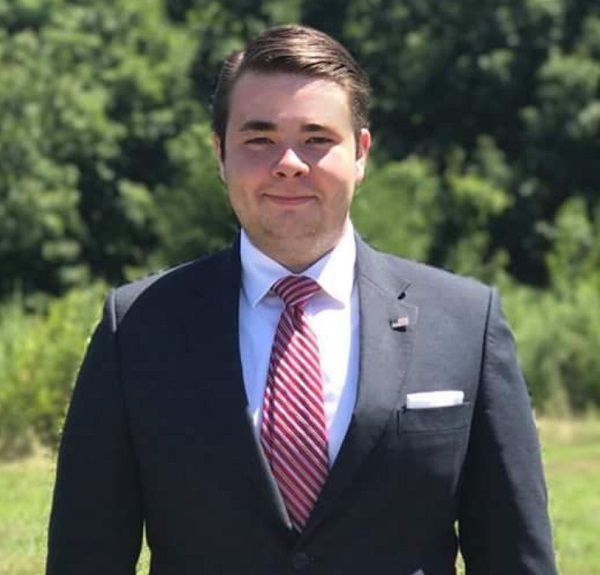 A candidate for the Board of Education in Cabarrus County has been charged with a sex crime by the Cabarrus County Sheriff's Office.
According to the report, 22-year-old Hunter Scott Moore, of Rockwell, was charged with soliciting a crime against nature. The report states that on June 22, 2020, the Cabarrus County Sheriff`s Office Vice/Narcotics division "conducted an undercover operation of an individual soliciting for crimes against nature. The offender solicited a law enforcement officer by offering to pay $250 dollars and perform (sexual act) on said officer."
The incident happened at a location in the 8400 block of Highway 49 in Mount Pleasant, according to the report.
Moore was charged and released on bond.
Moore told the Independent Tribune Friday he is no longer an active candidate for school board.
A website dedicated to Moore's campaign for a school board seat states that he is a lifelong resident of Cabarrus County. He is also a former member of the Cabarrus County Juvenile Crime Prevention Council.