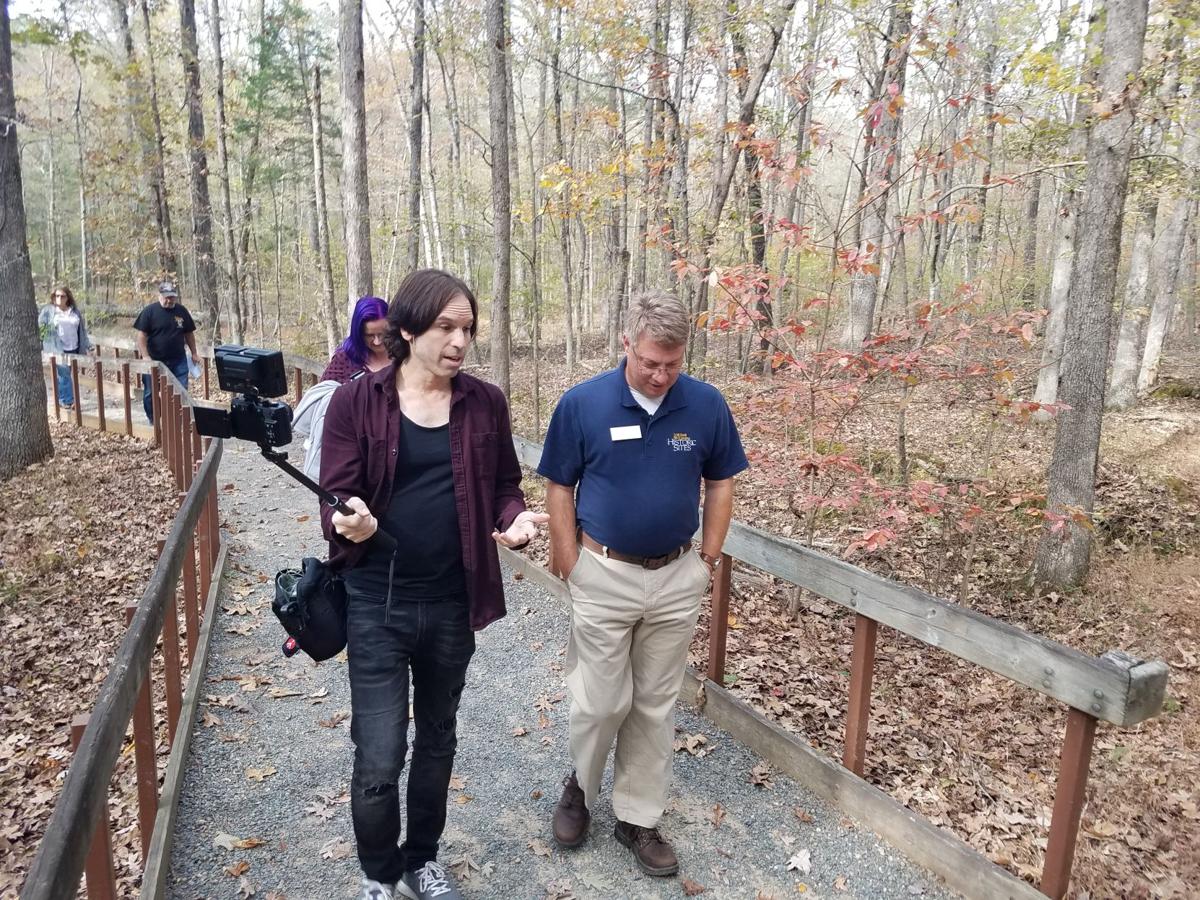 MIDLAND – MikelParis, a keyboardist for the band O.A.R., explored historic Reed Gold Mine for the first time last week.
The history, the scenery and the setting was what he expected.
"The setting is beautiful. It's absolutely peaceful," Paris said. "I'm imagining the Reed family living here, and just the son making this discovery."
Paris brought his "TuneTrek" adventures to document the historic site in Midland.
"TuneTrek" explores America's lesser-known historical landmarks by telling its stories through pictures, videos and original songs composed by Paris.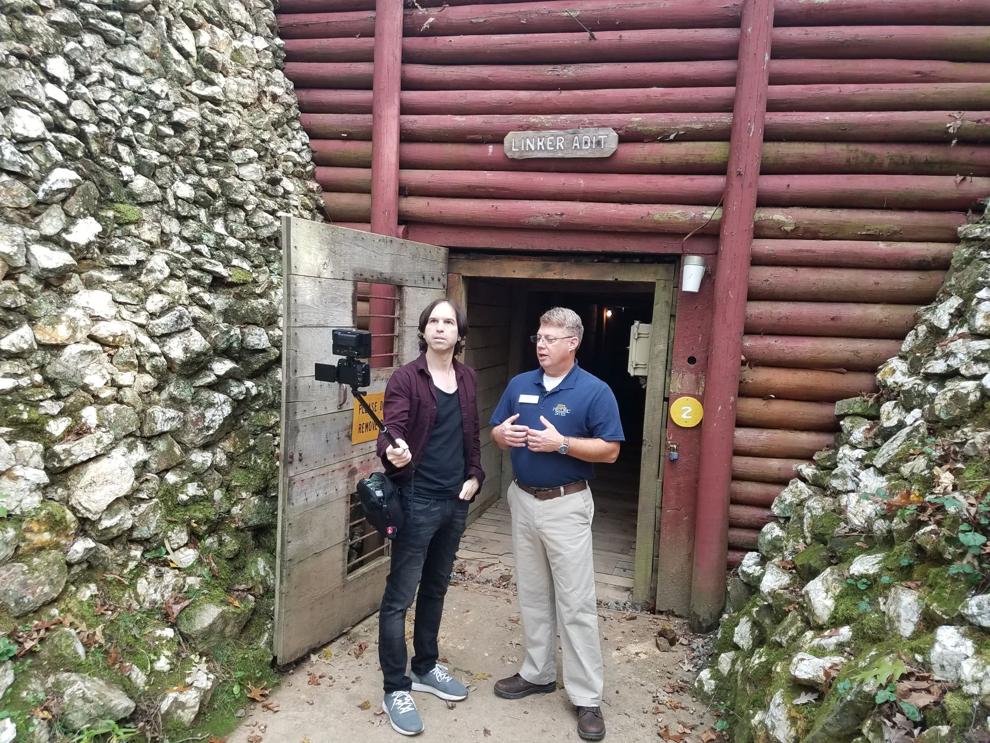 The thought of filming, making music and documenting inside of an original gold mine immediately intrigued Paris.
On Thursday and Friday, Paris toured Reed Gold Mine, interviewed historian and site manager Larry Neal and performed a unique song for "TuneTrek" specifically about the gold mine. 
"It's just crazy," Paris said. "Walking around, you sort of have this other sense of, maybe there will be this huge nugget of gold. I was really impressed with the visitor's center and how they have everything laid out. It's just really well done."
The first documented gold finding was in Little Meadow Creek in 1799, about 50 years before the California Gold Rush.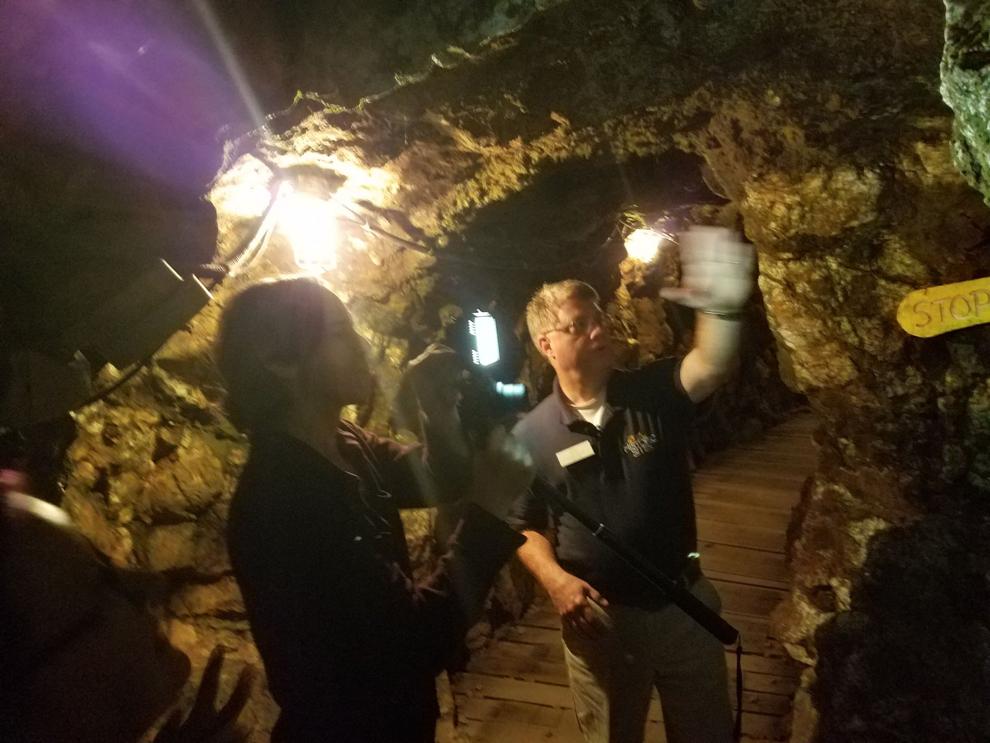 The story goes that Conrad Reed, the son of a farmer, found a large, yellow rock on the farm in Cabarrus County on a Sunday in 1799, which reportedly weighed 17 pounds.
For three years, it was used as a doorstop until a Fayetteville jeweler identified the gold nugget. The jeweler purchased the gold nugget for just $3.50, about 1 percent of its worth.
Reed's Gold Mine remains in Midland as a historic landmark.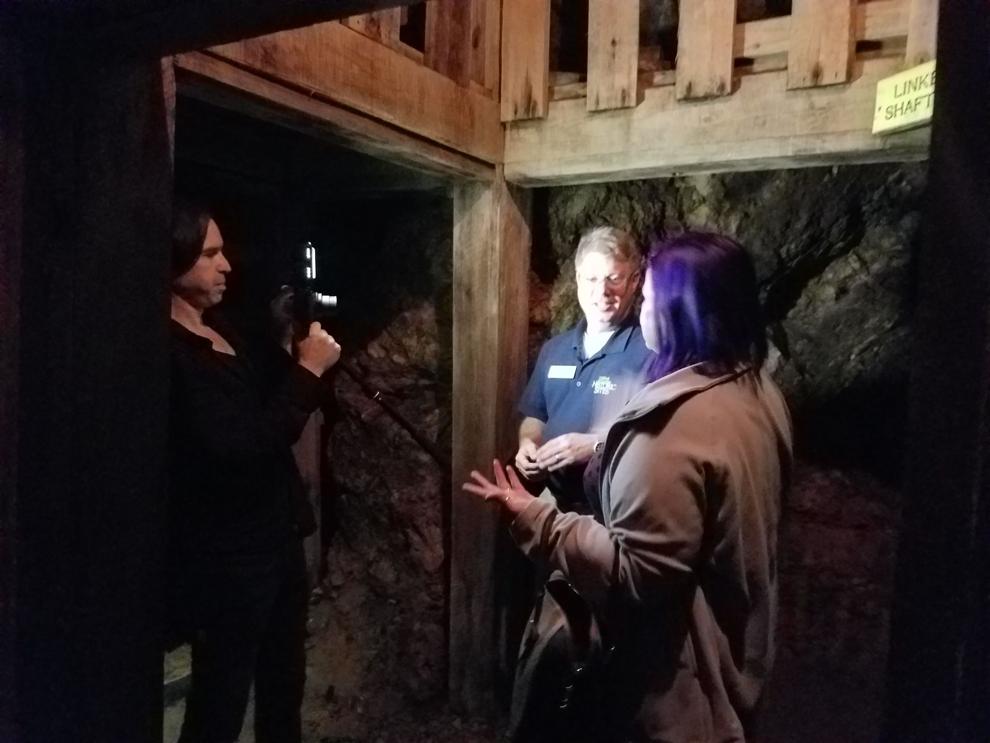 Paris, who is also an alumnus of the nationally acclaimed musical "STOMP," spent three days at Reed Gold Mine, setting up, learning more about the site's historical significance and finding the perfect location to play his acoustic version of the song dedicated to Reed.
He is a one-man production with his instruments, multiple cameras, lights and audio recording equipment.
"I go into these places with a good idea of what I am playing and lyrically, but during the tour, that's when I am going to learn more about what the site is really all about and the stories, and tweak some of the lyrics I have in my brain based on what the historian tells me," Paris said.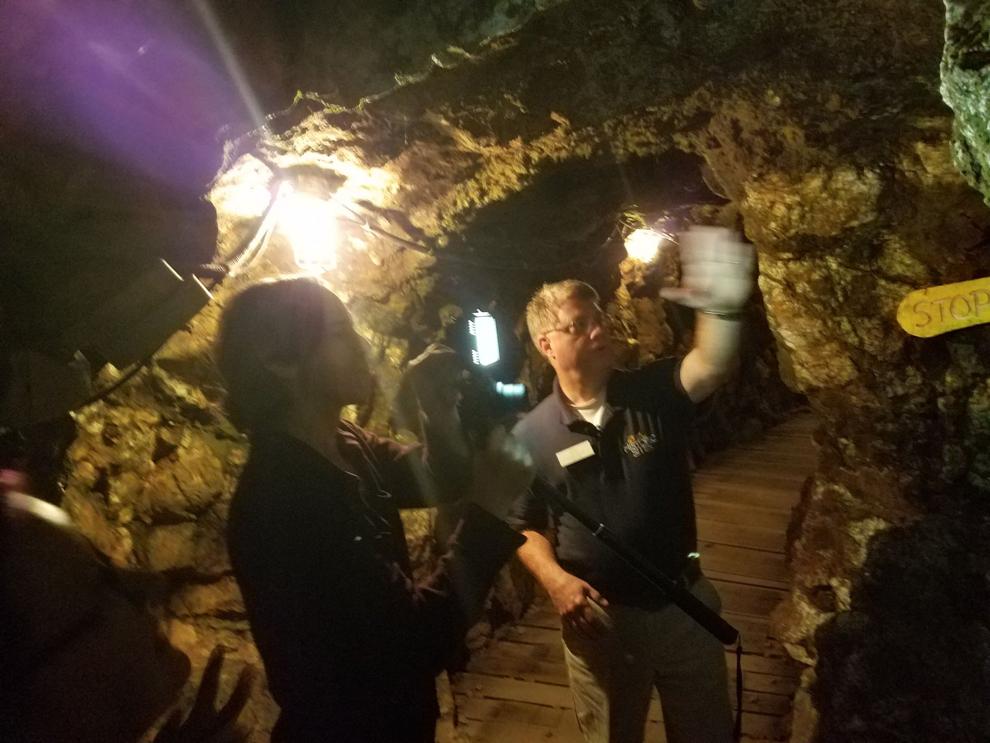 Paris is in Cabarrus County for what he calls a House Trek, where he will play a house concert, and the hosts get to attend the "TuneTrek" filming, assist in the production and have a cameo.
He has filmed 60 episodes of "TuneTrek," and seven of them have aired on two PBS stations.
Paris starts the second part of his fall tour with O.A.R. in Huntington, New York, on Nov. 14, giving him time to work on new "TuneTrek" episodes.