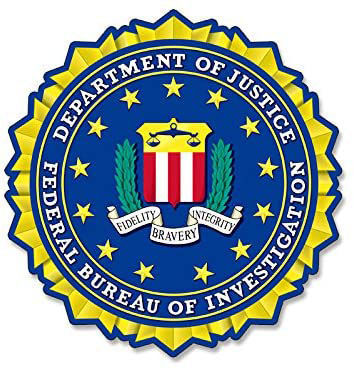 CHARLOTTE — On Thursday, June 25, you may see an increased federal law enforcement presence in and around the Bojangles' Coliseum at 2700 E. Independence Blvd. for a training exercise.
The FBI will participate in several training scenarios inside the building. The training will begin around 8 a.m. and last through 5 p.m.
FBI's Charlotte Bureau in a news release emphasized that this is a training exercise and the public should not be alarmed.
Residents and businesses in the surrounding area will be notified of the training via CMPD's GeoNotify phone notification system and social media sites including Nextdoor, Facebook and Twitter. The FBI will also provide information to the 911 dispatch center and 311 if members of the public call with concerns.
The FBI said residents should not attempt to access the area. The training is not open to the public or the media.
Be the first to know
Get local news delivered to your inbox!