A restaurant, a dental office and a jewelry store are coming to Christenbury Corners, according to the developer.
Thompson Thrift Retail Group (TTRG) announced this week the closing on construction financing for the last undeveloped lot located in front of their Christenbury Corners retail development in Concord, North Carolina.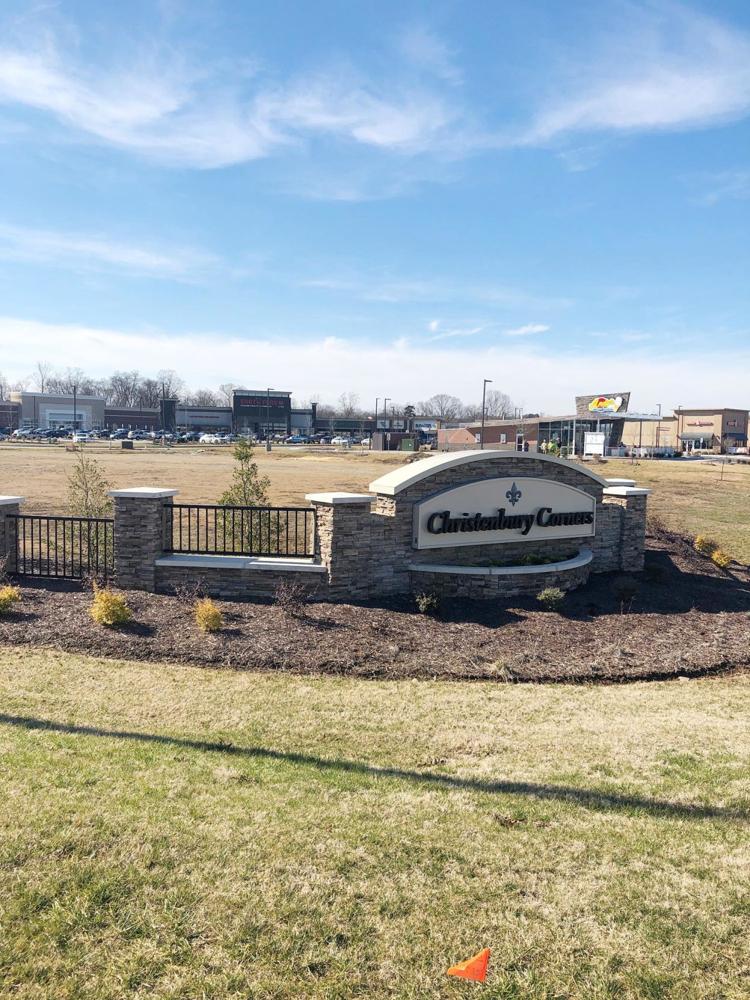 The new site, located at Christenbury Parkway and Derita Road, will be home to two multi-tenant buildings and include Aspen Dental, First Watch, and Brownlee Jewelers.
"We are extremely excited to bring the two final buildings out of the ground at this development," said Andy Misiaveg and Darrell Palasciano, the Landlord third party leasing representatives, at The Shopping Center Group, LLC. "We began assembling the land for the entire shopping center, with Thompson Thrift Retail Group(TTRG) back in 2013, and after six years it is definitely rewarding to see the final product completed with these last two buildings. The leasing demand has far outpaced anyone's initial expectations, and we are continuing to be surprised by the tenant's, higher than expected sales performance in the development."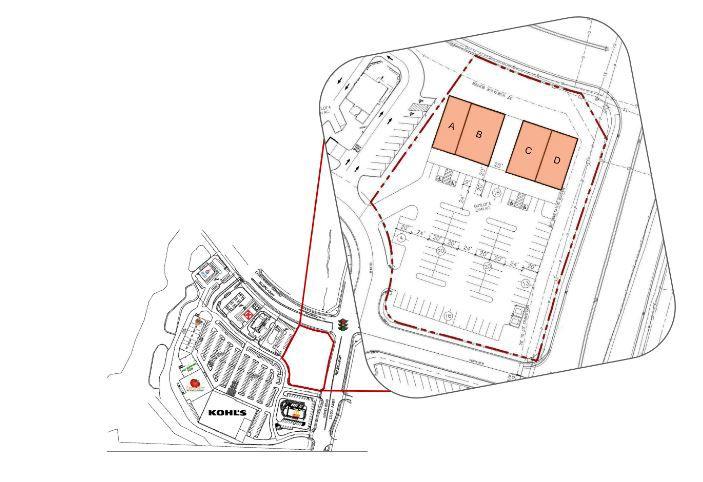 The property is beside Andy's Frozen Custard and in front of Kohl's.
Concord utility crews were on site Monday as preparation begins for construction.
"The growth of the Concord market, and overall success of Christenbury Corners, continues to drive TTRG's desire to be a part of this community," said Ryan Menard, Vice President, Director of Development, TTRG. "In our eyes, North Carolina, and specifically the greater Charlotte market, is full of opportunity for new and redevelopment."
Construction on the multi-tenant buildings is scheduled to commence the second quarter with tenant openings expected in the fourth quarter of this year.
Plans on-line show two buildings, connected by a breezeway. It appears there is a fourth bay that may be available.
First Watch, The Daytime Café
First Watch, The Daytime Café will be the third daytime only breakfast/lunch restaurant in the immediate area. Famous Toastery is diagonally across the Derita Road from the location. The Maple Street Biscuit Company is a couple of parcels down Christenbury Road.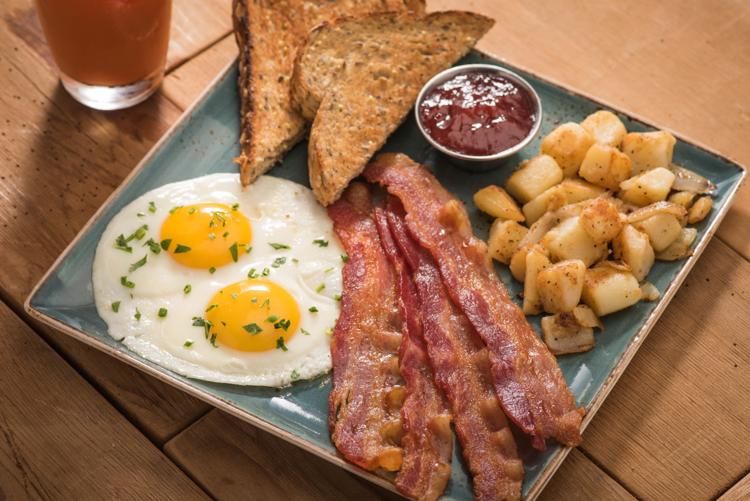 First Watch's hours are typically 7 a.m. to 2:30 p.m. The menu has unique breakfast items such as Mediterranean baked eggs (a seasonal item), traditional breakfast foods, wraps, sandwiches, bowl and sandwiches.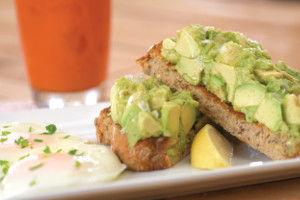 The company has 350 locations nationwide including its The Egg & I and Sun & Fork restaurants.
There are currently four locations in North Carolina: Matthews Township and Providence Farms in Charlotte area, Winston-Salem and Durham. 
The Charlotte-based jeweler has eight locations in the Charlotte area and previously had a Concord location. The company touted itself as a "third generation" family company that has been in business for more than 80 years. 

It is a full service dental practice that has locations in 39 states. The only other North Carolina site is currently in Morganton. There are 18 locations in South Carolina.
Be the first to know
Get local news delivered to your inbox!