Week 2 of the Friday Five brings us five more things – actually five fives.
This week we have two reader submissions, but with no explanations about why. It doesn't take up much space (on-line I would insert smiley face here), so I am adding three fives of my own in hopes of getting you folks to expound upon your five things.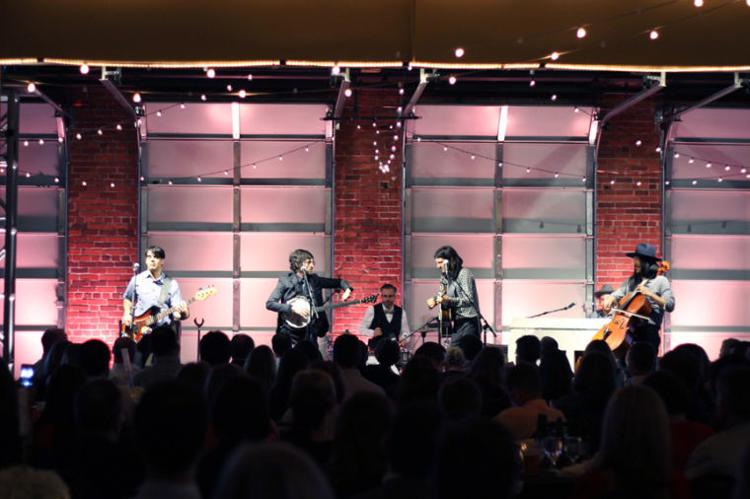 Bill Diskin, director of admissions and financial aid at Cannon School, shared five Avett Brothers songs his family enjoys:
*Head Full of Doubt/Road Full of Promise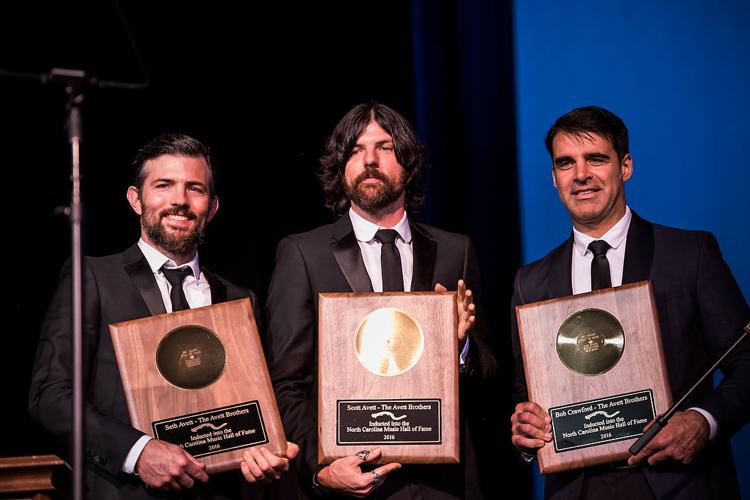 Bill, how can anyone not like the Avett Brothers? Thank you for the Five.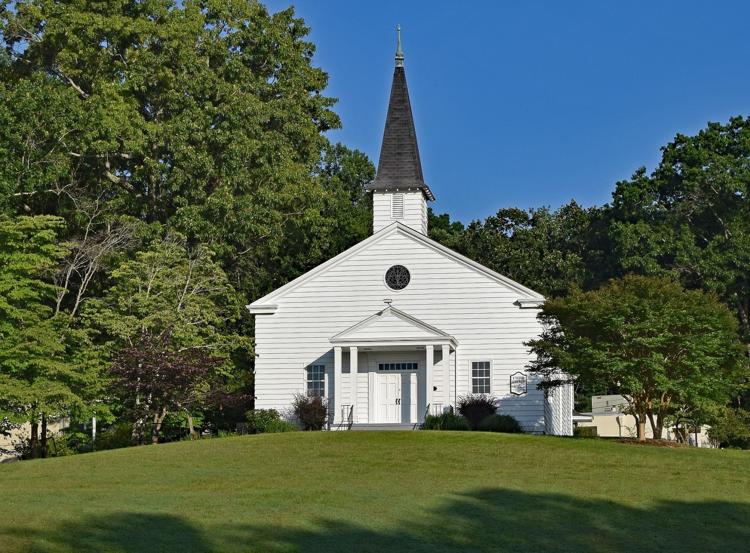 Sherry Hinson Simpson gave us this Friday Five:
* Meet family and friends for lunch
Good list Sherry. I did four of the five things last Sunday. I only left the county once.
The next three Fives are mine.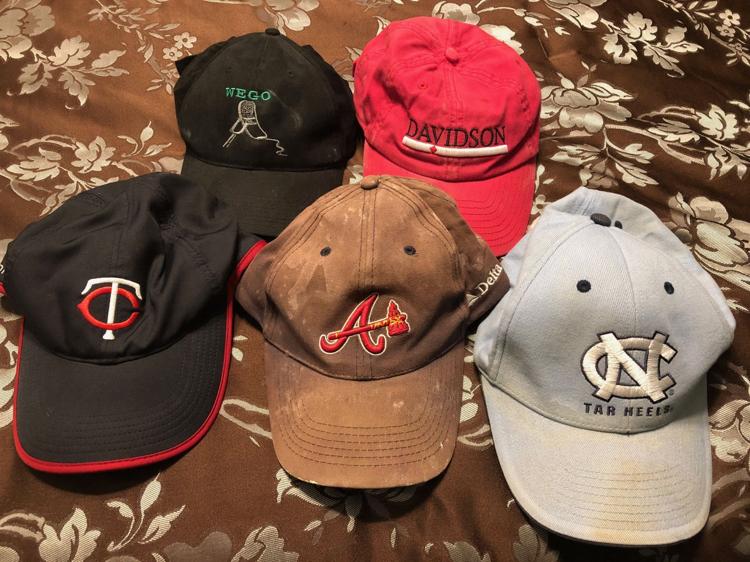 I have a lot of hats and wear a lot of hats. How many of you guys have been told you have too many hats? Hats are personal.
 Here are my five favorites:
*My faded Atlanta Braves hat is my favorite.
I got it at the Affiliates Weekend for the Atlanta Braves Radio Network several years ago. The Braves are my favorite team and it reminds me of one of the last fishing trips I took with my dad, Wiley Lee Plemmons.
We went to Spring Creek in Madison County on opening day of trout season. There had been a storm the night before and we had to drive around downed trees on the road as we crossed Hot Springs Mountain and it was still windy the next morning.
I hadn't even wet a hook before the wind grabbed a brand new Braves hat I was wearing and put it in the water. The last I saw, it was flowing downstream toward the French Broad River.
My current Braves hat came about 20 years later.
*My Davidson hat edges in at number two.
The Wildcats gave me the opportunity to broadcast college football, baseball and an occasional basketball game. Broadcast opportunities are hard to come by and I love calling the games.
*My Carolina hat is a close third.
I grew up a Tar Heel fan and graduated from UNC. My Uncle W.O. took me to my first college football game in 1974. Carolina beat Duke 14-13. My first college basketball game came later that school year when my basketball coach, Mr. Sams, took our team to see Davidson-ECU game. The campus was covered with ice that day.
*My Minnesota Twins running cap makes it at number four.
It's the newest of my hats, but it is the most comfortable. When I run, I sweat and it keeps the sweat dripping away from my eyes.
I got it on a trip to Minneapolis to see our son, Dayne, get his PhD in Chemical Engineering from the University of Minnesota. Good times.
*My WEGO cap rounds out the Five.
I don't wear it much, but it brings back great memories. My wife Kim had it made for me at Concord Mills as a present.
It reminds me of all the games and morning shows at 1410 from late 2000 to November, 2008. I think of a trip to Greensboro with Steve Post to call Grimsley versus Central Cabarrus. We had car trouble and then we got lost on the way back to Concord. Ask Steve about it.
I also remember state championship games in Winston-Salem, Raleigh and Chapel Hill and the many games I saw working with John Voncannon and Soupy Campbell.
Bob Brown and I did the Bob and Mark Show and had a lot of fun. The listeners were always interesting and kind. I remember breaking the star that we put on our Christmas tree and a listener giving me two angels. The lady had very little but wanted to share with my family. I still have the angels. Of course there's the time I broke our crock pot by trying to heat it up on the stove eye. The next day a listener had a crock pot sitting on my desk when I walked into the station.

This Five is my favorite radio stations:
*Memories 98.3/WTIX 1410. When GHB Broadcasting shut down local operations of 1410 WEGO-AM, it was a great loss for Cabarrus County. The folks up in Salisbury bought the station years later and are now bringing back a local voice.
They play Oldies and broadcast high school football and some basketball. I like hearing ABC News at the top of the hour.  We're still missing the Braves and the Trading Post, but maybe someday they'll be back too.
*WFNZ 610, The Fan, is my second favorite. I love sports. I really want to like ESPN 730 AM better because they are locally owned, but 610 is much more lively and interesting.
*KISS 95.1 takes third. They have a live locally produced morning show and they stay away from politics. I like the music. I used to listen to John Boy and Billy but they got too political and get too offensive first thing in the morning.
*YouTube is not a radio station but I play it at work like a radio station so I am counting it. I can search for what I want to hear and almost always it's there. I can hear hard country or soft '70s classics. You can't go wrong with YouTube.
*TuneIn also is not a traditional radio station but I am counting it. Like the old transistor AM radio I carried for years, TuneIn is portable. I can listen to music or hear ballgames right on my phone anywhere I have a cell signal.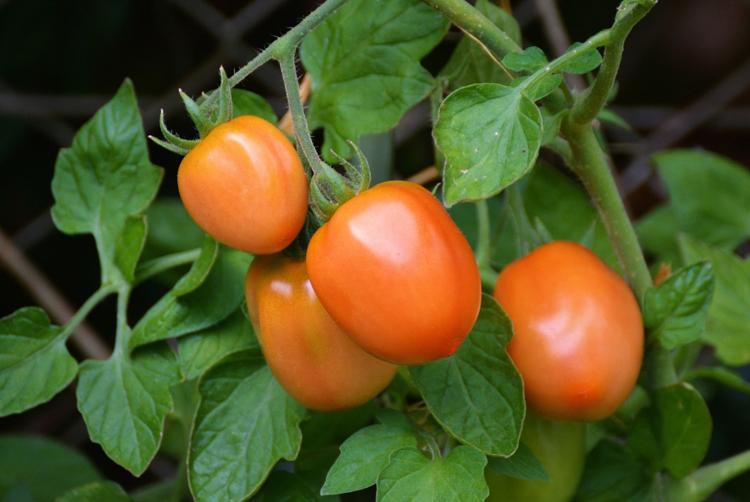 My favorite food is tomatoes. Hands down, there is nothing better than a good tomato. Here are my top five tomatoes:
*San Marzano tomatoes are best to eat raw and the best tomato to cook with.
*Number two is "hot dog" tomatoes. I don't even know the real name for them but my father-in-law calls them that. They are really hard to find. They are a pear-shaped tomato like the San Marzano but bigger and longer. I think they may be an heirloom from up in the mountains. I haven't seen one lately.
*Sun sugar is a tommy-toe type of yellow tomato. It is easy to grow and bears fruit much longer than most tomato plants I've grown.
*Cherokee Purple comes in at number four. It tastes great and is plentiful during the summer time. It doesn't seem to have as much acid as some redder tomatoes.
*Beefsteak tomatoes round out my list at number five. What's better than a big slice of tomato and a little mayonnaise on loaf of bread? Not much.
Be the first to know
Get local news delivered to your inbox!