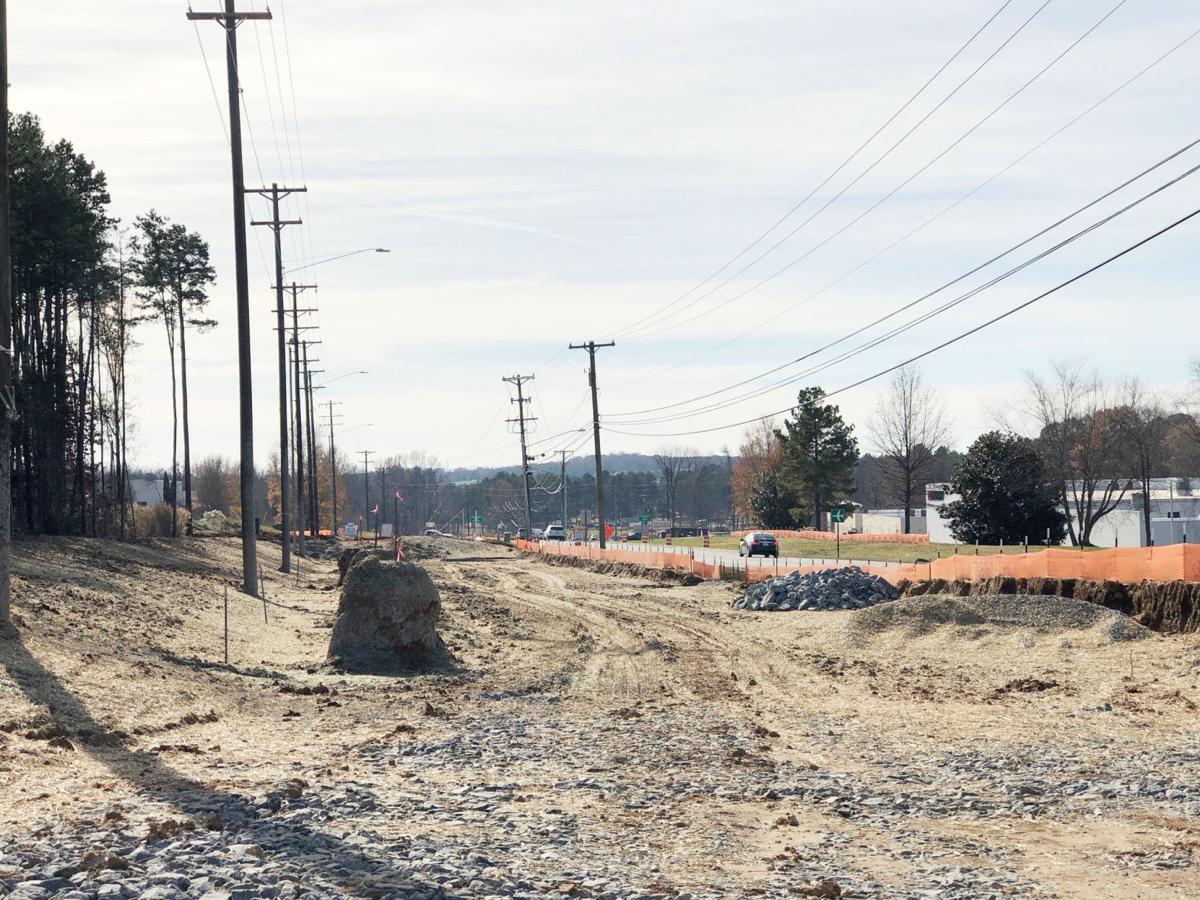 There's a whole lot of grading going on.
Wouldn't Poplar Tent have been a good name for the new high school? Instead we're stuck with West Cabarrus, which is more central than Central Cabarrus.
Realignment for the new school and all the rippling effects throughout the county will likely be considered Monday by the Cabarrus County Board of Education. Recommendations will be presented. Get ready for a lot of unhappy people.
Laura Blackwell and Holly Grimsley picked a good time to begin their terms on the board.
This is one of the concerns of a new group called "Save Poplar Tent."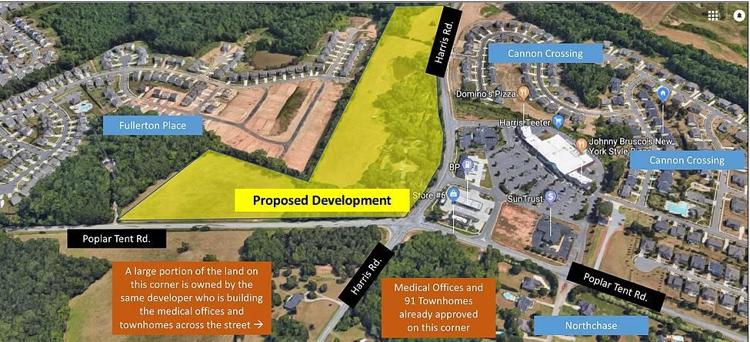 The group of concerned citizens grew from opposition to a proposed apartment and townhouse development at the corner of Harris Road and Poplar Tent. The Concord Planning and Zoning Commission turned down the request in November and it is now appealed to the Concord City Council. A presentation is likely to be made Tuesday to the council.
According to Save Poplar Tent, more than 2,200 residential units have been proposed in the past 24 months and are in various stages of development. The new development would be too much for the roads and schools to handle.
There is definitely a lot of construction and traffic.
The western half of the county looks like a kid's sandbox.
My brother Luke and I used to get daddy's tools out and dig up a patch near the house and then play with our trucks, tractors and cars and plastic soldiers. Western Cabarrus County reminds me of those days, except the trucks and tractors are a lot bigger.
This week I took a loop up through downtown Kannapolis, down Harris Road, around Cox Mill and up Derita. I got stopped at least three times by flagmen. Some of it was for housing developments, but a good bit was for heavier uses.
Kannapolis is taking a big gamble (millions of dollars). The new "sports and entertainment venue" is starting to look like a hole. West Avenue has gone back to dirt.
It looks like the N.C. Research Campus is starting to pay off. A few more jobs are coming. The great recession hit at the wrong time and hurt efforts there.
You hope that the timing of the next recession doesn't come when all the downtown Kannapolis stuff comes on-line in a couple of years. The stock market has been up and down lately.
The widening of Mooresville Highway/N.C. 3 is starting to take shape, but it is still a ways from completion.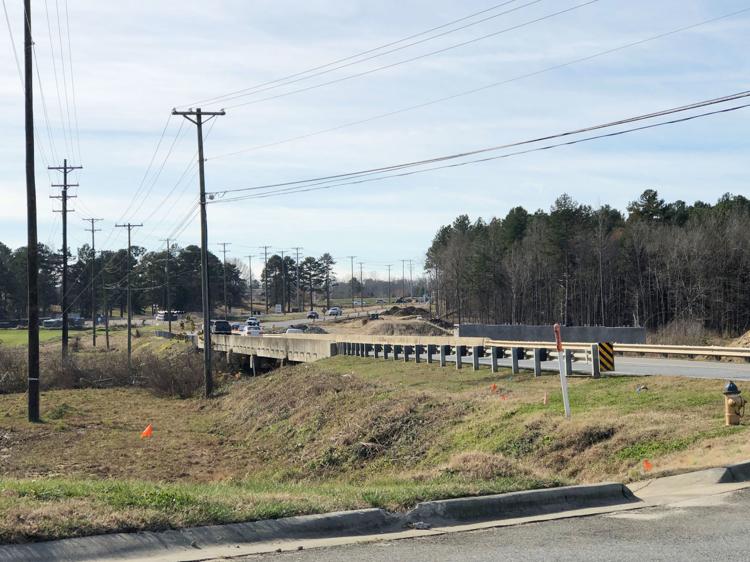 Why do they wait to build roads until the development is there?
For many years, there has been a push to widen Derita Road. It's finally happening.
A new bridge is going over Rocky River. I'm surprised the current bridge hasn't washed away as high as the water gets there near the Concord Regional Airport.
A 2.4-mile section of Derita is being widened from two to four lanes. The cost of the project is listed at $19.4 million. It is expected to take until April 29, 2020.
It's hard to say why the N.C. Department of Transportation takes so long to begin projects like this. It's usually political and financial.
NCDOT is at the mercy of the State Transportation Board and the N.C. General Assembly who control the money.
Greatest college basketball rivalry.
Sportscasters say dumb things and I have said plenty, but I bet you won't come up with the "greatest basketball rivalry in the country" according to Phil Constantino.
Duke-Carolina, Kentucky-Louisville, Carolina-State, Charlotte-Davidson?
Constantio, who lists a stint with the Kannapolis Intimidators on his resume, said it's Queens-Lincoln Memorial. The "greatest" rivalry renews Saturday at Queens in Charlotte.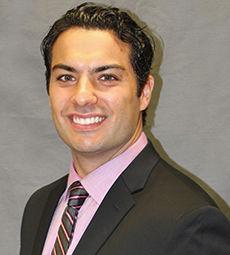 I nearly ran off the road when I heard the hype by the Royals' play-by-play man. On the Queens basketball program Thursday, ESPN 730, he said Queens-Lincoln Memorial was the greatest and backed it up with an "I'm not kidding."
After a commercial break, he came back to defend his statement quoting stats dating back to 2015.
Phil you're not even going back a full 4-year college class of recruits. He, color commentator John Short and Coach Bart Lundy then talked about packing 1,500 people into the Levine Center for the game Saturday.
Queens has a good NCAA Division II program, but let's be realistic. Cox Mill High School draws 1,500 people a game. You don't have to leave Mecklenburg County for a better rivalry: Davidson-Charlotte (attendance 3,736 this year, 4,949 in 2017).
Phil and his buddies suggested it might be a good Saturday to skip football.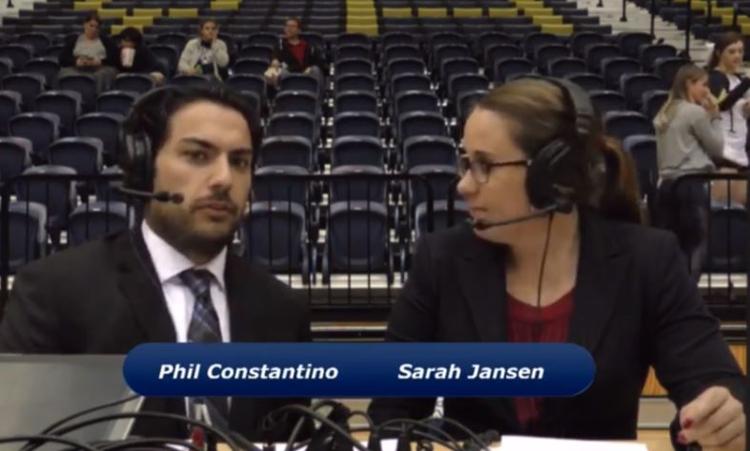 If you want to see the "greatest rivalry," the women tip at 2 p.m. Saturday and the men at 4 p.m. Or if you want to see the real greatest rivalry in all of sports, Army-Navy football game is on CBS at 3 p.m.
Pot calling the kettle black.
Anybody have trouble getting service lately? I know I have.
A Saturday night visit to the Taco Bell on Concord Parkway (near Pitts School Road) was very disappointing.
One lady was waiting on her food and there were two cashiers behind the counter. I stepped to the register thinking they would ask to take my order. One girl kept looking out the window and didn't say anything. The other had her head down and was typing on something (phone, computer – I'm not sure). After three or four minutes I turned and started out the door. I stopped and said to myself "I am not driving to another Taco Bell."
I turned around said, "Hey are y'all open?!"
That got their attention. I lectured them on not taking my order and I got a half-hearted apology and eventually my food.
If this were an isolated incident, I probably wouldn't complain but it happens all of the time. Businesses like Taco Bell and McDonald's are going to put themselves out of business if they don't figure out you can't treat customers like they are invisible.
Chick-fil-A does it right. Why can't others?
Now if we could just figure out how to deliver the newspaper.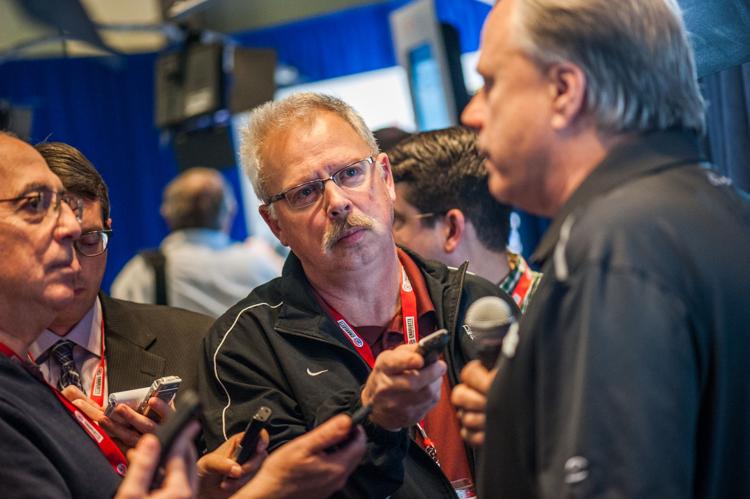 Be the first to know
Get local news delivered to your inbox!