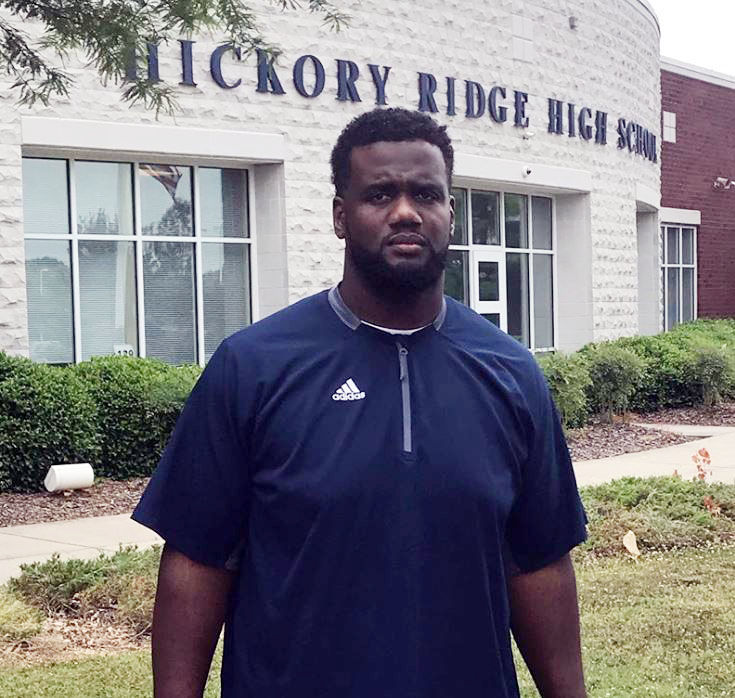 Hickory Ridge High School announced Monday that assistant coach Jupiter Wilson will be new head football coach.
Wilson, a former offensive linemen for the North Carolina Tar Heels, replaces Coach Randy Greiner who resigned last week.
The school will have a meet and greet with Coach Wilson following a parents meeting Tuesday, June 4, at 7 p.m.
More will be posted as it becomes available on this breaking story.
Be the first to know
Get local news delivered to your inbox!