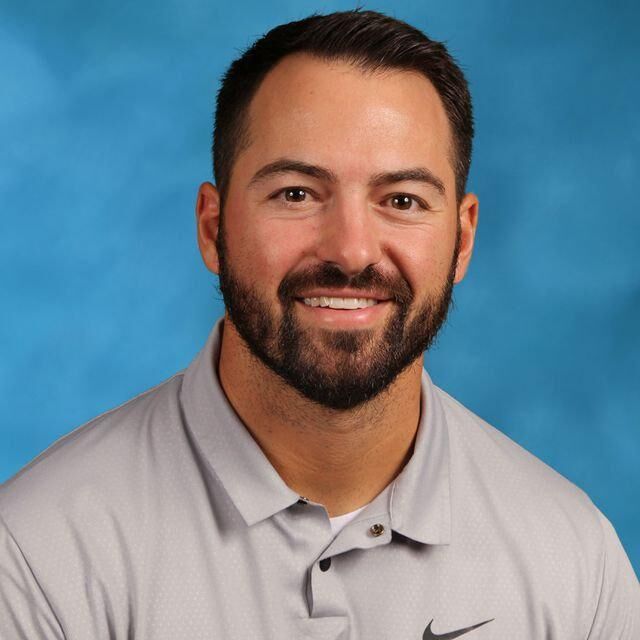 HARRISBURG – For the first time in more than a decade, Hickory Ridge has a new leader in its baseball dugout.
Former West Stanly assistant coach Jordan Sells has been named the Ragin' Bulls' head coach, Hickory Ridge officials announced Thursday.
Sells replaces Branden Knapp, who had been the Bulls' head coach since 2010.
Sells played baseball at Montreat College, from which he graduated in 2012. The Richfield native is looking forward to taking over a Class 4A program in a tight-knit community like Harrisburg.
"The main thing that drew me was the community aspect," Sells told the Independent Tribune. "There's a lot of people there, but at the same time, it has kind of a small-town feel. Everybody seems to know everybody.
"It seems they've got a pretty good feel for athletics there, too, which is really good, and they really seem like they back their athletes there. That's what ultimately drew me."  
While at West Stanly, where he assisted head coach Chad Yow for eight seasons, Sells helped the Colts take home three conference championships – 2017, 2018 and 2021. In the years the Colts did not win the league title during Sells tenure, they were finished in second place. This past season, West Stanly won the Rocky River 2A/3A Conference with a perfect 10-0 record.
Sells also has experience as a head coach, having led the Albemarle-based American Legion Post 76 squad since 2016.
Yow sent a heartfelt message to Sells on Twitter Thursday.
"My first decision as a head coach 8 years ago was to hire you!" Yow wrote to Sells. "I'd say it turned out pretty well! We are going to miss you … Thank you for everything you've done for our program!"