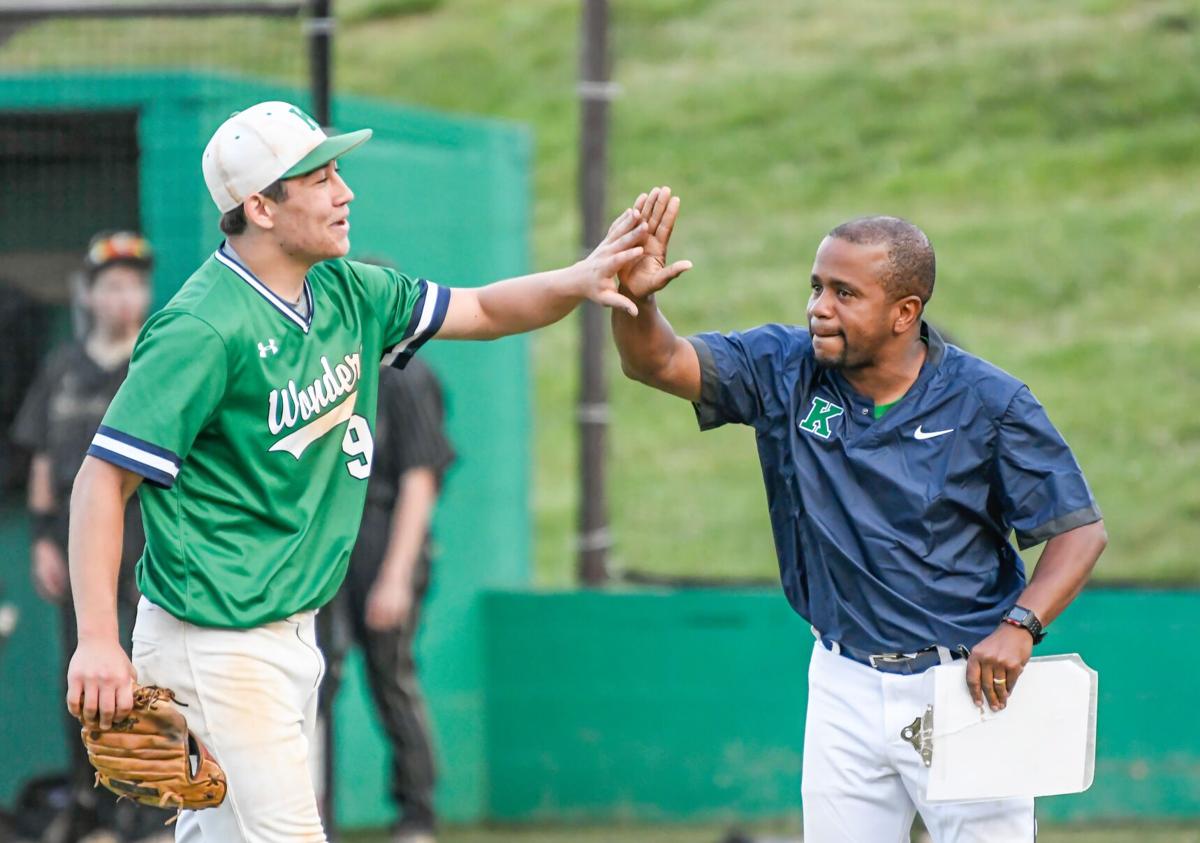 KANNAPOLIS – Holding off a late-inning rally, the A.L. Brown baseball team defeated archrival Concord, 4-3, Monday evening in Kannapolis.
Behind the arm of senior pitcher Brycen Schenck, the Wonders (3-4, 3-3 South Piedmont 3A Conference) were able to escape with the one-run victory despite the Spiders (2-4, 1-4 SPC) putting two men on base in the final inning.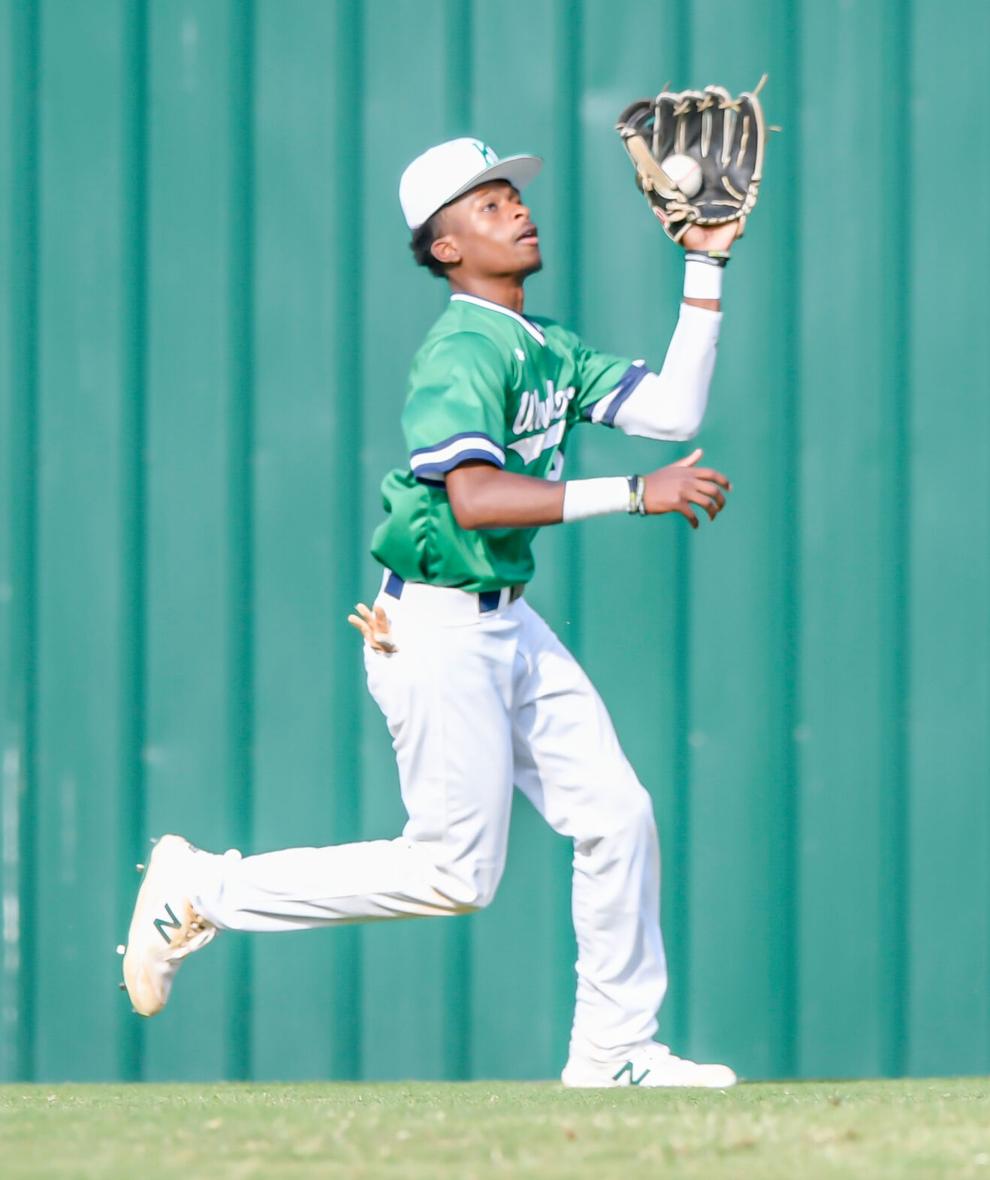 As Schenck – who was looking to finish a complete game on the mound – dealt with runners on first and second and two outs, he let one get away from him, throwing a wild pitch.
Concord's Nick Simpson tried his luck, attempting to advance to third base. As Simpson took off, the ball ricocheted off the backstop and into catcher James Harris' hands.
Harris ripped a throw to third baseman Alex Lizarazo, who would put the tag down in time and secure the Wonders' victory.
"I feel relieved," Schenck said after the nerve-wracking final inning. "It's Concord – of course, I wanted to win. We made a few (mistakes) at the end, but we pulled it out.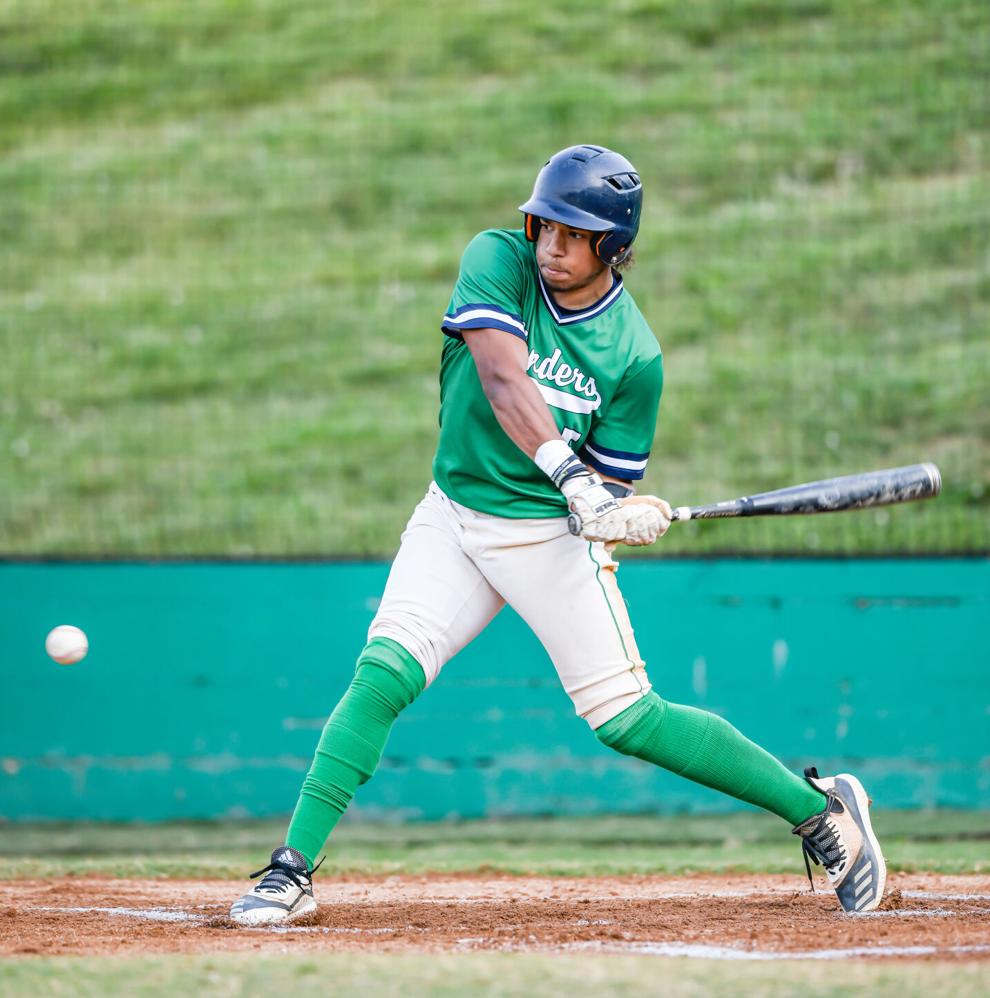 "(This win) means so much more – more than Northwest (Cabarrus), more than Central (Cabarrus), more than everyone," Schenck added. "I mean, it's Concord."
A.L. Brown coach Empsy Thompson has coached this game numerous times in his career with the Wonders that has spanned over two decades.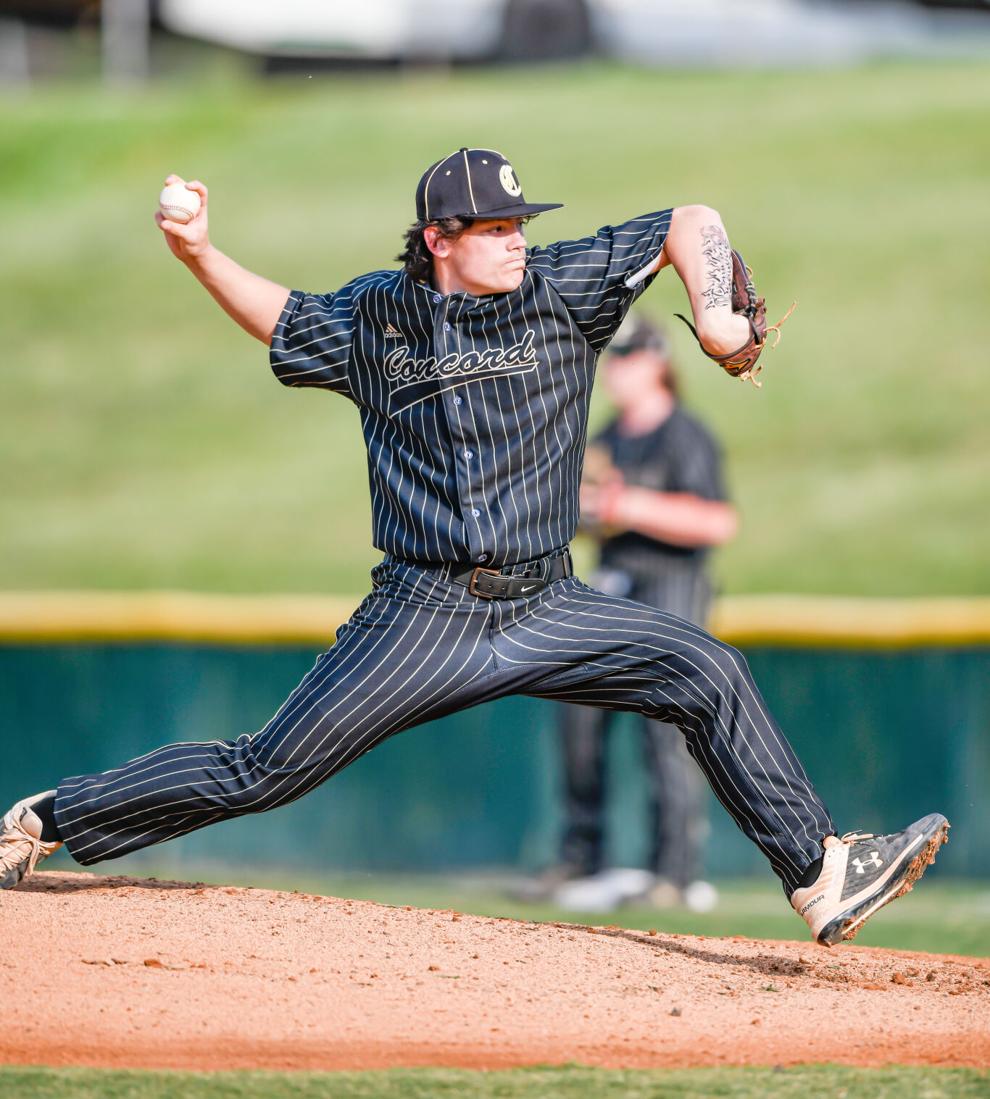 He understands the importance of this matchup, but he also believes simply getting any win is important for his team, which sits in fifth place in the seven-team SPC.
"It only counts as one victory, but we like beating our neighbors next door," Thompson said. "Wins are always good, regardless of the margin of victory. We take every one we get. The next one is not promised."
Concord coach Jarrin Hogue, whose Spiders are one spot behind the Wonders in the standings, expressed his team's disappointment with the result.

"It was a tough loss to a crosstown rival," Hogue said. "Our guys just have to move on and move on quickly. They can't let this one sit in the back of their head. They have to move forward."
The Spiders were led at the plate Monday by cleanup hitter and second baseman Zach Jenkins, who reached safely on all three at-bats. He drove in the first run of the game on a single.
Concord used two pitchers Monday evening, starting with Michael Rambin, who went the first four innings. After giving up four runs and five hits, he was replaced by Addison Long, who allowed zero runs and one hit in two innings of work.
Schenck was the winning pitcher for the evening, as he worked  all seven innings for the Wonders, giving up three runs and six hits.
Leading the Wonders offensively was leadoff hitter and center fielder Isaiah Black, who finished with two hits.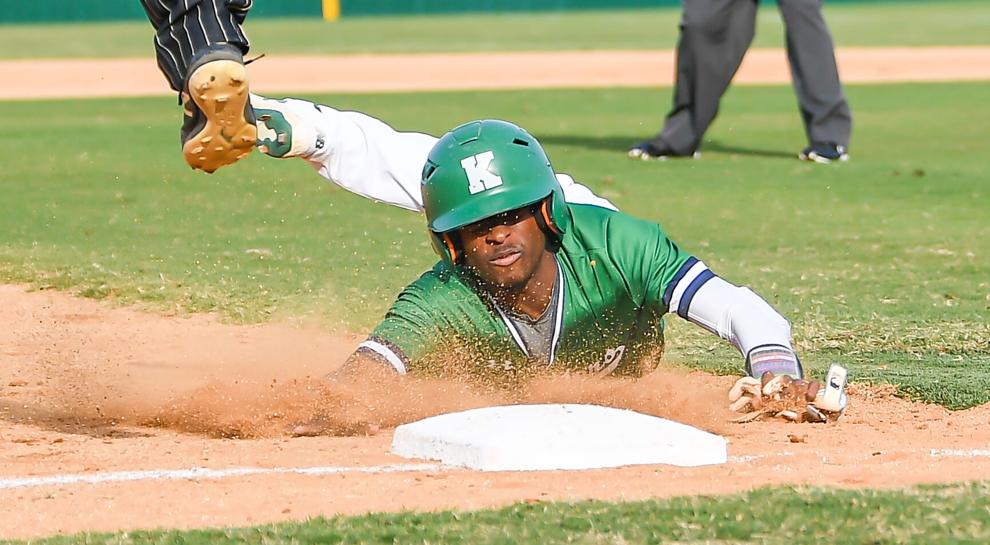 The Spiders will have a quick turnaround, as they will travel to Jay M. Robinson on Tuesday evening.
As for the Wonders, they will have two days of practice before traveling Thursday to another rival, Northwest Cabarrus, whom they defeated 2-1 on Opening Day.
Concord          100 101 0 -- 3 6 0
A.L. Brown     100 300 x – 4 6 3
Concord hits – Zach Jenkins (3), Dalton Oehler, Owen Platts, Addison Long
A.L. Brown hits – Isaiah Black (2), Jaden Johnson, Ja'Lan Chambers, Alex Lizarazo, Brycen Schenck
Concord RBIs – Jenkins, Michael Rambin, Long
A.L. Brown RBIs – Lizarazo (2), Braden Sweatt, Chambers
WP – Schenck (7.0 IP, 2 ER, 6 H, 2 BB, 3 K)
LP – Rambin (4.0 IP, 4 ER, 5 H, 1 BB, 4 K)