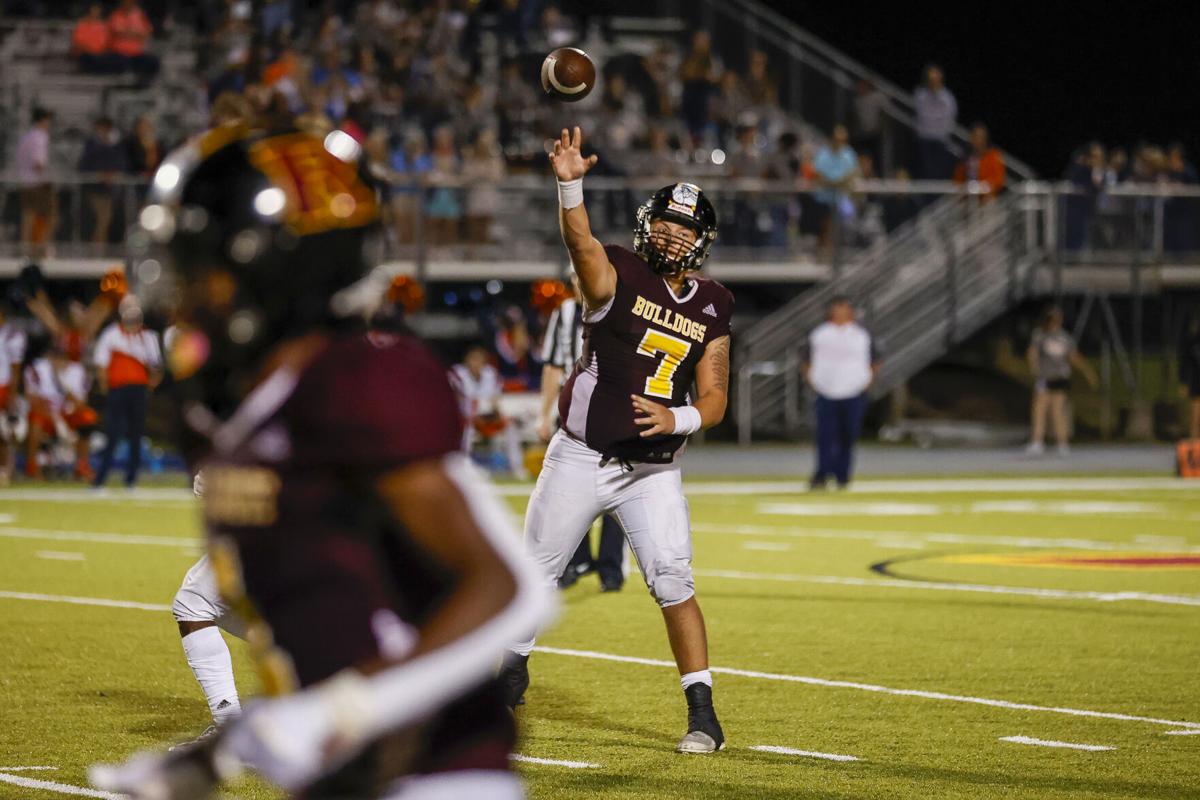 Here's how the independent Tribune sees the high school football hierarchy entering Week 5: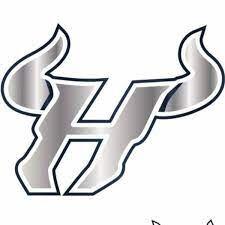 Last week: L, Charlotte Chambers, 34-27
There's a temptation to move the Bulls down in the rankings because they're the only team in the Cream of Cabarrus with two losses. But they're also the only Cabarrus team to play two teams ranked among the top 18 in the state (No. 18 Charlotte Catholic and No. 1 Chambers), and those were competitive games. So there's that.
This week: vs. A.L. Brown (3-0)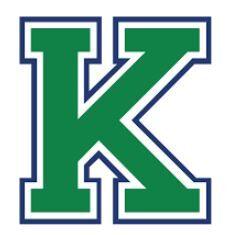 The Wonders, who might be even better than their record reveals, had a week off to heal and prepare for their huge Greater Metro 4 Conference opener -- and what just might be the biggest regular-season game in the county this season. It will definitely be the most college-level talent on the field at one time for a county game.
This week: at Hickory Ridge (2-2)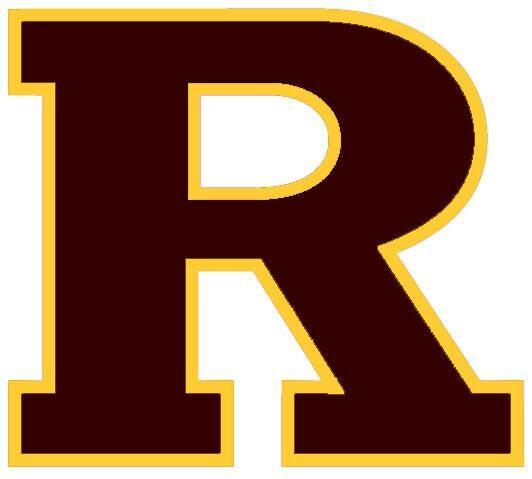 Last week: W, China Grove Carson, 22-10
The Bulldogs are back among the top 3, although they do have a case that they should be even higher. The defense is tenacious, and the offense is coming along just as conference play nears. Friday's game in Union County won't be easy, though.
This week: at Waxhaw Cuthbertson (1-3)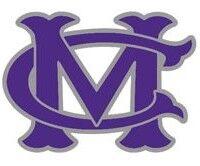 Last week: L, Cornelius Hough 48-7
The Chargers lost in a blowout last week, but it did come against the state's No. 2-ranked team, so it's certainly no reason to be embarrassed. They'll have to shake it off and get ready for their huge league opener at a first-time Class 4A team.
This week: at Mooresville (1-2)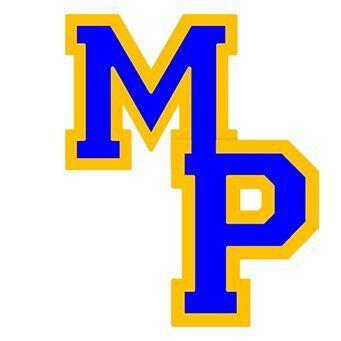 Last week: L, Northwest Cabarrus, 26-24
The Tigers are coming off their first loss of the season after giving up more points than they had in their previous three games combined (seven). On Friday, the Class 2A Tigers match up with a 4A squad – on the road, no less. You can never say the Tigers avoid tough competition.
This week: at Lake Norman (2-1)
6. CABARRUS WARRIORS (2-0)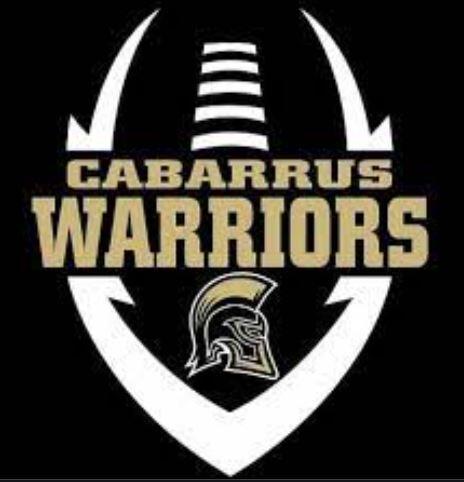 Last week: W, Concord, 49-21
Last week's game against a public school might've been the Warriors' second-biggest win in program history, behind only their conference-title win over High Point Christian last year. Now, they step down in competition, but don't expect a letup from this good football team.
This week: at Matthews Covenant Day (1-1)