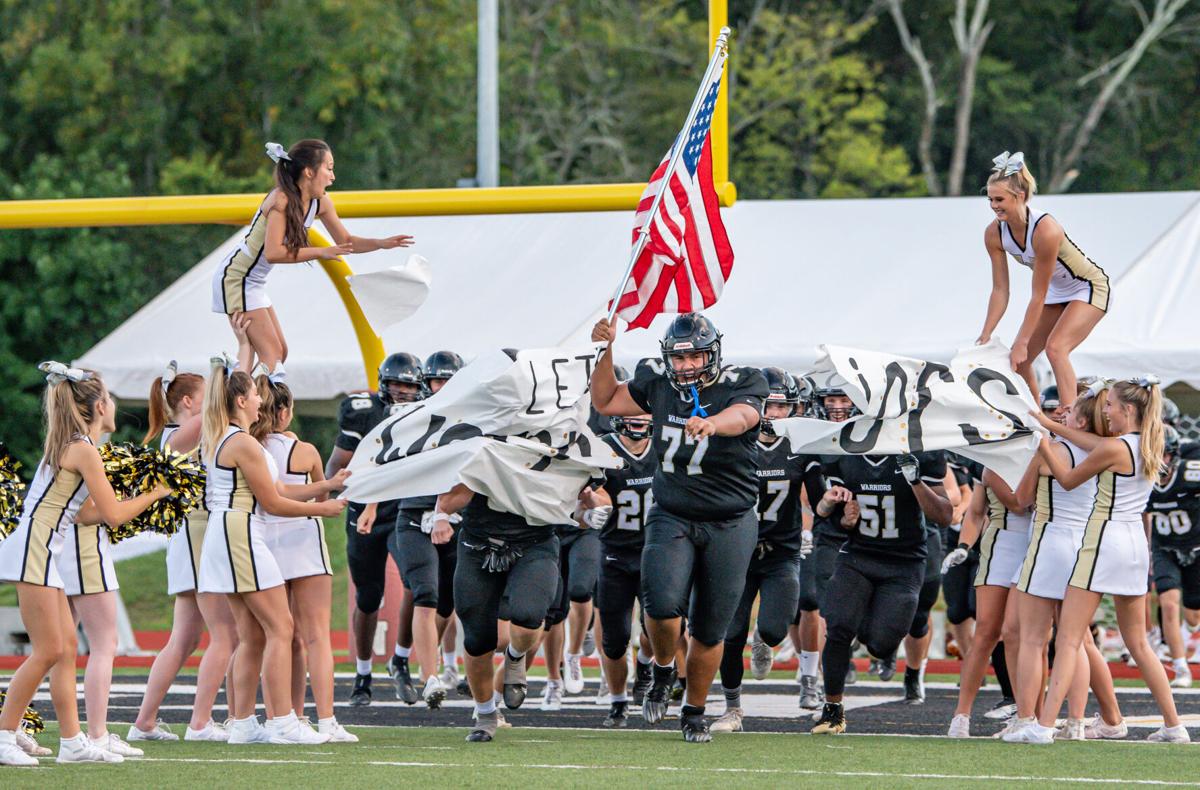 Here's how the independent Tribune sees the high school football hierarchy entering Week 6: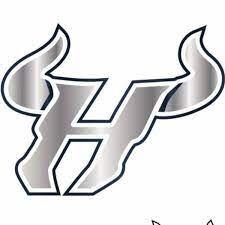 Last week: W, No. 2 A.L. Brown, 48-14
The Bulls showed there's a clear separation between No. 1 and the rest of the field in the Cream of Cabarrus rankings because No. 2 A.L. Brown is a superb team that they walloped by 34 points. A solid team from another county tries to take down the Bulls next, but we don't expect that to happen.
This week: vs. Mooresville (2-2)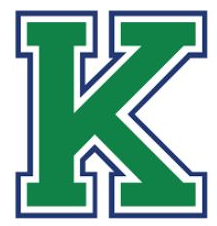 Last week: L, No. 1 Hickory Ridge, 48-14
Is No. 1 Hickory Ridge that good? Yeah. Are the Wonders that bad? No way. Their loss last week was the product of making untimely mistakes against what we can now safely call one of the region's best teams. The Wonders are a strong unit and should bounce back just fine, although another tough test awaits them Friday.
This week: vs. Lake Norman (3-1)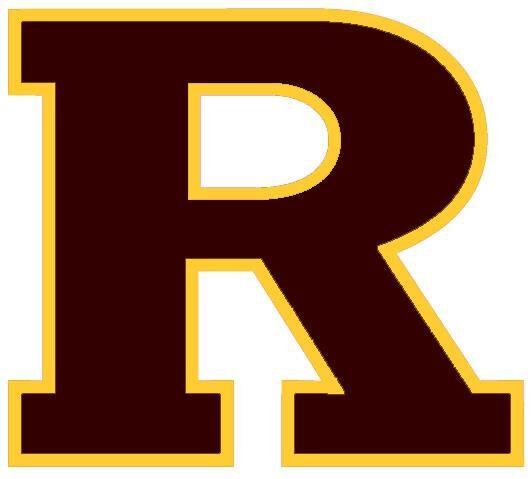 Last week: L, Waxhaw Cuthbertson, 27-6
Despite the scoring deficit last week, the 2A Bulldogs actually put up a good fight—on the road -- against a solid 4A team. They won't see many teams like that when they begin conference play next week. In the meantime, this week's break is right on time for the Bulldogs.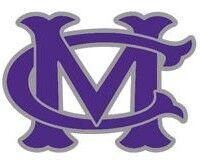 Last week: L, Mooresville, 33-14
The Chargers lost their second game in a row but, more important, fell to 0-1 in Greater Metro 4 Conference play. In this league, it will be tough to bounce back from 0-2 in the standings, but we expect the Chargers to get a good start on righting the ship on Friday night.
This week: at West Cabarrus (1-2)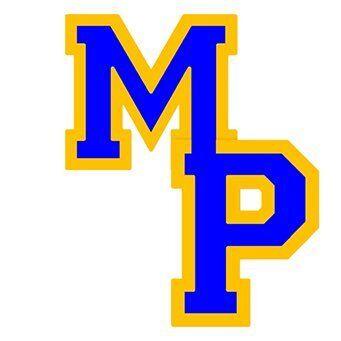 Last week: L, Lake Norman, 43-18
Things went last week about the way most would expect when a 2A team visits a sound 4A club (ask Jay M. Robinson), particularly under relatively short notice. Expect a rebound in a major way from the Tigers, who have a favorable matchup after back-to-back tough weeks.
This week: at Union Academy (0-5)
6. CABARRUS WARRIORS (3-0)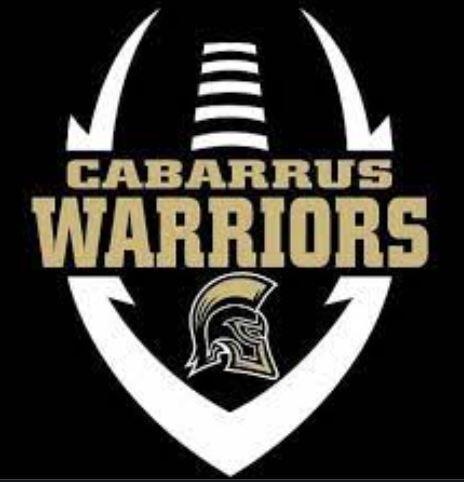 Last week: W, Matthews Covenant Day, 47-7
It was a great win for the Warriors last week, but it was a bad time to be playing a bad team, what with the teams ranked above them in the Cream of Cabarrus having such tough schedules; there were no "bad" losses on the slate, so it made it tough for a really good Warriors team to climb. (Strength of schedule is a factor in the Cream of Cabarrus.) But the ante gets upped a bit this week, and the Warriors could have a quality win in the offing.   
This week: at Asheville School (3-1)