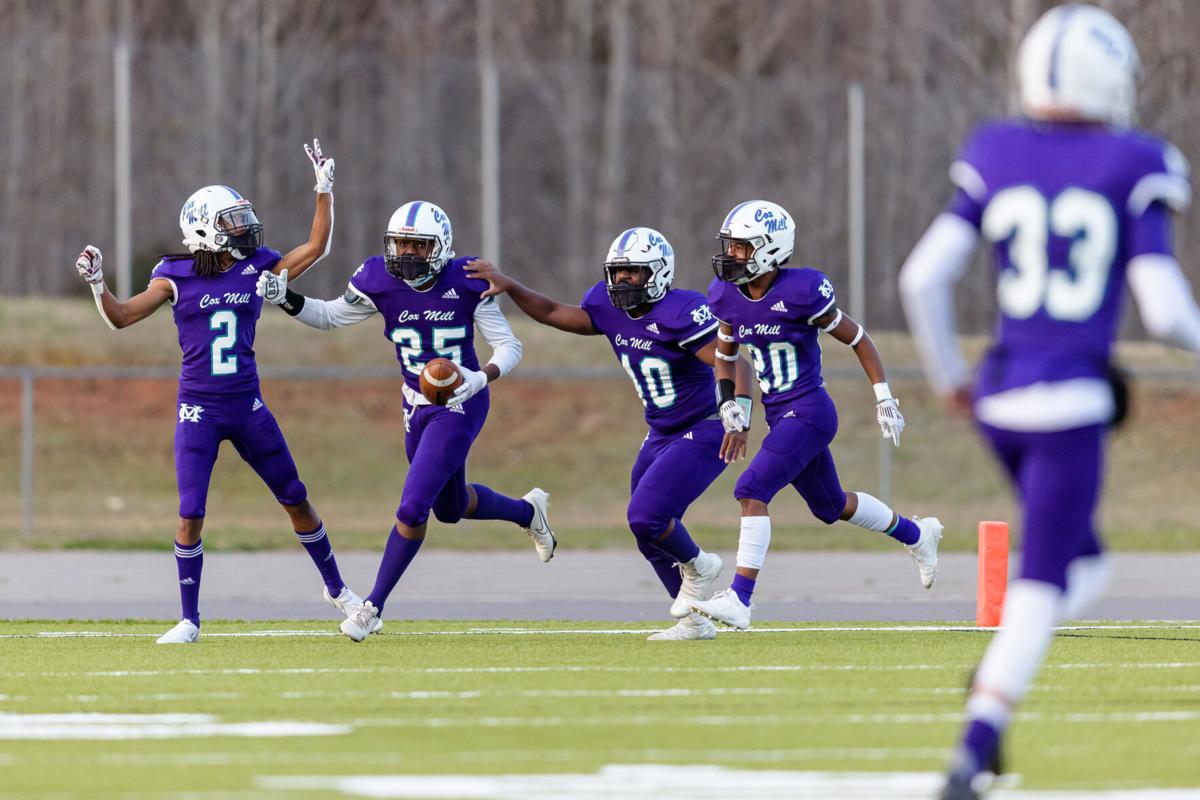 CONCORD -- This is the Independent Tribune's weekly ranking of the top six high school football teams in Cabarrus County: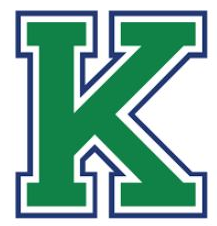 Last week: W, No. 3 Jay M. Robinson, 29-14
Wonders have won seven straight SPC games, dating back to last season, going into tonight's Battle for the Bell.
Tonight: at Concord (2-4)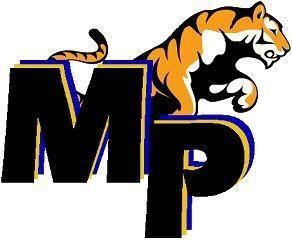 Last week: W, Montgomery Central, 35-0
Tigers are county's only undefeated team, and they're playing like it.
Tonight: vs. West Stanly (3-0)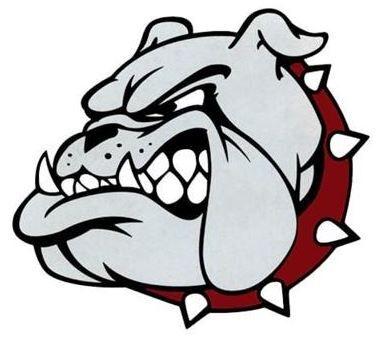 Last week: L, No. 1 A.L. Brown, 29-14
Bulldogs aren't totally out of the SPC title picture, but they'll need help in other places.
Tonight: at Central Cabarrus (2-4)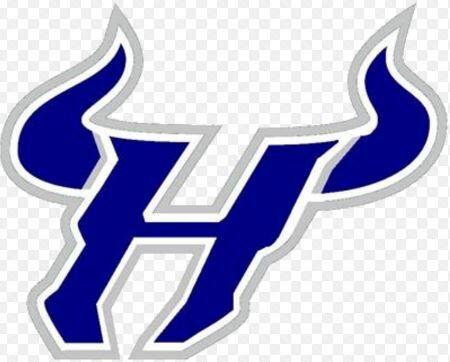 Last week: W, East Mecklenburg, 56-0
Bulls looking to win second game in a row – and a playoff berth.
Tonight: vs. Indian Trail Porter Ridge (4-2)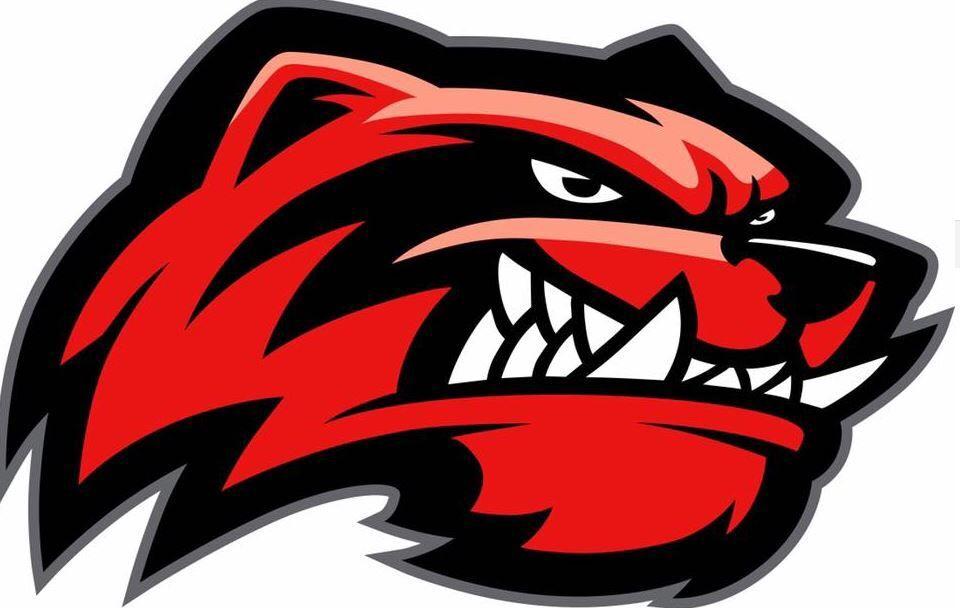 Last week: W, then-No. 5 Central Cabarrus, 11-8
Wolverines have two-game win streak in return to the rankings.
Tonight: vs. Charlotte Olympic (5-1)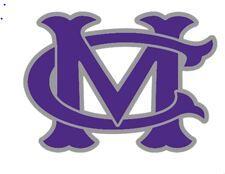 Last week: W, then-No. 6 Concord, 21-20
After back-to-back wins against ranked teams, Chargers make Cream of Cabarrus debut this season.
Tonight: vs. Northwest Cabarrus (1-5)
DROPPED OUT: No. 5 Central Cabarrus and No. 6 Concord