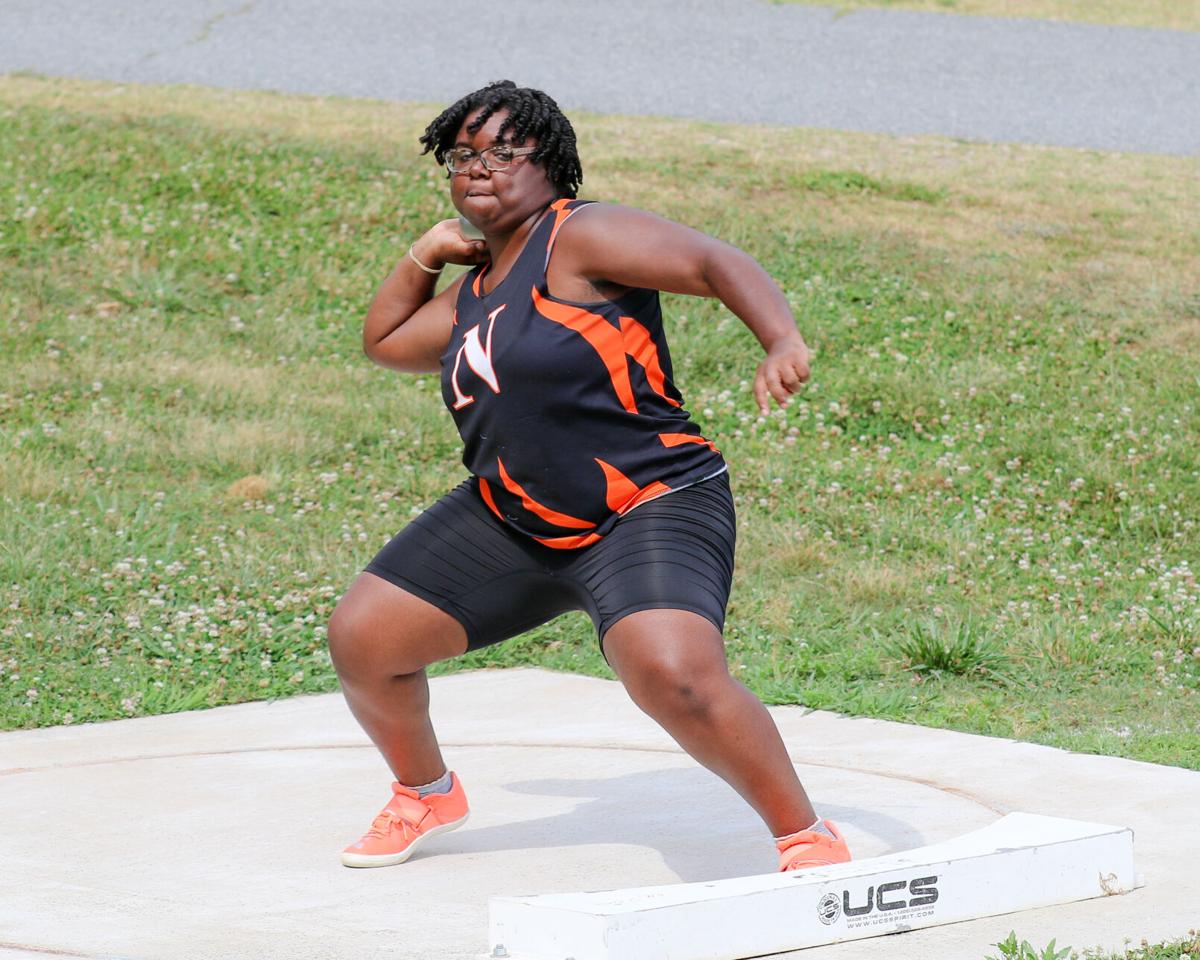 CONCORD -- This is a list of the qualifiers from Cabarrus County for regional track and field meets on Saturday.
The 4A Midwest Regional will be held at Davie High School in Mocksville.
The 3A Midwest Regional takes place at Dudley High School in Greensboro.
The 2A Midwest Regional is at Surry Central High School in Dobson.
(not including Rocky River 2A/3A and South Piedmont 3A relay teams)
Hannah Foxx (100 dash, 200 dash)
Daunte Marshall (110 hurdles, 300 hurdles)
Jonathan Parks (high jump)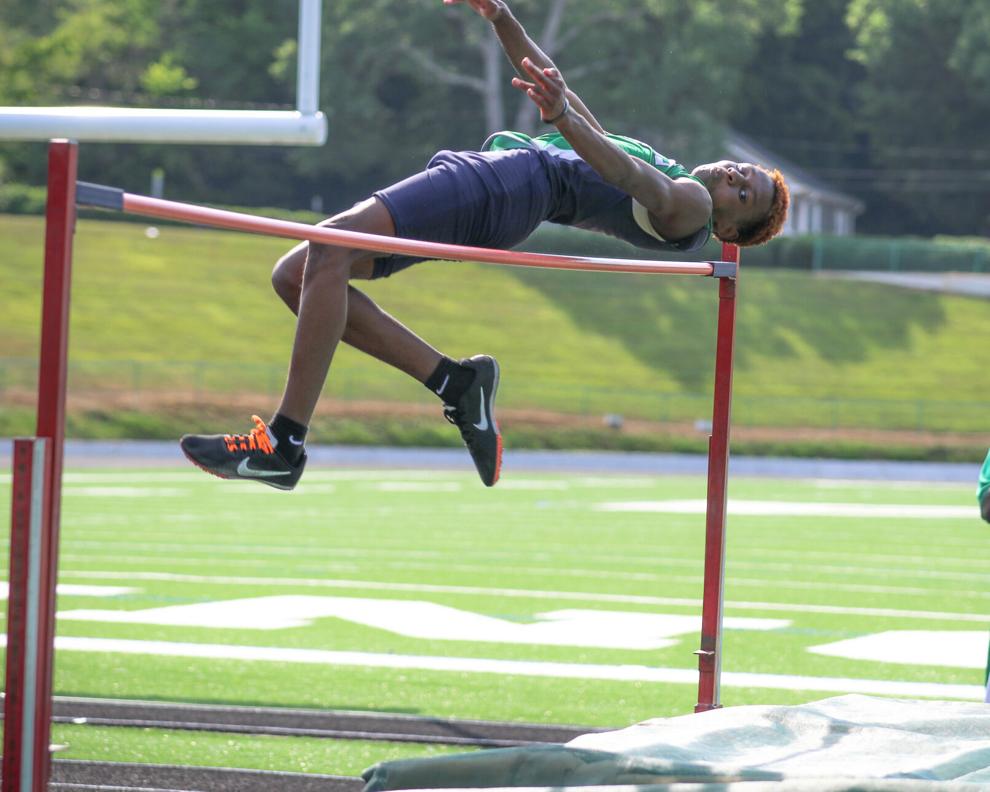 Amareon Plummer (long jump)
Dontavius Strode (long jump)
Nyah Edwards (discus, shot put)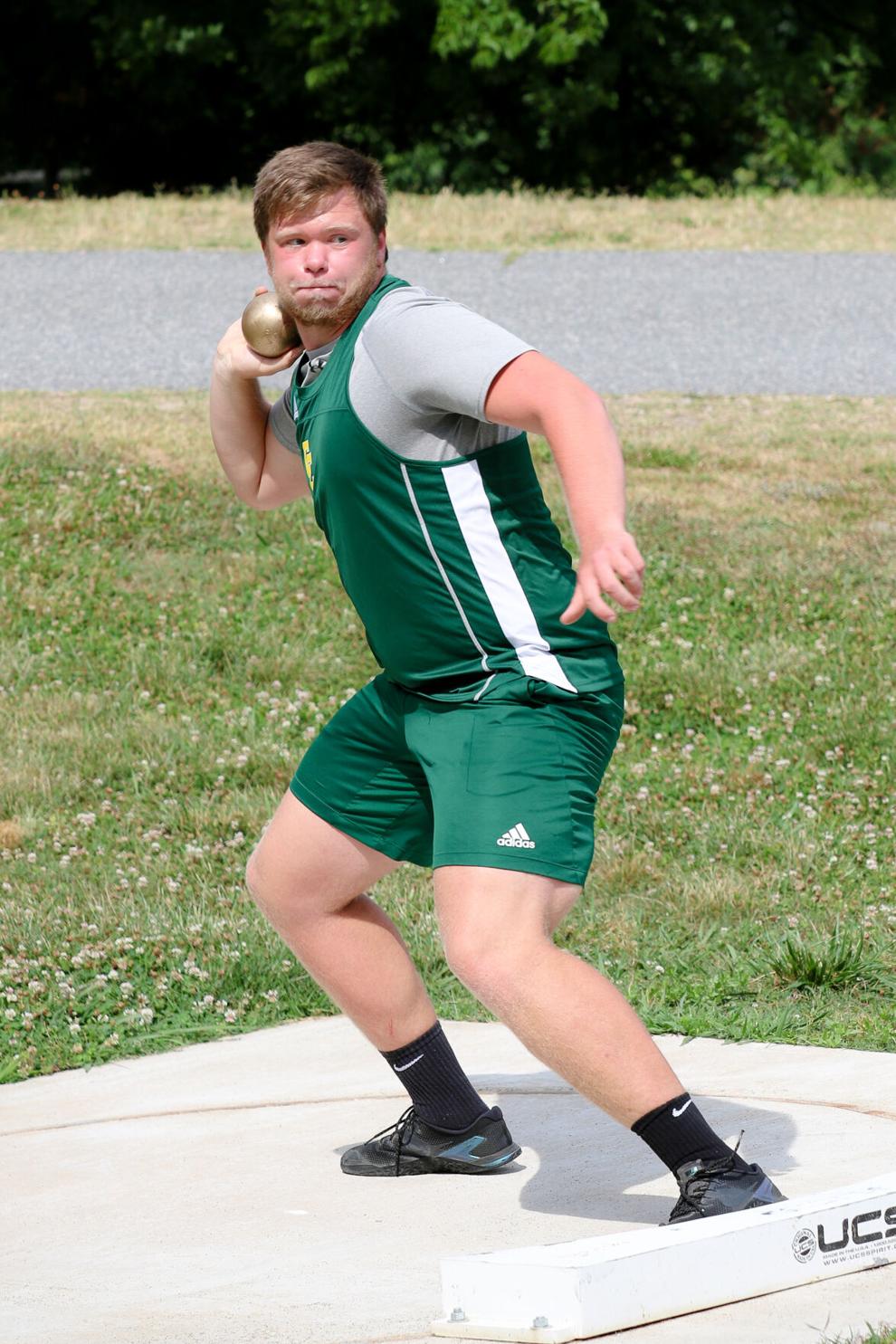 Sydney Krause (long jump)
Jahaila Wright (long jump, triple jump)
Isaiah Clark (100 dash, 200 dash, 110 hurdles, long jump)
Johnakin  Franklin (triple jump)
Abigail Guinto Avila (triple jump)
Mahalia Stainback (shot put)
Myster Stevenson (triple jump)
Kobe Watts-Williams (triple jump)
Nia Easterwood (high jump)
Zaiyon Evans (triple jump)
Kristina Noje (high jump)
T'Kye Presley (300 hurdles)
Johnathan Richards (triple jump)
Fransaya Sio (long jump, triple jump)
Keshon Wilson James (long jump)
Bryce Anderson (800, 1,600, 3,200)
Hannah Birkemeier (400, 4x200, 4x400)
Nyla Bitting (4x200, triple jump)
Elizabeth Dusche (4x100, 4x200)
Sheree Gidney (discus, shot put)
Cade Goldman (discus, shot put)
Maya Henry (discus, shot put)
Spencer Higdon (100 dash, 4x100, 4x200)
Carlton Hunt (110 hurdles, 300 hurdles, 4x100)
Will Laing (110 hurdles, 300 hurdles)
Jaylin Milton-Hall (100 dash, 200 dash, 400, 4x200)
Judah Oquendo (400, 4x200, 4x400)
Donovan Stone (4x100, 4x200)
Jaleah Taylor (800, 1,600, 4x800)
Abigail Thomas (100 dash, 200 dash, 400, 4x400)
Quan Tousssaint (triple jump)
Aniya Woodruff (100 dash, 200 dash, 300 hurdles, 4x400)
William Suttles (100 dash)
Adam Abernathy (200 dash)
Brianna Harwood (high jump)
Caitlyn Herring (shot put)
Austin Love (discus, shot put)
Avery Maulden (triple jump)
Davis Neel (110 hurdles, 300 hurdles)
Bryce Parker (100 dash, high jump)
Angie Ramirez-Barr (3,200)
Connor Srackengast (pole vault)
Max White (high jump, triple jump)
Michael Williams (high jump)
Makayla Anderson (discus, shot put)
Chaunesse Barringer (100 dash,200 dash, long jump)
Aliciah Fields (high jump)
Lilly Garcia (pole vault)
Peyton Phillips (pole vault)
Jaynissa Cauthen (100 hurdles, 300 hurdles)
Jordan Jean-Pierre (high jump)