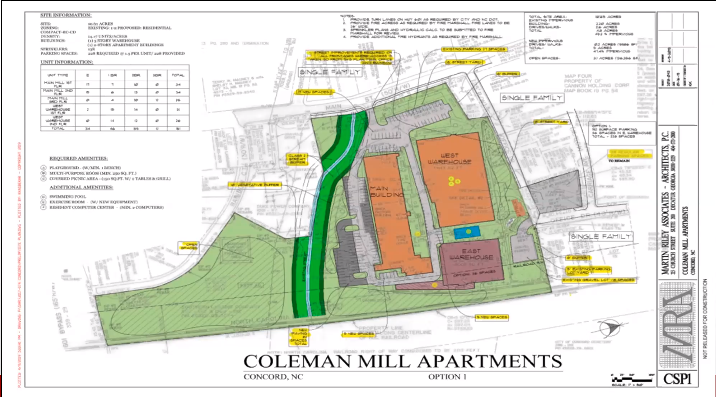 I have just been informed that the transfer of ownership of the Coleman Mill in Concord will take place in October/November 2020.
How will African-Americans gain from the sale of the Coleman Mill? Why should they benefit? Anyone who has read my book, "Warren C. Coleman, The Leader of the First Black Textile Mill in America," will find out that under his leadership, a 196,000-square-foot mill was built to accommodate African-Americans. They were not allowed to work in mills operated by Mr. Cannon and Mr. Odell or any others before or right after the Civil War. The legacy is clear and without a doubt. The majority owners were African-Americans. It was the first Black mill in North America.
This has been a time of reparations that have been discussed in Congress and elsewhere. This is a transfer of wealth without any apparent benefit to the African-American community yet. This is not about welfare or food stamps. This is about wealth — dollars and cents that people will receive in the very near future.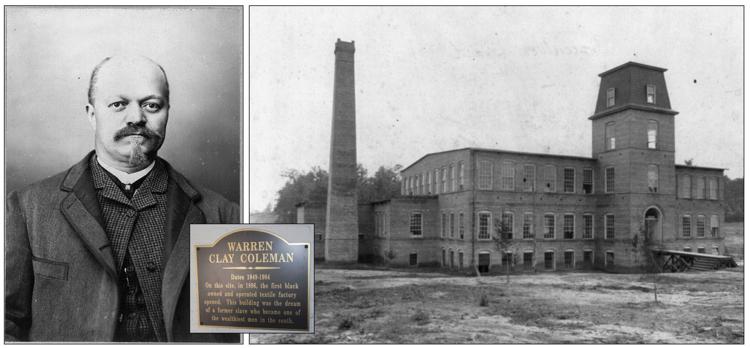 Without Mr. Coleman and many others, this mill would not exist. Is it right that Blacks will receive very limited benefits in the form of dollars or cents? Given the amount of money that will be invested, $28 million.
My mind, on the other hand, is grateful that low-income working people will benefit. Great! However, on the other hand, thinking about the behavior of Mr. Coleman in his life, he was a giver. He gave to churches, colleges and even made provisions for a 17-acre cemetery. All of these structures still exist today. Because African-Americans were slaves for nearly 250 years and suffered from Jim Crow for close to 100 years, it is rare to say that Blacks have had wealth to be transferred. If one could imagine that African-Americans could have some benefit, it might be done in a number of ways, as follows.
The church built primarily with the funds given by Mr. Coleman, Price Memorial AME Zion, church needs assistance. At minimum, a new paint job is needed.
Second, the Old Camp Ground Cemetery also needs assistance. Mr. Coleman and others made it possible for both churches. OCGC is owned by Zion Hill AME Zion church. For the most part, volunteers have kept it going, but there are periods when it looks horrible. Who cares? Providing assistance to both of these churches to accomplish the objectives would be tremendous for the Black community and future generations. Moreover, if these churches had an endowment that could grow over time, they would not have to live from month to month, wondering if they can pay the bills to survive.
The owner and builder have agreed to recognize the great legacy of Mr. Coleman inside the mill. I will continue to work with them on a multipurpose room to ensure that the prospective tenants are educated about Mr. Coleman and his times. Is a room enough? I don't believe so. If you have a similar feelings, you can contact me at normanmccullough1@aol.com. If I don' hear from you, I will believe that you and many others don't care.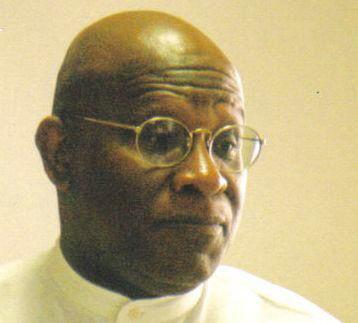 Norman J. McCullough Sr. is a history instructor at Rowan-Cabarrus Community College and a trustee at Price Memorial. In addition, he wrote "Warren C. Coleman, The Leader of the First Black Textile Mill in America," a book about the life and times of Coleman from an inside/Black perspective.
Be the first to know
Get local news delivered to your inbox!