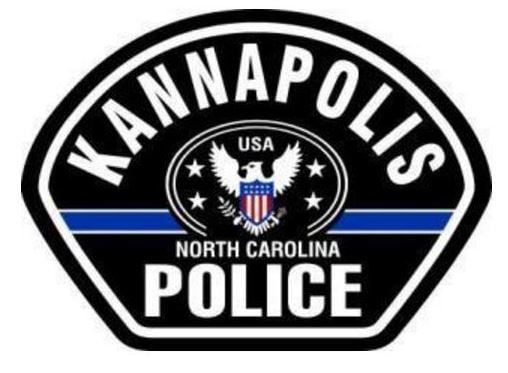 KANNAPOLIS – The Kannapolis Police Department reported a 66% increase in motor vehicle break-ins this year and warned the public to take extra precautions.
The City of Kannapolis had 62 reported incidents of thefts from motor vehicles from January to May 2019, officials stated. This year there has been a total of 103 motor vehicle break-ins during the same time period.
Break-ins, officials said, refer to someone entering a person's car attempting to steal items. For the majority of reported cases, the vehicles were unlocked and only a few items were taken. There was also little to no damage to the vehicles.
About 79% of these types of break-ins occur at a residence, police reported. And only 10% of vehicle involved in reported break-ins were locked.
Officials stated that most of the break-ins happen in the evening or during the night. No one neighborhood has been targeted specifically, they said. The break-ins are taking place throughout the city.
The police department reminded residents not to keep valuables in their vehicles – even in trunks of cars – to lock their vehicles at all times.
"We really would like to stress to our residents that you need to lock your vehicles and keep valuables out of your vehicles.  By doing this one simple thing you can eliminate this crime of opportunity," said Captain Justin Smith
The department also asked residents to report if they see:
• Someone pulling on vehicle door handles
• Someone looking in windows
Be the first to know
Get local news delivered to your inbox!