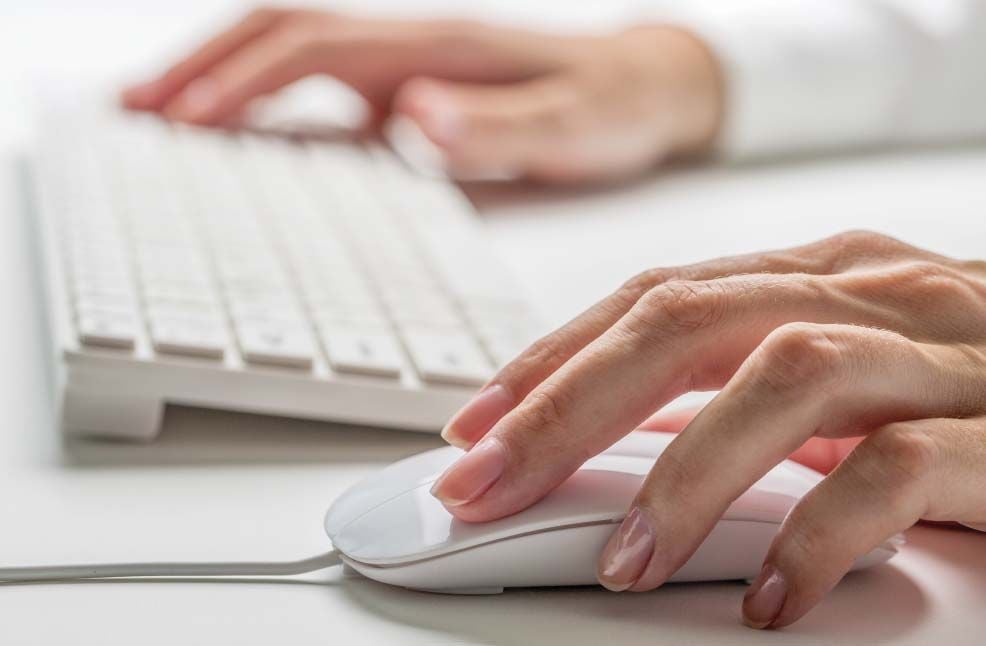 Have you begun to think, upon looking back over the last few months, that much of our so called social distancing has caused the country to lose all of our economic prosperity gained over the last three years? The reason given for this is to protect the people from death by this new and unknown virus COVID 19. You are not being told that 98 percent of those infected recover. Those that die are usually suffering with other physical conditions. So, the truth is, you in all probability, will recover and not die should you become infected with COVID 19.
So, why are we being lied to?
Did you know some those that die today are reported to have died of COVID 19 if there is any trace of this disease present even though some other physical condition may be the cause of death?
So, why are we being lied to?
The truth very well could be that death is even lower than the 2% being reported. At this point what we know is that this virus is very contagious and hospitals could be overwhelmed with infected people but if recovery is more likely than death, why are we closing so much of our business community. Some will never reopen if we continue to shut down the economy much longer.
If recovery from the disease is more likely than death then why not try build up an immunity in our population? I'm not suggesting we should all go out and seek infection but it would seem to me our best defense is for the people to develop an immunity to this disease.
The next lie has to do with testing for the virus COVID 19. Testing is a good thing but it is not the answer to COVID 19. You see, testing is good for the day it is done but what about next week? It is possible you have contracted COVID 19 and don't know it! Testing will not protect you from COVID 19 disease! Why all this insistence in testing?
So, why are we being lied to?
Today Globalist are not unhappy about our countries loss of wealth maybe we should we become just like the rest of the third world countries suffering in poverty. America's economic uplift in the last three years has all been lost due to the experts telling us how we should live today. They, the Globalist, want open borders and a people that need government hand-outs. America doesn't deserve to live better the rest of the world and they hate Capitalism which is responsible for our economic recovery in the last three years.
I don't know why we should listen any longer to these experts. I'm with the governor of Georgia. I believe Georgia will prove as time goes by, most of these regulations were not necessary.
Be the first to know
Get local news delivered to your inbox!