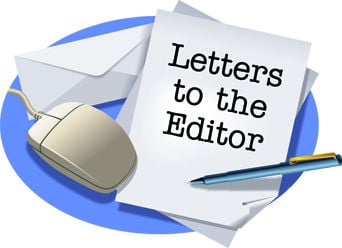 COVID-19 has made it abundantly clear that our individual health is linked to our collective health. We all are dutifully practicing "social distancing" in the hopes that we can each help contain the virus and not unwittingly participate in its spread. We are watching for the symptoms-- a dry cough, a fever, trouble breathing-- and we know to call the hotline and seek medical care if we have these.
Unfortunately, the option to go to the doctors is out of reach for too many here. 12% of adults and 4% of children in our county are uninsured.
There has been no clearer time that we need that help than right now.
In Cabarrus County, Medicaid expansion would lead to 10,277 local residents having the ability to seek medical care, according to a 2019 study by Cone Health, the Kate B. Reynolds Charitable Trust, and the Milken Institute School of Public Health. This would mean that our neighbors here in Concord, Kannapolis, Midland, Mount Pleasant and all the places in between would be able to go to the doctor right now-- today-- if they had symptoms of COVID-19.
Under our current system however, having health insurance is the key to going to the doctor. Too many people here do not have that key. We know that beyond washing hands, beyond social distancing, and beyond stocking up on disinfectant, providing fair, humane, ethical and rational health coverage to our neighbors is the best way to keep us all safe.
Be the first to know
Get local news delivered to your inbox!