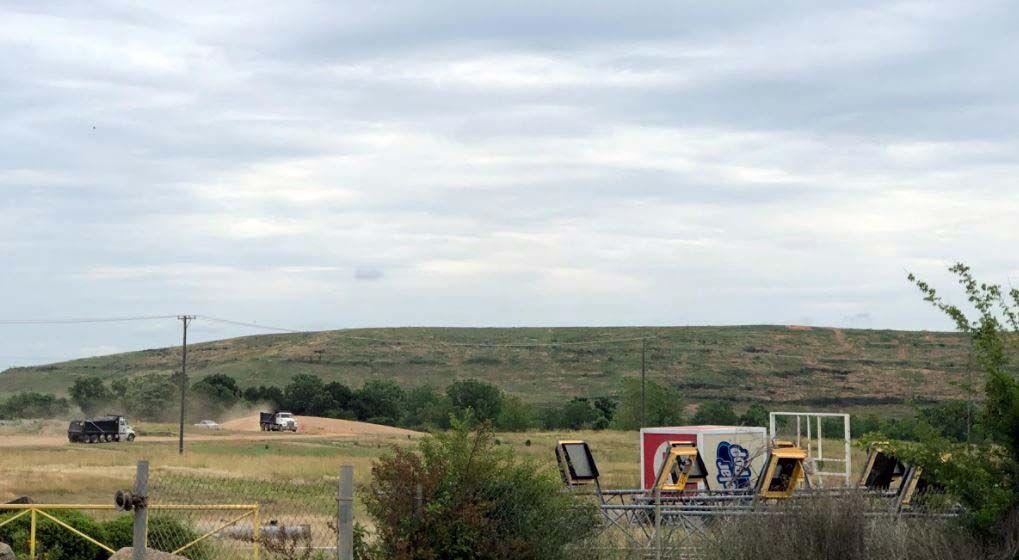 The Charlotte Motor Speedway Landfill has about 12-15 years left before the county has to take its waste elsewhere. And the city of Concord is trying to extend that life for as long as it can.
Concord Environmental Educator Mandy Smith-Thompson sat down with the Independent Tribune to talk about how to limit waste that goes into the landfill. Limiting what goes in will hopefully extend its use.
"When the landfill fills up, what will happen with the waste in the region? It will go to some other location, and there will be more transport costs to move it, and Concord residents will have substantial tipping fees for waste disposal as well," she said.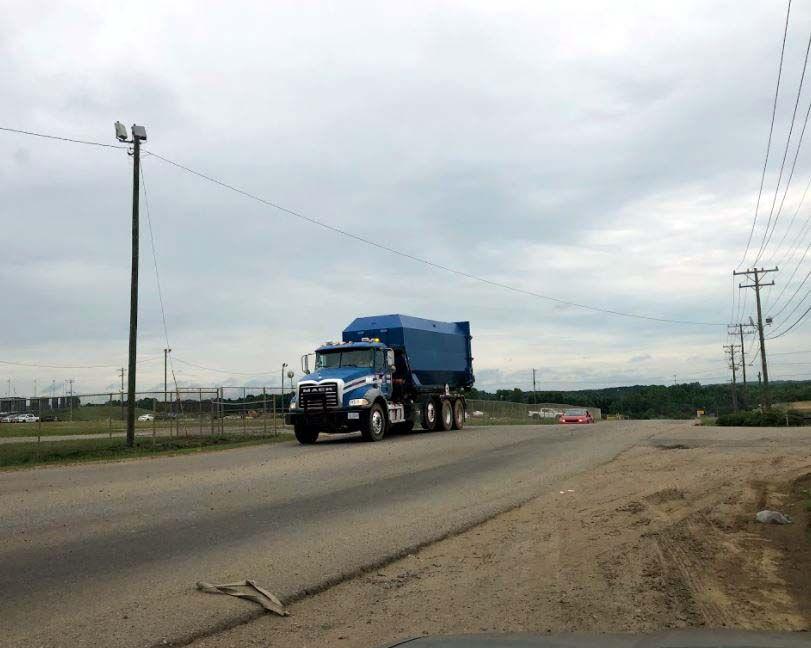 Right now, because the landfill is in Concord, the city's residents don't pay a tipping fee. But those who use it from other areas do. A tipping fee won't be the only cost increase for locals once the landfill is full, though. The county then will have to send its waste to another location, meaning there will be substantial transportation costs. The county also will have to pay to use the new facility.
While filling the landfill is inevitable, slowing the process will help, Smith-Thompson said. Besides, it's good for the environment.
"We need to make less trash," she said. "We need to repair things that we can. We need to make use of our local secondhand stores. Not only do we need to donate, but we need to shop there as well to close the loop."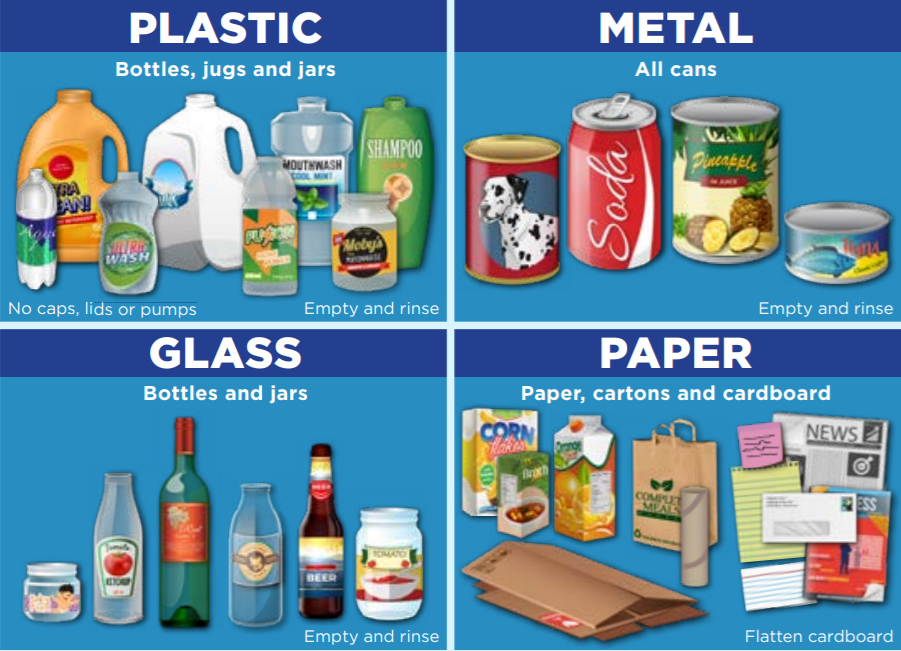 One way to limit food waste is to start composting, which is a way to recycle plant and food waste.
"It is a cool way to keep food waste out of the landfill," Smith-Thompson said. "It involves mixing up household vegetable scraps, paper and yard waste and letting it rot."
The mixture can later be used in soil to help things grow. And composting can happen year-round. In the fall, there's an ample supply of leaves, in the spring and summer, residents can utilize grass clippings, and food scraps are readily available.
Reusing and repurposing is the next best way to limit waste. This is where secondhand stores come in. If an item no longer has use in a home but it can still be useful, sending it to a place like Goodwill, where it can get a second life, is a perfect way to reuse, said Smith-Thompson.
"Having the mindset of — do I need to throw this away, or can I repurpose it? Can I donate it?" she said.
Smith-Thompson said that some of the things like electronics that people put out in bulk-waste collection can still be used and would be appreciated at a secondhand store. But people should pay attention to what they send to places like Goodwill.
"If you wouldn't buy it from Goodwill, don't send it," she explained.
Repurposing is another way to limit waste, like using items like old T-shirts as rags or turning unwanted items into a craft project.
"My mom is crafty. She had a plastic patio table broken in a storm. She cut the legs off, painted, sealed and hung it outside of her garage," Smith-Thompson said.
But just because something is broken doesn't mean it has to be thrown way. If it can be repaired, Smith-Thompson encourages people to take the time to do it.
"Broken things can be fixable and don't have to end up in the trash," she said.
The last defense against adding waste to a landfill is recycling. Smith-Thompson explained that while recycling is a good tool, it should be the last step in limiting waste. While many things are recyclable, not everything can be recycled at a local plant.
"Recycling is a market-dependent process," Smith-Thompson explained. "There is labor. There is money spent in equipment. Recyclable materials are commodities — there is a post-consumer use in a consumer setting for the materials."
Recyclable materials are used to make other things. If there isn't a demand for a certain type of material, recycling centers may limit what they take in. One thing that has limited what recycling centers accept is China's ban on scrap materials. Since about 2018, China wanted to start recycling more of its own waste. To do that, China has banned certain scrap materials and not accepted others unless they meet a 0.5% contamination rate before sorting. But contamination rates of U.S. recyclables before sorting vary widely across the country and can reach 25% or higher. Previously, China took in about 40% of the United States' paper, plastics and other recyclables.
Concord transports its recycling to a center used by several other counties. The city also shares information about what is recyclable to its residents for the recycling center.
If there are items thrown in for recycling that shouldn't be there, those items can slow down processing. For example, the recycling center Concord uses can't take plastic bags, even though some plastic bags are marked as recyclable. This is because bags can get caught in equipment during sorting.
And there is a difference between something being recyclable at the curb and being marked recyclable. Like the plastic bags, not all items marked as recyclable are admitted at all recycling centers.
One way residents can check if an item is accepted at the region's recycling center is to use the Waste Wizard on the CARTology APP. The app is available to Concord, Kannapolis and Harrisburg residents for free.
The state also has an interactive map that can show residents of each municipality in a county what is accepted at its local recycling center.
While some of these ways to reduce waste can mean a major shift in personal habits, people can start with small changes and work up, Smith-Thompson said. What really matters is paying attention to what goes in the trash.
"Recycling right is huge," she said. "Spend time thinking about your waste because most people don't. It just disappears off your curb, but there is a whole system for how it is managed."