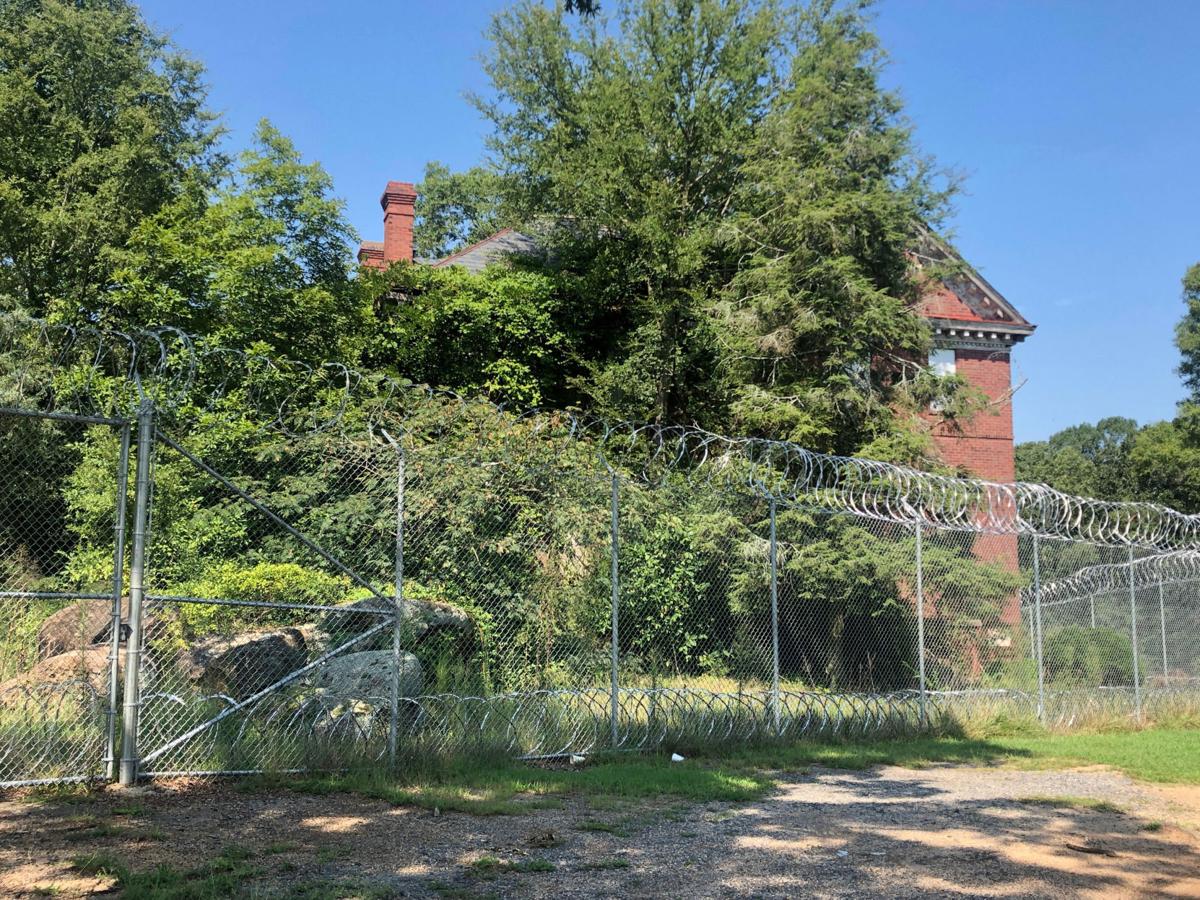 In 1890, a Concord resident by the name of James P. Cook witnessed a trial whereby a 13-year-old boy was sentenced to three years and six months of hard labor with adults for the crime of petty theft. The trial spurred Cook to work with influential women's groups, such as the King's Daughters and the Women's Christian Temperance Union, to lobby for youth sentencing reform. After nearly two decades of tireless advocacy, the General Assembly established the Stonewall Jackson Manual Training and Industrial School in 1907 — marking the first major reform for youth sentencing in North Carolina. The progressive nature of the school, alongside the unique and impressive architecture, earned it a spot in the National Register of Historic Sites.
Unfortunately, the campus has been left to decay by the state. If swift action is not taken, we risk losing these historic structures altogether. County ownership of the campus will allow public-private partnerships to restore the buildings by taking advantage of historic rehabilitation tax credit programs at both the federal and state levels. The repurposing of these buildings will be incredibly beneficial to the area, raising property values and generating additional revenue to better fund our schools and parks.
The connected, 238-acre property we now know as Frank Liske Park began as a working farm for the training school. The land was leased to Cabarrus County in 1970 and has been a fixture of the community ever since. In addition to refurbishing the original barn and silo, the county has made significant investments, including soccer fields, tennis courts, picnic shelters, a softball complex and a miniature-golf course.
Since the land is leased from the state, every new project had to go through a review process — costing the county additional time and money. Furthermore, the state could refuse to renew the lease, and our community would lose decades of investments.
For these reasons, I sponsored a bill — now signed into law — that transfers the Historic Stonewall Jackson Campus, Frank Liske Park and nearby surplus property to Cabarrus County, all at no cost to the taxpayers.
This legislation would not have been possible without the assistance of our local delegation — Rep. Kristen Baker, Rep. Larry Pittman and Rep. Wayne Sasser — along with Parish Moffitt.
Nor would it have been possible without the diligent work from our local officials — chief among them our county commission chairman, Steve Morris. Much like James P. Cook and Frank Liske, Chairman Steve Morris has worked for years to secure these properties for our community. It was my honor to work with him to get these priorities over the finish line.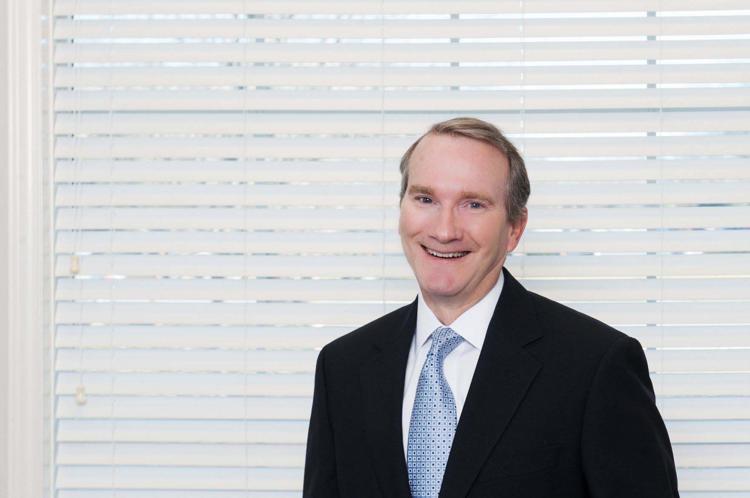 Sen. Paul Newton of Mount Pleasant represents the 36th Senate District, which includes Cabarrus County and part of northern Union County.
Get local news delivered to your inbox!
Subscribe to our Daily Headlines newsletter.