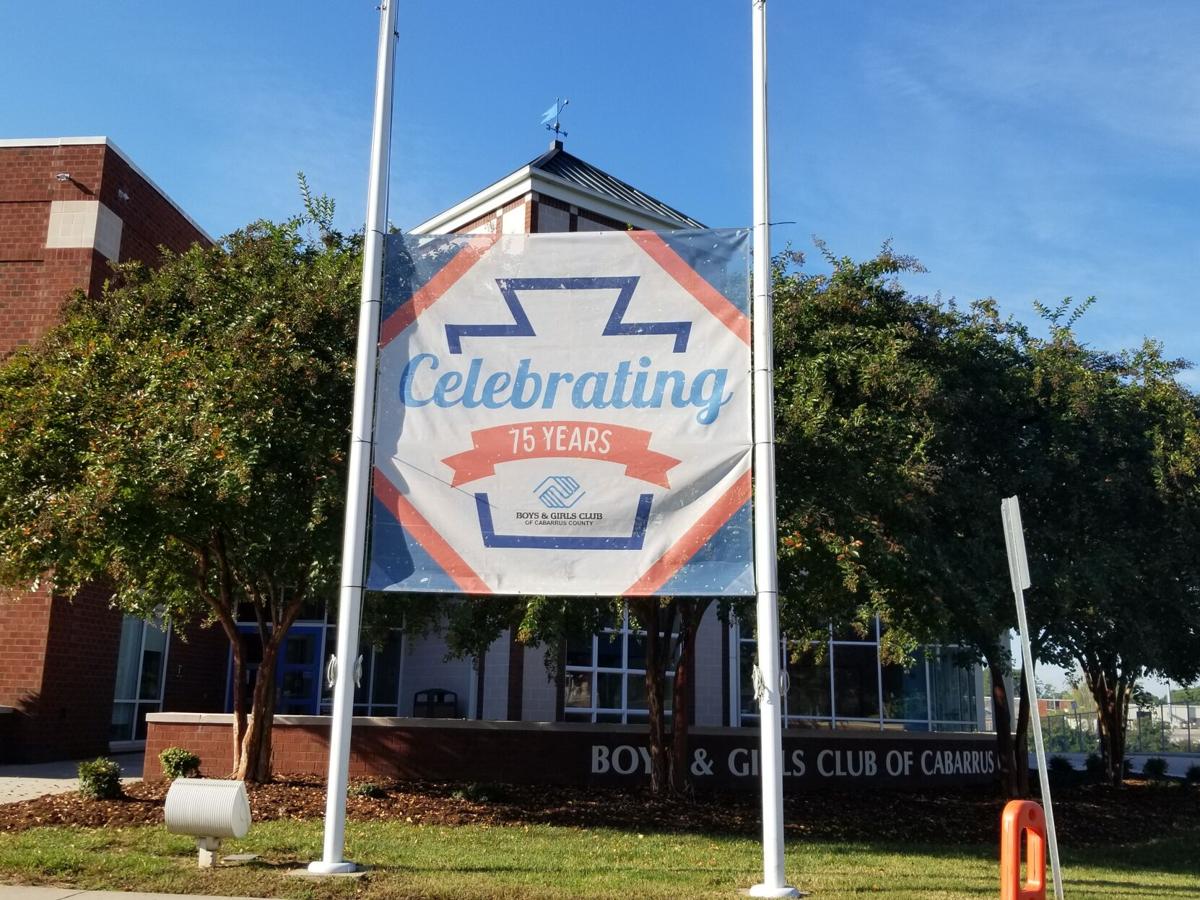 The Fords
A co-worker suggested to Tammy Ford that she enroll her granddaughter Aubree Ford into the club once she hit kindergarten.
"I have thanked her many times for that since then," Tammy said.
Tammy said she was hoping to get Aubree involved in afterschool activities that could carry her into the summer without having to move programs, and the club fit that need.
A year and a half into the program, Aubree was already loving activities like the gym and was making friends with kids from different schools. Tammy said she was settled.
But then a tragedy hit their family.
"Her mother was murdered when she was in the first grade," Tammy said. "Being here, this staff has helped her tremendously and I appreciate every last one of them."
Tammy said club staff were some of the first to know of her daughter's death, even before Aubree. From that point, she said they were a support network.
"I don't know what I would have done these two and a half years if they had not been here to help counsel and to love and just to reassure her," Tammy said.
When Aubree missed her mom or just felt down, staff would give Tammy a quick call.
"The front desk lady, she would call. Aubree would say she didn't want them to bother me," Tammy said. "But the front desk lady would call and say, 'I think you might want to check in.' I would hang up and call the club back and ask to speak to Aubree. They just looked out for her."
Almost three years later, Aubree, now 9 years old, is flourishing. Tammy doesn't get those same check-in phone calls, and Aubree has found her stride in the basketball program — a sport her mother played.
"I love basketball," Aubree said. "I'm going to play it again this year."
Aubree also said she loves the time carved out for reading at the club When she spoke to the Independent Tribune, she had two books she had just checked out from the school library.
Tammy said she has seen a lot of growth in Aubree and wants to see her put it to use.
"I would eventually want her to be one of these people who work here" she said.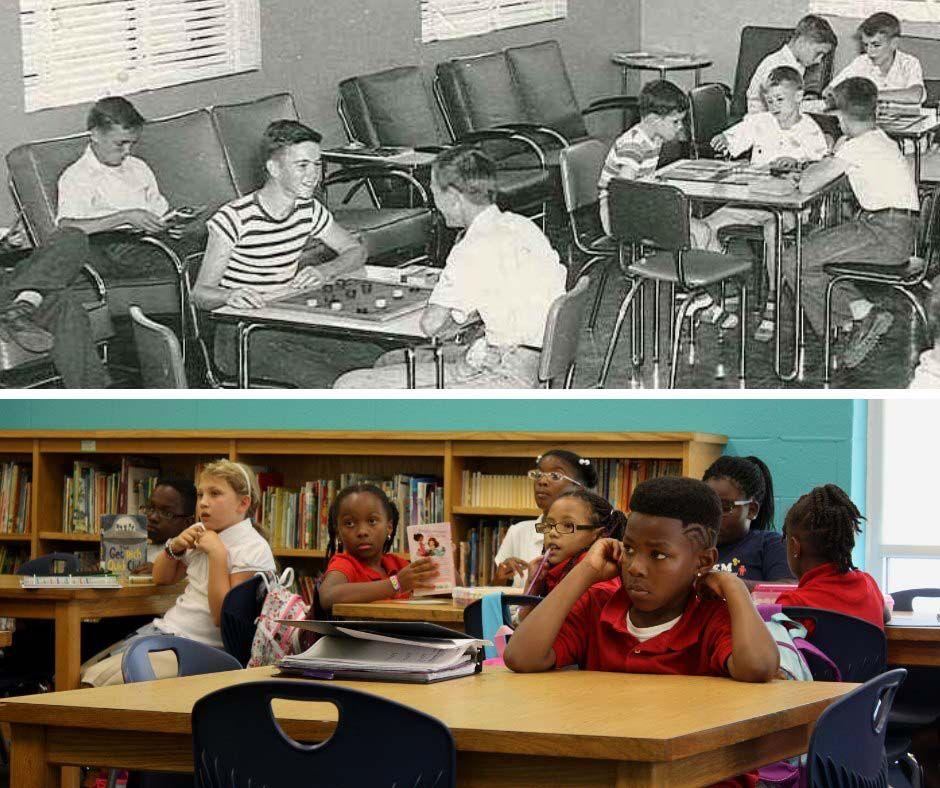 When asked if that was something she would enjoy, Aubree gave a resounding yes.
The change
Not that long ago, the club's main focus was on its afterschool and summer programs, like the ones Aubree enjoys.
Executive Director Valerie Melton was hired about 25 years ago. Since then, she has watched the priorities of the club and the needs of families change, she told the Independent Tribune.
At that time, the club was still running out of its original Spring Street building. Meton said the space limited the services the club could offer, but it didn't seem to matter.
"There wasn't as much of a demand on the afterschool and summer programs then" she said. "We were really focused on our team sports and Camp Spencer."
Not long after she was hired though, Melton said all that changed along with the culture surrounding kids' afterschool activities.
"Times became that you didn't want your kids at home, and more people were looking for a childcare place and we were so affordable," she explained. "Boys & Girls club of America started focusing on not just getting kids off the street, but providing programs for them to do better academically and learn healthy life skills and build character."
With that change came growth as more families wanted to enroll their kids in the club. One of the other larger changes came when the club began transporting kids from school. It took the transportation burden away from parents, making the club an option for more families.
As more parents searched for an afterschool program, the county also saw a surge in growth. Pretty soon, the club was too big for its old building. In 2002, a new facility was constructed on the same property.
About 18 years later in 2020, the club opened a new facility on Spring Street that can hold 750 kids.
Other things have changed since Melton stepped through club doors. When she was hired, there were only three other full-time employees. Now the club has 21 with about 90 seasonal and part-time workers.
Melton said with all of the club programs on academic learning, the club needed more staff.
"We aren't a rec center anymore," she said. "We are part of the expanded learning day."
But whether it be through sports or academics, kids are still able to make lasting Bonds, Program Director Mark Tracy said.
"Kids who are playing high school ball and playing against each other are often best friends because they grew up at the club together," Tracy said. "Now they are going to different high schools. But they would never have had that bond if they hadn't been here."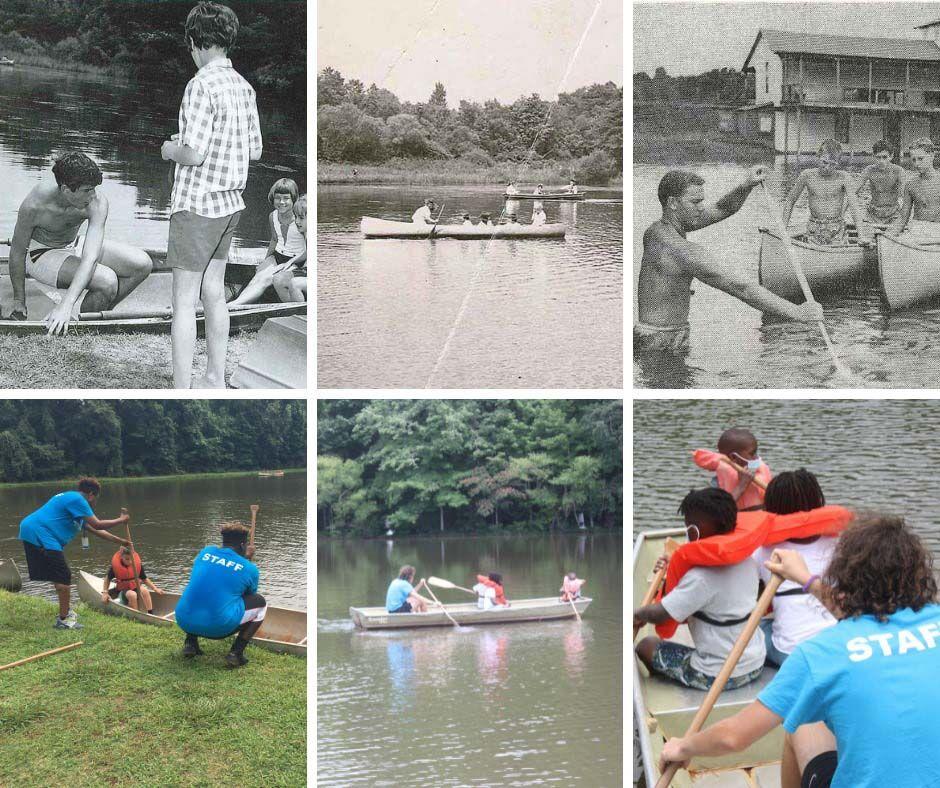 The need
When COVID hit, everything came to a halt for months, and even when the club first reopened to help with virtual learning, it was at very limited capacity.
Kids were also able to enter the new building. Tracy said staff had hoped to see kids packed inside, but the pandemic restrictions made it underwhelming.
The club started a take-home meals program during the pandemic. Parents would pick meals up in a drive-thru. Tracy said that was the only time staff were able to see club kids.
Melton also explained that the club missed two pancake days during the pandemic, the club's largest fundraiser which normally garners 7,000 attendees. It also missed a Festival of Trees Gala. In total, the club missed out on between $240,000 and $270,000 in funding.
Thankfully the club was sustained by CARES Act funding, program funding for things like the 21st Century Community Learning Center and mail-in donations.
Now the club is focused on moving forward. It is looking for funding to help continue the take-home meals. It is also in need of bus drivers to help transport kids, a need also seen in school systems right now.
As the club recovers, Melton said the main focus is still the same as it was when the club was founded in 1946: the kids.
"Yesterday I was having a terrible day and some kids cut through the administration office with some staff," Melton said. " A couple of them saw me through the window and just waved and smiled and that is the best part, seeing these happy kids in a safe place, just enjoying themselves. They have no idea what it takes to run this place, no idea about fundraising.They are just here and they like this place and they are having fun."
The Boys & Girls Club of Cabarrus County is holding a free carnival Oct. 16 from noon until 4 p.m. at the club to celebrate its anniversary.
Boys & Girls Club of Cabarrus County
247 Spring St. NW, Concord