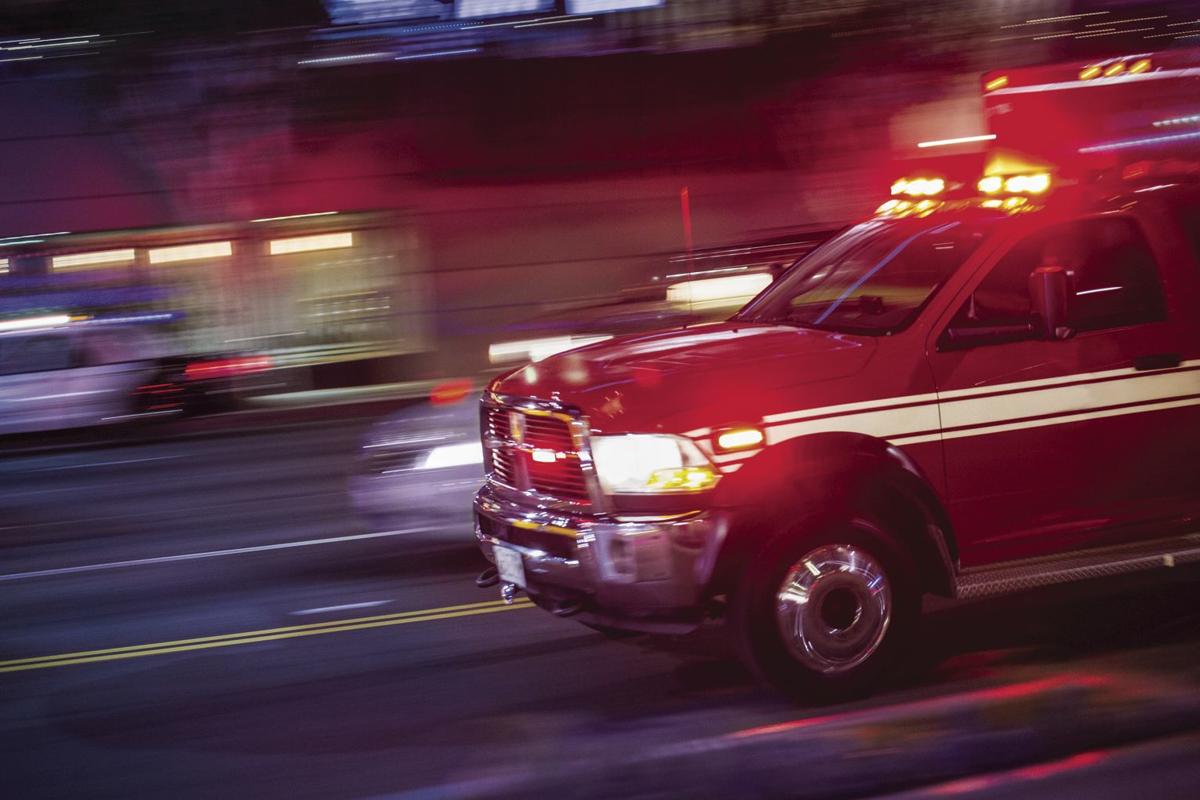 A 33-year-old Charlotte man died Sunday night after his kayak overturned on Lake Norman.
Jonathan Bouleware was kayaking on Lake Norman near Penicillin Point around 7:30 p.m. Sunday, said North Carolina Wildlife Sgt. Ron Robertson.
Robertson said the call came in that a man had flipped a kayak.
Crews from Troutman, Mooresville and Shepherds fire departments as well as Iredell EMS and personnel from Catawba County responded to the call.
After searching for more than three hours, Bouleware was found near the area where his kayak overturned, Robertson said. The depth of the lake in the area where he was found is 44 feet, Robertson said.
He said no determination has been made as to why the kayak overturned. Robertson said Bouleware was not wearing a life jacket.
Get local news delivered to your inbox!
Subscribe to our Daily Headlines newsletter.